Jill Steenhuis Shares Her Perfectly Provence
We asked artist Jill Steenhuis to share her definition of Perfectly Provence. You can read more about Jill's background, her connection with Cezanne's Chateau Noir and her workshops.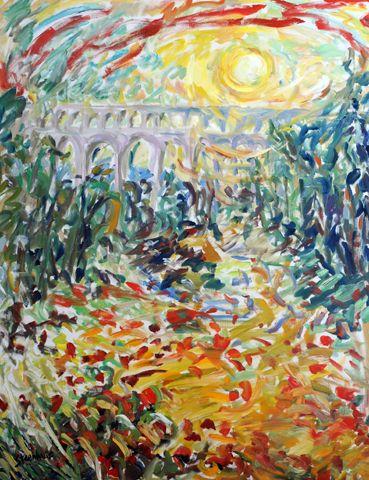 Explore Provence
It depends on the person and their personal interests. It would be pointless to show someone Chateau Noir if they are not interested in Cezanne. It is pointless to take someone to Vespers at St. Jean de Malte at 7 pm any day of the week, if they were not interested in spirituality. However, if someone loves shopping, I would highly recommend Monoprix. I have always loved Monoprix – it is an amazing store. Even my son's very chic girlfriend who is Aixoise and went to Savannah College of Art & Design and majored in Fashion agrees with me. It also provides a glimpse of French culture.
Tastes of Provence
An apricot straight from the apricot tree
An olive cassée
An almond from an almond tree in July when they are still wet and moist in the shell.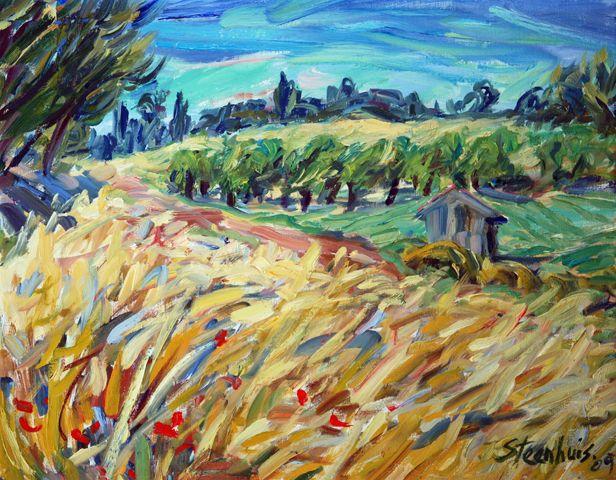 Relax in Provence
Sit in the shade of a tree and enjoy a glass of rosé or blanc de Cassis, like Fontcreuse
Take a swim in the Mediterranean
Climb Mont Ste. Victoire
Image credits: all photos were provided by and published with the permission of Jill Steenhuis.