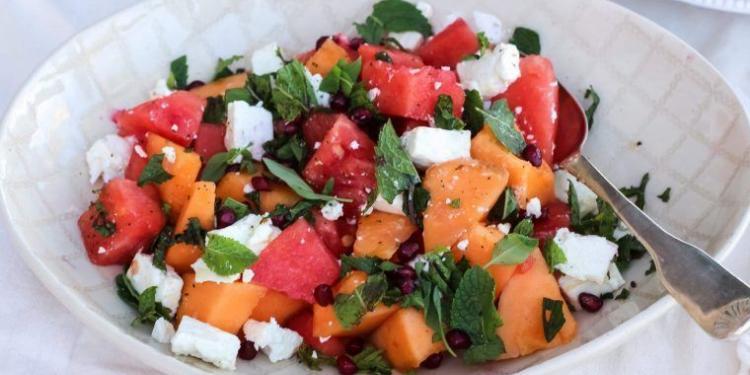 Summer Salad Watermelon, Melon and Feta Cheese

Here in Provence, we are making the most of summer fruits and veggies!  We hope you also enjoy one of our favourite salads of the moment: watermelon, melon and feta cheese a recipe by Sophie Bellard. The combination of sweet melons and salty cheese is hard to resist. Watermelon in is …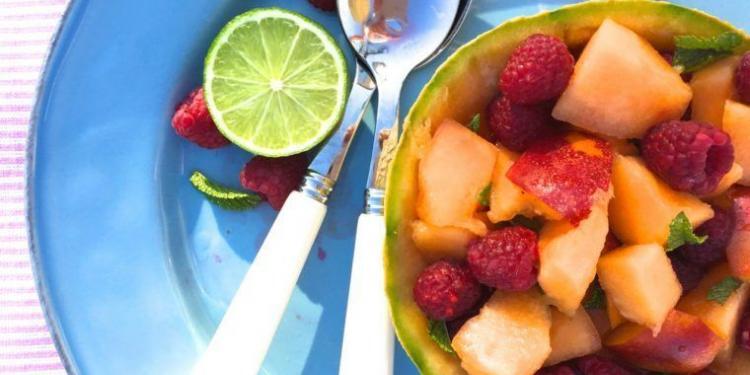 Summer fruit salad with Rosé reduction and mint

Melon, Raspberries and Nectarines are the base for this medley of summer's best, swimming in a Rosé reduction and tossed with fresh mint.