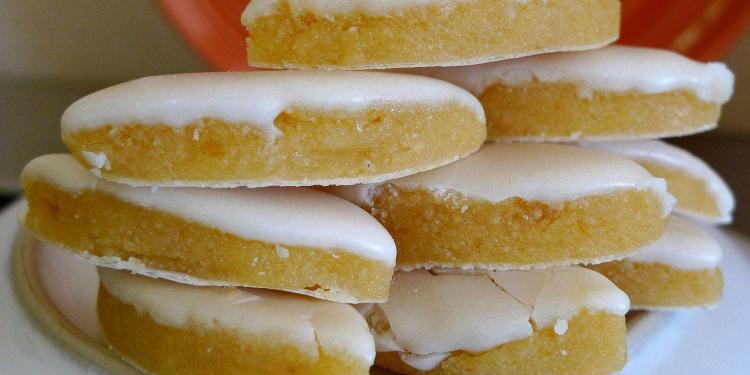 Recipe for Calisson d'Aix a Sweet Almond Candy with a Long History

Calisson d'Aix is a specialty candy from Aix en Provence made with almonds, melon and citrus paste. The actual origin of the recipe is most likely from Italy. The following recipe does not follow the same exacting industry standards, but is a fun "Sunday project" with a sweet result.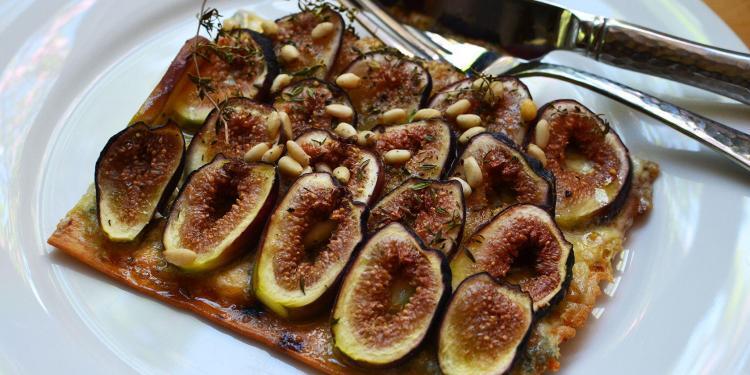 Fall Recipe Cambozola and Fig Flatbread

A warm and toasty lavash (sheet flatbread) covered in bold creamy Cambozola cheese and figs with fresh thyme and pine nuts baked to perfection.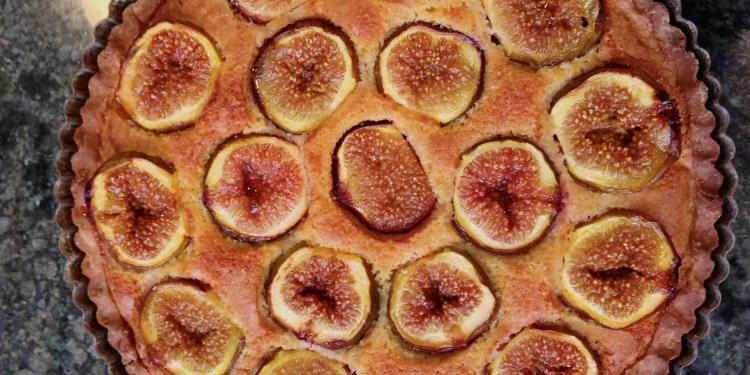 Fig Tart with Marzipan

This recipe for a delicious fig tart comes from our friend Nito Carpita, a classically trained chef. The figs are baked in a sweet custard – just try to resist!