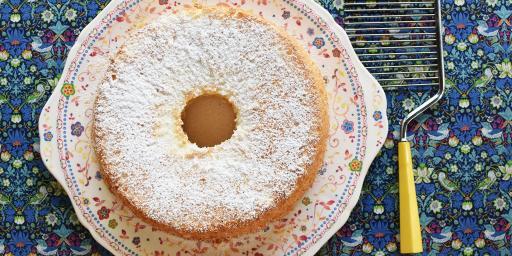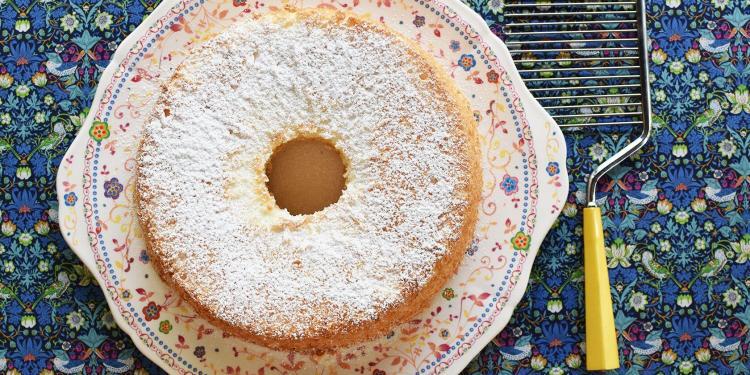 Egg Whites and Angel Food Cake with Citrus Sauce

Angel Food Cake is not a French creation. Although French chefs cannot claim the invention of this white sponge cake, they have always worked with the essential ingredients: stiff egg whites, cream of tartar, cake flour, and sugar. Stiffly, beaten egg whites are the key to the delicate light texture of souffles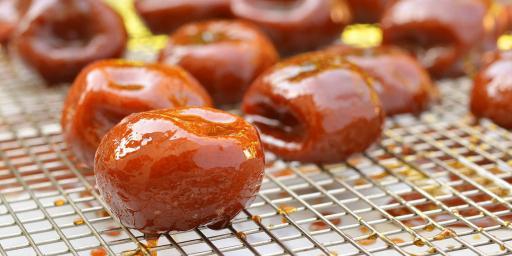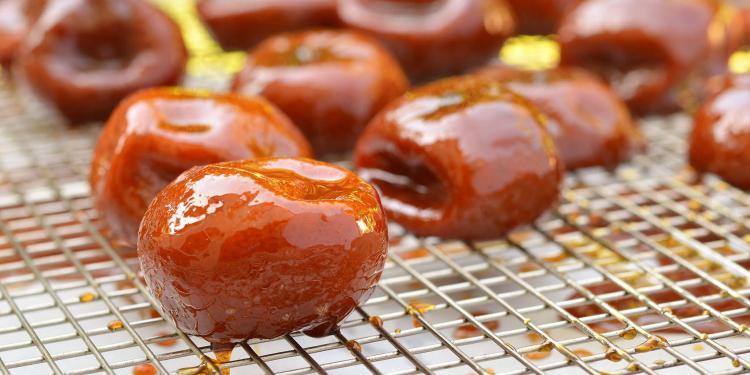 Candied Clementines Confit with Moroccan spices

You might think that this recipe Candied Clementines (Clementines Confit) with Moroccan spices has nothing to do with duck but, in fact, it uses a similar methodology of preservation only in this case with sugar and corn syrup.