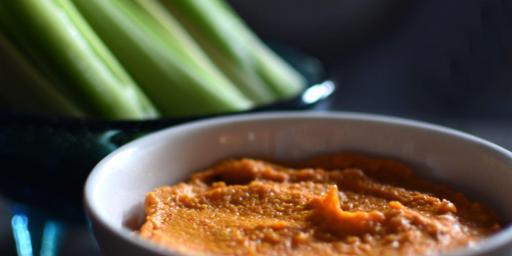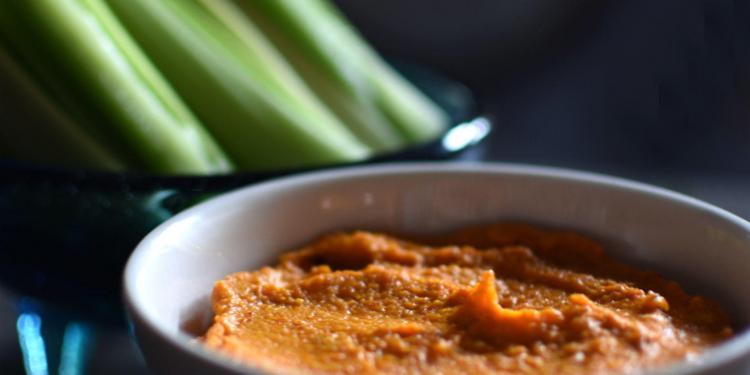 Spicy Carrot Goat Cheese Pâté a Recipe for those Bits in the Fridge

We all agree that food waste is terrible, and in North America where shopping for many tends to involve large format stores with bulk packaging…often we buy too much. Even if you are a conscious shopper and dedicated cook like David sometimes there end up being some leftover bits in the fridge. Now, in Cocoa & Lavender's kitchen nothing gets wasted so he created this recipe for spicy carrot goat cheese pâté.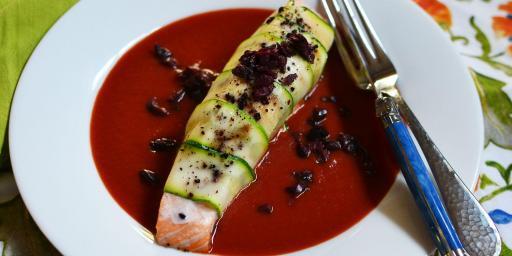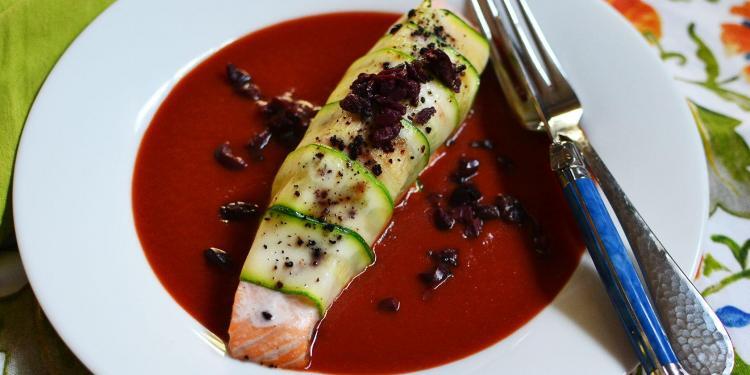 Salmon with Herbed Provencal Chèvre Wrapped in Zucchini

One of the infinite dishes complimented by Herbes de Provence, enhancing the flavour of creamy chèvre all stuffed in to bright pink salmon filets wrapped in zucchini and baked to perfection.