How are you Going to Experience Provence? Be our Guest
It would be difficult to call Emily Durand an expat at this stage. After living in the South of France for more than two decades, Emily is wholly immersed in the region with her family. Once the kids reached school age, she decided it was her time to launch a professional guiding business. Your Private Provence is the result of her vision, "Giving the best of my adopted home Provence, (where I now reside), to travellers around the world wanting to get to know the Provencal lifestyle intimately and like a local."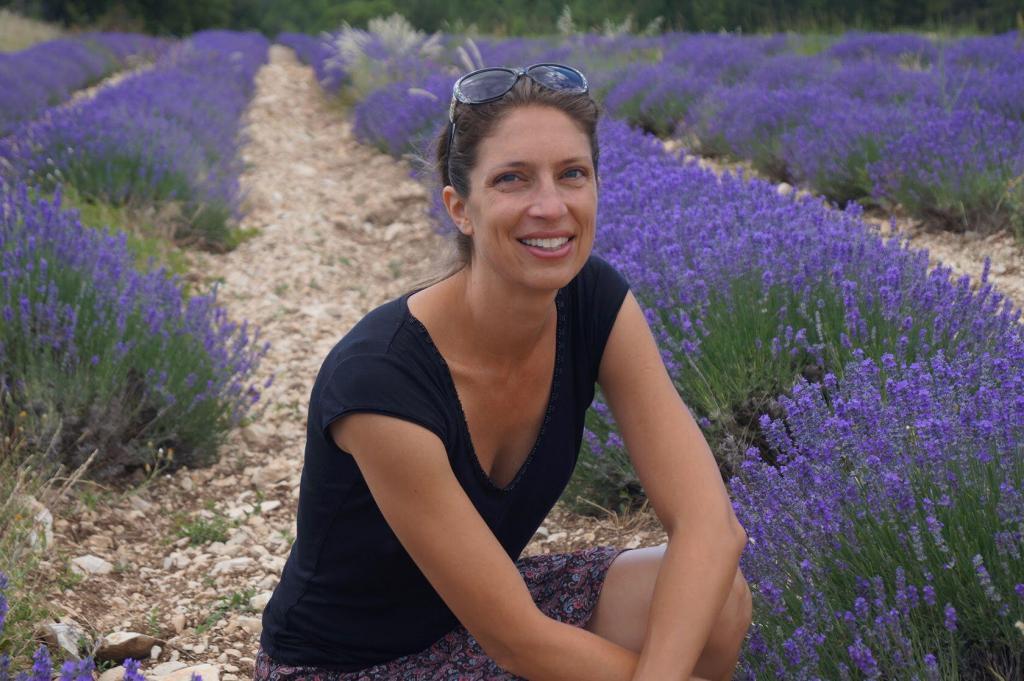 Your Private Provence (YPP) tours are specifically designed for small groups wanting to experience intimate, one-off experiences. Some of the YPP tour options included a mid-winter Wine and Truffle tour in January a Wine Harvest tour in September and the ever-popular Lavender tour in June.
Here, is what she has to say about travelling in the South of France.
---
Unique experiences and encounters – Private Tours in Provence
Thanks to authors, painters, photographers, social media and word-of-mouth Provence has become a "bucket-list" travel destination for many. Inspired by stunning images of natural scenery and the authors who have captured the area in their words the region is, in the minds of many, a dream destination. But, your holiday time is short, your high-school French is rusty, and the geography is vast.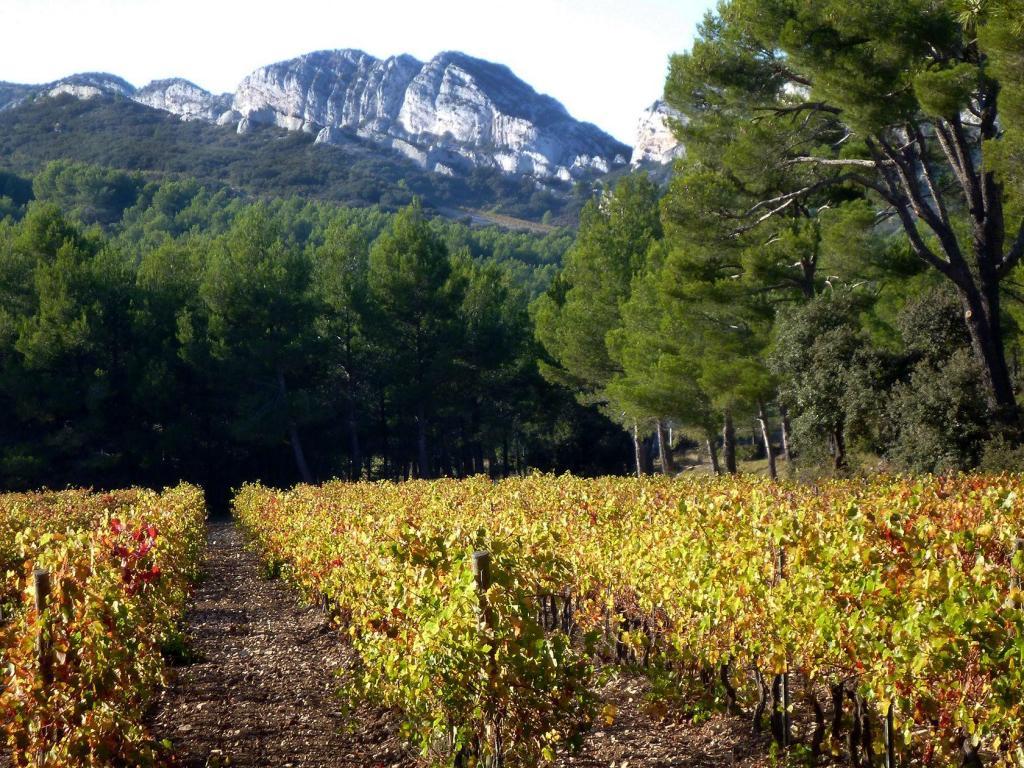 What is the best of Provence?
How do you experience the best of Provence in a limited timeframe?
Can you honestly "tour like a local" when you travel?
And if so, how do you go about it?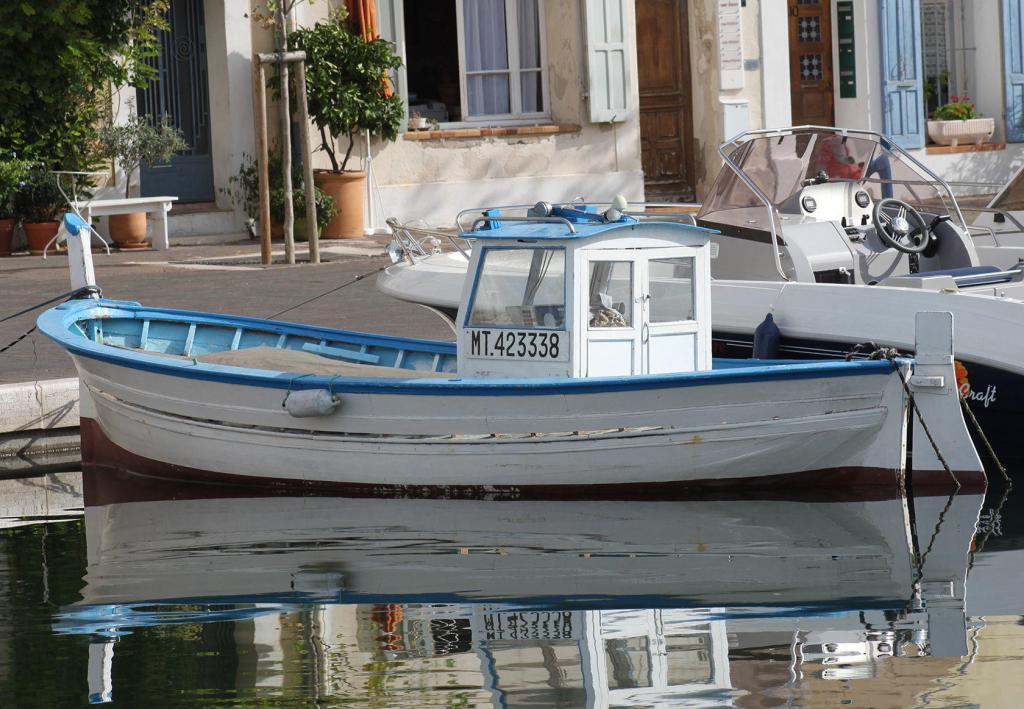 All these questions become essential when you start planning your vacation. Whether it is Provence or some other destination, travellers want to explore a country in a way that allows them to feel the cultural immersion and not a culture shock.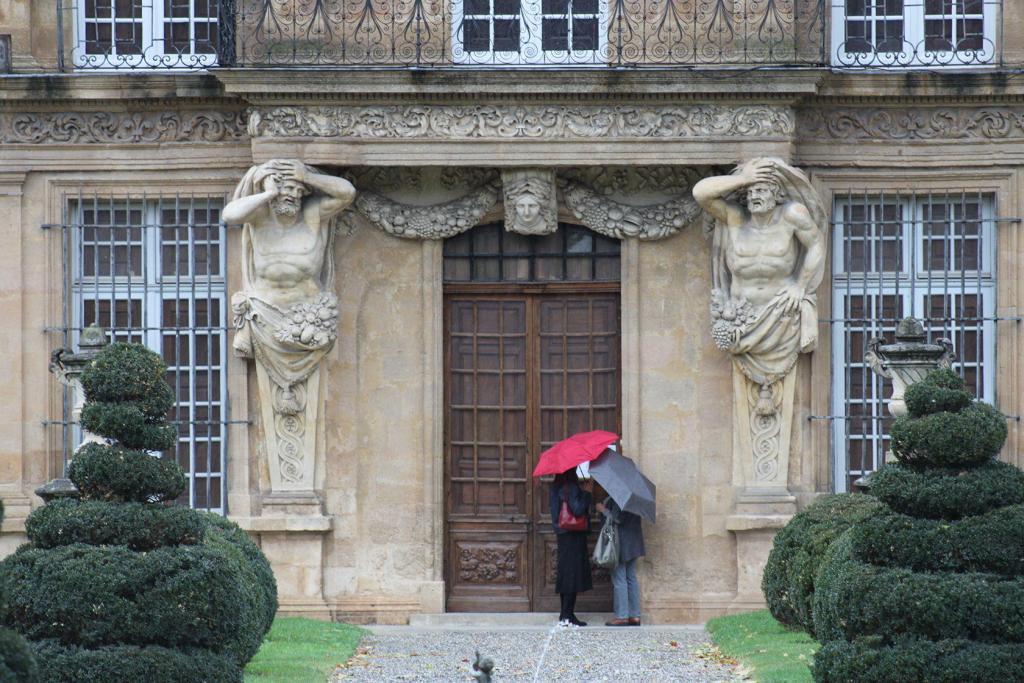 Unintended holiday stress can add up quickly; local driving customs, road signs in a foreign language to places you have never heard of, menus that seem incomprehensible, to tip or not, and the list goes on. The culture shock can rapidly become a little more intense than you had planned.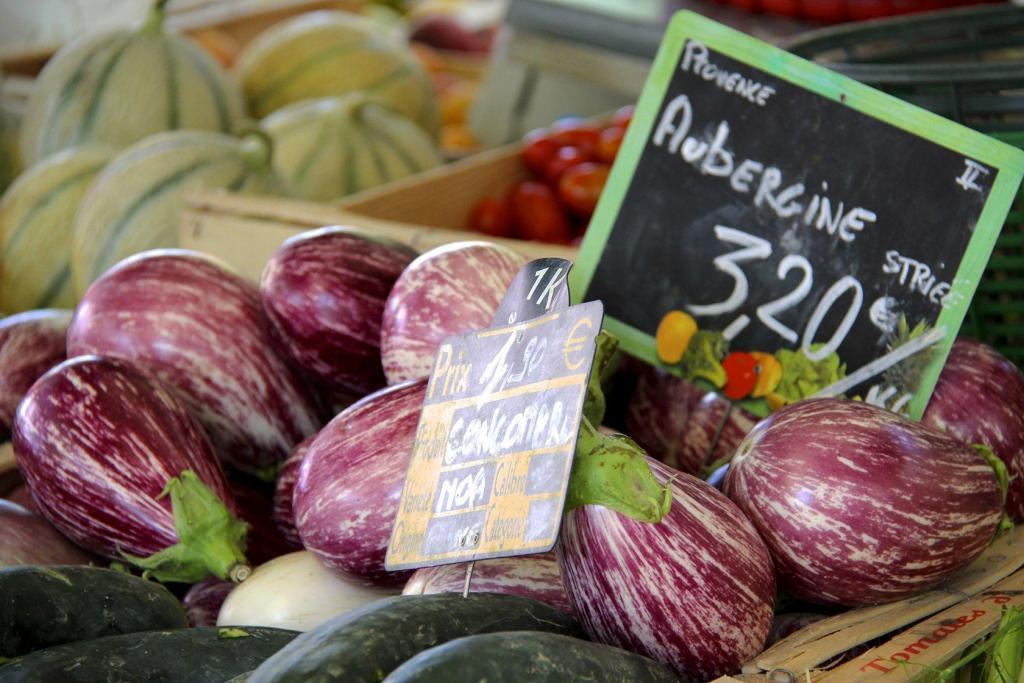 It is easy to understand why semi-private tours with local guides are a growing trend in the travel industry. The popularity of these type of holidays makes sense; you want the VIP travel experience, but you struggle to create it yourself because you are a traveller and not a local.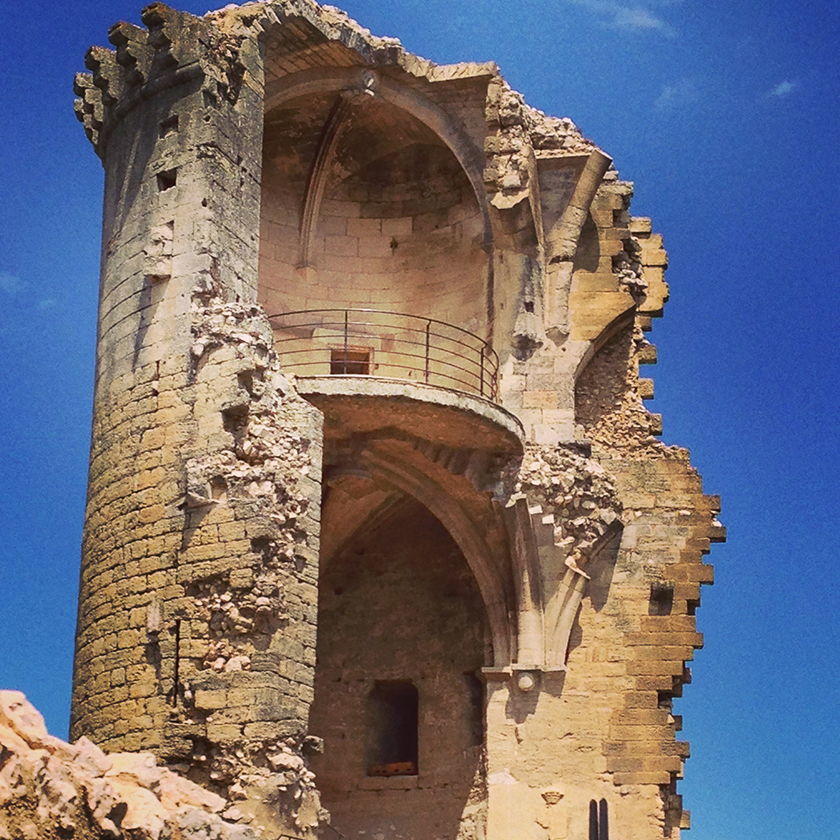 As a note, many guided tours in Provence are created for a minimum of four (4) people as experiences such as a catered lunch at a wine domaine, or a cooking class in a private home are rarely affordable for just two (2) people.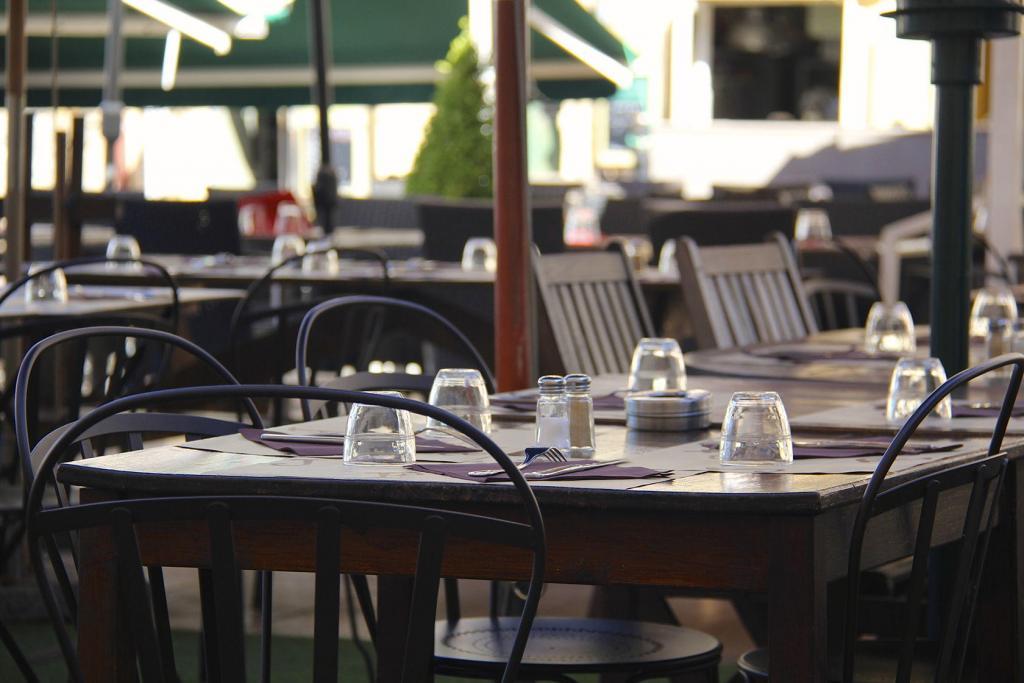 However, many people are hesitant to join group tours, and with good reason, some multi-person trips offer an experience that is anything but personalised. These are typically large coach tours with multiple personalities and timetables that are etched in stone.
Small group tours are the best way to enjoy the highlights of Provence – it's like travelling with friends.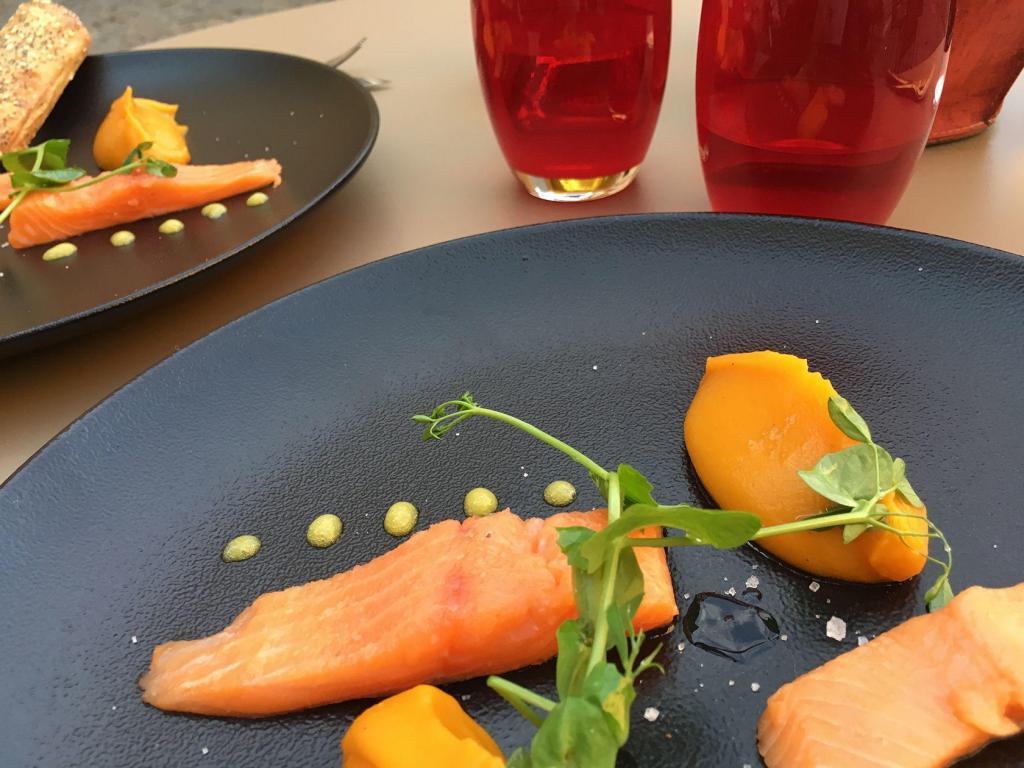 Join a tour with Your Private Provence, the agency specializing in private trips that cater to a handful of like-minded people. You can immerse yourself in a stylish, semi-private journey with the affordability benefit that a group tour offers. Each itinerary is both carefully designed and guided by Your Private Provence, by the same person who created your experience (there is no 3rd party hand-off).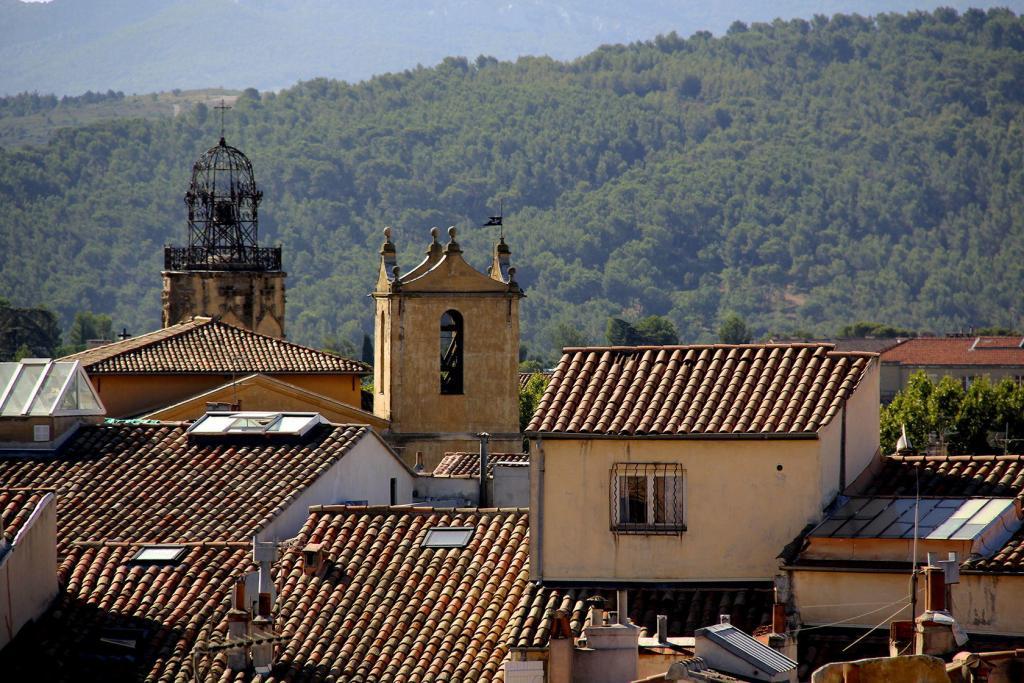 Designing tours is a bit like designing a dream house. Step-by-step you create a place that welcomes people with all the comfort and love that you want to give. The house plans must accommodate the family. A walk-in closet for mom, a well-planned workshop/garage for dad, a private entrance in the basement for the teenagers, and a sunny-side patio for the whole family to enjoy barbecues even during winter.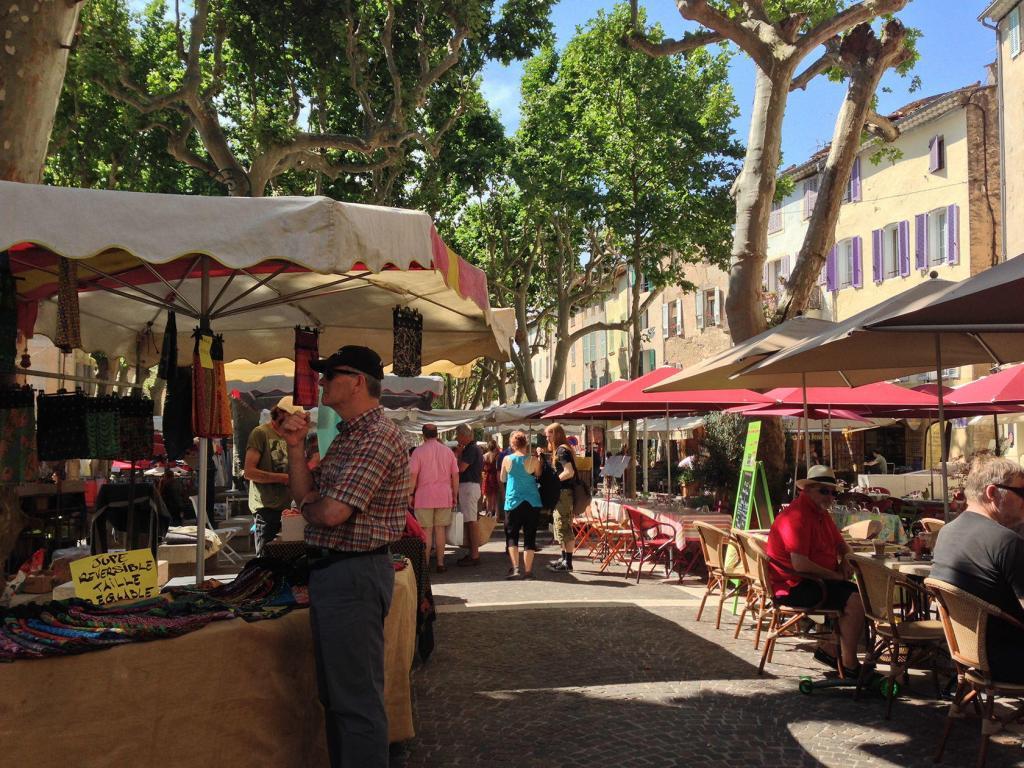 Now that you have the perfect house in mind imagine Provence this September for our Explore More Tour. This luxury tour offers you two local, bilingual guides, a maximum of six (6) participants, a roomy Mercedes mini-van, fantastic accommodation chosen for location and your comfort, private catered meals and exclusive off-the-beaten-path discoveries.
For tour information: