Calling Wine Lovers! Join a Bespoke Wine Tour in Provence in September
Has Provence been on your travel bucket list for a while? Or, are you already a Provence fan looking for an experience away from the major tourist sights?
The founder of Your Private Provence, Emily Durand, has created a wine-focused experience for an intimate group this September. Durand is an American who has lived in Provence for over 20 years, and her philosophy is to design authentic Provencal experiences for her clients.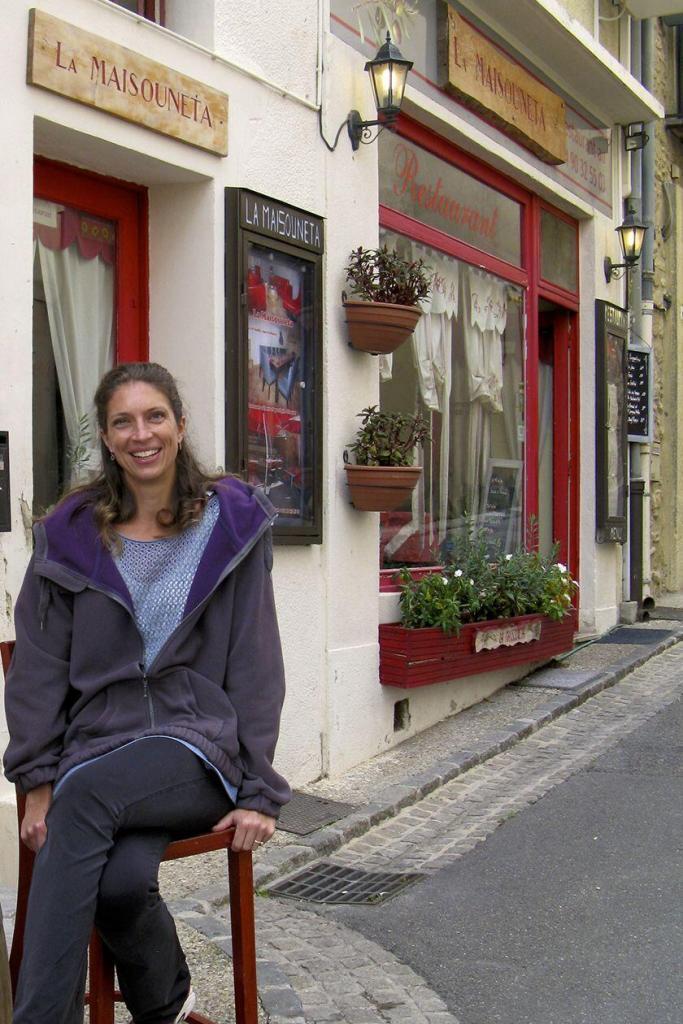 September is a lovely time to visit the South of France. By mid-month, the summer crowds from Northern Europe have thinned (a bit), the French kids have started school, and their parents have returned to work routines after "les grandes vacances" of August. With the approach of fall, the hottest part of the year is over, but September days remain pleasantly warm, bright and perfect for tasting the wines of Provence.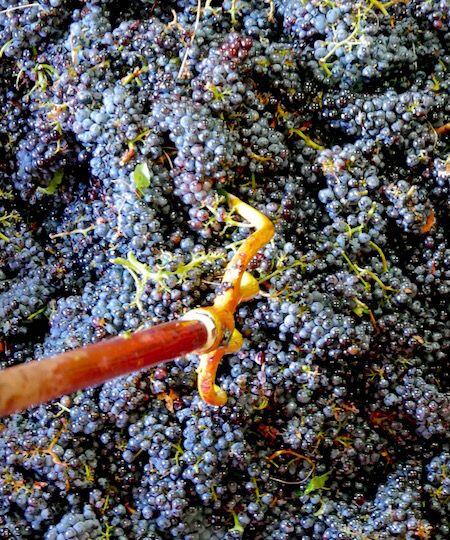 Your Private Provence Bespoke Wine Tour begins at the TGV train station in Avignon, with a shuttle to the famous Châteauneuf-du-Pape vineyards for the first (of many) wine tasting of this 6-day/7-night tour. The tour accommodation includes two charming B&B's, the first of which is in the historical town of Vaison La Romain in the Vaucluse. Activities for the next two days are centred around some of the most beautiful villages in France included the perched hamlet of Seguret. This area is renowned for its well-balanced Rhône Valley blends and the sweet Beaume de Venise dessert wine.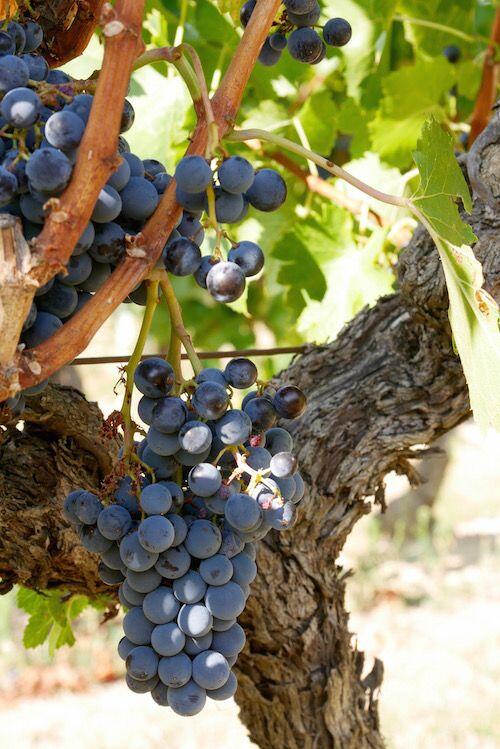 Mid-week the group visits the other side of the Durance River, the chic village of Saint-Remy-de-Provence on market day – food lovers are in for a culinary treat as this is one of the region's best markets. St Remy is located at the foot of the stunning Alpilles (Provence's small Alps). This 30-kilometre mountain range is the backdrop to more than 15 vineyards, almost all following organic and biodynamic growing practices. For more detail on this wine region read, 12 Reasons to Visit the Vineyards of Les Baux de Provence.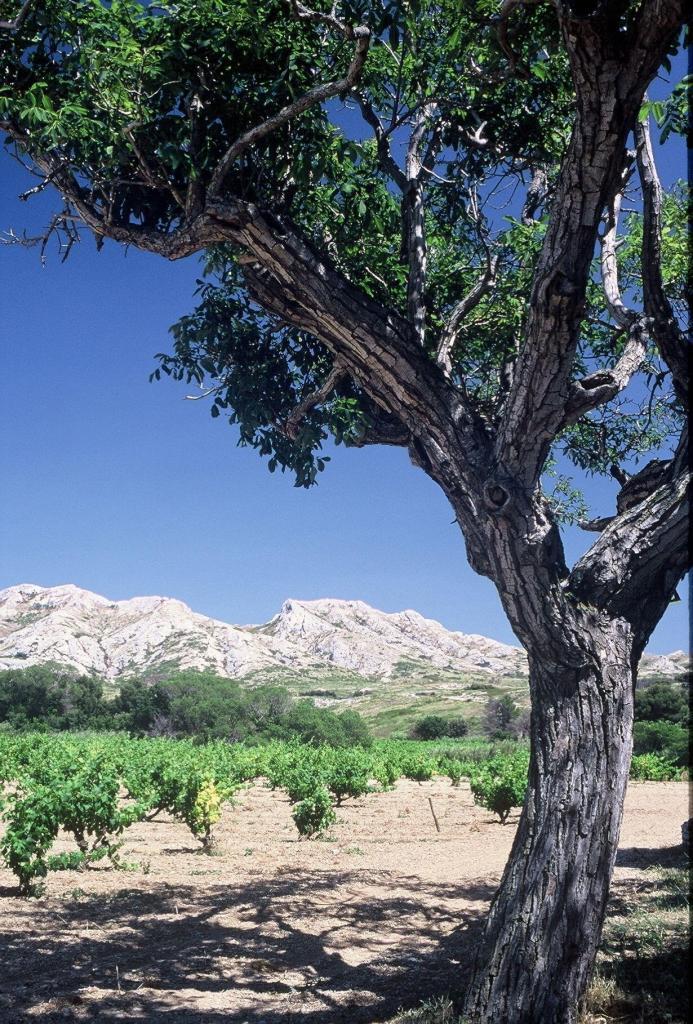 The group will spend the next three (3) nights in the Luberon perched village of Bonnieux. You will understand why the Luberon is the area of Provence that Peter Mayle wrote about in his books, including "A Year in Provence." Enjoy more wine tasting, terrific meals and a grape stomp that is certain to be a once-in-a-lifetime experience.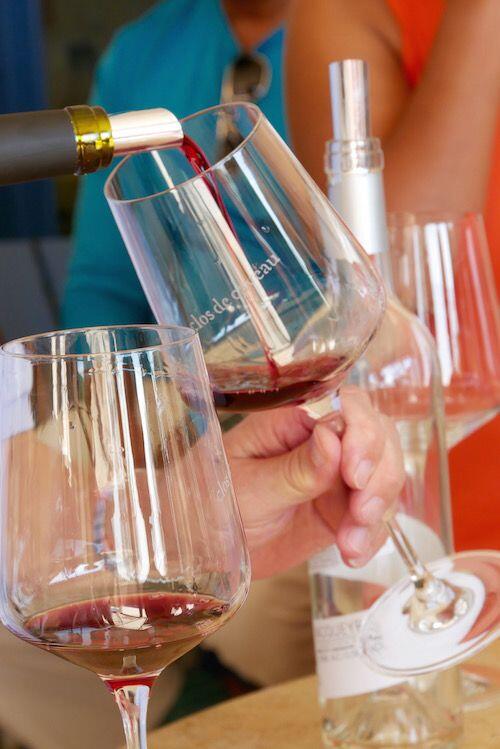 Emily Durand describes her tour:
"Discover Provence with a grape stomp, winery domain lunches and the best wine in Provence – September 22 to 28, 2018. Your guide, Emily, has arranged a week of exploring, discovering and playing among the vineyards. Imagine being guided among the vines, learning the art of picking grapes and then eating at the wine growers home! Or, why not have a gourmet snack-time tasting wines that go well with a lemon meringue tarte or some artisan chocolates. All this and more has been delicately put together for an adventure to soothe and excite the soul. Two charming B&B locations (Vaison la Romain in the North and the Luberon in the South). $2,500 per person double occupancy; $480 single supplement."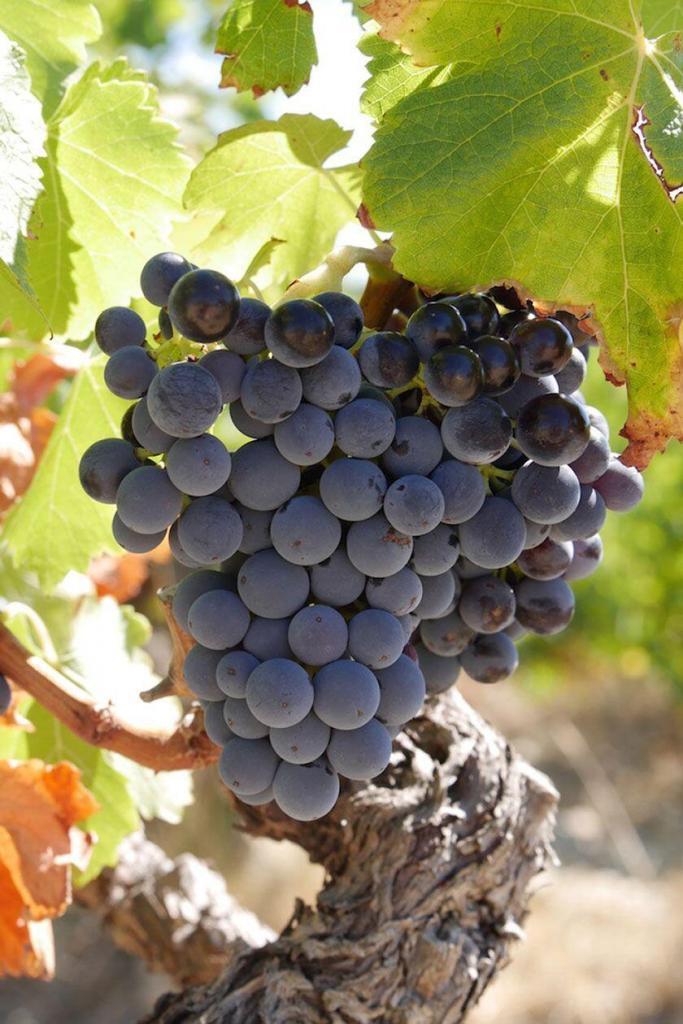 For additional information or to contact Emily:
Please get in touch with us here
Learn more about Emily Durand in Re-Energizing Provence.
For a sample of Emily's touring style, read Mur de la Peste, a Rocky Trail in Provence's History.