4 Days in Provence: Wine and Truffle Tour in January
Talk about a perfect January get-away! Emily Durand has created a three-night and four-day tour in the heart of Provence with a distinct focus on the best of the cooler season – wine and black truffles.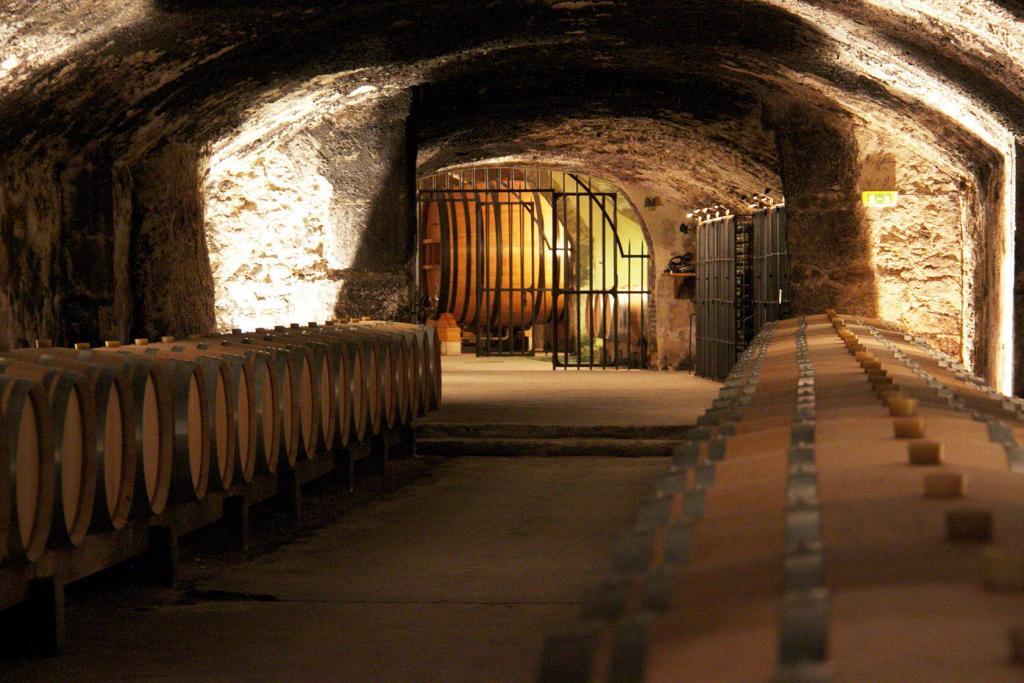 The first month of the year in Provence you can (generally) count on brilliant blue sky days, frosty mornings and chilly evenings. January is not the season for poolside rosé, but rather the time to savour a hearty daube (recipe links here and here) accompanied by spicy red wine blends from Châteauneuf du Pape.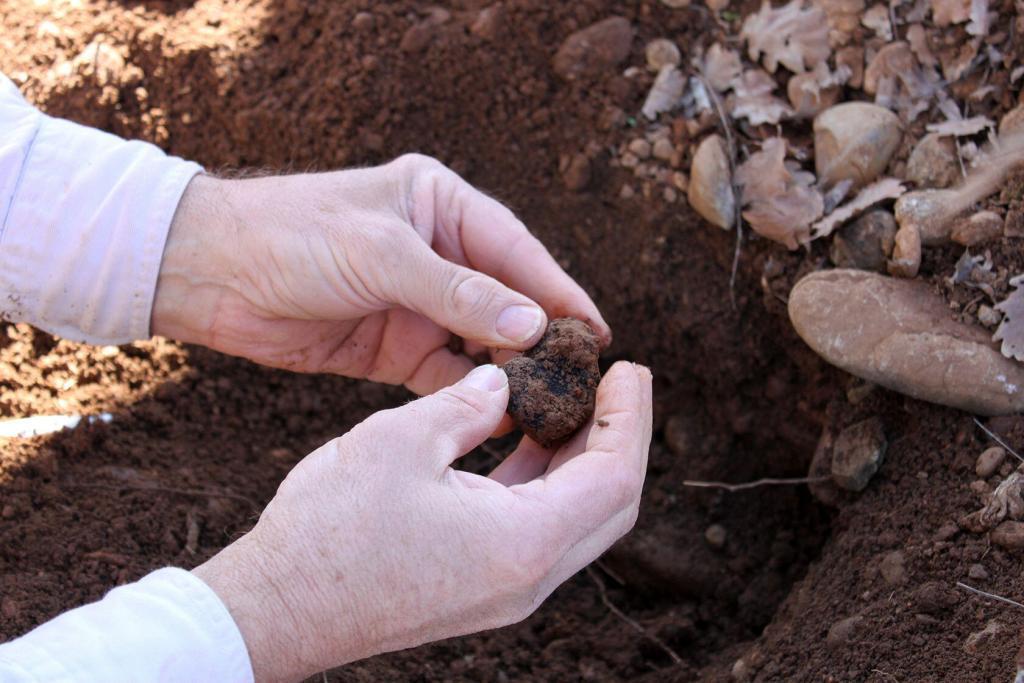 Emily is a Franco-American, fully bilingual and a highly accomplished guide. When Emily is not juggling her young family's schedule, she runs a boutique tour company called Your Private Provence, the name is a perfect description of her tours. You can expect only a small group of fellow travellers and visits to places that only the locals know about.
During this short-break tour, you will get a chance to see the hunting dogs in action, visit the annual truffle market in Richerenches and have plenty of opportunities to sample "the black diamond" of Provence.
Read more about Emily's Provence here.