Fall Dinner Party For Friends Provence Meets Alberta
Friends for Dinner
This summer in Paris, dogs, kids and adults cooled-off by splashing around in the Trocadero fountain – Fontaine de Varsovie – during la canicule (heatwave). On June 26th, a record-setting 46 °C baked the town of Vérargues, in l'Hérault. After a hot summer in Provence, much of Europe, and many parts of North America it's time to start thinking about Provencal-inspired recipes for colder weather.
We turned to Karen Anderson, a food journalist, author and the founder of Alberta Food Tours for this year's fall dinner party menu. Please scroll to the bottom of this article for Karen's full bio.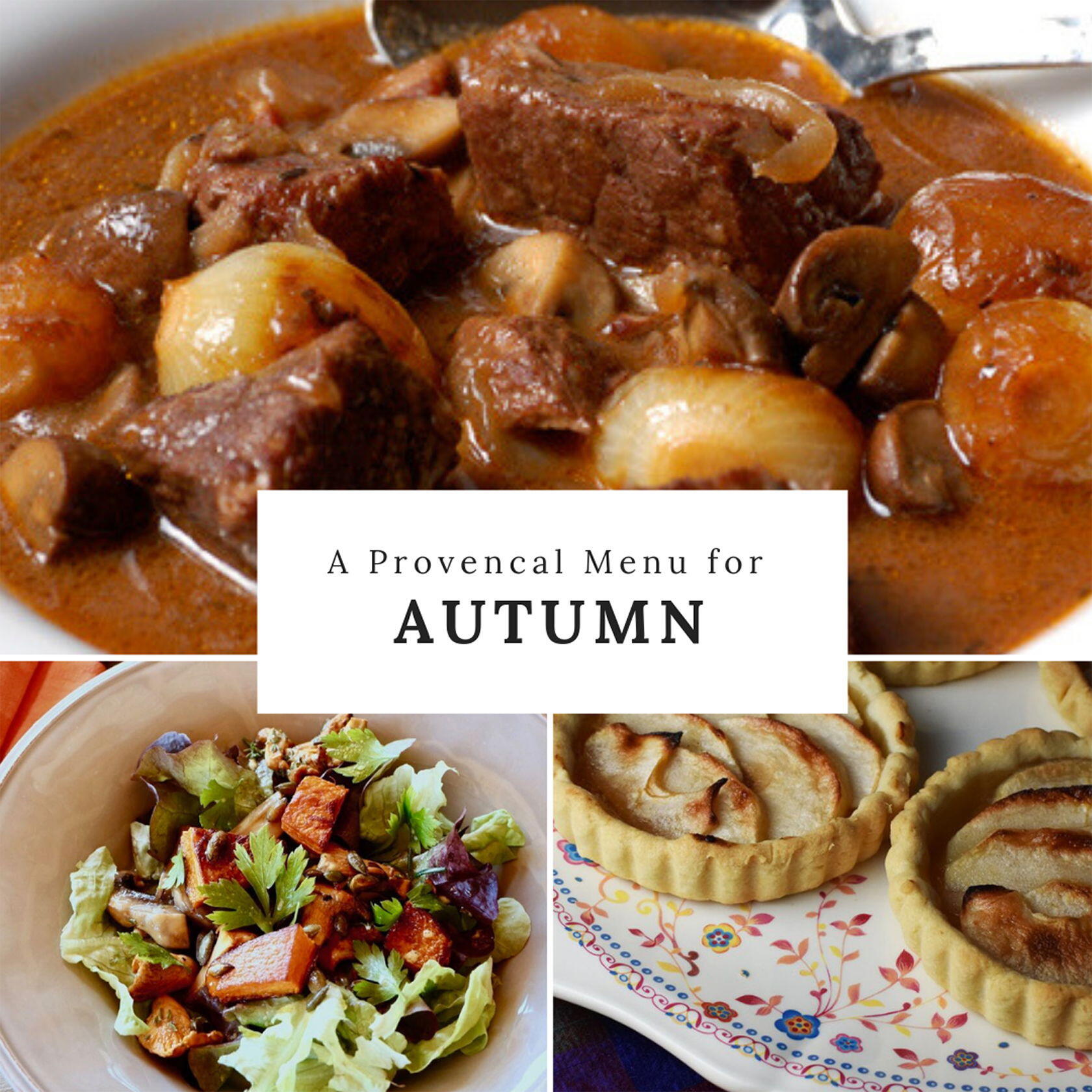 Provencal Meets Alberta at Home
Marinated Mushroom and Roast Pumpkin Salad
with
French-style Vinaigrette from Alberta
The menu starts with this pretty salad. The ingredients include some of the wonderful flavours of fall pumpkin (or squash of your choice) and wild mushrooms. Karen tossed the salad with her vinaigrette for the final touch.