Fabulous local goats cheese in Banon
Contributor blog post by David Taylor:
The nearby village of Banon is renowned for its appellation controlled goats cheese.
We are lucky to know a local award winning producer and can recommend a visit to their small shop on the farm where you can buy the freshest goats cheese at excellent prices.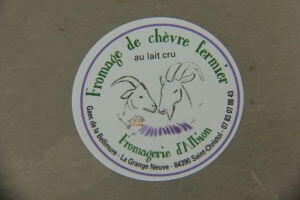 The box of 48 'apero' …Continue reading here
Via:: Accommodation in Provence
Please share this with friends and family.