Discovering Antibes France on the French Riviera
Antibes, France Port
Antibes is a Mediterranean resort town located in the Alpes-Maritimes department of southeastern France. The city is nestled on the coastline of the Cote d'Azur, snuggled between ritzy Cannes and Nice.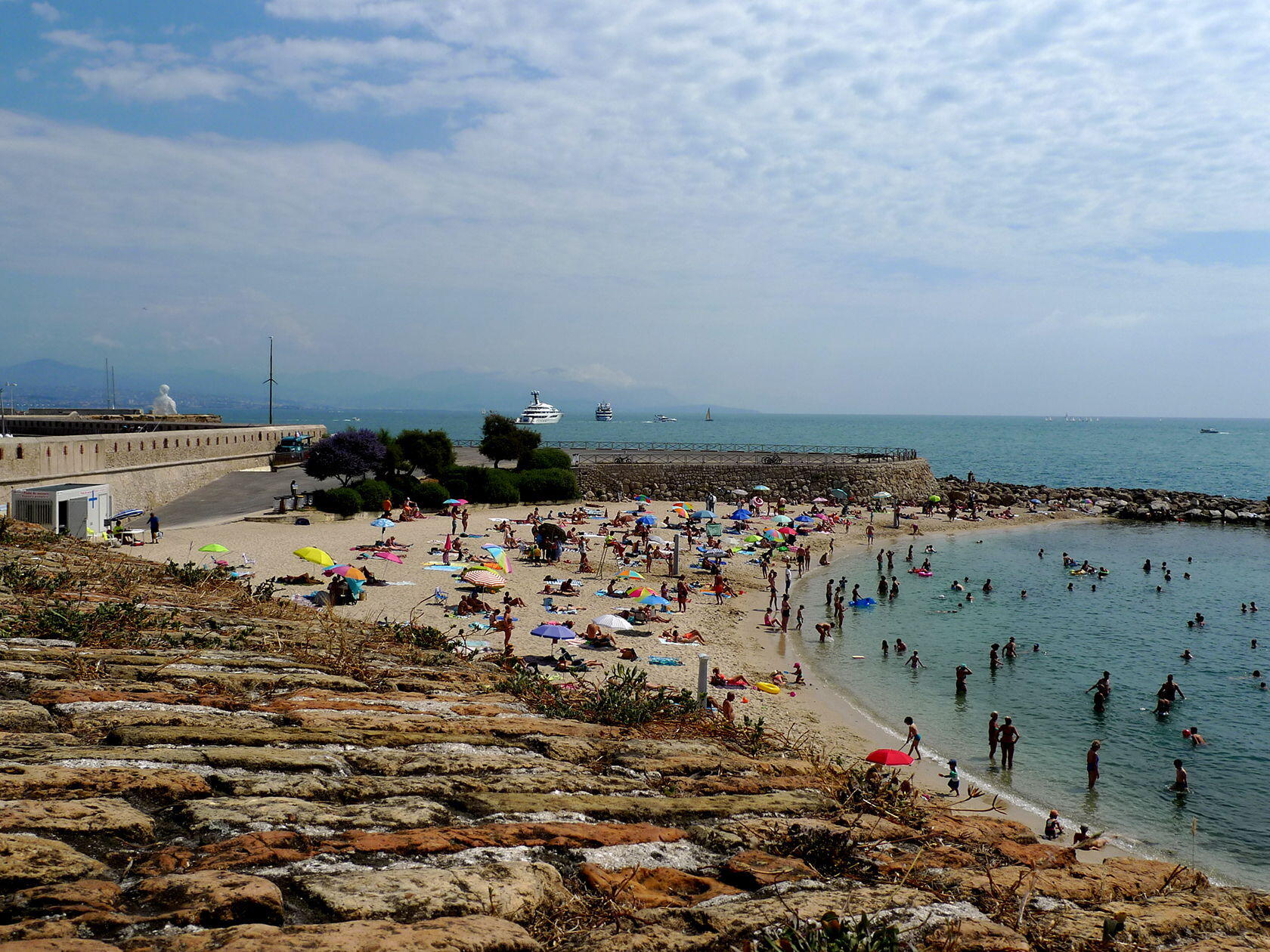 The city of Antibes is associated with its mega-yacht capital of the world, Port Vauban. This dynamic billionaires' quay has a long colorful history with the Ligurians, Romans and Crusaders on their way to the Holy Land. Today it's the largest marina in Europe. The port is dotted with thousands of moorings that accommodate mega-yachts in excess of 100 meters long. Yachts complete with seductive names like Eclipse, Octopus, and Quantum Blue – all conjuring images of the owners, a roster of "Who's Who."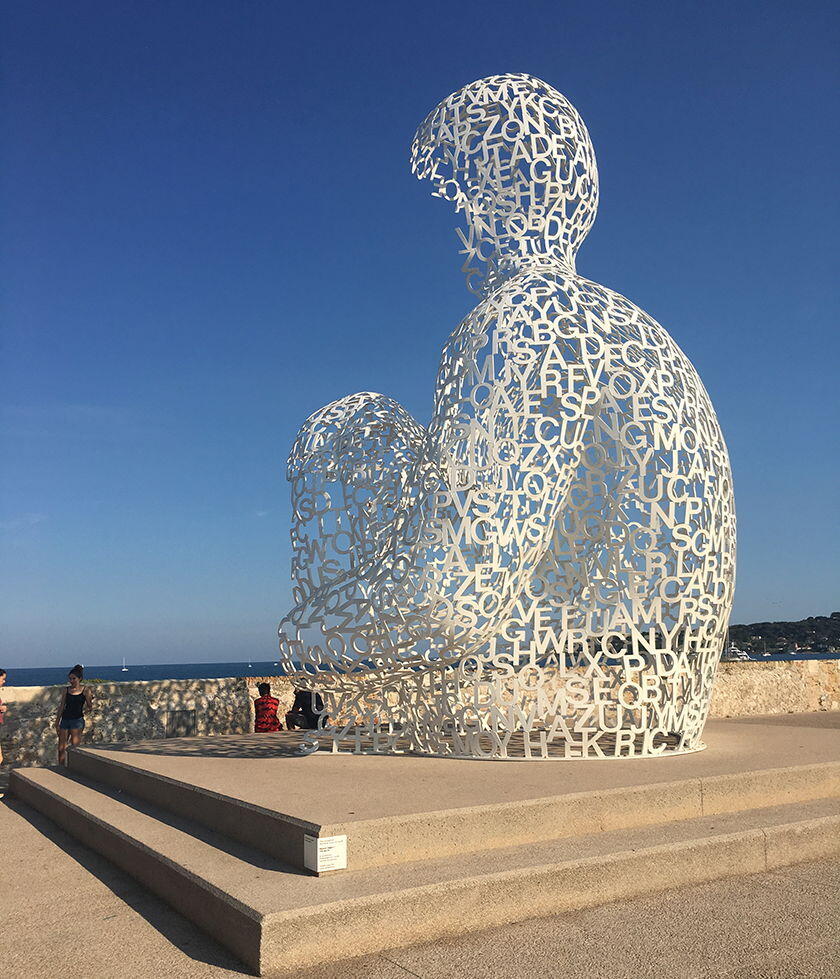 Picasso's Antibes
For art lovers, Antibes is the place to trace the footsteps of Pablo Picasso, and his flamboyant lifestyle along the French Riviera. The Musée Picasso, France's first museum dedicated to the artist, stands tall inside the 16th-century ramparts of the restored Château Grimaldi. The site once belonged to the powerful Grimaldi family of Monaco.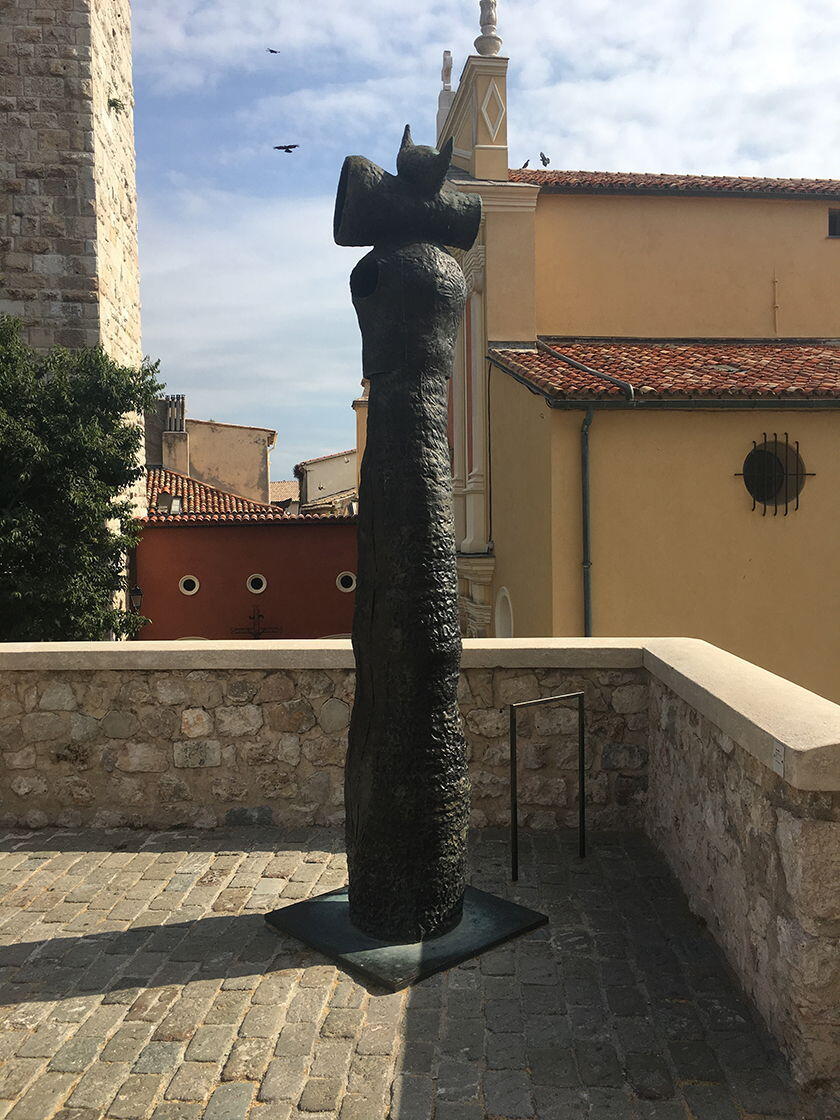 Picasso arrived in Antibes in 1946, as a young and inspiring artist for a six-month stay. He lived and worked inside the chateau, creating, painting, and sculpting. It was here that he created his notable Joie de Vivre, in 1946. Picasso went on to bequeath all of the art he created to the Château, on the condition that it remain on display to the public. For those who love art, there's no better place than the French Riviera to discover Picasso, his art, his affairs, and his wide circle of friends.
Read: A visit to the Picasso Museum, Antibes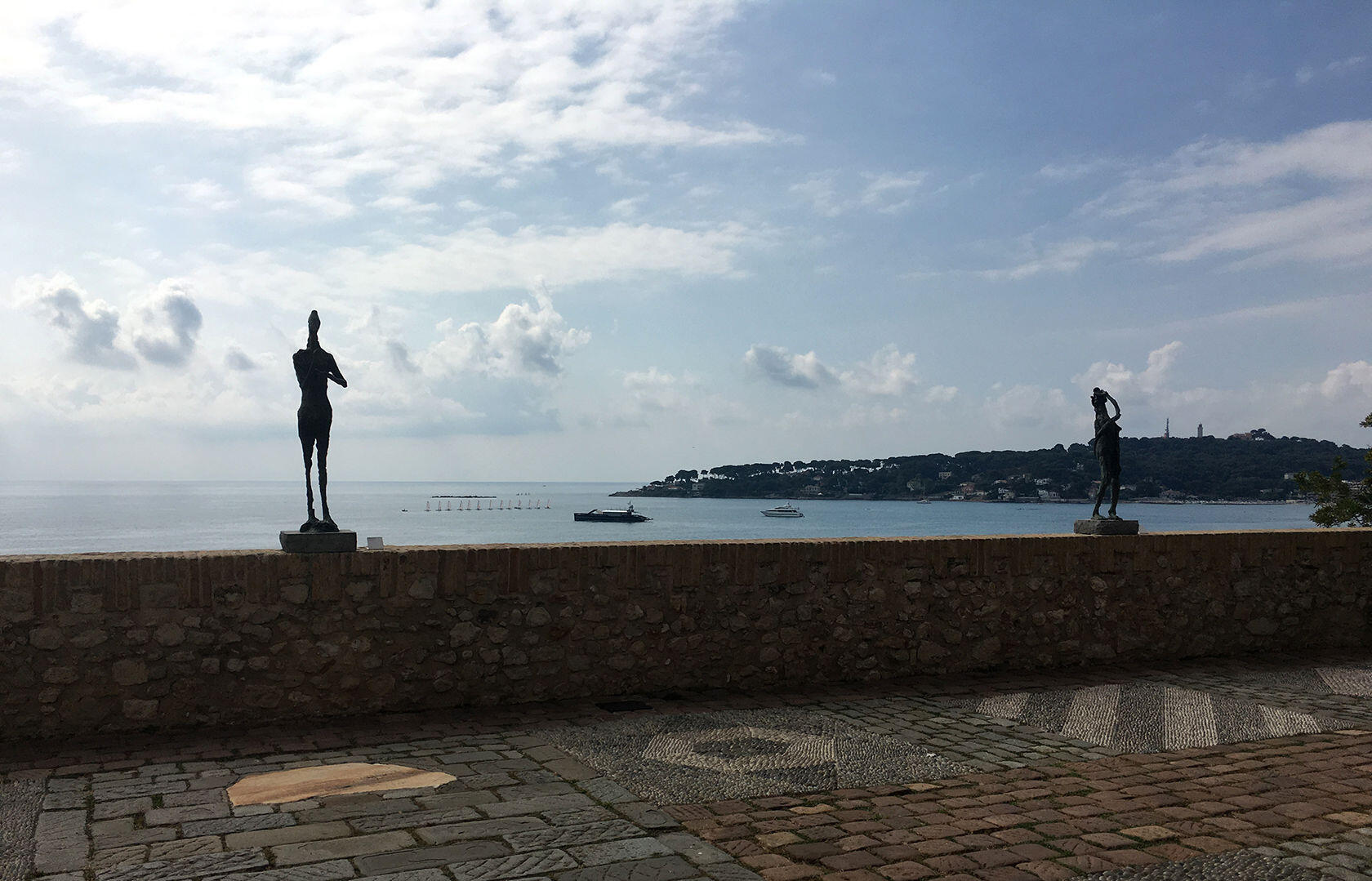 Old Town Antibes
Follow in the daily French lifestyle, by strolling the cobblestone streets of Old Town Antibes. Head to the Place Nationale Cours Massena, Le Marché Provençal, an authentic and lively early morning market. Here, stalls are laden with fresh fruits and vegetables, sundrenched flowers, and fragrant hand-milled soaps of the Provençal countryside.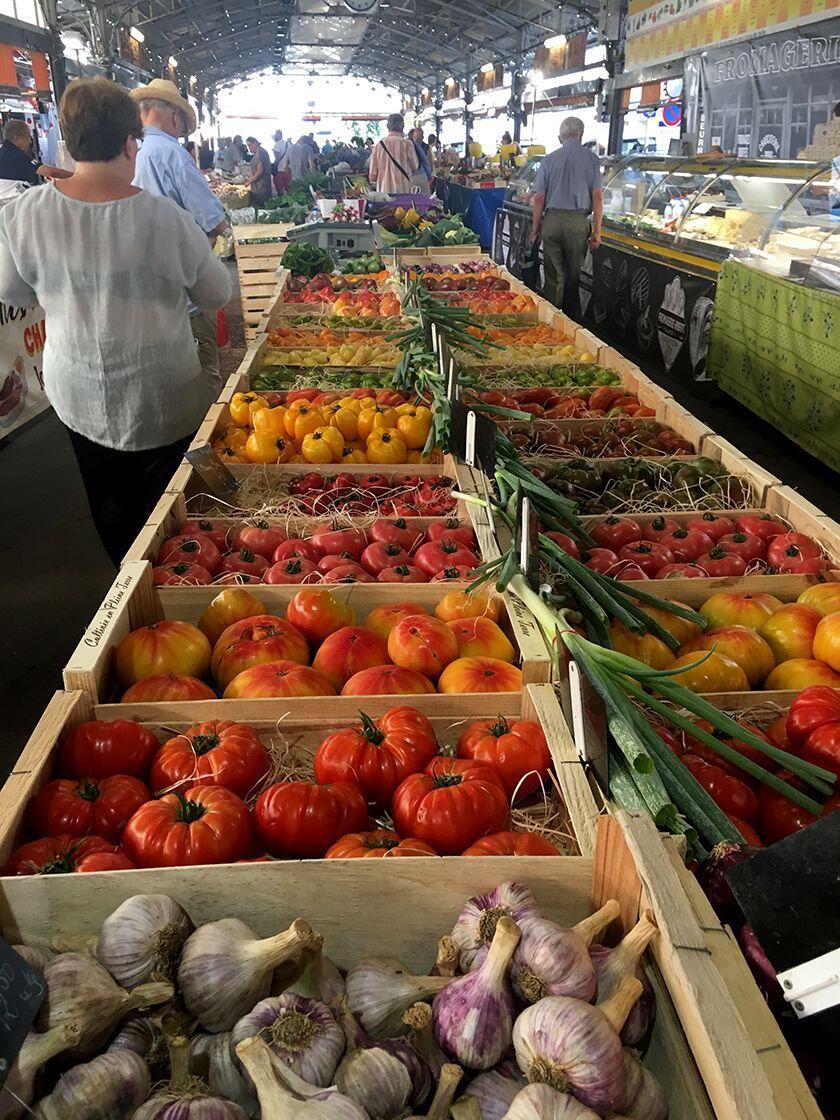 Whether you call it the Côte d'Azur or the French Riviera, this region is a prime location for discovering historical art and cultural gems.  This Mediterranean seascape is rich with artistic treasures discreetly tucked away in peaceful gardens or safely secured inside ancient ramparts. The French Riviera is waiting for you to stroll along its seaside, discover its small villages. It's an enchanting treasure-trove of history and beauty.
Important Addresses
Office of Tourism and Convention Bureau
42 avenue Robert Soleau
06600 Antibes
Tel:+33 (0)4 22 10 60 10
Train Station: Centrally located, the Gare d'Antibes is the railway station serving the town. There are connections to Nice, Cannes, Marseille, Paris and several other destinations. The nearest airport is Nice Côte d'Azur Airport.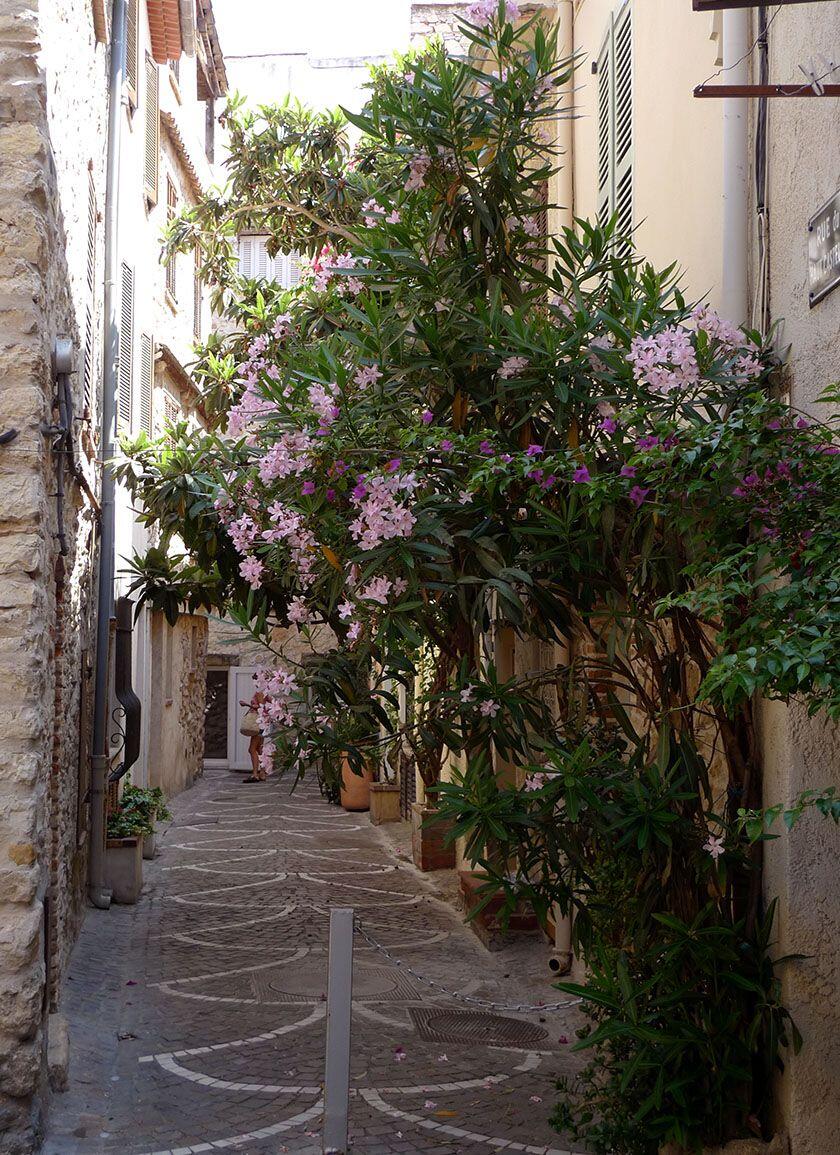 Other Articles on Antibes
Antibes Free Walking Tours a Chance to Discover the Old Town
Antibes Dress Shopping and Wearable Art at Choisy La Galerie
Destination Antibes and Nice: Three Nights on the Côte d'Azur
Where to Stay in Antibes