Curated Shopping for Made in France Our Provencal Marketplace
A collection of handcrafted and limited production French products.
Recognizing the effort that artists put into their chosen creative path, we hope that this virtual space opens the doors to those workshops. So please take a glimpse into the artists' studios and read their stories. The Perfectly Provence marketplace links you directly to their websites, where you can buy their products.

We visited workshops, studios, market stalls, and lavender fields to curate this collection. First, there was the wood turner's workshop, where he transformed olive wood into boards and bowls. Next, our travels have taken us to ceramic studios and the heat of glass blowers' workspaces. We have watched artists paint Provencal landscapes and turn those into canvases and printed accessories. These encounters have led to meetings with candlemakers and perfume specialists who recreate the distinctive fragrances of the region so you can enjoy them at home.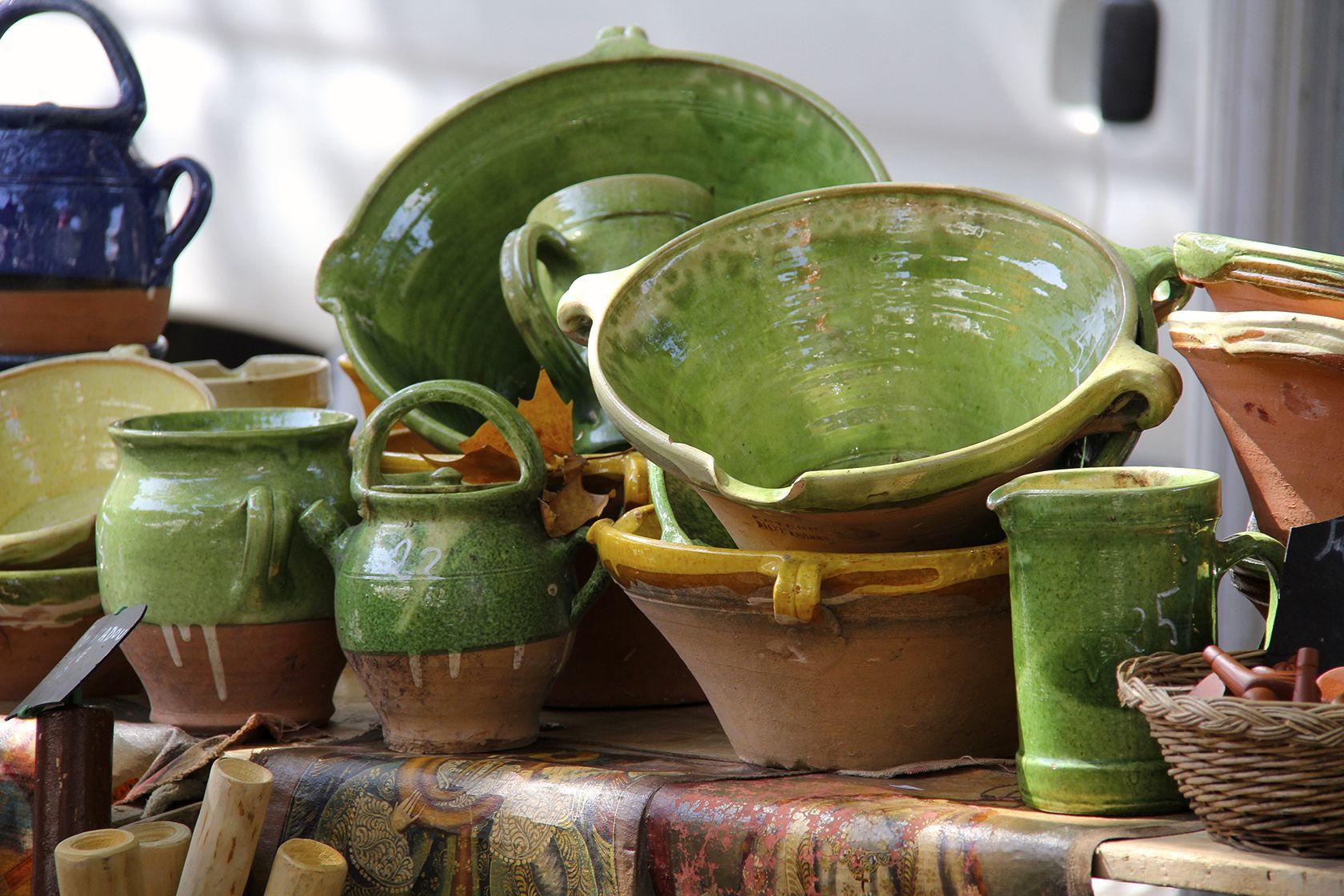 This marketplace features beautiful items for home décor, accessories, beauty products, and gifts. These companies focus on traditional designs and promoting artisanal culture. In addition, our partners are environmentally conscious and work only with top-quality materials. If you are interested in collaborating, please get in touch with us here.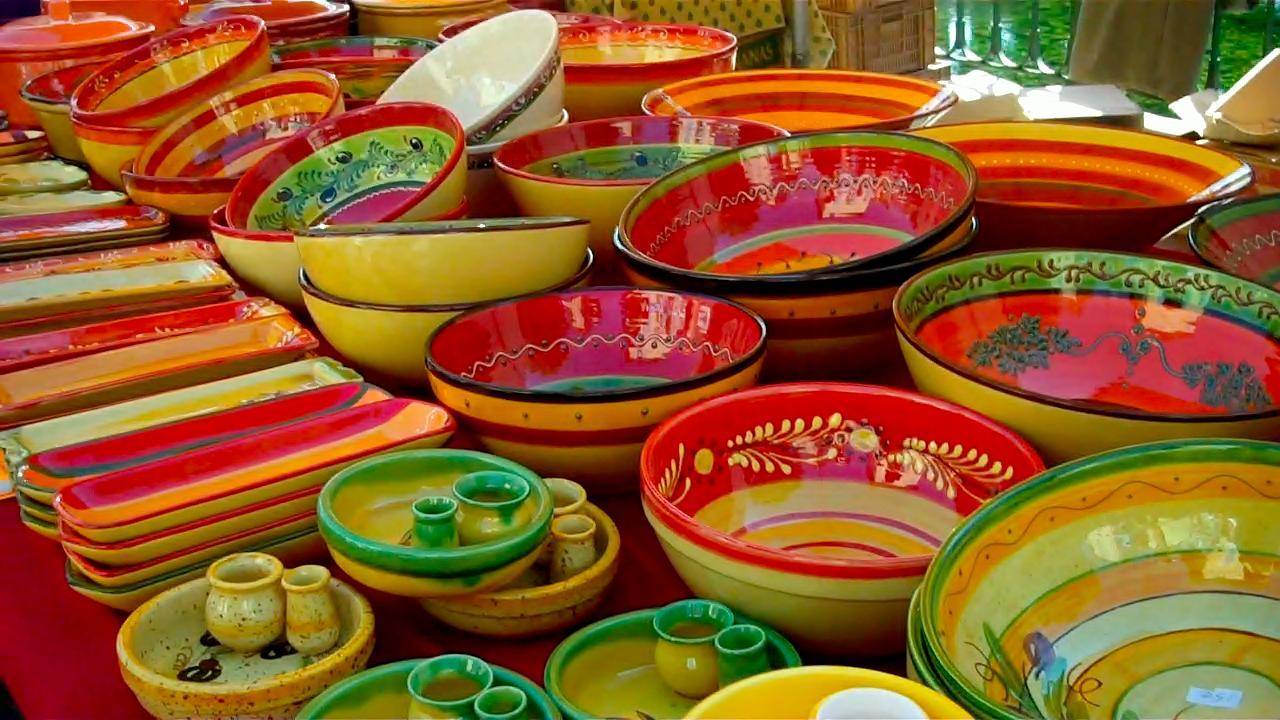 Artists choose to hone their artistic talents in a workshop or studio. This creative space is called an atelier in French. Ateliers can be private spaces where artists work alone, inspired by their surroundings and lost in pursuing their craft. However, Ateliers can also be lively environments where a principal sets a master vision for an art form. Then the vision is brought together under their supervision by the collective actions of assistants and apprentices.

When you buy from Our Provencal Marketplace, you can be sure of a product's quality and know that you are helping to grow a community of talented artisans and entrepreneurs.
Do you know of an artisan or company whose work should be featured on our site? We look forward to hearing from you!