At the Cannes Film Festival the Stars Align at Nikki Beach
Lunch the Movies
On the day of the special red carpet screening of Dolar Y Gloria by Pedro Almodóvar at the Grand Théâtre Lumière (Palais du Festival) at the 72nd Cannes Film Festival, I headed to one of my favorite beachside spots, Nikki Beach. This restaurant is a regular pop-up venue during the Cannes Film Festival. It's a perfect choice for a light lunch before the red carpet preparation. Nikki Beach is one of the most elegantly eco-designed beachside restaurants in Cannes.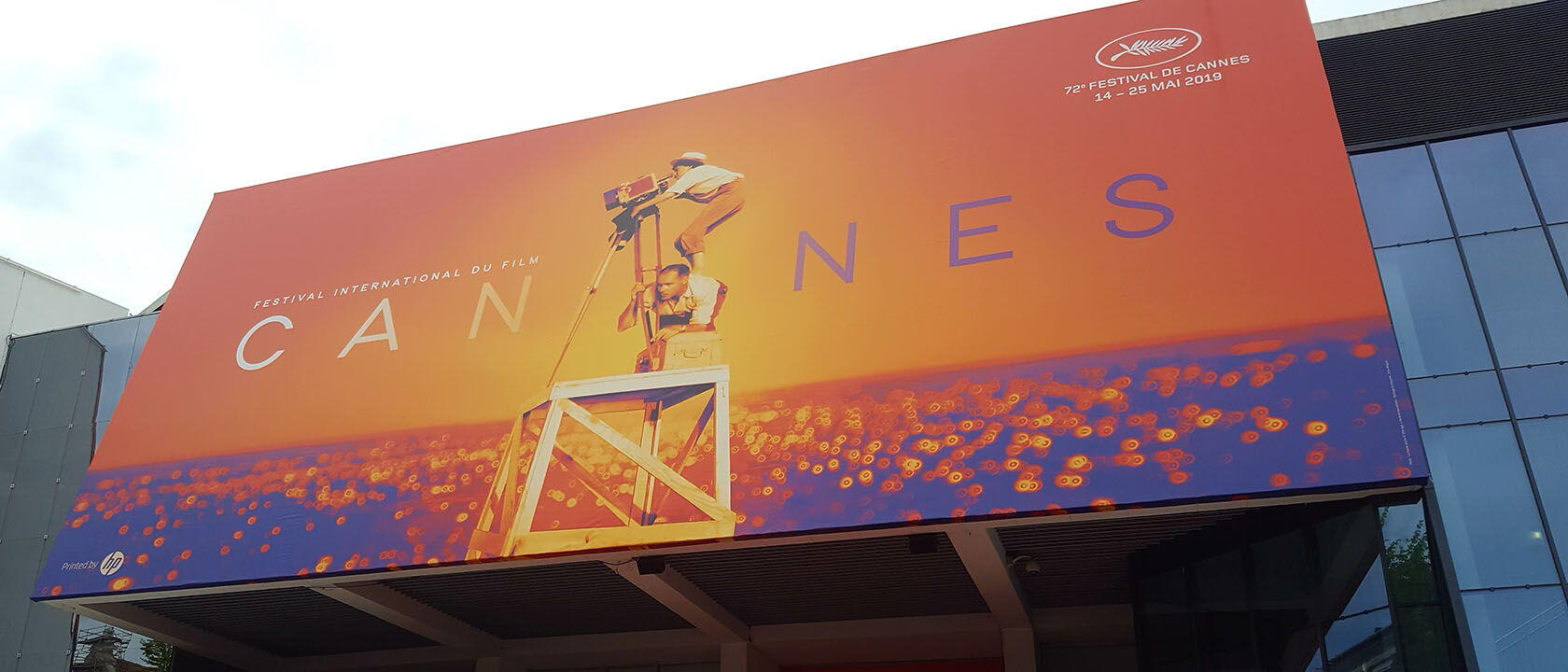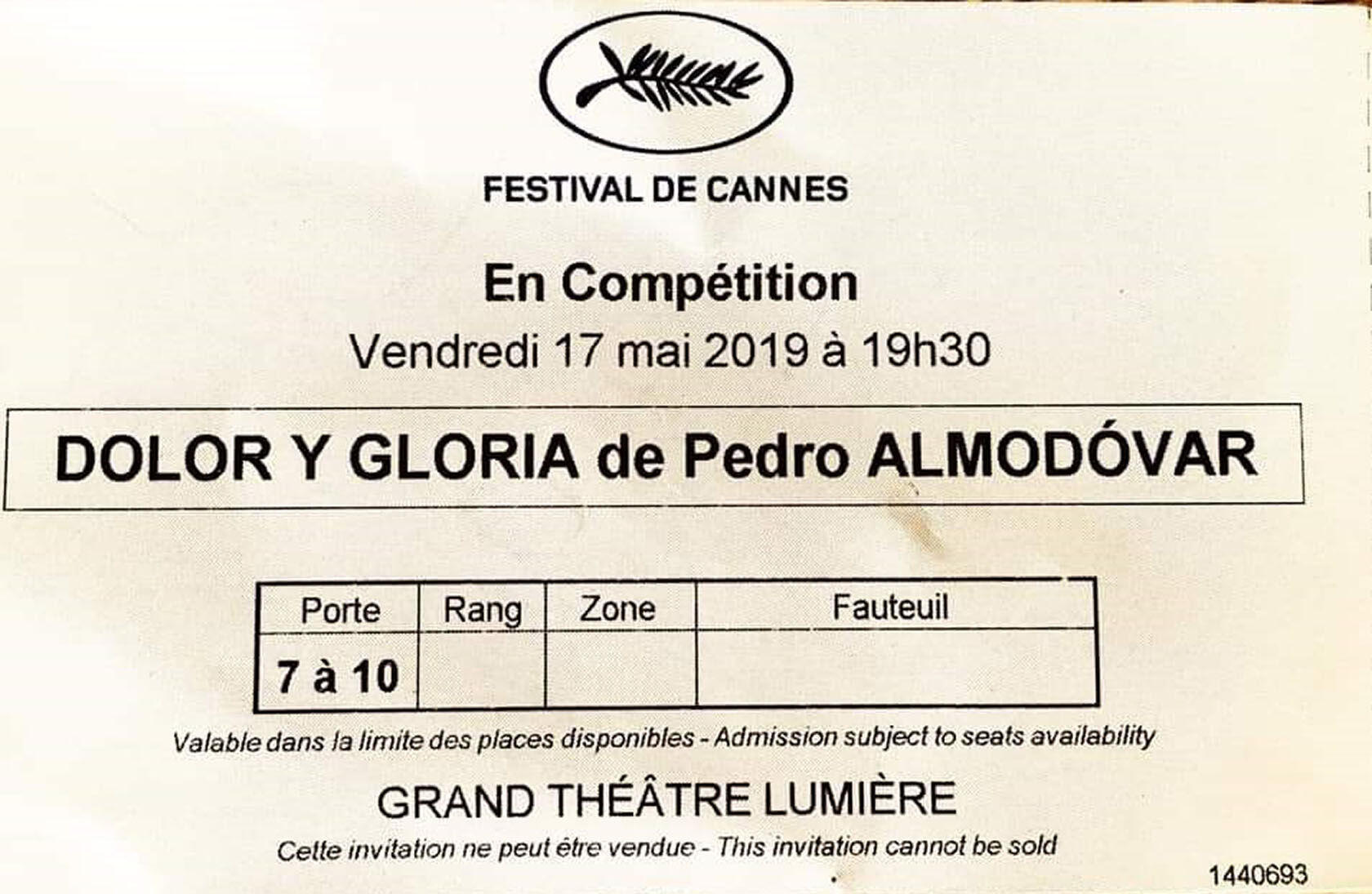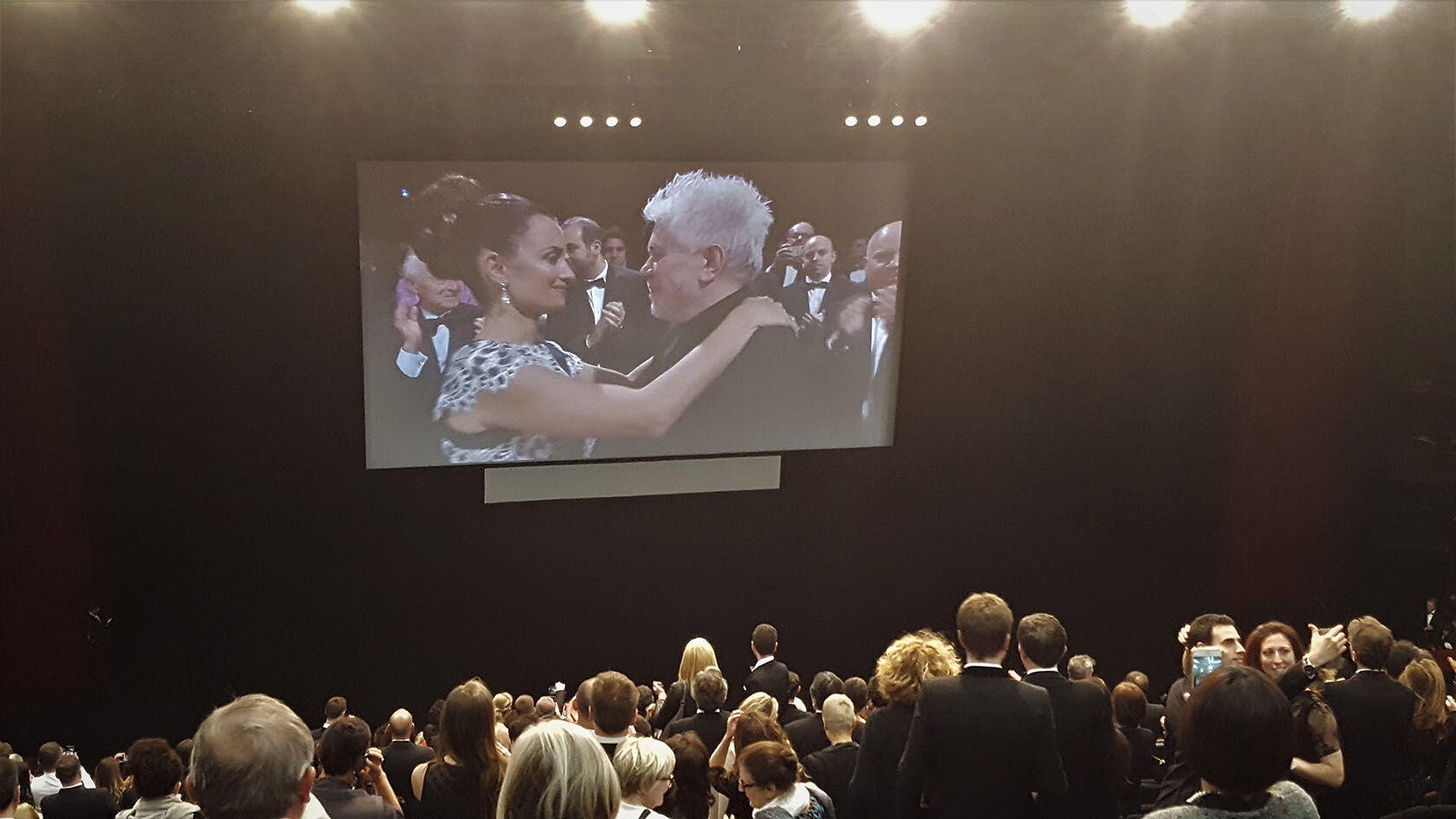 Nikki Delivers Stylish Food
The interior of this beach club is white with shades of green and brown and there are beautiful succulents hanging from the ceiling and adorning each table. Meticulous, elegant place settings await each guest with artisan-crafted ceramic plates and hand-blown goblets custom designed specifically for Nikki Beach.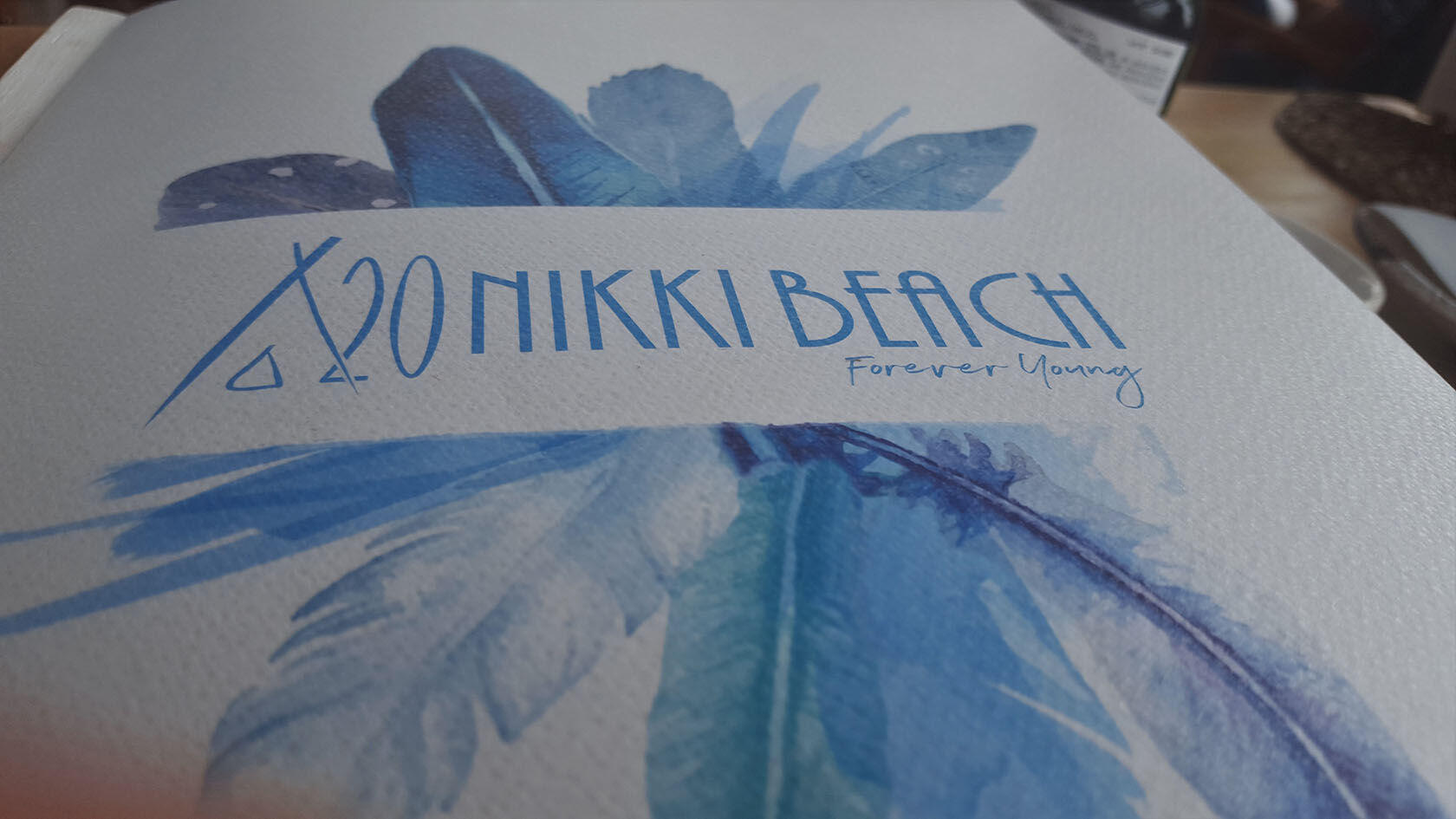 I ordered a sushi rainbow roll, which may seem like an unusual choice for the South of France. But, it was light, delicious and impeccably plated, a real delight for a food stylist. The rainbow roll looked like it was designed to match the Nikki Beach décor.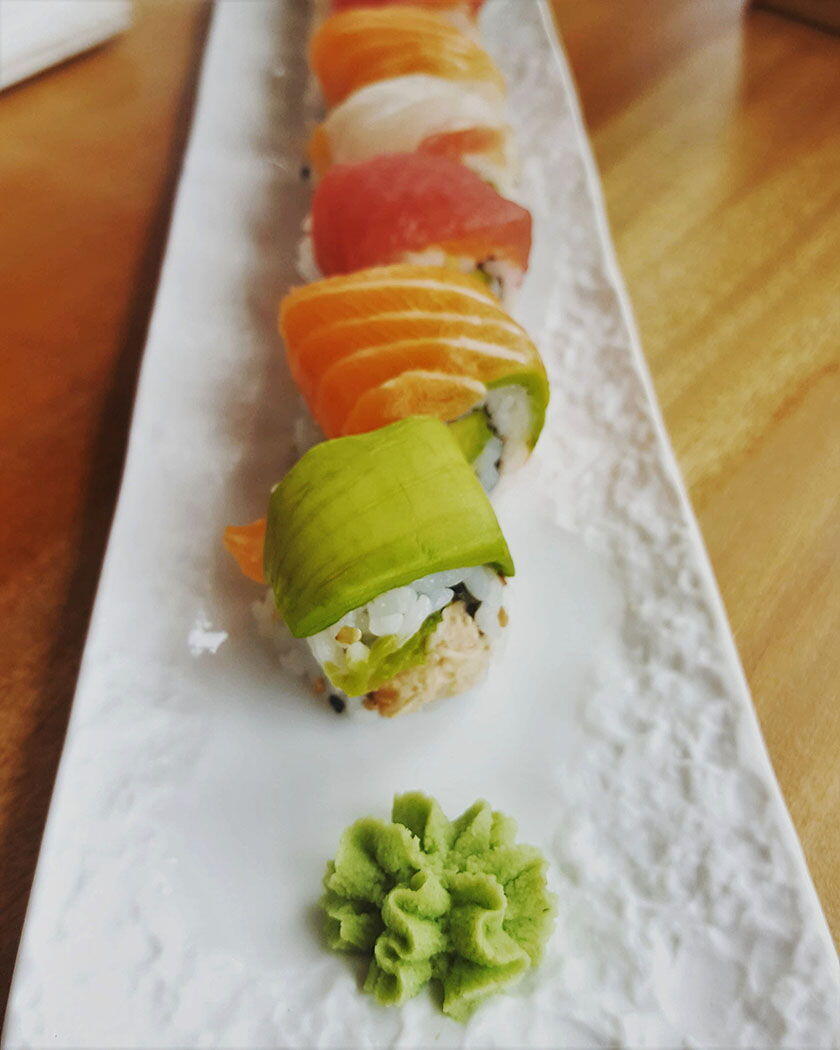 Make sure to make a lunch reservation for this Cannes favorite. During the festival, this restaurant is always packed. If you like healthy choices, elegant yet modern décor, Mediterranean views, go to Nikki Beach. Find the restaurant at Boulevard de la Croisette 06400 Cannes – near the Hotel Carlton.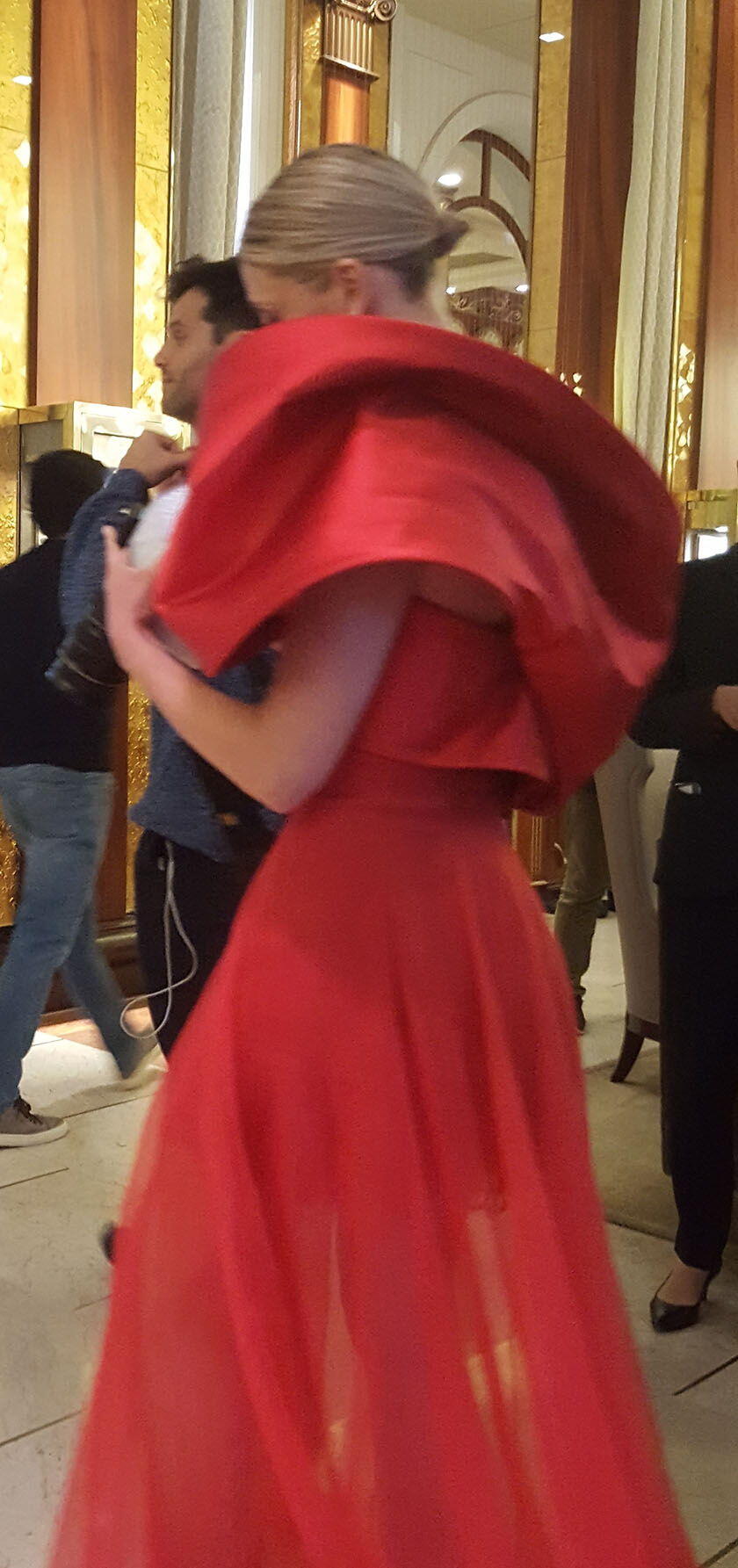 Are you wondering who Tasha saw on the Red Carpet and La Croisette?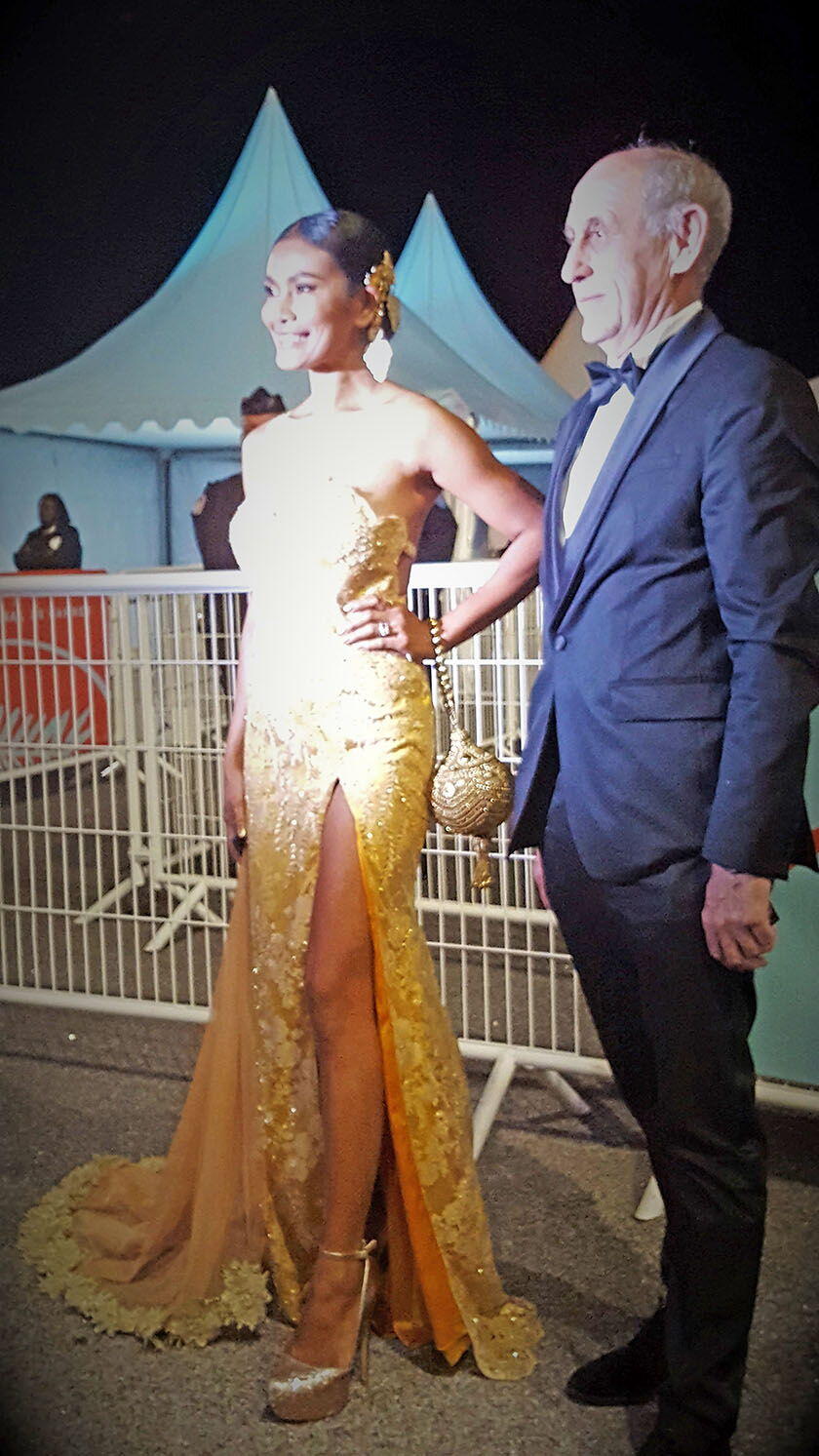 Are you looking for a stylish cocktail inspired by the red carpet in Cannes? Try a Red Carpet Mojito it is a toast to the Cannes Festival Du Film (recipe here).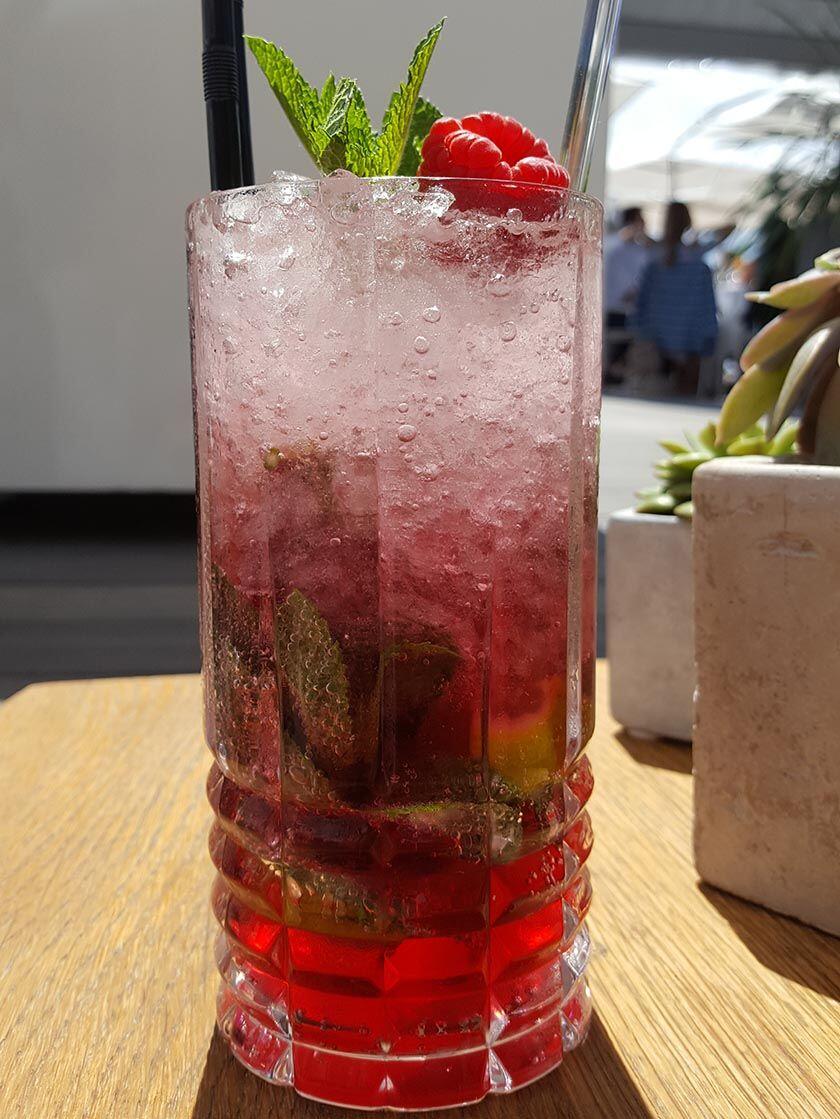 Cannes is not only about the Film Festival. There is plenty to do in and near this famous French Riviera city. One terrific day trip is a short boat ride to Ile St Honorat. Go for lunch and sample the wine made by the monks living on the island.