Book Review – One Sip at a Time Learning to Live in Provence
Contributor blog post by Aixcentric:
Peter Mayle certainly started something back in 1989 when he published A Year in Provence. What a best-seller that turned out to be; and it launched a whole genre of 'newcomer-to-Provence-buys-old-house/olive-grove' books that document the inevitable cultural differences that we all bump up against. Is there anything more to be said?
…Continue reading here for Lynne's review of the Keith Van Sickle book One Sip at a Time: Learning to Live in Provence. His novel is a retrospective of one couple's journey to living part-time in Provence. Van Sickle has gathered a collection of amusing stories from their expat experiences. Learn how they improved their French language skills and made new friends along the way.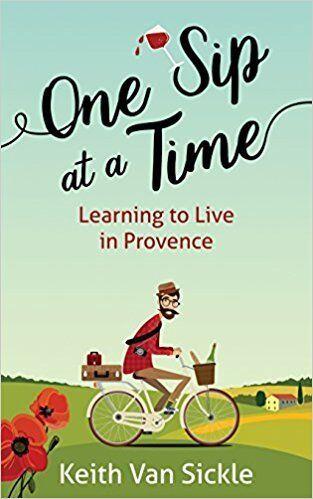 Via:: Aixcentric