Will Provence Wines be part of Andres Iniesta's Life After Football
Winemaking as a second career?
Stephen and Jeany Cronk packed up their life in the United Kingdom and moved to Provence with a dream to make a new style of rosé under their brand Mirabeau Wine. Lisa and Johann Pepin moved from corporate careers in Chicago to run les Pastras an agricultural operation that includes fruit trees, grapes and truffles in the heart of the Luberon.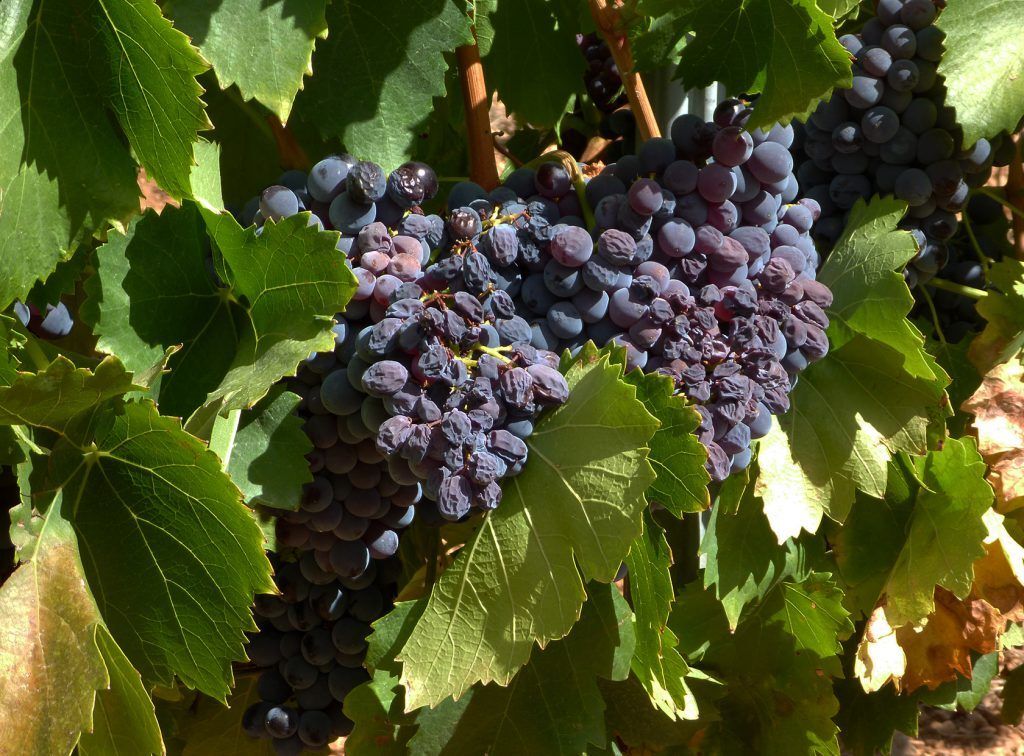 Many other Provencal winemaker's stories have been chronicled by our wine experts Liz Gabay MW, Susan Newman Manfull, Jill Barth and others. Footballer Andres Iniesta may still be playing soccer after his 2010 World Cup accomplishment, but his interest in wine may very well be his next career move.
The question of what football players do after they hang up their boots for the final time is always an interesting one. Being an athlete is one of the very few jobs where a career is over in the first half of a person's life. A lot of football players have transitioned into another aspect of the sport such as coaching, management or punditry. Others such as David Beckham have moved away from the game and into different ventures such as fashion. World Cup Winner Andres Iniesta still plays for Barcelona but is looking beyond his career as a football player as he conquers the wine industry.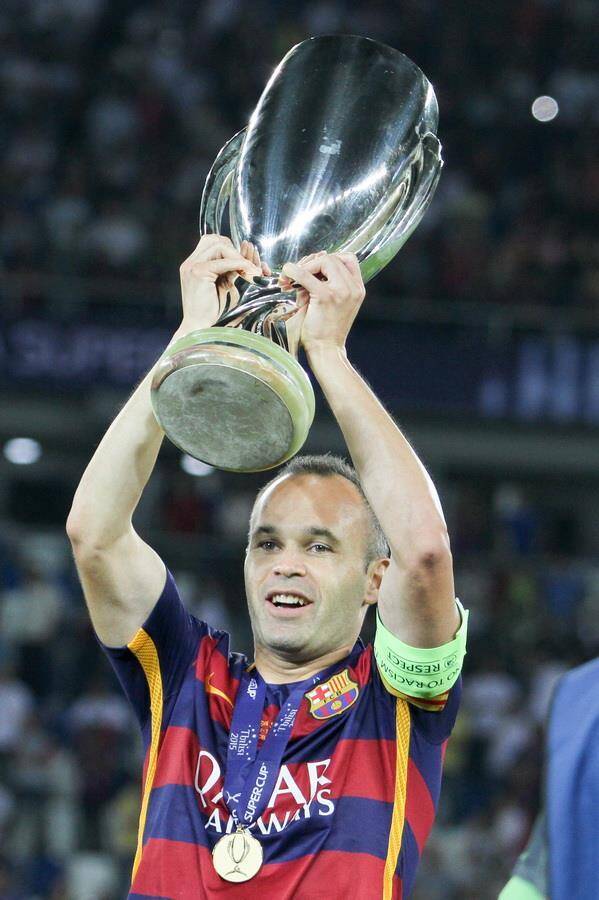 Bodega Iniesta is a family business that the BBC reports was established by Iniesta's grandfather who sold grapes to be made into wine. The BBC stated that in 2010, due to his success as a football player, Iniesta invested in the business so they could start to make their own wines. The family now own 180 hectares of vineyards and all the wines are produced from their own grapes. The company produces reds, whites, roses, and sparkling, and has achieved great success with Bodega Iniesta reporting that their wines won four awards in the Grand Selection 2016.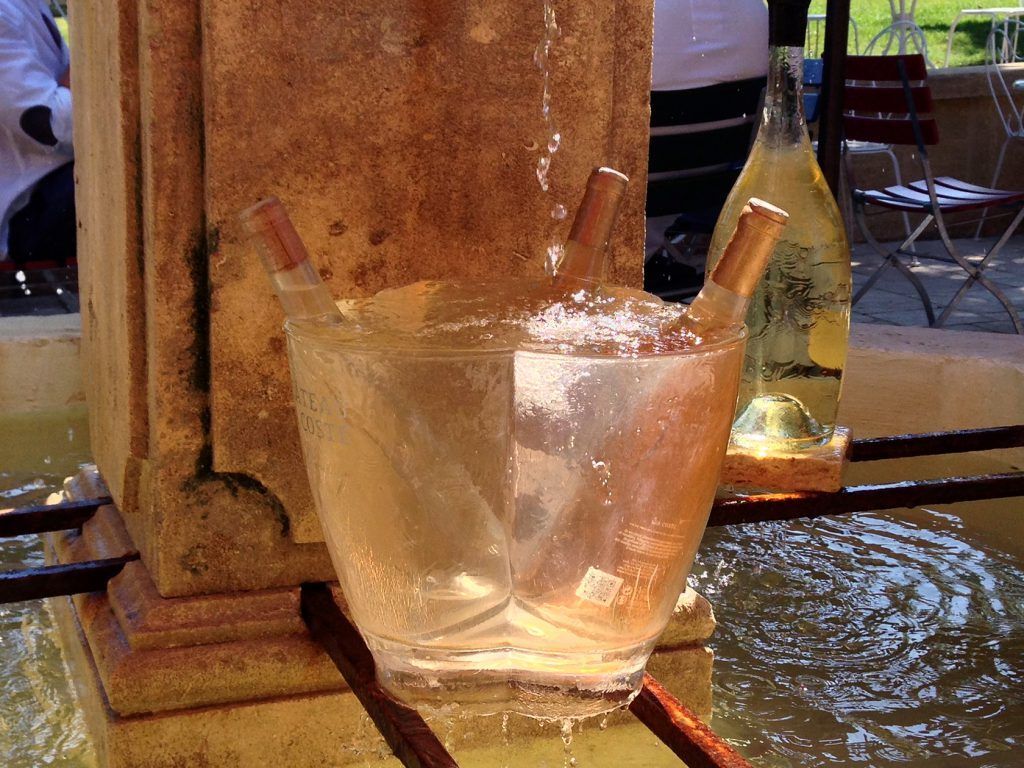 The Drinks Business informs us that Bodega Iniesta produces 1.2 million bottles a year and exports them across the globe to countries including Japan, China, Mexico and Germany. Also, this year the company has started bringing its wines to the UK. Manchester United footballing legend Ryan Giggs has even confirmed his intention to sell the wines at his restaurant, George's Restaurant, in Manchester.
Outside the wine business, Iniesta continues to be one of the greatest football players that have ever graced the game. At the age of 32, he is still competing at the highest level as captain of Barcelona. On the official Barcelona website, the club released a special program celebrating the 20 years he has played for the club.
Currently, the team lies fourth in the La Liga after a shaky start as they look to defend their title. The Europe sports betting site and Champions League experts Betfair report that Barcelona have got off to a strong start after thrashing Celtic 7 – 0. Their next game against Borussia Monchengladbach was a much tighter affair but they still came through to win 2 -1 and stay top of their group – a stark contrast to their recent league form.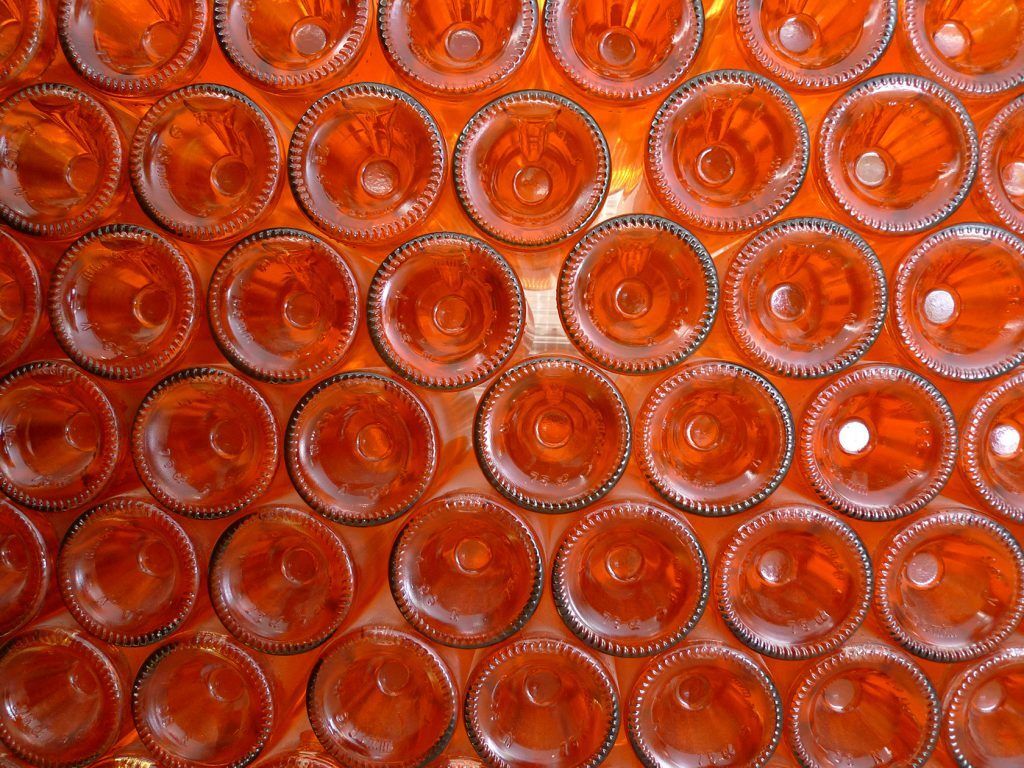 Iniesta isn't the only footballer that has turned to wine. The Telegraph state that former Premier League winger and legend David Ginola started producing wine in Cotes de Provence after he retired. His Coste Brulade 2007 Rose was awarded a silver medal at the International Wine Challenge. Ginola was born in Gassin the Provence-Alps-Côte d'Azur and stated in an interview with The Journal that he wanted "to bring a real Provençal rose to my adopted country."
Both Ginola and Iniesta seem excited about their future endeavours in the wine industry. However, when Iniesta finally retires from the game he doesn't intend to cut ties with football and become a full-time winemaker. And Ginola also has a lot of other projects on the go – many punditry jobs as well as other forays into the fashion and film industry. Speaking to the Wine Enthusiast Network, Iniesta said "I will continue with [soccer] in some form. It's my love and what has made me what I am. The winery will always be there, and when I have more time, I hope to do some of the things I can't enjoy now except on rare occasions." Maybe the future will bring an Iniesta rosé to the wines of Provence.
Maybe the future will bring an Iniesta rosé to the wines of Provence.
Image Credits: Football photo Wikipedia commons: 2015 UEFA Super Cup