Escape the Heat Walk Along the Shady Canals Near St Remy de Provence
Contributor blog post by Keith Van Sickle:
The area around St-Rémy-de-Provence is wonderful for hiking. The Alpilles Mountains are crisscrossed with well-marked trails that offer fabulous views.
But let's face it, who wants to schlep through the mountains on a hot summer day? Isn't there a better way to stretch your legs and still see beautiful countryside?
Yes—a canal walk.
St-Rémy is surrounded by agriculture—vineyards, olive groves, and fields growing fruits and vegetables of all kinds. A vast network of canals, built around the main Canal des Alpines, supports it all.
…Continue reading here for details and images of Keith's insider tip for hiking near St Remy. This walk is pretty and offers a bit of shade on a hot day.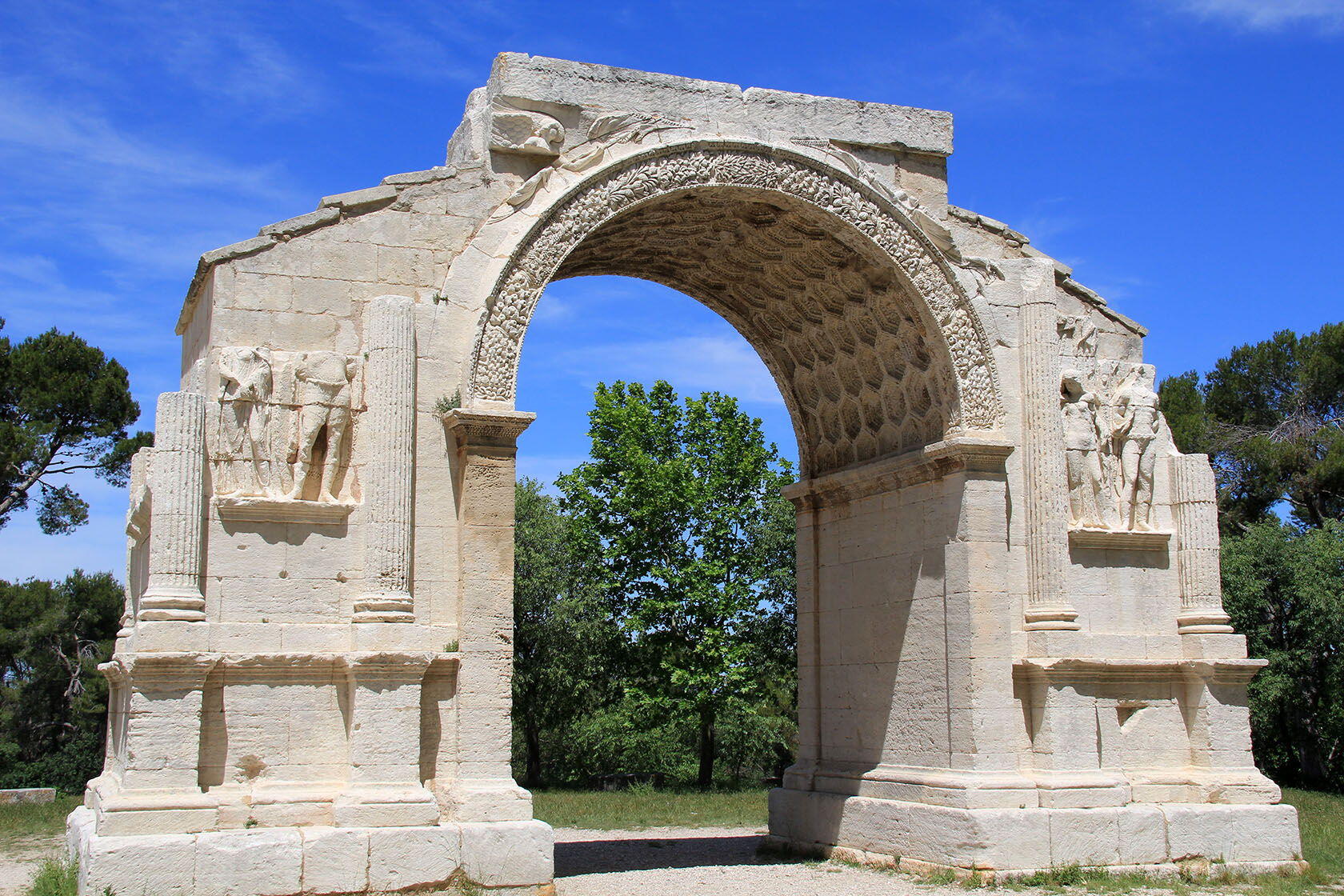 Other Things to do in St Remy:
After your walk, there is great dining in St Remy at L'Aile ou la Cuisse – make a reservation and save room for dessert.
Although, parking can be challenging Keith offers this nugget – St Remy Local Secrets Where to Find Parking.
Don't want to hike try soaring. Taking Flight in Provence Gliding over St Remy.
Visit Saint Paul-de-Mausole to appreciate Vincent Van Gogh's, St Remy de Provence
Step back to Greek and Roman times with a visit to historic Glanum for glorious views near St Remy de Provence.
Don't miss the Wednesday morning Marché St Remy de Provence a post by @CuriousProvence
Pick up picnic supplies from the market for a picnic. Keith shares the secrets of St.-Rémy: the best place for a picnic.