Travelling in Provence Ideas to Avoid the Crowds
Travel in Provence, France and the rest of the world became a lot more complicated this spring, but not impossible. The following guest post by Molly Crockett outlines a few ideas and tips on how best to avoid the crowds when travelling in the South of France.
---
Thanks to the ongoing pandemic of Coivd-19 crowds are being discouraged, but lockdown among European Countries is coming to an end and soon the crowds will begin to start up. Avoiding these crowds is difficult, especially if you're desperate to go back to Provence, but you can still enjoy a visit while also maintaining social distancing, it still however can be done. Taking precautions, wearing masks and gloves is one thing you can do if you are among crowds, but to avoid them altogether why not take the following tips into consideration on your travels.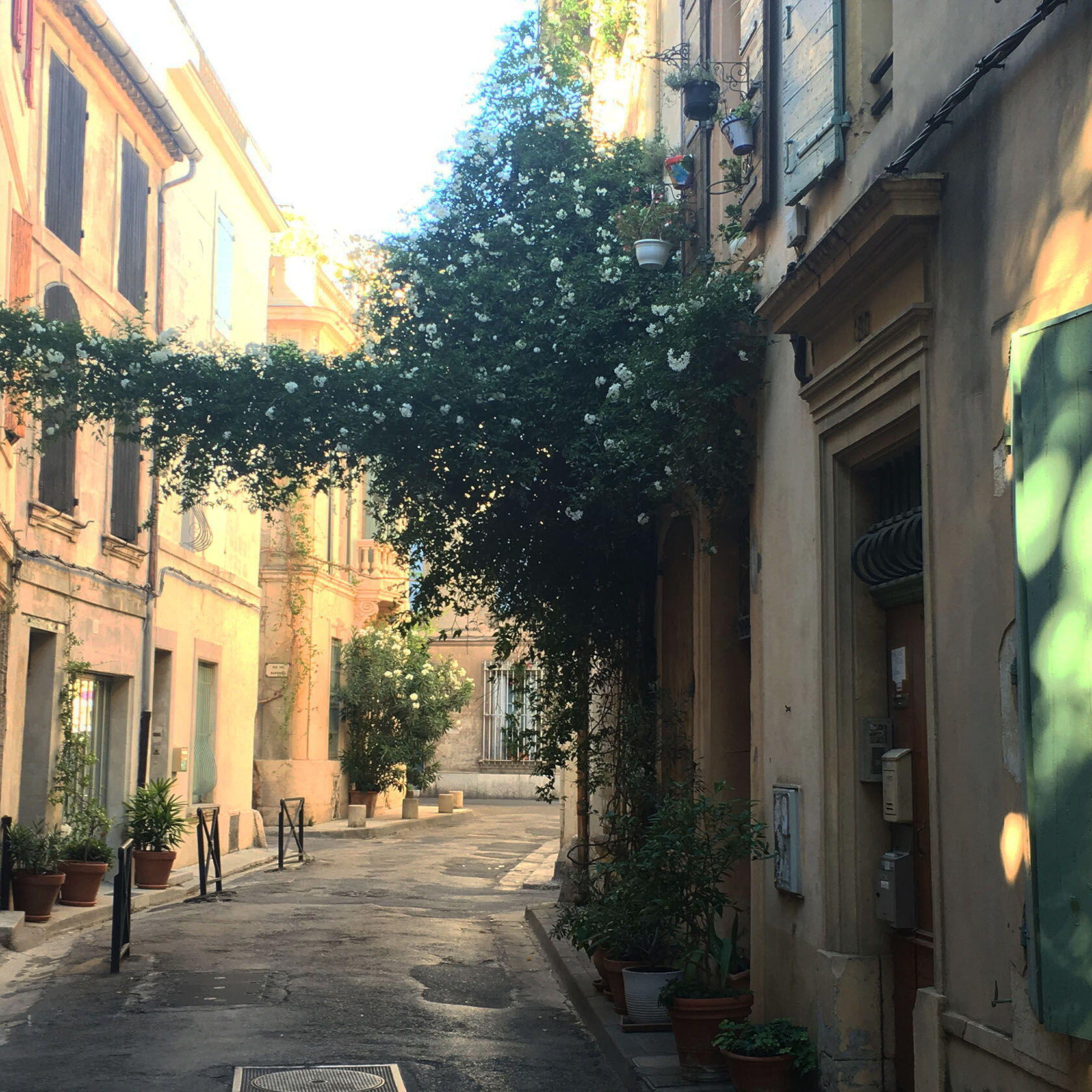 Discover Different Towns
Hear us out, the bigger and tourist towns will be overcrowded, to avoid this why not discover the lesser-known towns, you may be pleasantly surprised. Checking out the other towns in Provence will be guaranteed to have fewer people and more room in restaurants and cafes.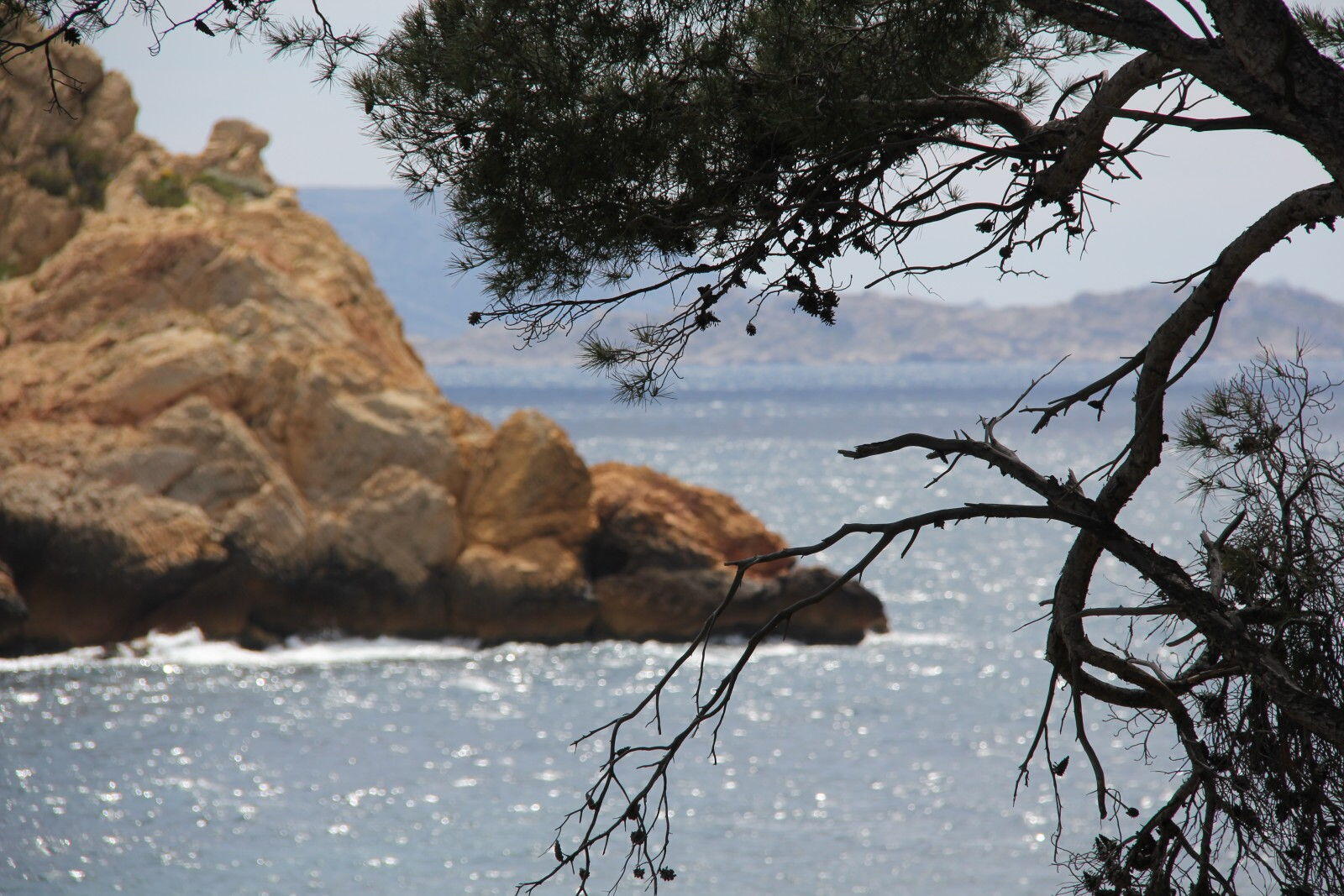 Côte Bleue in Provence is just west of Marseille and is a great spot for sitting by the coast and enjoying a glass of wine. Head slightly farther west from this town and you'll discover Sainte-Croix and the plage du Verdon, beautiful beaches next to the Mediterranean sea.
You could plan to visit towns outside Provence as well, there's plenty of the French countryside to discover such as the Pays d'Arles which includes the Camargue. Uzes and Nîmes are also gems with history and culture to be discovered. However, both are popular cities to visit, so it is best to avoid market days.
Plan Your Time Right
Timing will be vital, plan your time right and you'll be able to avoid the usual crowds in Provence. Book to go in the off-season, or perhaps if there is a big event or festival coming up in one of the towns, try and go to that town just before or after the event. This will mean there are fewer people around and more space for you. The town that is usually busy will have calmed down significantly and if you're desperate to go to the tourist dense places in Provence planning this will be perfect for avoiding crowds.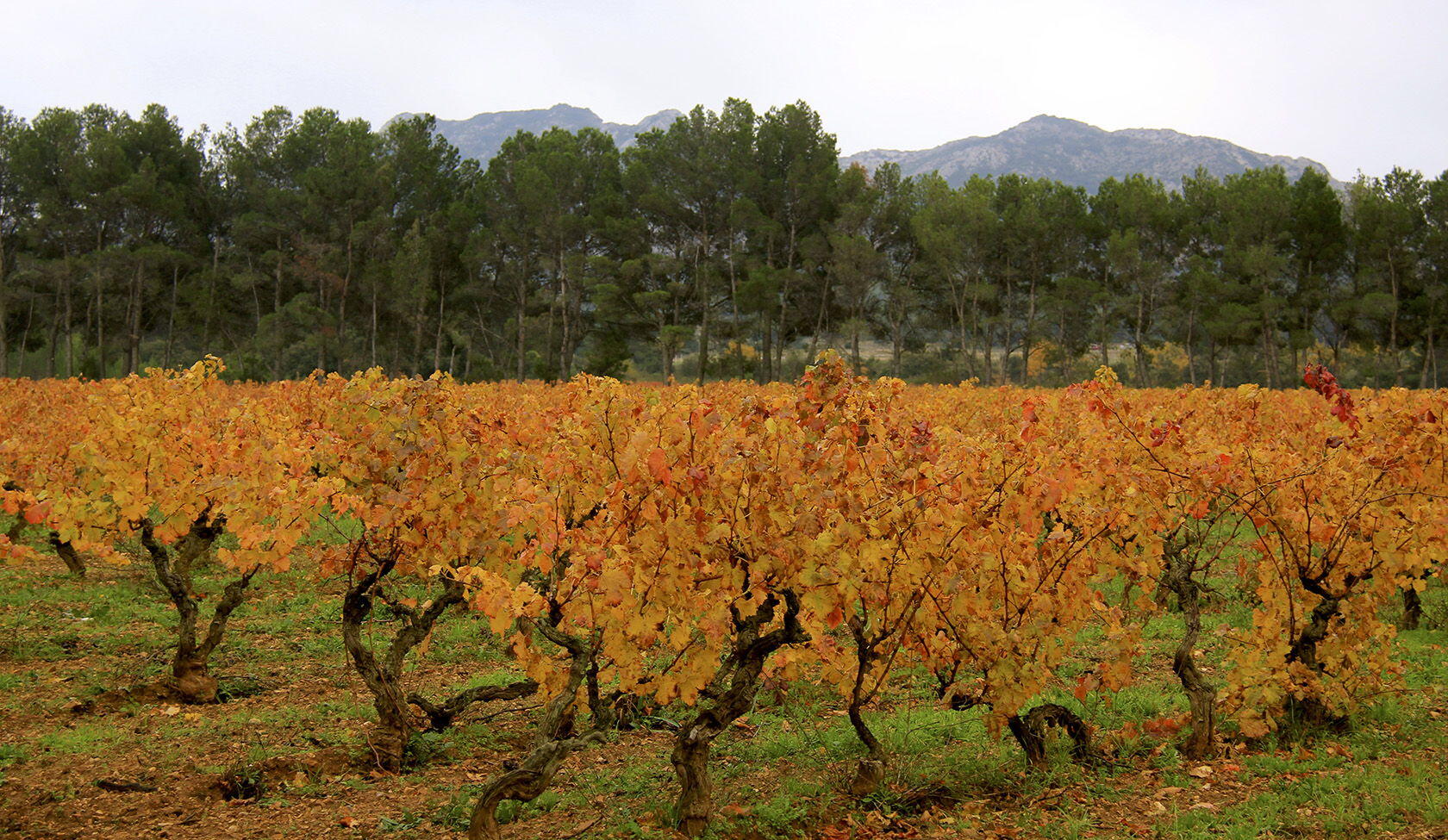 After Hours Are A Must
Tours and other guided walking tours can be full of crowds and a lot of unnecessary waiting around. If you can try and book a private tour for after hours. Avignon has some impressive historic spots such as the Papal Palace and was once the seat of the Roman Catholic Church, this means many crowds flock to the town during the summer months. Booking a tour for after-hours is guaranteed to be a better experience, not only will there be fewer people but you'll be able to see the area with much more clarity.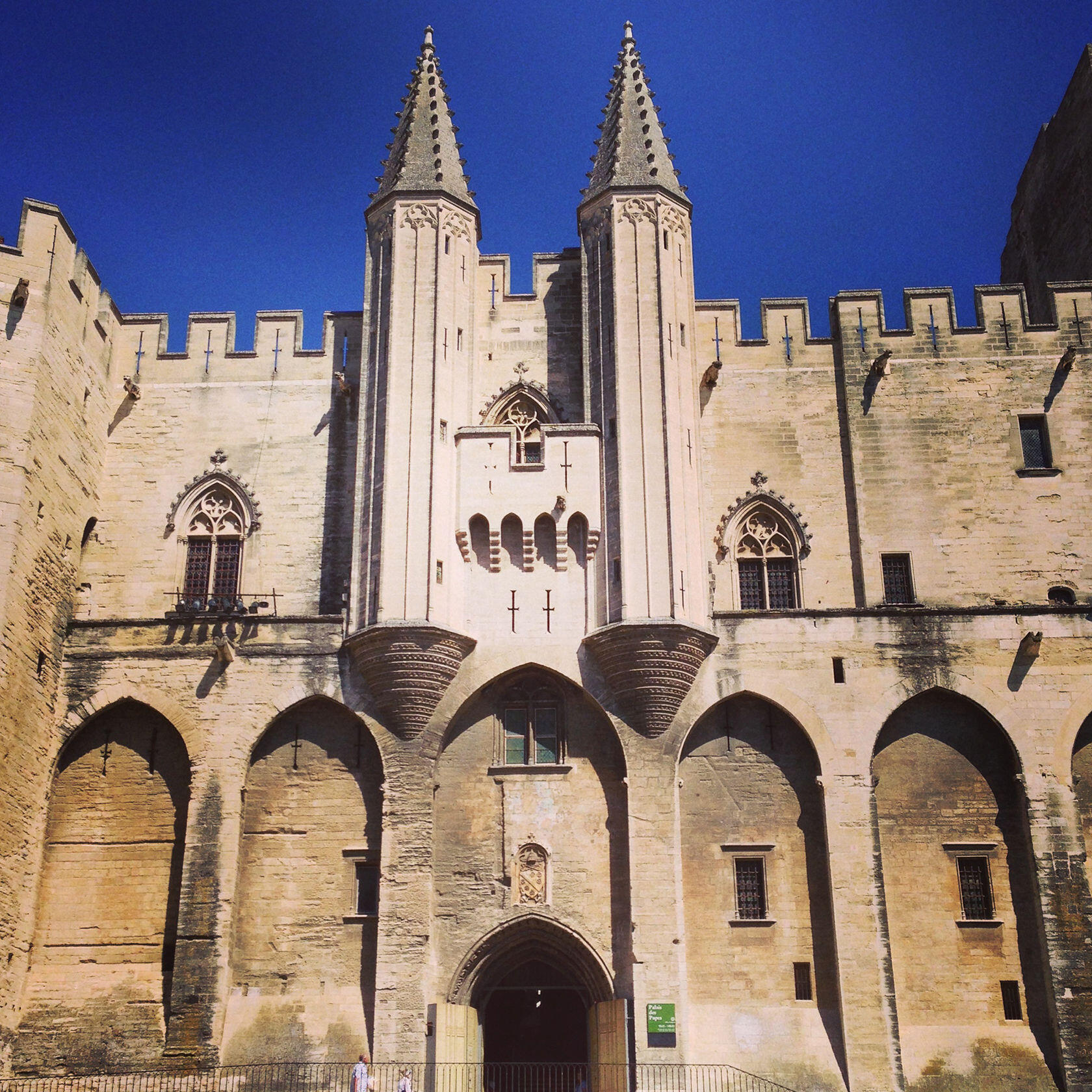 Off the Beaten Track
Choosing to go off the usual tourist hikes and walks will mean fewer people and crowds. Plan this strategically and you'll be able to have a great adventure and make some new memories along the way. There are many hilltops and mountain hikes to be discovered in the French countryside. Take your most comfortable walking shoes and go find some new adventures, some of our tops picks and destinations to find are in the East of Avignon, which has many hiking trails waiting to be discovered. There are also many small hilltop villages that you can stop along your journey for a small pick me up.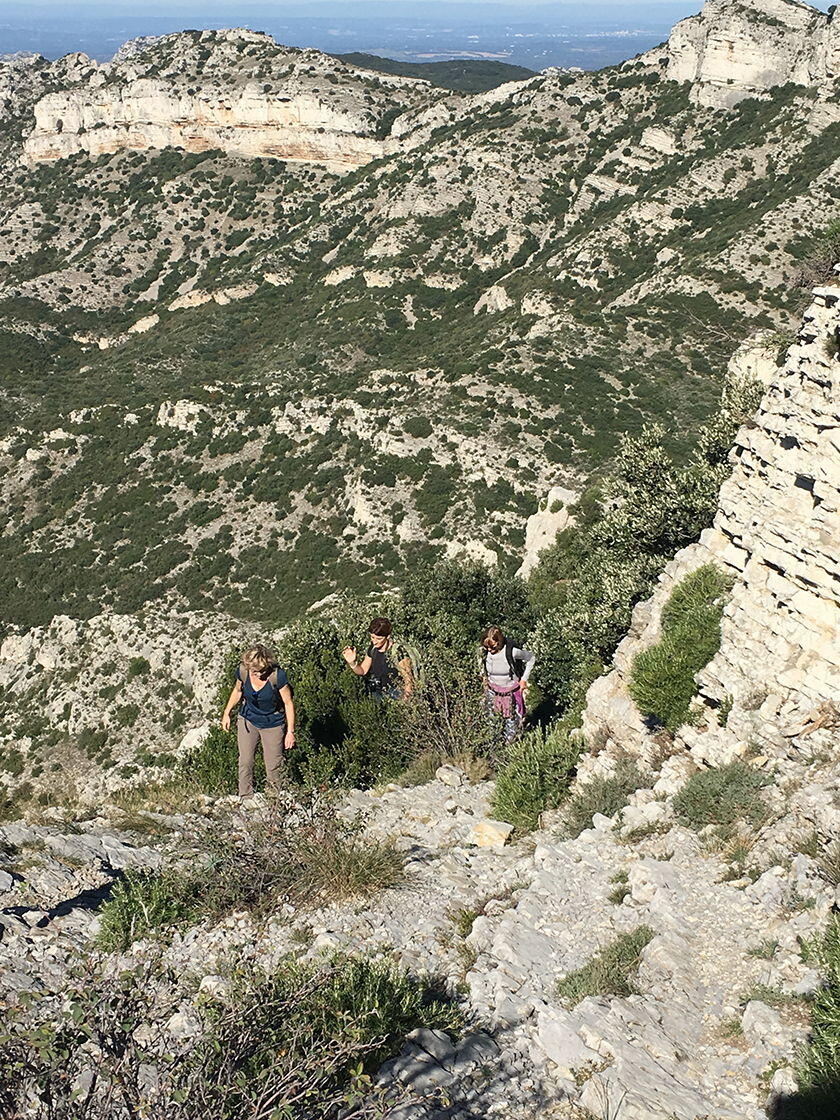 Live Like A Local
Throw away the map and any other recommendations you have for France, instead live like a local and discover the French countryside. There are so many smaller and undiscovered towns in France near the touristy ones to stay. This way you can avoid the crowds better and have more space. Most of the smaller towns will be less expensive than the bigger ones anyway so an added bonus will be savings. After being in the bigger towns all day you'll be able to go back to the quieter space and be undisturbed. We recommend looking at the Mediterranean coast which will guarantee you a gorgeous view and stunning sunsets.

Making a strategic plan before you go to Provence, or any popular town in France will guarantee you less time among the crowds. Staying alert and maintaining social distancing will help you to enjoy travelling and exploring places in a good mindset.
---
Guest Writer: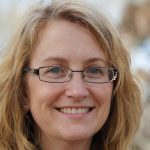 Molly Crockett is a marketing writer at Ox essays and Big assignments who regularly shares her unique lifestyle tips and personal development advice with her audience. She is also a featured writer at the State of writing.
All rights reserved. Perfectly Provence articles and other content may not be published, broadcast, rewritten (including translations into other languages) or redistributed without written permission. For usage information, please contact us.
Syndication Information
Affiliate Information
As an Amazon Associate, this website earns from qualifying purchases. Some recipes, posts and pages may have affiliate links. If you purchase via these links, we receive a small commission that does not impact your price. Thank you in advance for supporting our work to maintain Perfectly Provence.