The South of France in Context Travel
Are you an intellectually curious traveler?
Context Travel aims to be different, far removed from the average tourist tour, and certainly not with just any tour guides. Tour leaders at Context Travel are called docents, with good reason these are multi-degreed (MBA, Ph.D.) specialists in their fields of study who are keen to share their local knowledge of a place. The docents are storytellers who hope to impart the history of a location with a personal flavour.
Context Travel was started by a couple of travellers Paul and Lani, who are still exploring. The company offers small group walks in Aix-en-Provence and Marseille and 35 other destinations worldwide.
Take a closer look at some of Context Travel's in-depth offerings in Provence:
With spring in full swing, the South of France has never been more appealing. Offering small-group walking tours led by experts in their field, Context Travel unveils the both the fascinating histories and quotidian pleasures of these two towns. From historical overviews to focused itineraries on Cézanne or local wines, their South of France offerings invite travellers to engage in deep travel.
Marseille Port of Call: City of Trade and Multiculturalism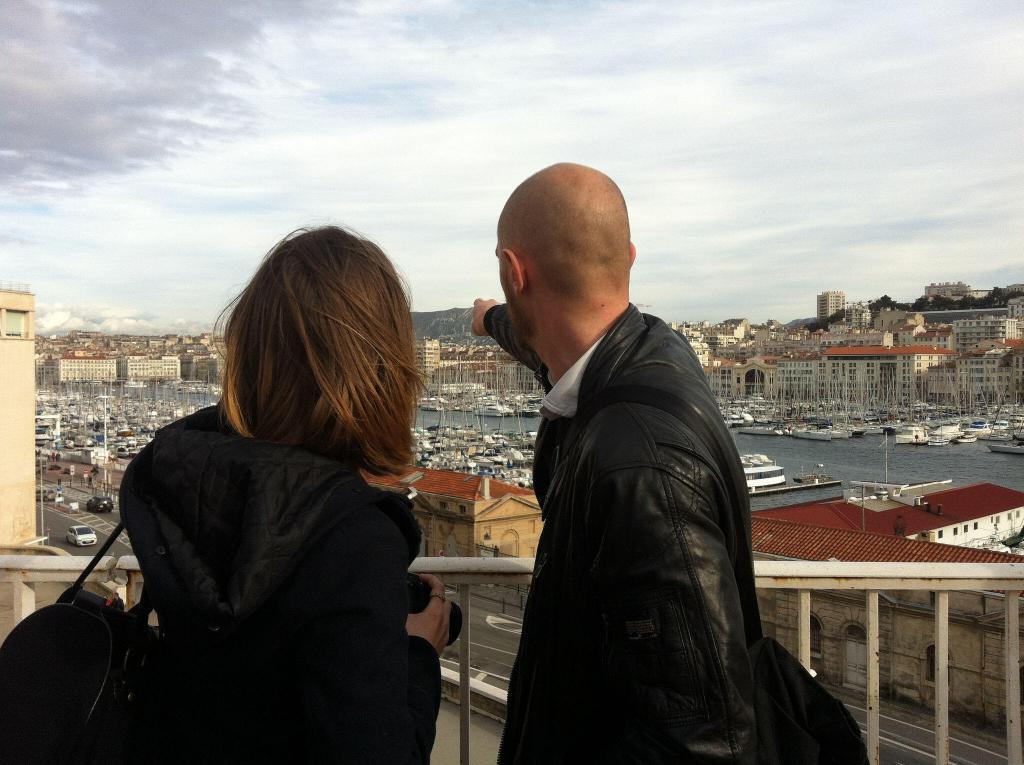 A strategic point of trade and immigration, Marseille has long been one of France's most multicultural cities. Beginning with the city's Greek origins, we will uncover the many layers of its history. New construction revealed the ruins of the Grecian port, set back from the current water line. Preserved to encourage greater exploration of Marseille's ancient history, the Grecian port creates an interesting parallel to the current Vieux Port. Our discovery of Marseille will continue with a stroll through the colourful Le Panier, an immigrant neighbourhood now known for its artistic shops and artisans. We'll close with an exploration of Marseille's newly redesigned waterfront.Selected as 2013's European Capital of Culture, Marseille entered the arena of high-profile 21st century architectural design with MUCEM, a museum dedicated to European civilizations and Mediterranean history.
Aix-en-Provence: From Roman Beginnings to Provençal Capital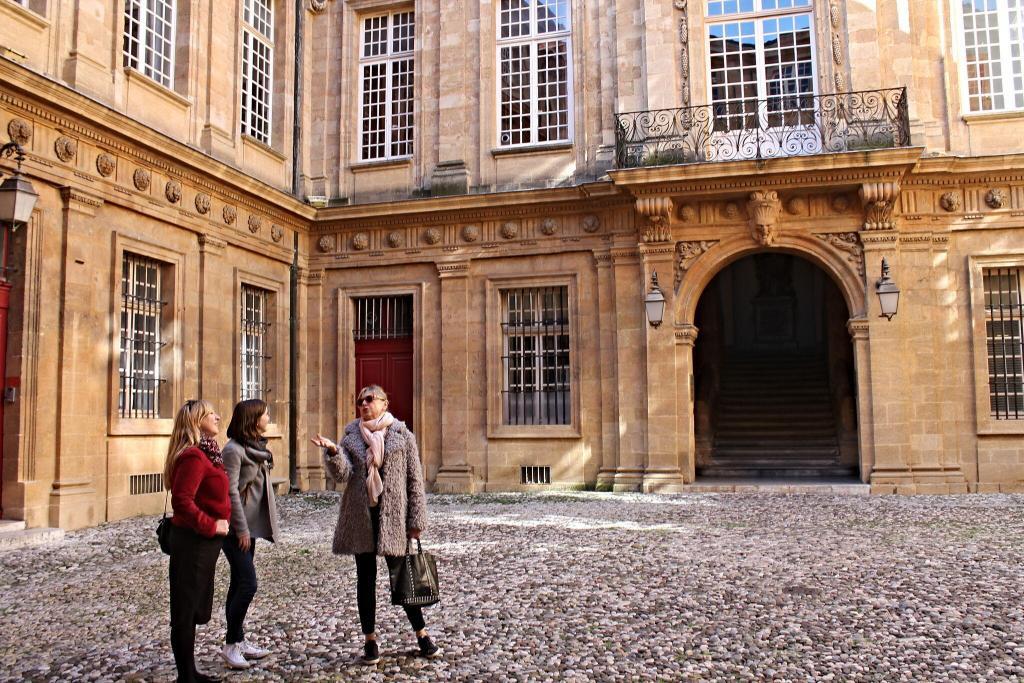 Once the capital city of the Provence region, Aix continues to shine as a cultural capital in the region. Known for its myriad of fountains, we'll discuss its Roman history. It was the city's thermal springs that attracted Roman emissary Gaius Sextius Calvinus to found the original Roman town. As we pass Cathédrale Saint-Sauveur, we'll use the cathedral to transition into a discussion of Aix's Medieval identity. Crossing the Place d'Albertas we'll compare the architectural designs to those of Paris, using them to speak of the wealthy bourgeois who gradually made Aix home. Together, we will peel back the layers of Aix's identity, revealing this sleepy Provençal town's periods of growth and renewal.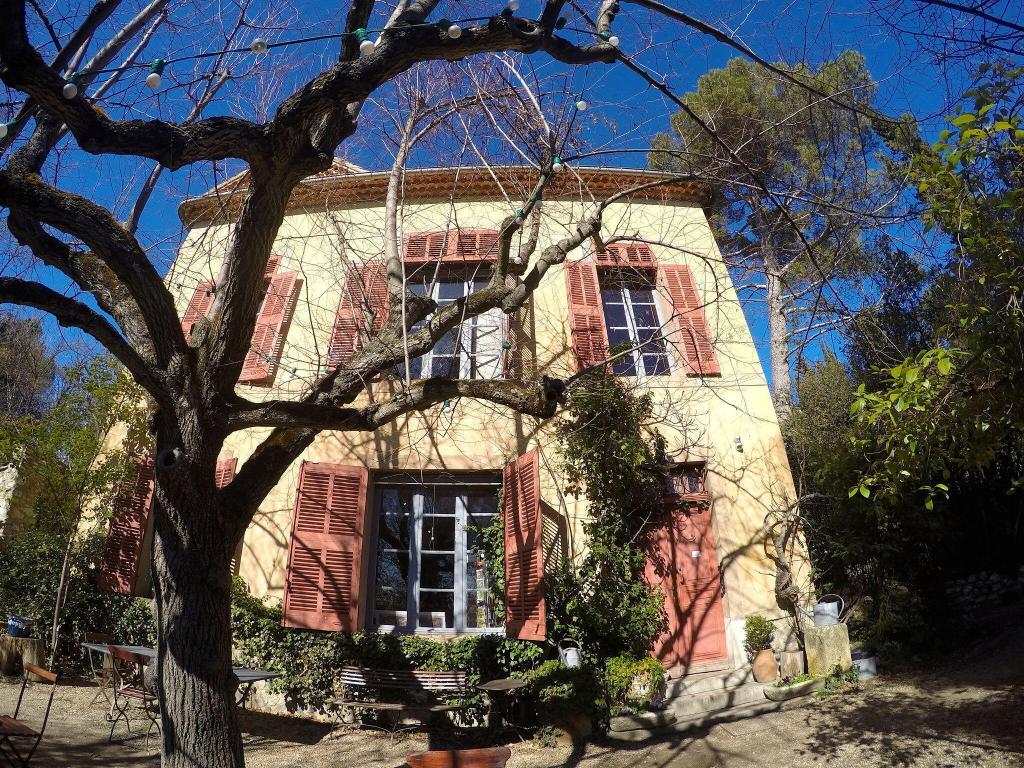 Cézanne's life and career is bookended by Aix-en-Provence. The French Impressionist was profoundly inspired by his hometown of Aix, and many of his well-known works are influenced by Provence. Together, we will discuss the painter's early life, visiting the site of his father's hat shop on the Cour Mirabeau, contextualizing his friendship with young writer Emile Zola. Later, we will visit his atelier, immersing ourselves in his workshop where he created many of his paintings near the end of his life. From the atelier, we will have an excellent view of the Mont Sainte-Victoire, the mountain featured prominently in many of the artist's works. Throughout, we will tie these sites together through a discussion of Cézanne's point of view, and what propelled him to become one of the forefathers of Modern Art.
Wines of Provence: Rosé and Beyond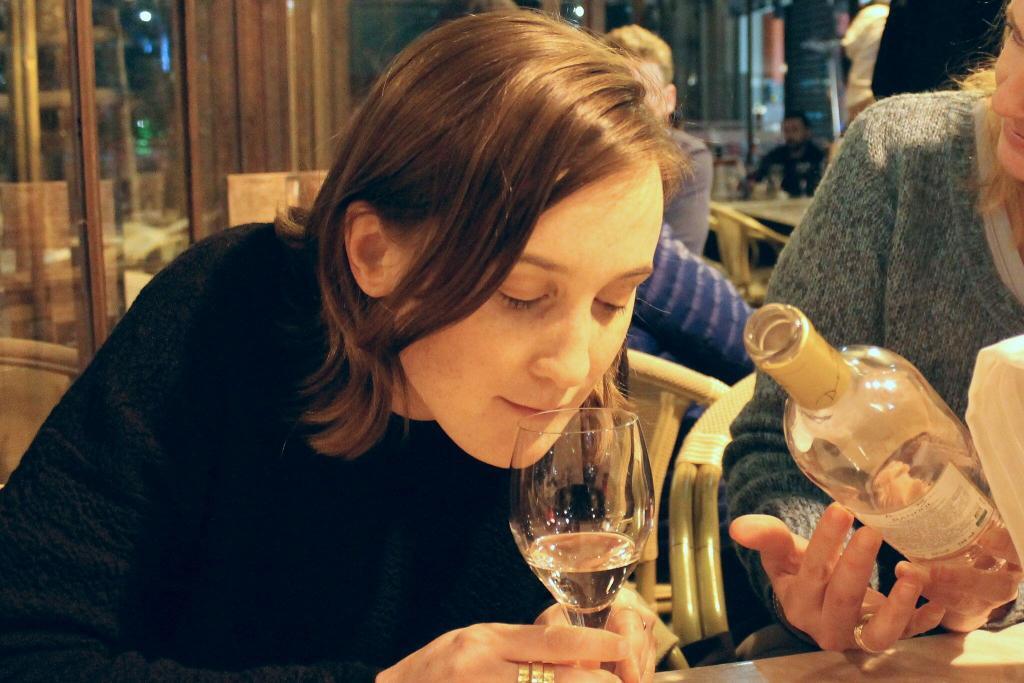 Known for its expansive vineyards, Provence is best experienced through a glass of Rosé on a sunny terrasse. Our wine experts will introduce you to the joys of Provençal wines and how to properly enjoy them. Learning about the varieties of appellations in the region, tasting methods, and excellent pairings to draw out the unique flavours of the various wines, our walk will transform the novice into the savant. We may also cover current trends in winemaking, as well as the process of transforming the grapes to the bottled beverage served at your table.
Interested in joining a walk? Visit our website to find out more and place a booking.