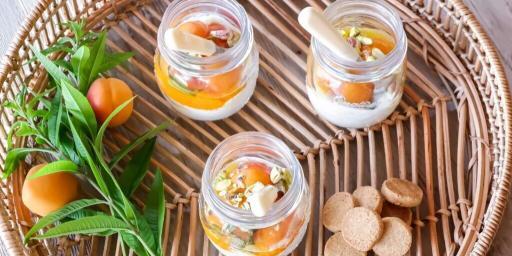 Summer Dessert: Rosé, Apricot and Lemony Mascarpone

It doesn't happen often, but occasionally we have some leftover rosé, and here is a delicious solution. The following recipe combines rosé and apricots with mascarpone into a light summery dessert. Toast the end of a lovely evening with La Réserve or any aromatic, Grenache blend rosé, such as our …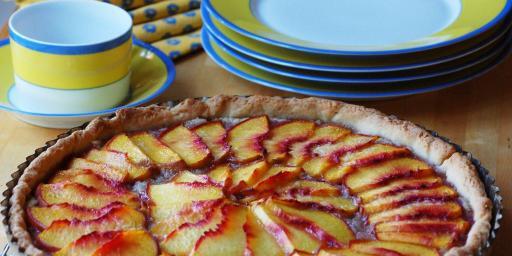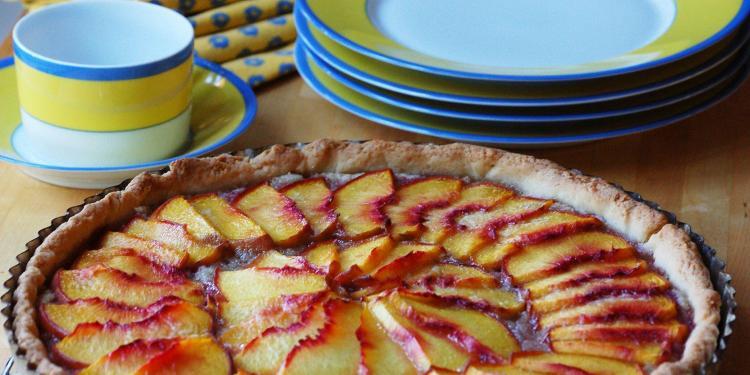 Recipe for Peach Frangipane Tart

The frangipane tart is easy to prepare and you can use any fruit that is in season, although we love it with apricots.