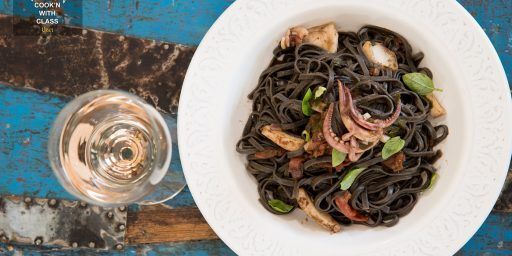 Squid Ink Pasta with Squid

This Squid Ink Pasta with fresh squid and tomatoes is a striking main course. The black pasta, red tomatoes and squid are a wonderful savoury combination. Enjoy any time of year.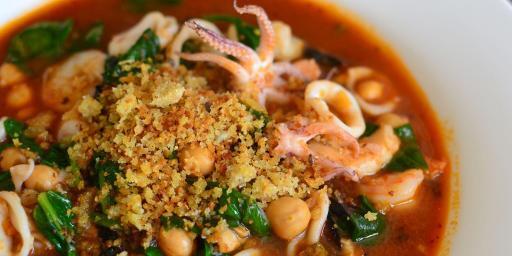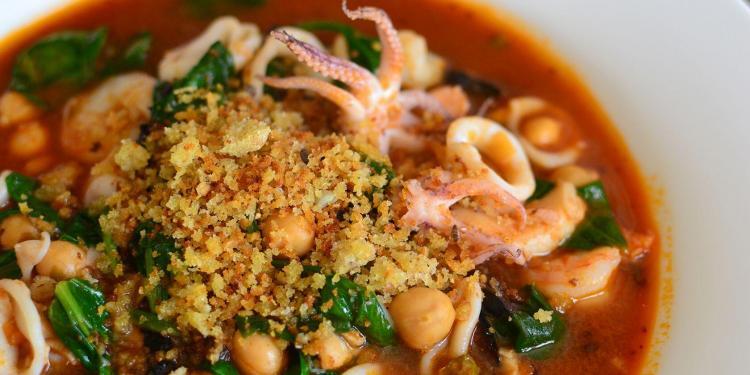 A Variation on Provençal Seafood Stew

A satisfying and delicious bowl of comfort while at the same time not being heavy. The refreshing tomato and fish broth highlight the delicious levels of flavour from the capers, olives, fresh spinach and chile flakes with the seafood taking center stage.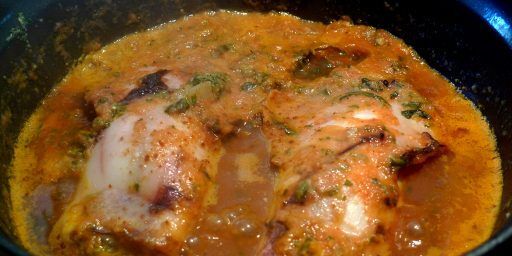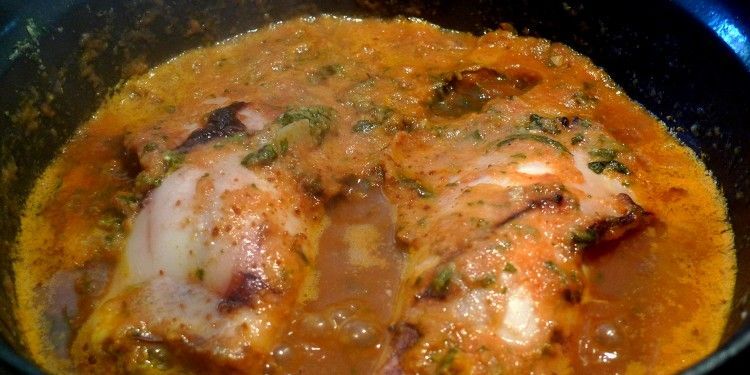 Recipe for Spinach Stuffed Squid

She was surprised how easy it is to clean and prepare the squid. If you are unsure you can always ask your fishmonger to do the hard work for you. This recipe is actually very easy despite the many steps.