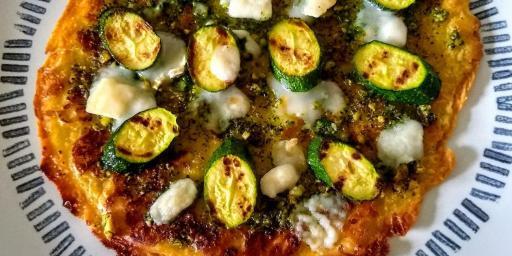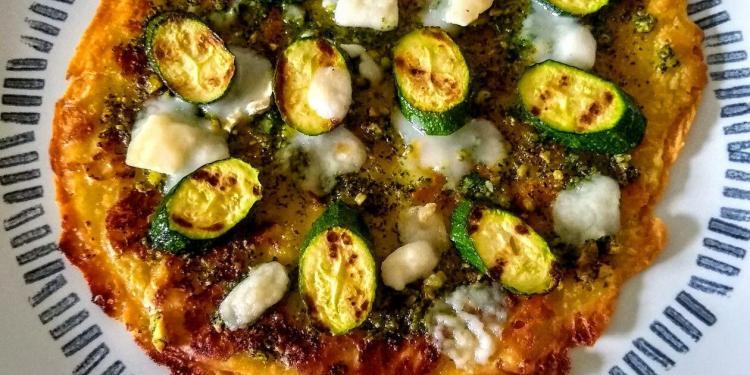 Socca Pizza Inspired by the Cuisine of Nice, France

Socca is a traditional Niçoise street food made with chickpea flour and cooked in a very hot cast iron pan. Not quite a pancake, not exactly a crepe, socca is socca. If you love socca it is one of those flavours that will transport you back to the French Riviera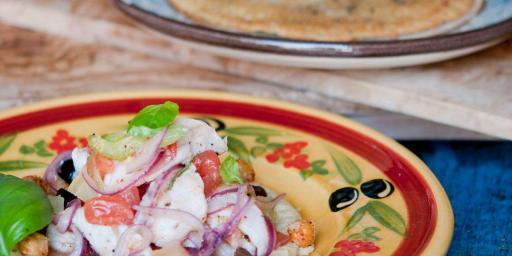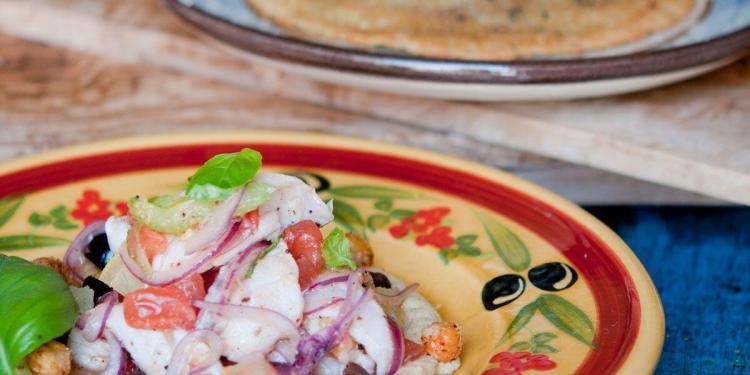 Ceviche Provencal Served with Socca

recipe by Cook'n with Class combines the flavours of the Mediterranean with South America. The fresh, citrusy ceviche is served on a layer of hummus and a touch of Nice cuisine rounds out the dish with traditional socca (chickpea flour "pancake"). The combination of flavours in Ceviche Provencal Served with Socca is perfect for a shared appetizer or as a lunch dish.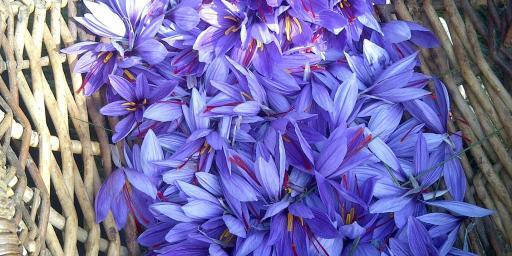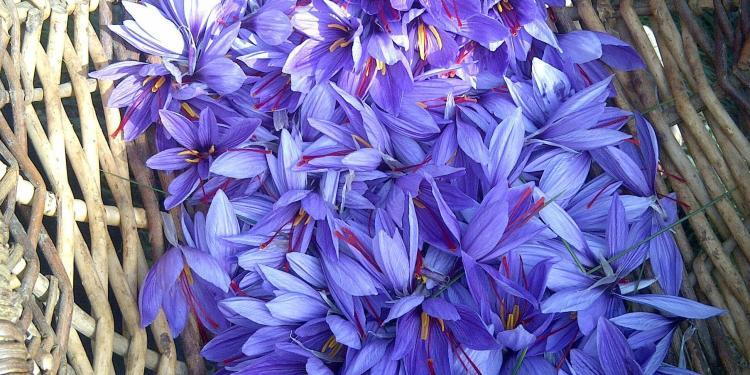 Perfectly Provence Travel Tips by Master of Wine

What is a Master of Wine and what does it take to become one? Learn more about Elizabeth Gabay's compelling story and why she lives "Equidistant between the Rhone and Piedmont" follow this link. We asked Elizabeth to share her Perfectly Provence moments with our readers: #Discover The more remote …