Perfectly Provence Travel Tips by Master of Wine
What is a Master of Wine and what does it take to become one?
Learn more about Elizabeth Gabay's compelling story and why she lives "Equidistant between the Rhone and Piedmont" follow this link.
We asked Elizabeth to share her Perfectly Provence moments with our readers:
#Discover
The more remote villages away from the busy coastline
The region outside of the few months of summer – spring, fall and winter are beautiful
The fascinating, but overlooked, history of the region, which has fashioned a complex heritage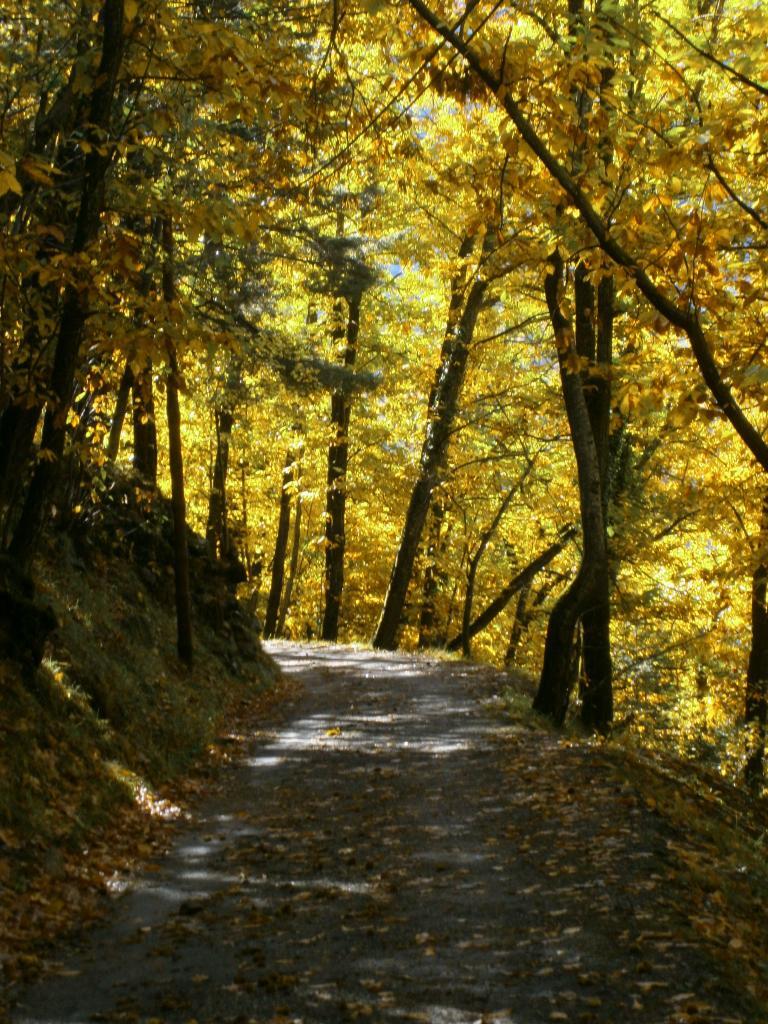 #Taste
The two chickpea dishes socca and panisse from Nice
Petite farci (little, stuffed vegetables)
In Provence make sure to try aioli, truffles and brandade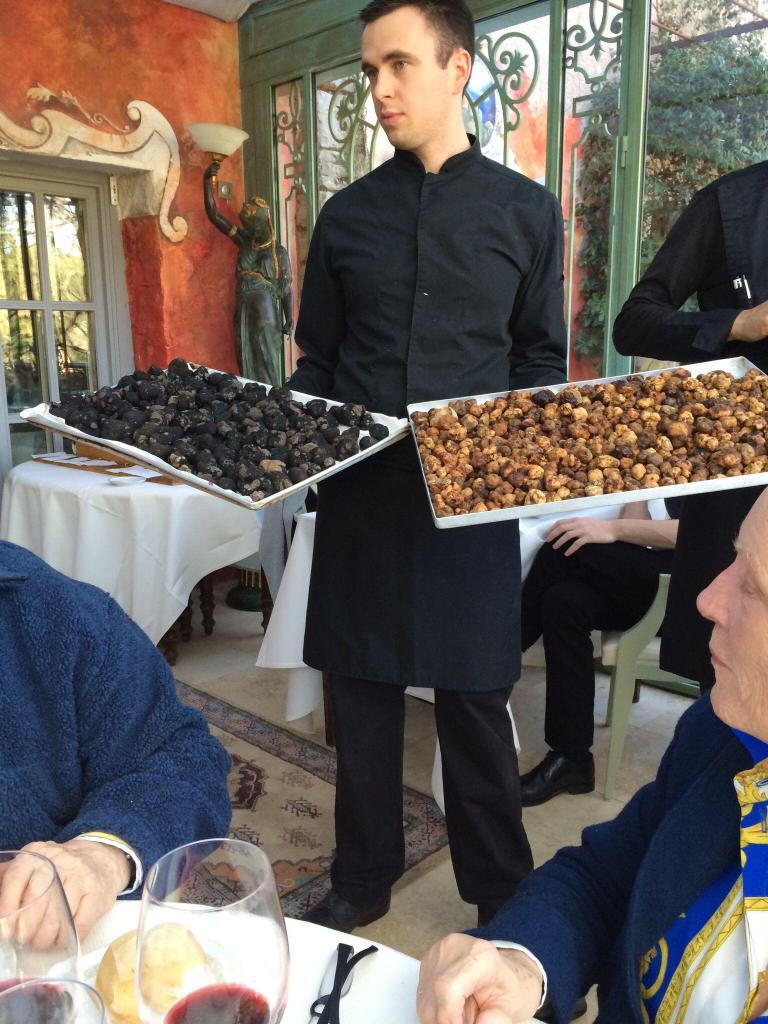 #Relax
Near Nice: come up to the National Park of the Mercantour, where I live for the beautiful alpine walks, wildlife and fresh air. In summer months, the climate is perfect and in winter there is snow.
Take a hike on trails near the Massif de la Sainte-Baume the large hills that rise behind Bandol and Cassis. The ridgeline is frigid in winter; there are still icehouses on its peak from when they were used to supply ice to Toulon and Marseille. The mountain range is beautiful, wild and a bit isolated yet near enough to civilisation to enjoy excellent hotels and restaurants.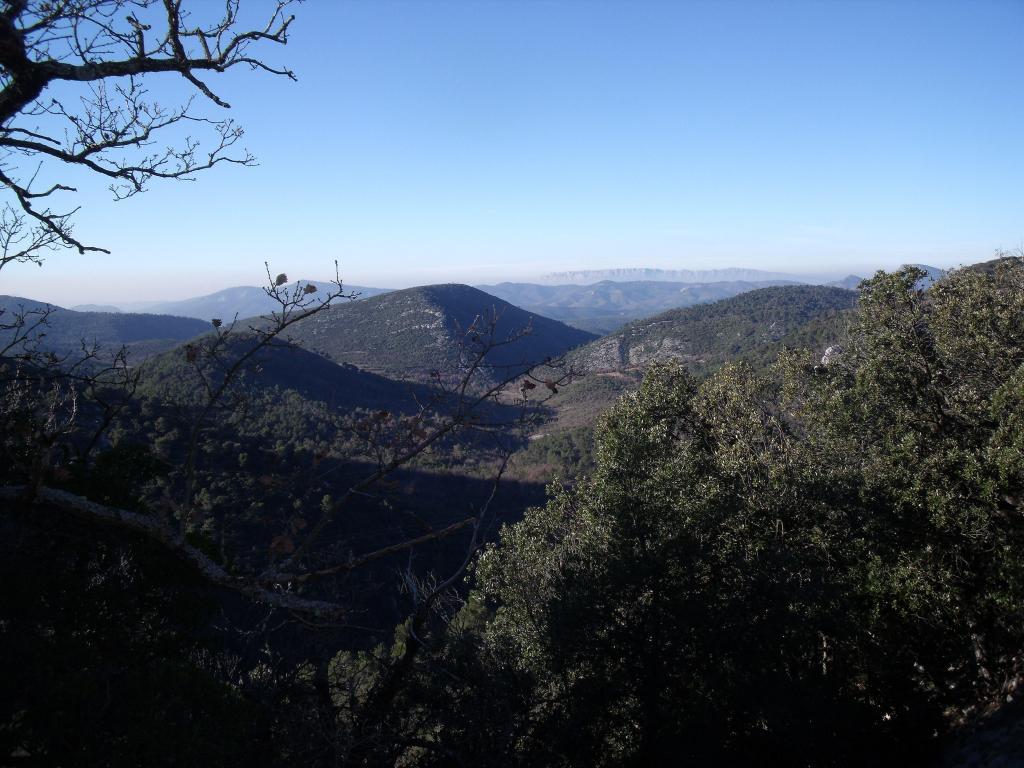 Accept the slower pace of life and don't try and be busy and efficient – you will only get frustrated! There is a quality of life here that is a little slower than in cooler climates.
Image credits: all photos were provided by and published with the permission of Elizabeth Gabay