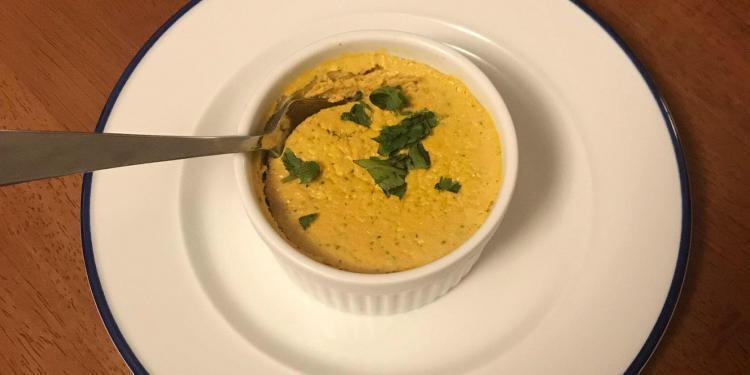 Carrot Flan a Savoury Side Dish

Carrot Flan was inspired by a recipe in Cuisine et Vins of France. Easy to make and perfect for a light lunch with a green salad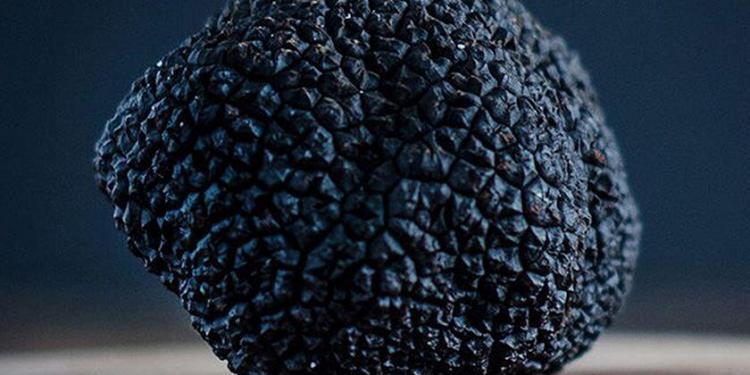 Crushed Black Truffle Mash Potatoes

For this recipe, the potatoes are lightly crushed rather than mashed.  Enjoy crushed black truffle mash potatoes with shellfish or beef.
Tomates provençales

Contributor blog post by Pesto and Pistou As we start to come into the tomato season, more in the Mediterranean areas than here in the UK of course, I've been turning my attention to tomato recipes. When tomatoes first appeared in Italy in the 1600s they weren't adopted by peasants …