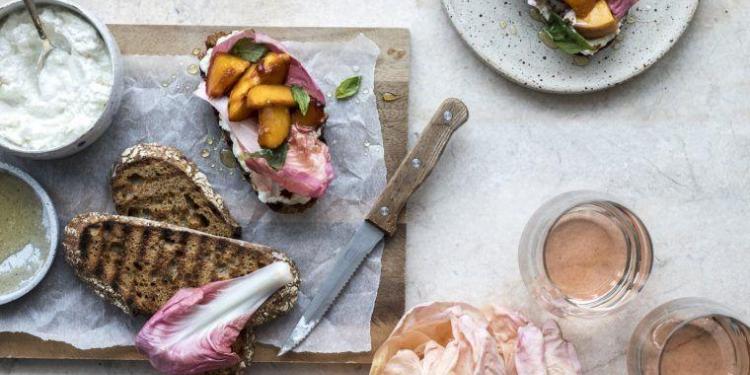 Summer Picnic Perfect: Grilled Sourdough Tartines with Ricotta, Peach and Basil

This recipe is a delicious combination of savoury (sourdough), creamy (ricotta), sweet (peach and honey), and tangy (chicory, radicchio, vinegar). Enjoy a DIY open-faced sandwich in the sun with a crisp rosé from Provence.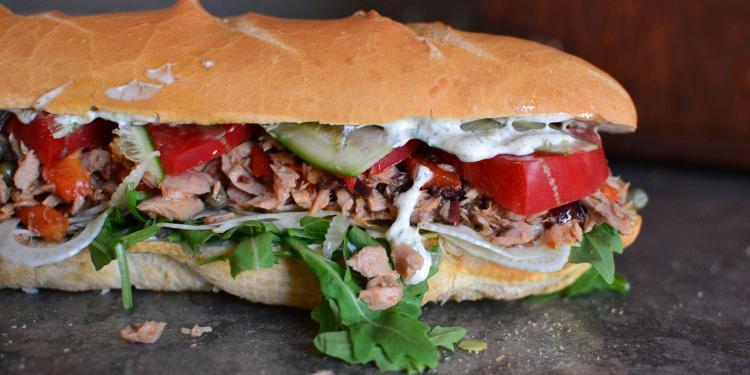 A Nicoise Classic Pan Bagnat

What could be more delicious than a big messy sandwich at a picnic with friends. This Nicoise Pan Bagnat is packed with layers of flavour that only get better the longer they marinate together. Fresh peppery arugula with tuna, pickles, olives, capers, fennel, tomatoes, anchovies and homemade mayonnaise are perfectly presented on an artisan baked french loaf.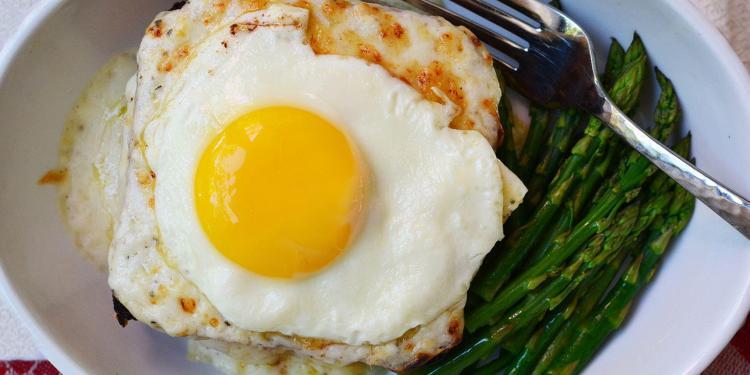 Classic Bistro Sandwich Croque Monsieur and Madame

The ingredients are few for this dish – pain de mie (I really think the bread must be pain de mie – and never sour dough; anyone in France want to weigh in?), ham, cheese, béchamel sauce, and mustard. There are (if you look online) hundreds of recipes, each with a slight variation: the cheese in the béchamel or the cheese on top; mustard on both pieces of bread, or just one side; toast the bread, grill the sandwich, bake it, broil it, or a hybrid. Basically, they all work!