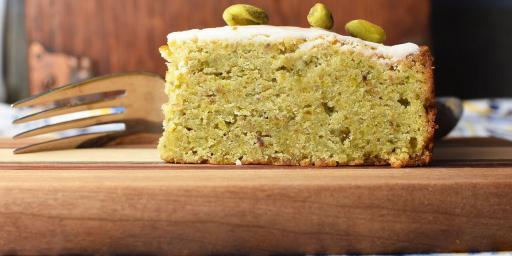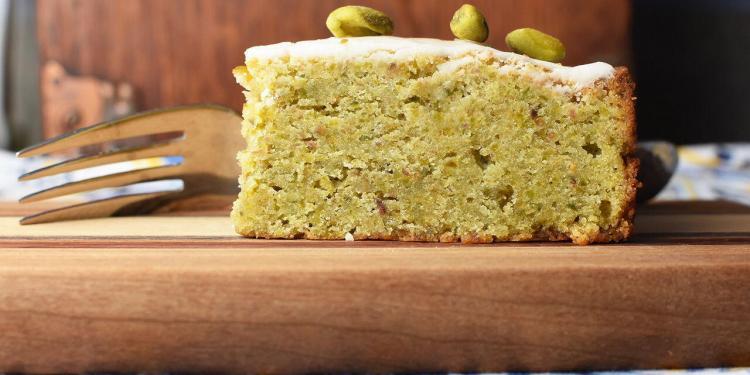 Lemon-Frosted Pistachio Cake for Dessert

To bringing a course for the meal that related to our interpretation of the song. My contribution was this delicious Lemon-Frosted Pistachio Cake, a recipe by food writer, author and chef Nigel Slater.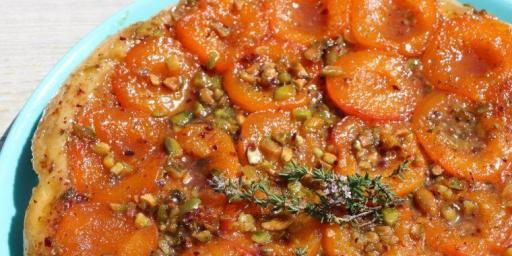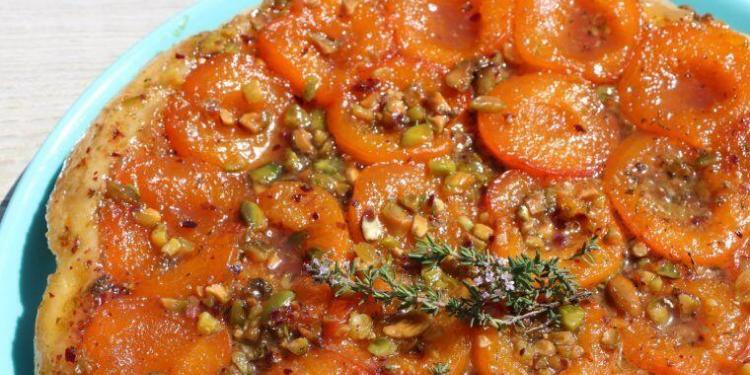 A Twist on a Classic Recipe Apricot Pistachio Tarte Tartin

Recently, the team at Mirabeau Wine was joined by a Hamilton-based Canadian chef Jake Laderoute, for some fun culinary experiences in Cotignac. A tarte tatin is a classic French dessert, that one might shy away from making because it looks complicated. It's not. Here, is what Jake and Jeany had to …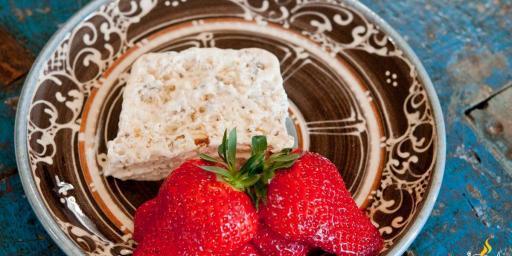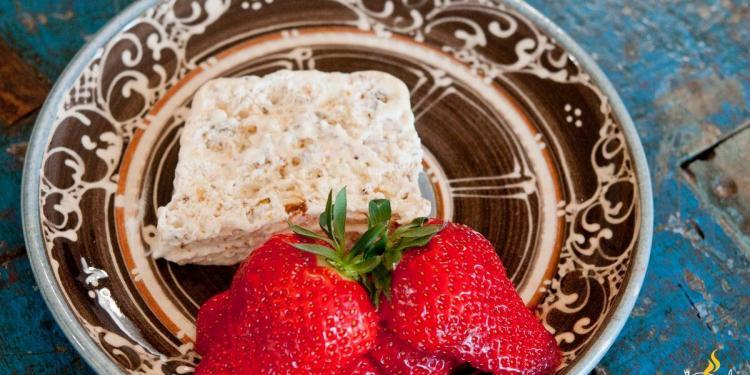 Summer Dessert Perfection in a Frozen Nougat with Nuts

One dessert that we absolutely love is the frozen nougat with its almonds, hazelnuts & pistachio. A great dessert that can even be made in advance (even by several months), if well wrapped. Make it as an individual dessert or as a terrine.