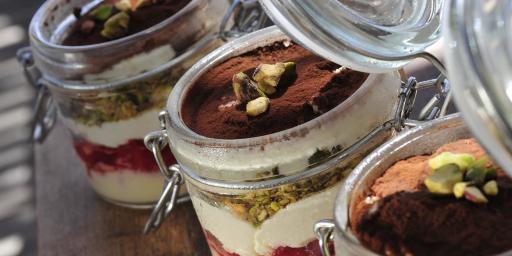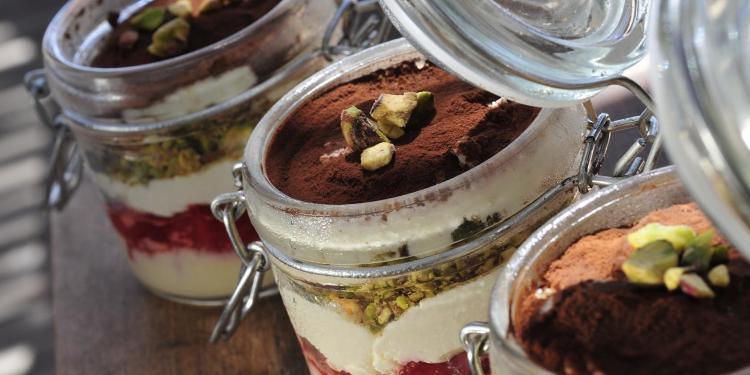 Strawberry Tiramisu a Sweet, Delicious Dessert

Strawberry season comes early in Nice. By mid-April, the first fragrant strawberries from the local hills grace the market in my neighbourhood. And as if fresh berries aren't enough of a treat, this delightfully fluffy strawberry tiramisu never fails to impress. Vive la fraise!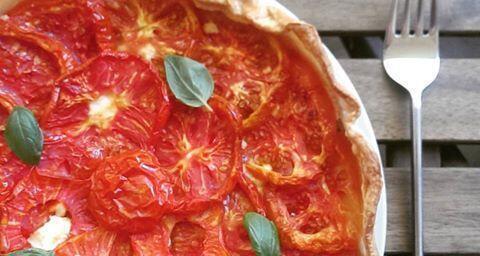 Summer Pleasure: Recipe for Tarte fine aux Tomates

Sun kissed ripened tomatoes in a tarte aux tatin with a sharp Parmesan, sweet Mascarpone cheese and fresh basil spread, baked to perfection on light and flaky puff pastry.