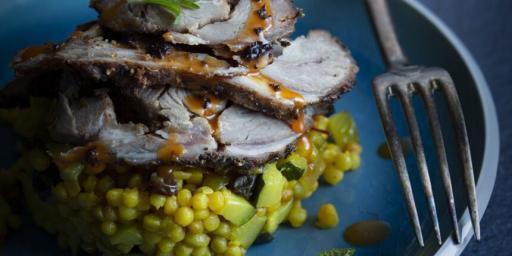 Lamb Mechoui a North African Recipe

Provencal cuisine is a tapestry of culinary influences from all over the Mediterranean, including North Africa. One dish that is perfect for al fresco festive occasions is lamb mechoui (or méchoui) slow-roasted on a spit. For those unfamiliar with mechoui, it is a festive lamb dish from North Africa. It's usually made from …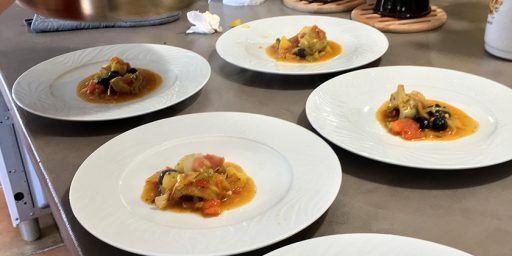 Easy Recipe for Roasted Lamb Shoulder

This lamb can be served with virtually any vegetables, seasonal, or simply your favourites. Potato, turnip, and parsnip make a wonderful alternative or mashed as an additional side to the traditional mirepoix.