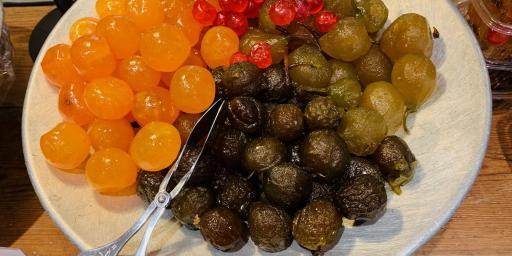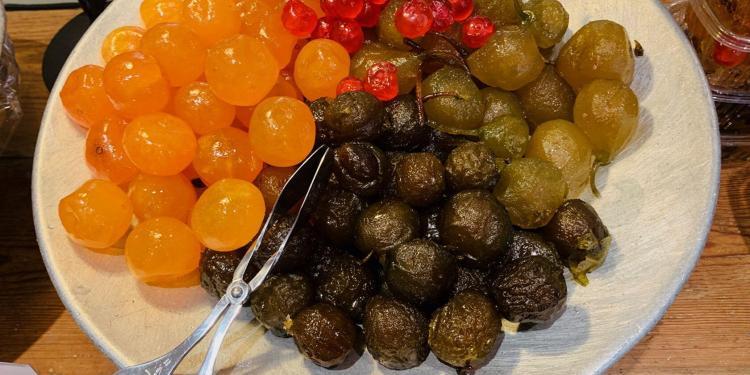 Sweet Treats the Candied Fruit Makers in Provence

What is Candied Fruit? Don't ask your nutritionist's permission when it comes to candied fruit. The answer is obviously yes. The process of converting fresh fruit to a crystallized version takes lots of time and even more sugar syrup. Sometimes referred to as fruit glacé in France. The Arabs brought …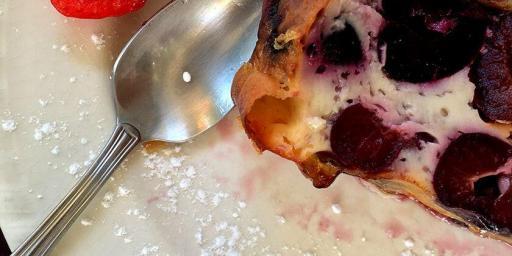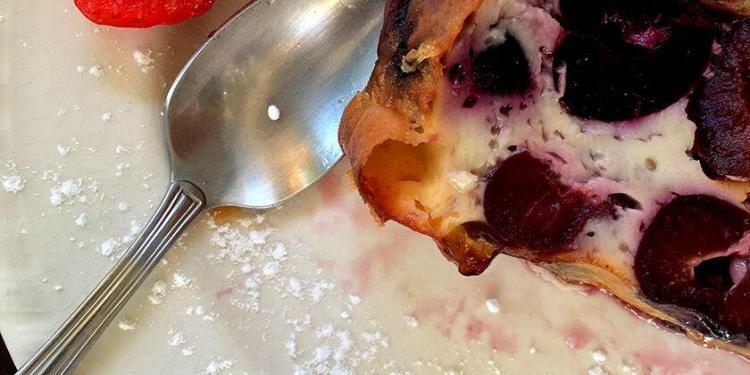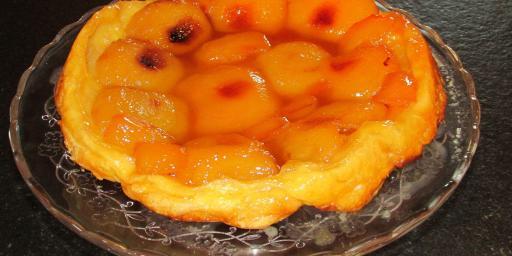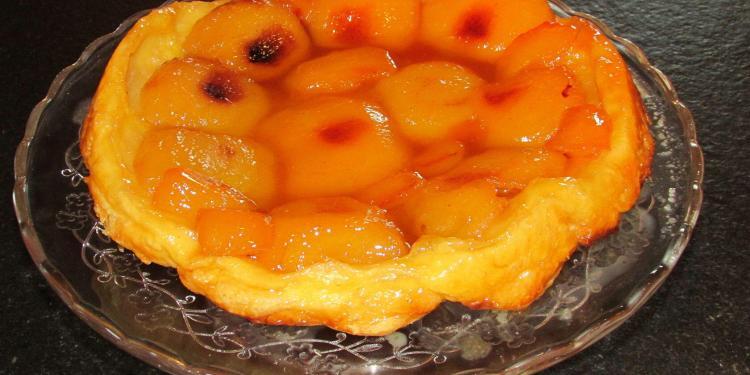 Recipe for a French Classic Tarte Tatin

This is a favourite dessert that is often the "Tarte du Jour" at Mas d'Augustine. It can be made with either apples or pears and is delicious served with vanilla or cinnamon ice cream.