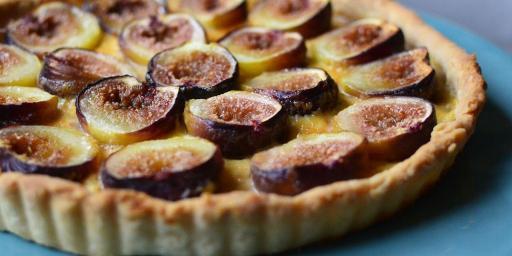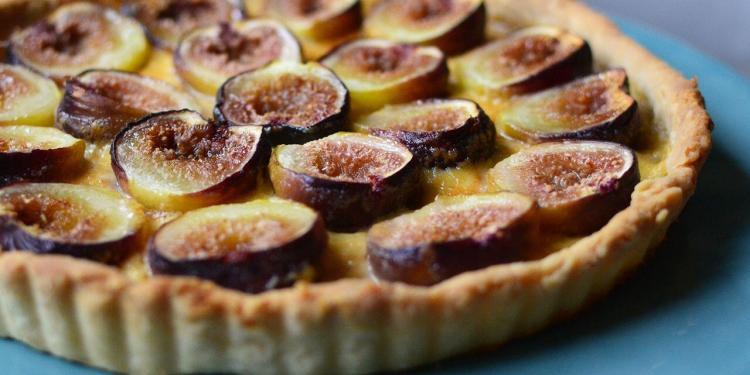 When Life Gives You Figs – Make a Fig Tart with Orange Flower Custard

What is your go-to dinner party hostess gift? A bottle of wine of course is an easy option. Flowers are nice, but then the hostess needs to scramble to find a vase and arrange the bouquet, which might not be practical. This is what David shared in his post about …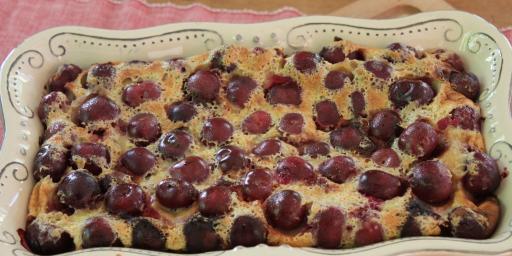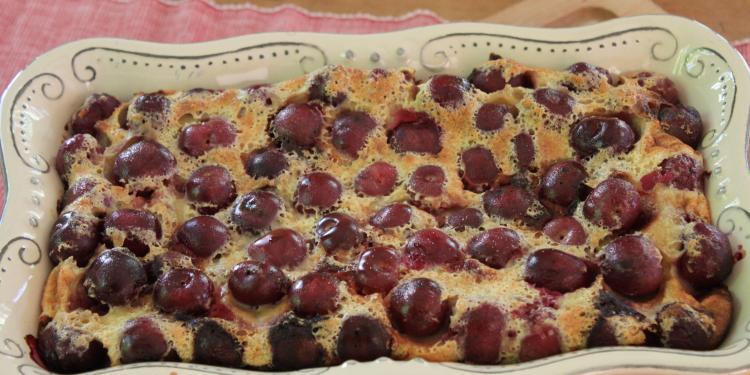 Elizabeth Bard's Cherry Clafoutis

Clafouti is a homey dessert, a wobbly set custard chock-full of summer's first cherries. What it lacks in elegance, it makes up for in comfort and sheer de- liciousness, perfect for brunch among friends.