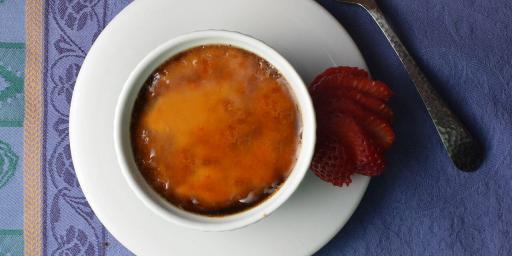 Vanilla Crème Brûlée a Classic French Dessert

Some things are just better in France, including dessert. There is no debating the fact that Vanilla Crème Brûlée sounds more appealing than Vanilla Burnt Cream. This baked custard is a classic French dessert.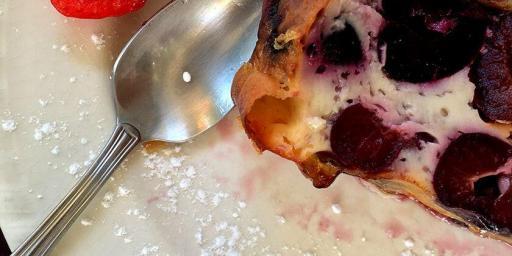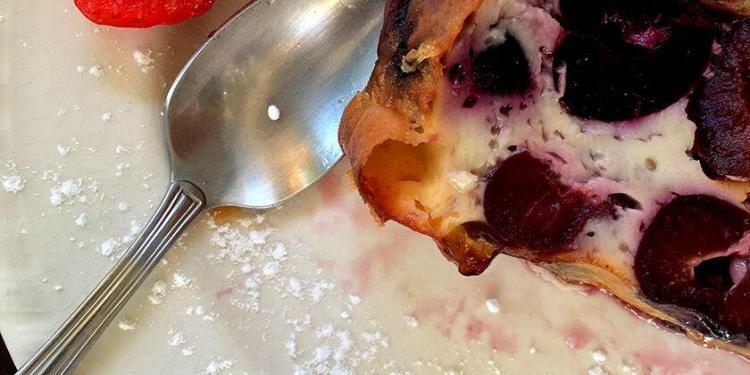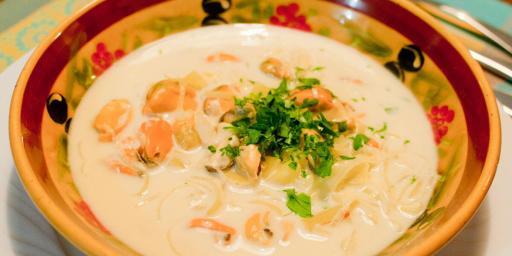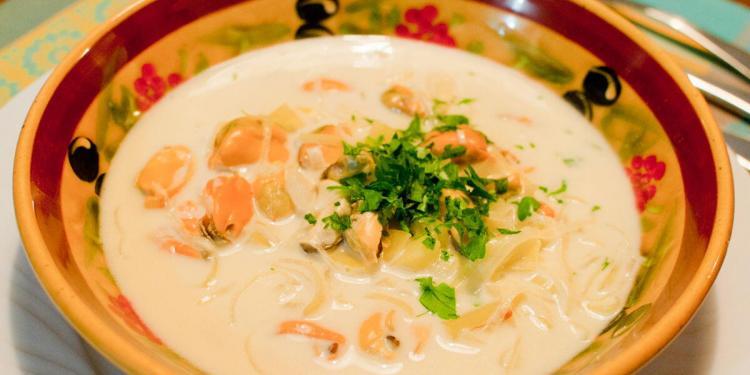 Cook'n with Class Mussels Saffron and Leek Soup

The program covers some classic Provencal dishes, but also offers a chance to discover unique wine pairings and the opportunity to meet local producers in the markets. This easy recipe for Mussels Cream Soup with Saffron and Leek comes from the kitchen at Cook'n with Class. Enjoy!