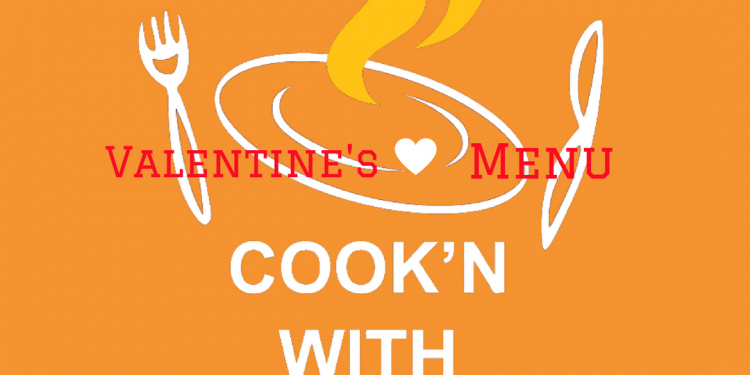 Valentine's Day Menu from a Chef's Wife and Wine Pairings

Yeah, I won't lie, there are certainly some perks to being a chef's wife. You get to be the guinea pig for his latest recipe obsession for one. I get to watch him perfect his talents while I indulge in little tastings. And while my wardrobe may not always be …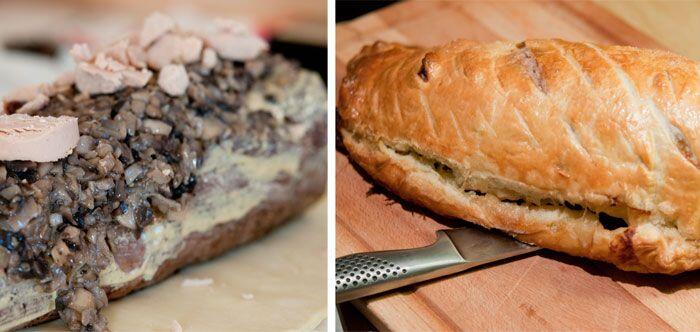 Valentine's Day Beef Wellington

Beef tenderloin seared, then smothered with mushrooms and foie gras and finally wrapped in a little parcel of puffed pastry and baked to perfection.