The Stunning Lakes and Rivers of Provence
Looking for a way to relax and enjoy Provence? Then look no further than exploring the many enchanting rivers and lakes within this region. They offer clear waters, plenty of opportunities to explore their shores, various hiking and water sporting activities and sunbathing.
Lac de Saint-Croix
This lake is located near the town Moustiers-Sainte-Marie. Lac de Sainte-Croix sits at the Gorges du Verdon's base, carved out by the Verdon river itself. Most of the kayaking and rafting in the gorge empties into this artificial lake. It was constructed as the dam was being built from 1971-1974. The view from the village of Sainte-Croix-du-Verdon unveils the lake in all its splendour. This lake is surrounded by limestone cliffs, adding to its beauty.
Sainte-Croix is a paradise for water sports fans. There are places to sunbathe and relax and many activities, including hiking the nature trails, paddle boating and sailing. The gorge offers more adventurous activities such as hang gliding and rafting.
Lac d' Esparron
Lac Esparron in Esparron de Verdun is a beautiful picnic spot located in the Provence-Alpes-Cote-D'Azur region. Its 328 hectares, its rocky inlets, and its vertiginous cliffs attract many boaters who come to enjoy this real leisure base. The lake overlooks the lower Gorges du Verdon, a protected natural site that enjoys the title of a regional nature park to the north. Like the Lac de Sainte Croix, this stunning lake is also artificially made in 1947, created after constructing the Gréoux-les-Bains dam. Many tourists come to enjoy surfing and bathing, in addition to boating. Take note that there is a motorboat ban on this lake.
Additional read: Visiting the Var with kids this Summer? My top 10 things to do
Lac de Carcès
This lake is located in the heart of the Provence Verte area, and the lake is the culmination of the construction of a dam built to supply the town of Toulon with drinking water. The lake is 3 km long, surrounded by woodland, making it not an ideal place for swimming. However, it is a local meet-up spot in the Spring for locals to enjoy outdoor picnics on its banks. Fishermen also enjoy catching a wide variety of fish, such as pike and bream.
The Argens River
The river, which takes its names from the colour of its waters (« as white as silver »), crosses bewitching landscapes and vast agricultural plains within the Provence region. It can be explored on foot or travel down the river in a canoe. This river flows close to the Villepay pools, one of the few wetland areas between Camargue and Italy. It is home to over 200 species of birds and is integral to their migration. The Argens flows near the village of Barjols, which is famous for its natural springs, waterfalls, and fountains.
The Sorgue River
This river is famous for its bright green waters. This river begins from Fontaine-de-Vaucluse and flows its way idly to Isle-sur-la-Sorgue. Since the Middle Ages, the village has reaped the benefits of its waters. You can still see many water wheels around Isle-sur-la-Sorgue. If you love all things antique, this is the place to visit. There are also many waterside cafes to eat at within the village.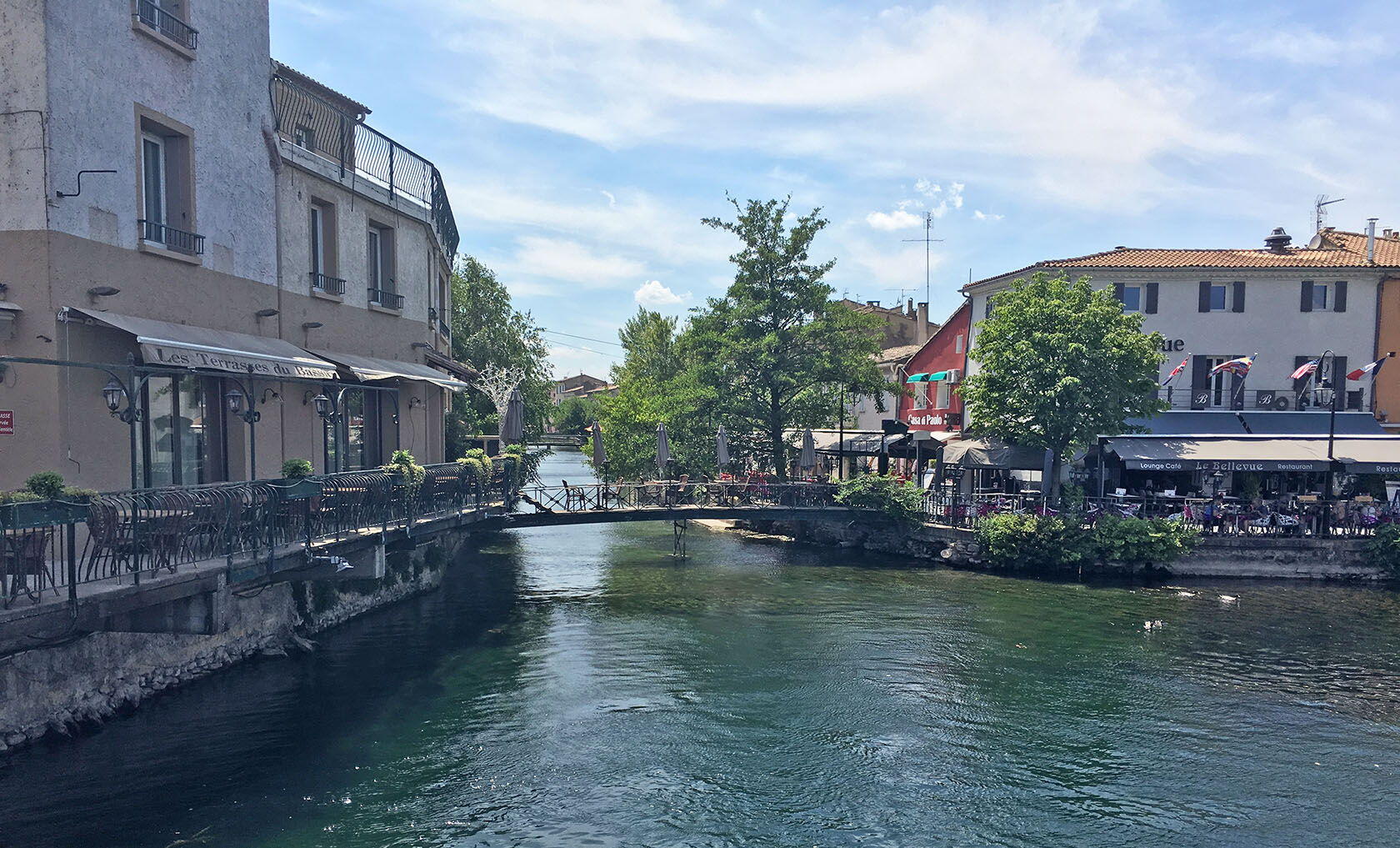 Looking for a place to stay? Try this Maison sur la Sorgue a boutique hotel or Maison Piloni a charming B&B.
The Rhône River and Etang De Berre
This river flows into Provence, west of Orange, winding its way to Avignon, running under the famous Pont Saint-Bénézet. From there, this majestic river splits into the Petit Rhône to the East and Grand Rhône to the West. The Rhône River delta and the Camargue Regional Nature Preserve are located between this river's two arms. Many boat tours travel this wonderful river, offering a breath-taking view of the scenery. The unique blend of fresh and saltwater is home to a variety of fragile flora and fauna.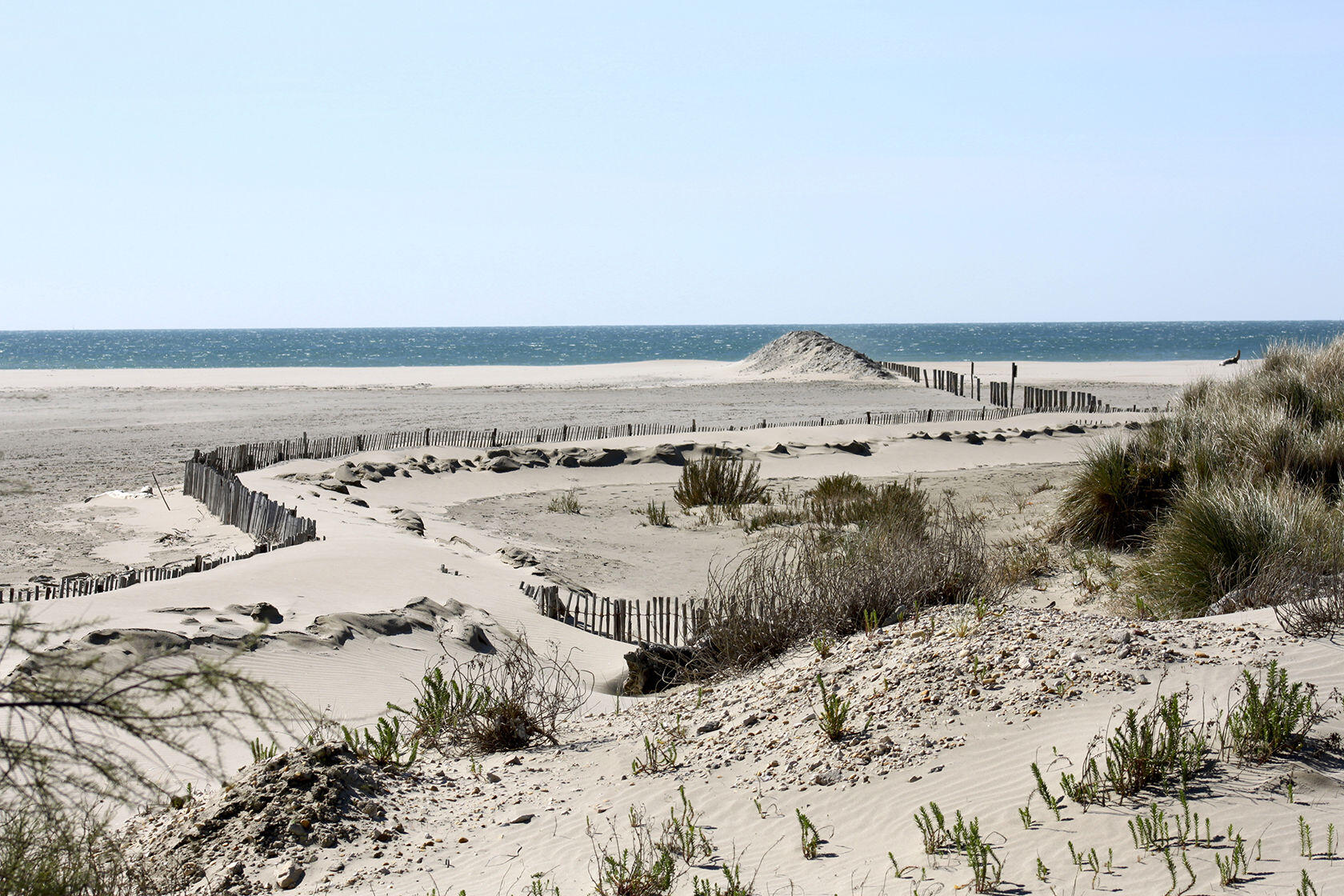 Europe's largest saltwater lake, Etang de Berre, lies to the East of the delta. This lake underwent a major clean-up and can now boast clean waters. It's home to windsurfers and kitesurfers.
These are just a few of the beautiful lakes and rivers within Provence. Whether you are looking for excitement and adventure or quiet, relaxing rest, there is something for everyone.
---
Guest Author Bio: A writer at BigAssignments, Lauren Groff contributes many articles and her vast expertise. She writes about Provence.