Provence Holiday Planning Start with Accommodation
Armchair travel never replaces the real thing, so you've decided to spend some holiday time in Provence. Whether this is your first trip or you are fortunate to have visited many times, booking the right accommodation should be at the top of your planning list. Ending up in a place that does not meet your expectations is disappointing, at best, and can turn a holiday into a nightmare in the worst case.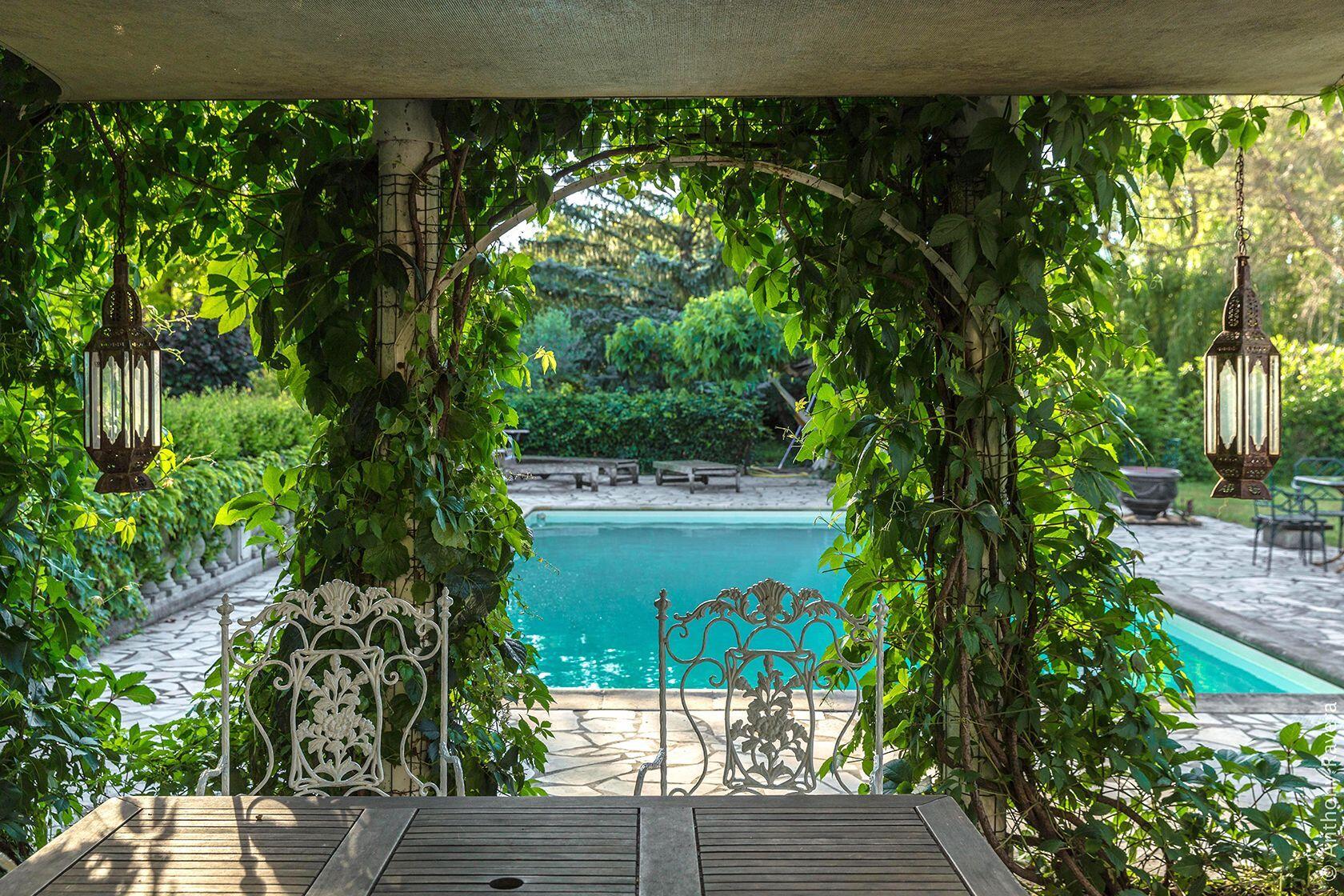 French Travel Important to Note
Holiday rentals in France are typically by the week, often from Saturday to Saturday. Accommodation at French resorts frequently also require a room and board (meals) commitment. During the high season (July and August), owners typically demand multi-day stays. However, in urban centres and larger villages, shorter-term rentals are commonly available.
The busy tourist season runs from May to October, with July and August falling into the prime rate categories. The low season stretches from November to April, with the Christmas and New Year's period commanding higher rates.
Low season travel in Provence is terrific as the summer crowds have gone. Generally, the weather is beautiful. With enough layers, the hiking is fabulous. Venues such as galleries and museums are accessible and uncrowded. Off-season, the markets are much smaller with fewer vendors. However, these markets are more authentic, as the touristy stalls (linens, straw hats, espadrilles, etc.) are gone. However, please note that many hotels, guest houses and restaurants close for an annual break after the New Year's celebrations.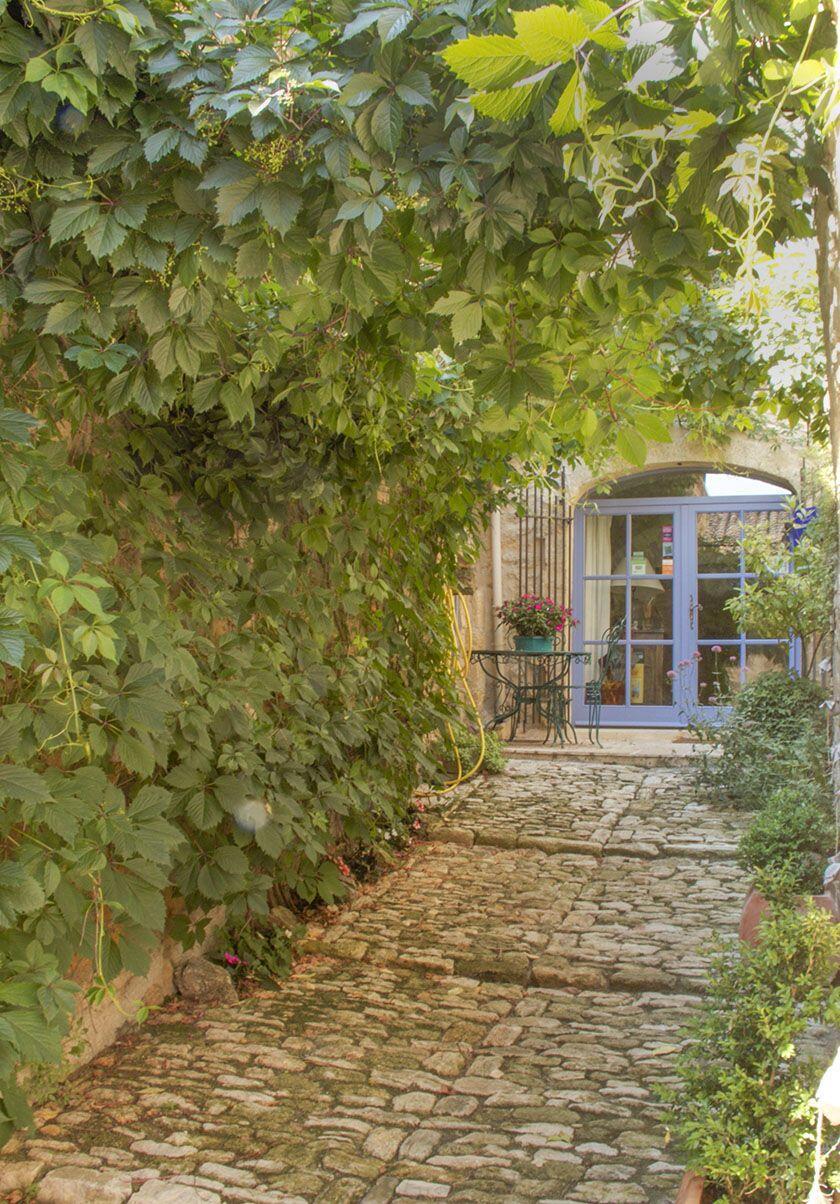 Where to start?
What are the most important things to consider when renting a holiday home? We asked Nikki Edwards of Rent Our Home for her thoughts. (Please read the details here.)
Everyone has a different idea of the perfect holiday. Perhaps you want to arrive, grab supplies and spend a week lazing poolside, in which case, a rural setting might suit your needs. If you want easy access to shops and restaurants, you might want a villa within walking distance of a market town. Consider these factors when renting a holiday home:
Location: urban vs rural
Transportation: how much driving do you want to do?
Sleeping Arrangements: Make sure to ask about the bedroom configuration
Amenities: Air conditioning, laundry, heated pool, Wifi, barbeque
Family-friendly
Pet-friendly
Budget
Visitor Reviews
Accommodation Types
Apartments: These are generally in more urban areas such as city or town centres. These rentals are ideal for couples or families who are looking for immersion in the Southern France lifestyle. The selection includes locations that are ideally suited for guests who enjoy walking and exploring via public transportation. These properties allow easy access to cultural venues, markets, shopping, and local restaurants and cafés. However, some apartments may be unsuitable for mobility-impaired individuals.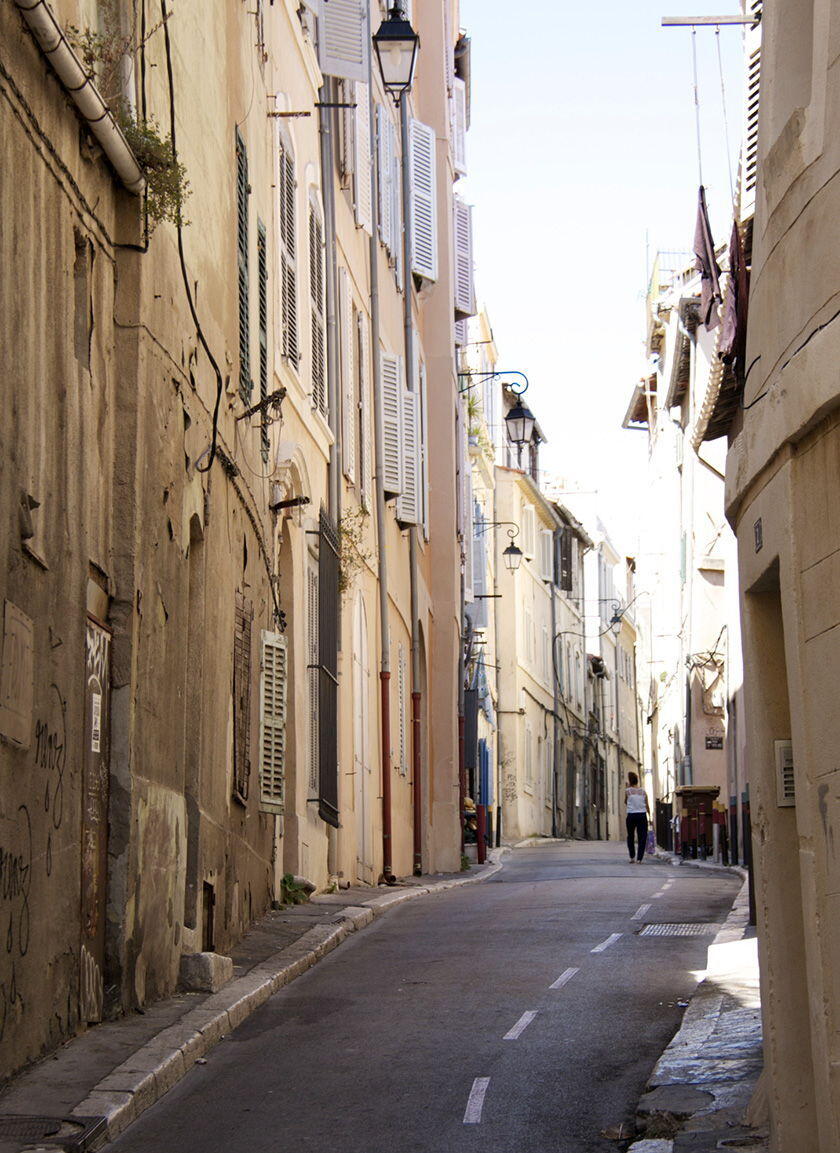 Bed & Breakfasts: These listings are more than just a bed with a continental breakfast. We have curated a selection of charming B&B (chambres d' hôte, maisons d' hôte) accommodation in the South of France, includes delightful hosts who go above and beyond. Where available, we have indicated guesthouse amenities such as laundry and pool access in the listings. Often the owners provide access to kitchens or outdoor cooking facilities. In many cases, these B&Bs offer the opportunity for table d' hôte (host's table) dinners on demand.

Boutique Hotels: If you are looking for small, stylish and sophisticated, these hotels fit the description. These hotels with fewer than 20 rooms and are run by owner-operators who take pride in offering an intimate experience. Exquisitely designed, these properties provide a blend of guest privacy and shared spaces for interacting with others. Top-quality service is a number one priority at these properties, where the staff invite you to feel at home.
Cottages (Gîtes): These are self-contained holiday homes in rural settings or maisons de village (townhouses) in small towns. Although the size varies, these rentals are typically comfortably furnished and supply basic requirements for cooking. The owners often live close by or will provide a contact who manages your arrival, departure, and any unforeseen issues. In many cases, these holiday cottages are in rural settings, so a car is recommended.

Where to Stay in Provence?
Provence – Alpes – Côte d'Azur (PACA) is immense geography to tackle in a short vacation or even an extended stay. The region's boundaries include the Rhône River, the Italian border, the Mediterranean, and a jagged line stretching above the city of Orange to the Alpes. PACA is an administrative territory that includes several departments. From the mountains to the sea, the departments are the Alpes-de-Haute-Provence, Alpes-Maritimes, Bouches du Rhône, Haute Alpes, Var, and the Vaucluse. The departments include smaller regional centres, villages, protected parklands, mountain ranges and endless places to explore.
A Place to Stay in the South of France
Our Perfectly Provence holiday listings include bed and breakfasts (B&Bs), boutique hotels, cottages (gîtes) and self-contained apartments in Southern France and the French Riviera. Our platform contains filters for location, number of guests, air conditioning, pets, pool access, parking and other amenities. We work with owners and reputable rental agencies, allowing you to book directly with these partners. Our listing partners are happy to answer any questions you might have about availability and area highlights.
Use the filters to select the number of bedrooms, location within the region, and amenities that you desire. Each listing includes a description of the essential details, along with a selection of images. The website link takes you directly to the owner or owner's agent for availability and booking.
All rights reserved. Perfectly Provence articles and other content may not be published, broadcast, rewritten (including translations into other languages) or redistributed without written permission. For usage information, please contact us.
Syndication Information
Affiliate Information
As an Amazon Associate, this website earns from qualifying purchases. Some recipes, posts and pages may have affiliate links. If you purchase via these links, we receive a small commission that does not impact your price. Thank you in advance for supporting our work to maintain Perfectly Provence.