You are Welcome to Rent Our Home – Holiday Rentals in Provence
Holiday planning is not for the faint of heart. Spending your precious vacation time with family or friends is a bit like rolling the dice at a casino. Striking the delicate balance between activity, sightseeing, and relaxation to suit everyone's taste is a juggling act. To control what you can, finding suitable accommodation should be at the top of your planning list. We reached out to Nikki Edwards, the founder of Rent Our Home, a holiday rental agency based in Lourmarin, in Provence, for her words of advice.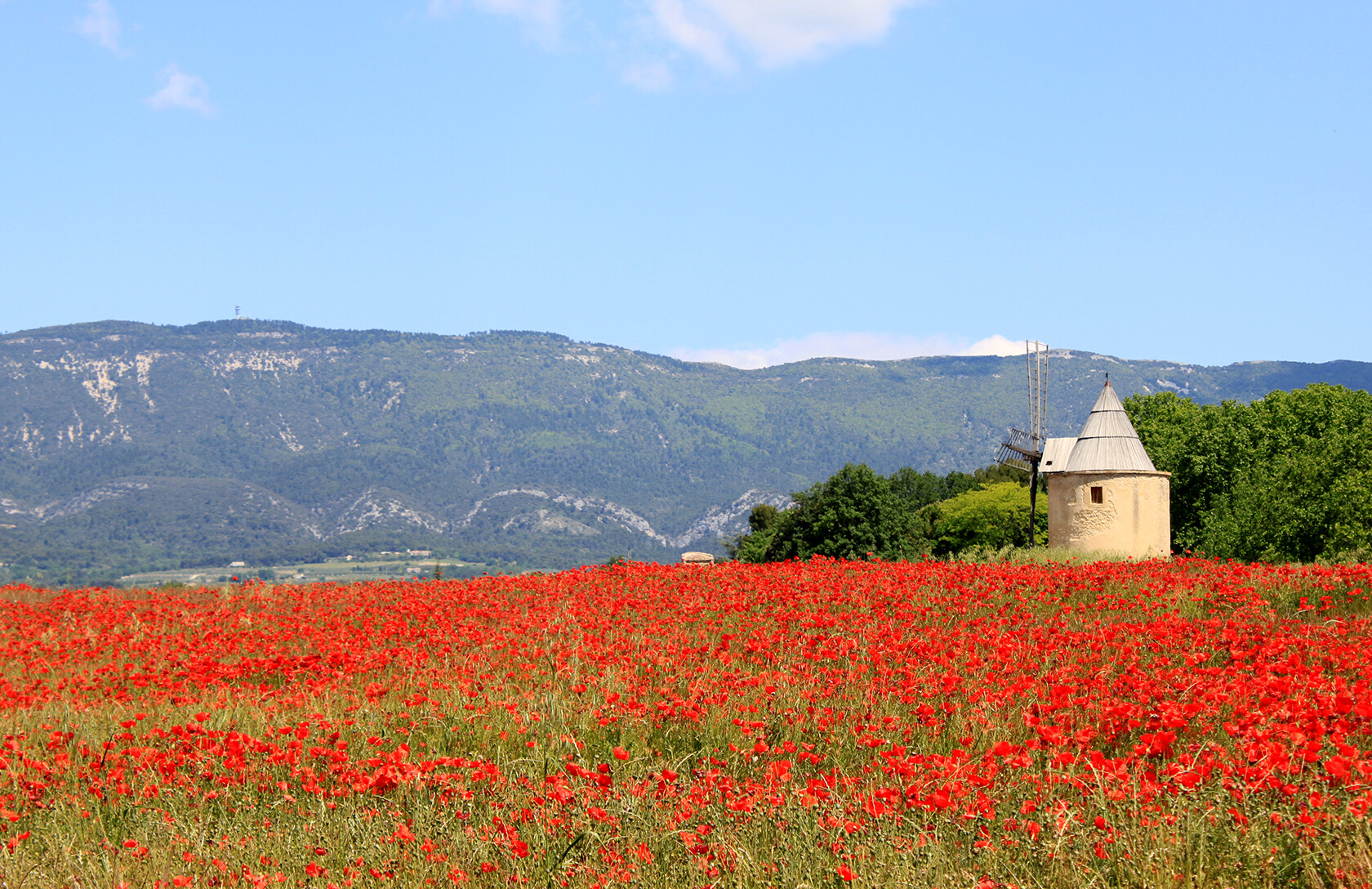 Holidays in Provence
What are the most important things to consider when renting a holiday home?
Everyone has a different idea of the perfect holiday. Perhaps you want to arrive, grab supplies and spend a week lazing poolside, in which case, a rural setting might suit your needs. If you want easy access to shops and restaurants, you might want a villa within walking distance of a market town. Consider these factors when renting a holiday home:
Location:
Many larger villas offer privacy with no neighbours in sight. However, do your research regarding the property's location by checking Google Maps and Street View to avoid surprises. In our portfolio, we have a few apartments and maisons de village listings, these are good alternatives for anyone looking for immersion in village life.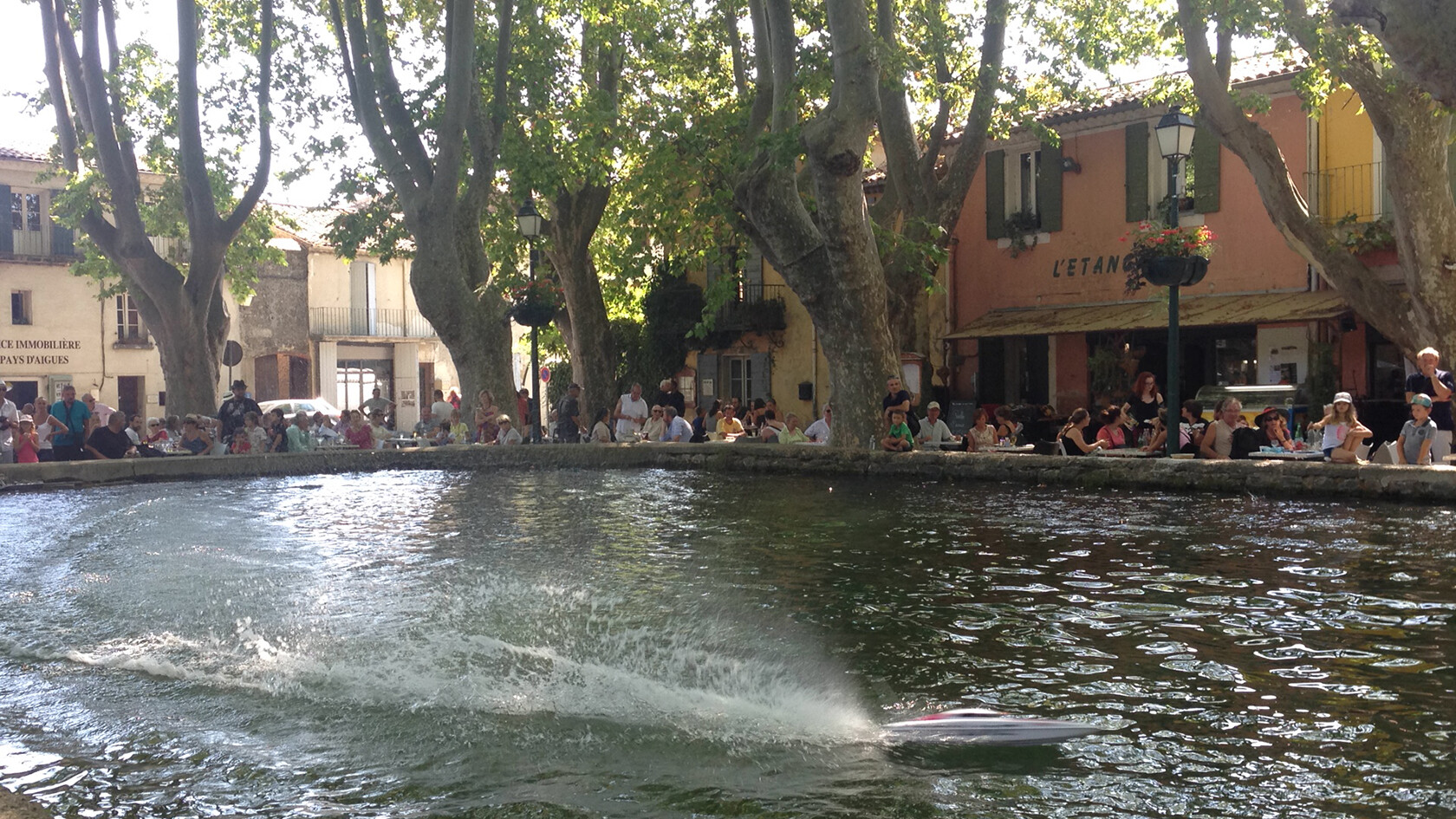 Transportation:
In Provence, you will need a car no matter where you are staying. Most villages have limited regular public transportation. If you plan to explore further than your back garden or local town, you will want a vehicle for some flexibility. Ask us about driver services.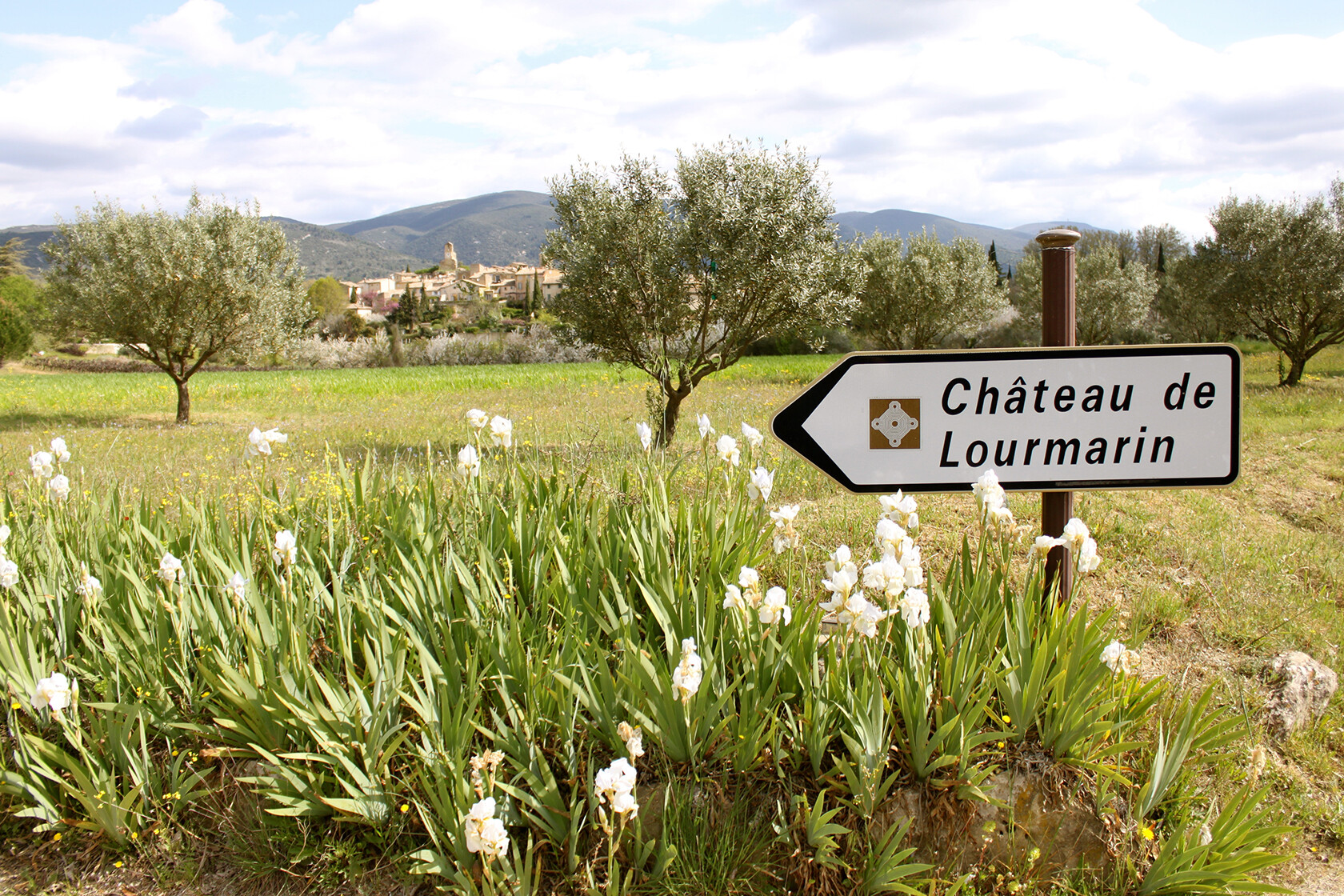 Sleeping Arrangements:
When choosing a property to rent, make sure to ask about the bedroom configurations and bed sizes, as these can vary considerably. As a note, a king-size bed in Europe is often closer to a double bed in the United States.
Working with our clients, we always ask for the make-up of their group (number of adults, children, singles, couples), not just the number of guests. It is our job to know the particulars of a property and its suitability for different groups. For example, a listing with four bedrooms may sound spacious before considering the details. What if two rooms only have single beds, and the fourth one does not have air conditioning? Then it is better suited for a couple and their children than four couples.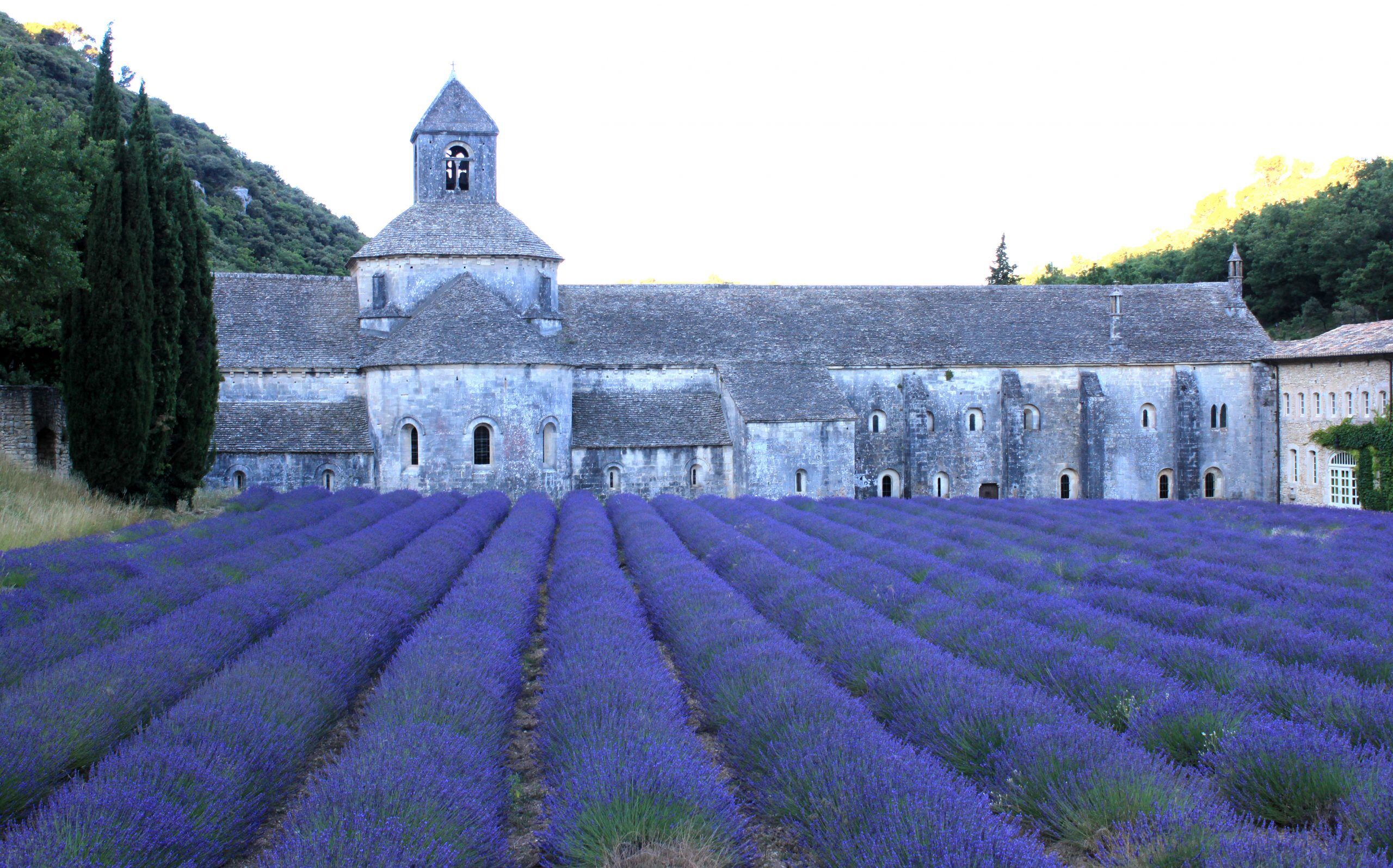 Amenities:
People often ask about air conditioning and whether the property has a heated pool (the exception rather than the rule in Provence).
WIFI is vital for many guests, but it can be dodgy in some areas of Provence. Telecom provider Orange has been threatening to install fibre for several years now throughout France (still waiting…). Conversely, some owners might not consider WIFI reliability as that important, "Because why would you want to be constantly online watching Netflix while you're on holiday in such a beautiful place?"
Kids:
Most properties in Provence are family-friendly, and we provide equipment such as cot beds and highchairs, but not all are baby-proof. Some pools do not have covers or fences. Many homes are multi-storied and have staircases without railings, which can be a little nerve-wracking for families with toddlers. For the same reason, unfortunately, many properties in Provence are not wheelchair friendly. We suggest you specifically ask about these things before booking.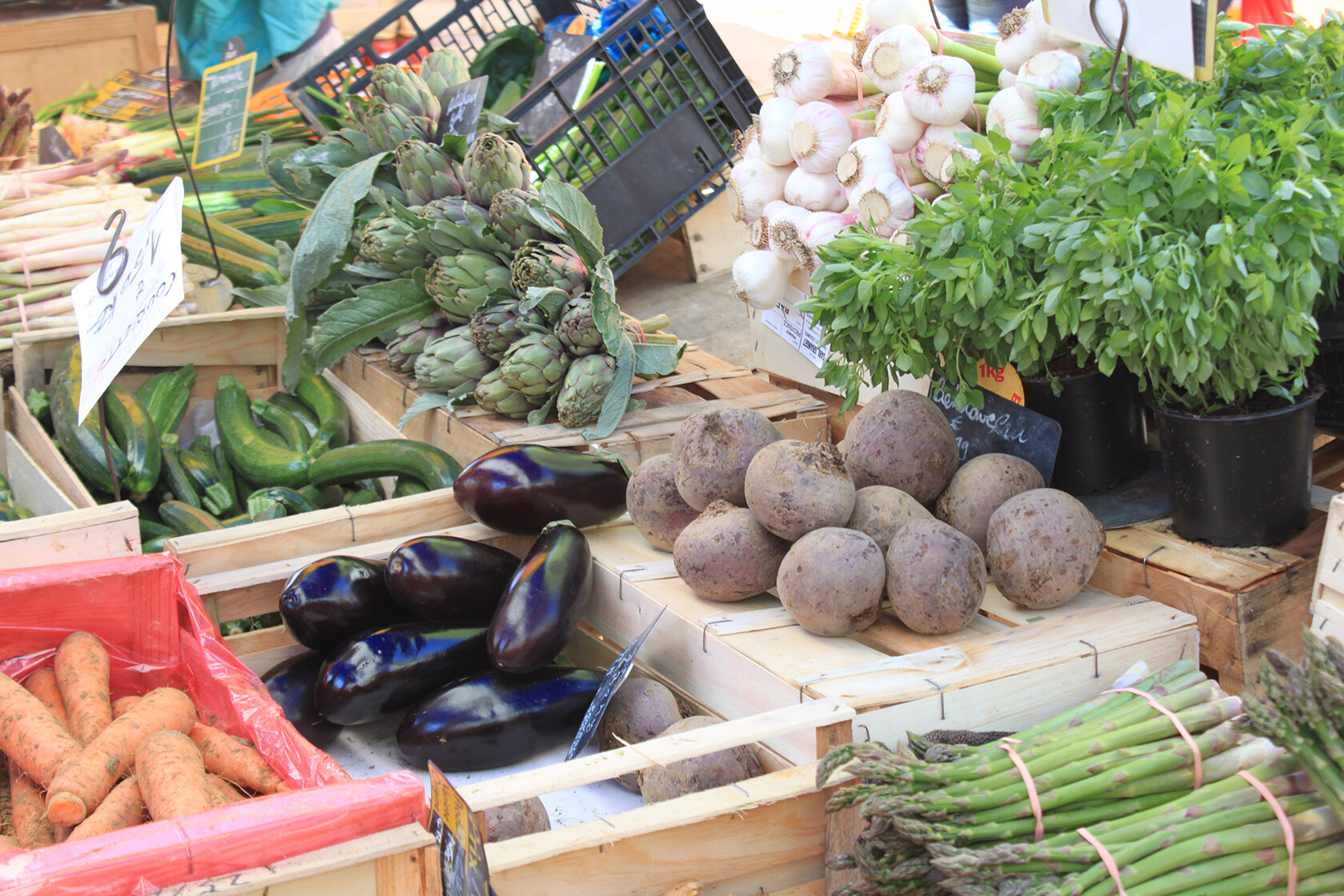 Pets:
Many guests from the United Kingdom and parts of Europe want to bring their beloved pets, but generally, we have a no-pets policy. Even the calmest doggies get excited to be on holiday. The inevitable results are soiled furniture and linens and can result in the next guests not having access to the property at the promised check-in time.
Budget:
The price of rental properties depends on several factors. Costs are often driven by location, as some villages in Provence are highly sought-after. The time of the year dramatically influences rental pricing, and summer holidays fall into high-season rates. Rent Our Home listings are in the affordable, mid-range category; these properties are owner's homes, not high-end villas for the red carpet-set.
Objective Reviews:
Finally, read what other guests have written about their stay. With that in mind, please write a report at the end of your visit. These notes benefit the owner if you flag annoyances or things you particularly enjoyed about their home.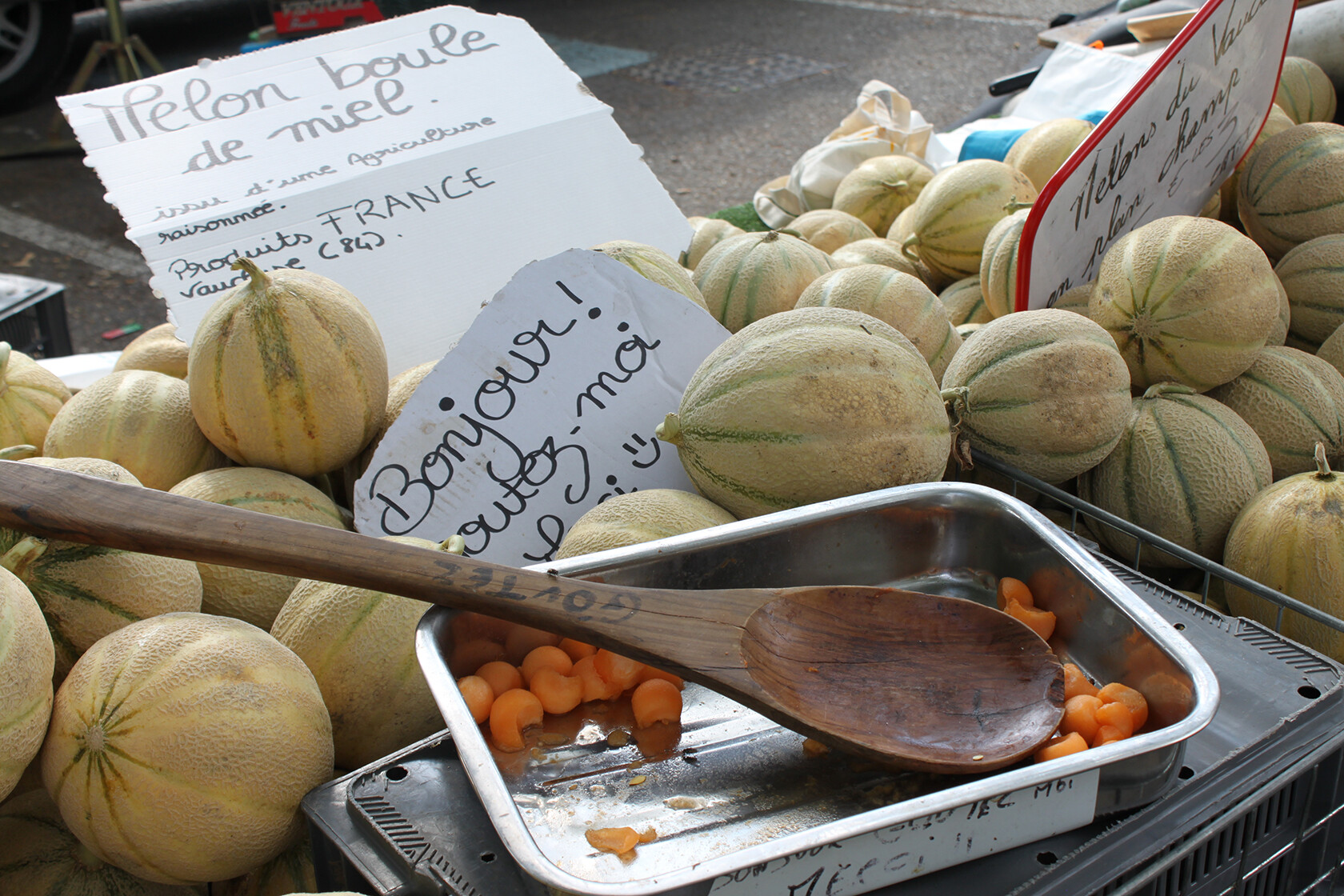 Luberon Rentals
How would you describe the Luberon to a client?
In a word, the Luberon is magical. Never mind the delicious food and wine; the sights, sounds and smells are a feast for the senses. The local lore, culture and history are alluring. The sunsets are magnificent, and the sunrises are a gift you should give yourself daily. The people are welcoming, intriguing and hilarious. The language is fun to butcher and mangle – c'est trés magnifique to be unafraid to try! The villages are gorgeous and gnarly and fun to explore. You'll find "Instagrammable" treats around every corner; build in plenty of time for unplanned photo stops.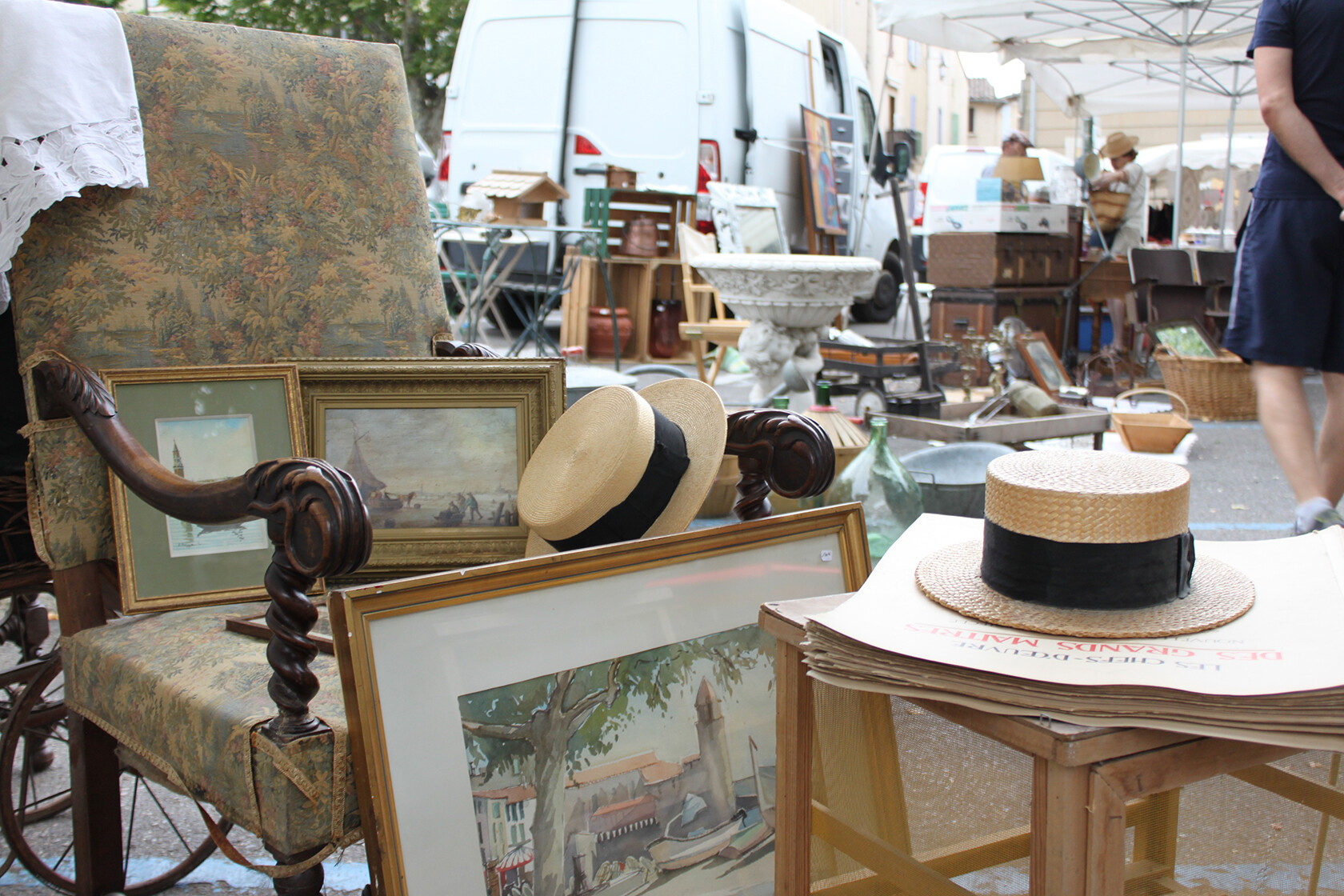 It's rare to find anyone who did not love their holiday in Luberon. However, there is so much to see and do that a one-week holiday will never feel long enough. Even after living there for years, guiding dozens of friends and family, and exploring far-flung corners of the Luberon and beyond, we have not ticked everything off our list.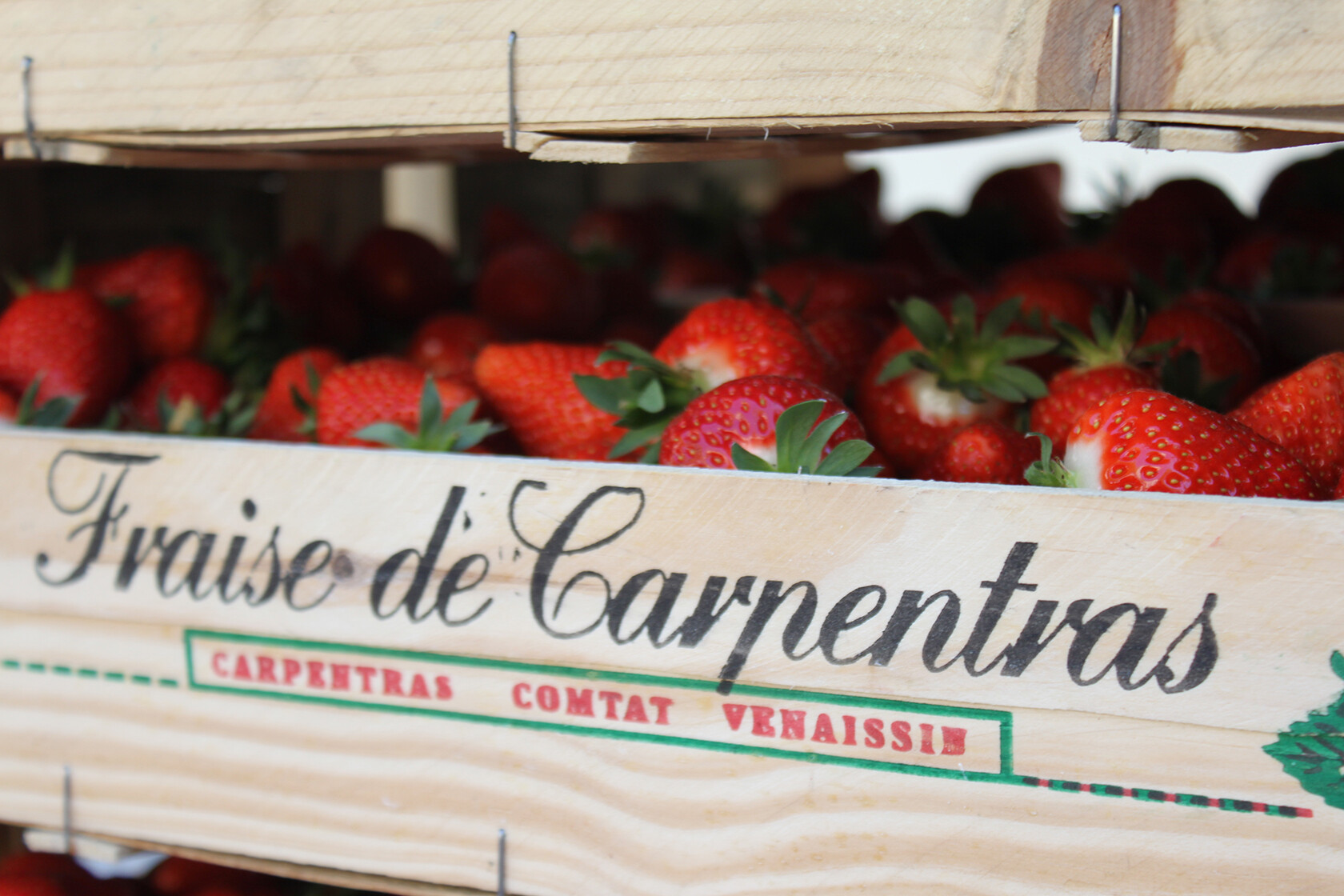 Guests can find several tailor-made Provence itineraries and ideas for day outings on our website. Hopefully, first-time visitors will, at the very least, see the major highlights of their trip. Here are some ideas for seven days in Provence. After that first trip, we guarantee you begin planning your next ten holidays in Provence. You won't want to go anywhere else. Trust us. And when you do come back, why not Rent Our Home?
Selecting Rentals
What are your criteria for adding a location to your portfolio?
When agreeing to list a property, we talk to the owner. We want to highlight the home's best features and make sure that anything quirky about the property (such as low ceilings or uneven steps) is made clear to guests. Usually, these features add to the charm, but we are always surprised about what can be a deal-breaker for some people.
Our suggestions to owners are providing a decent coffee machine, a dishwasher, and many games and books. For the alfresco lifestyle, we encourage owners to supply swimming towels and comfortable outdoor furniture with cushions and umbrellas. When guests are not exploring Provence, they are likely relaxing by the pool or eating outside on the terrace.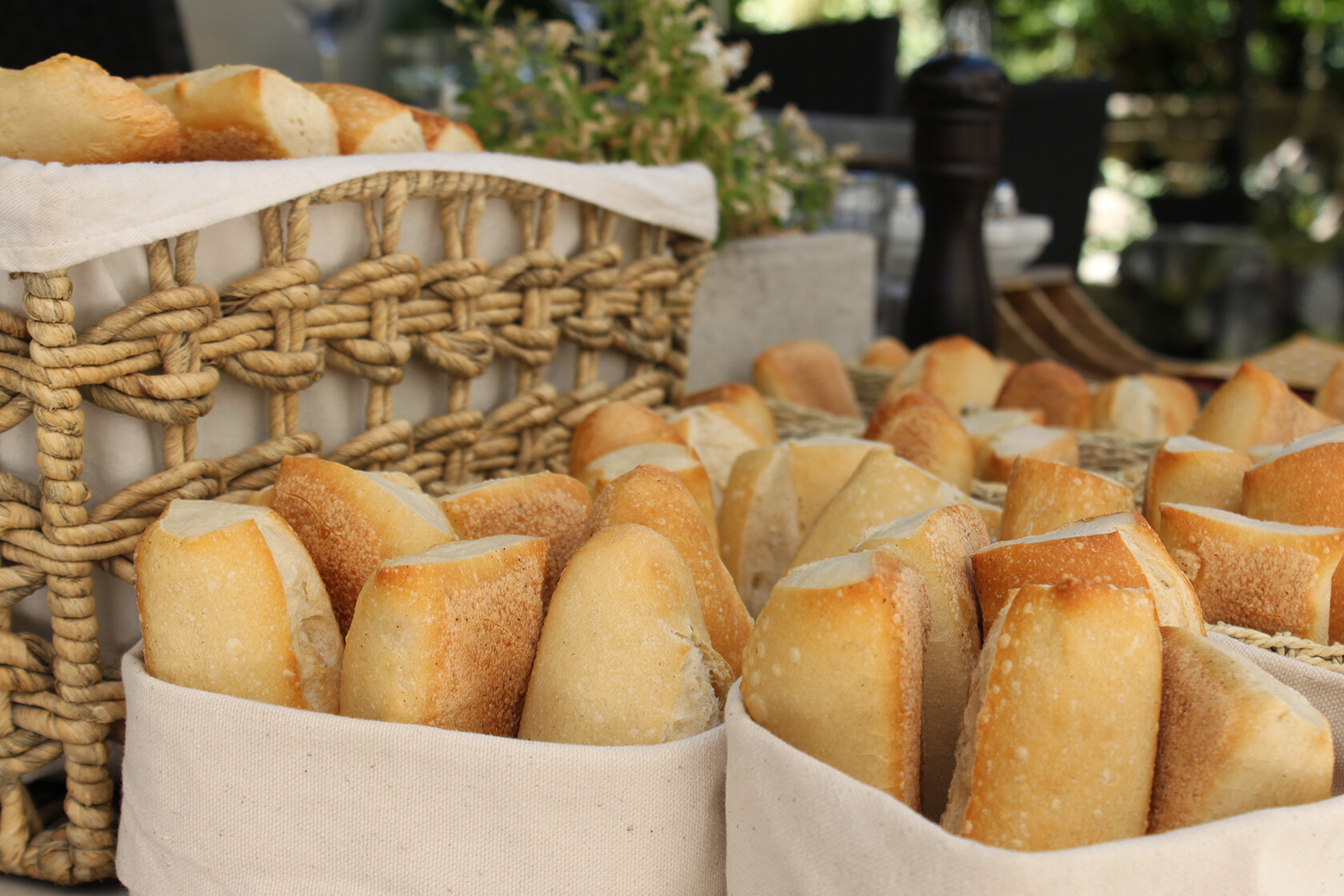 We advise owners to invest in good quality linens that will withstand lots of wear and tear yet feel luxurious. It's our opinion that the small things always make a big impression. We recommend including a few international adaptors, extra coffee capsules, and providing a welcome bottle of wine and some local delicacies. These are inexpensive touches that make guests feel appreciated.
Guests should remember that they are renting a private house and not staying in a hotel, so they should expect the charms of a home. Owners should do their best to make their properties as neutral as possible in colour palettes and decor. Pack away personal belongings like photos or ornaments in a locked store cupboard or garage and keep all surfaces, cabinets and drawers empty (not the kitchen, obviously).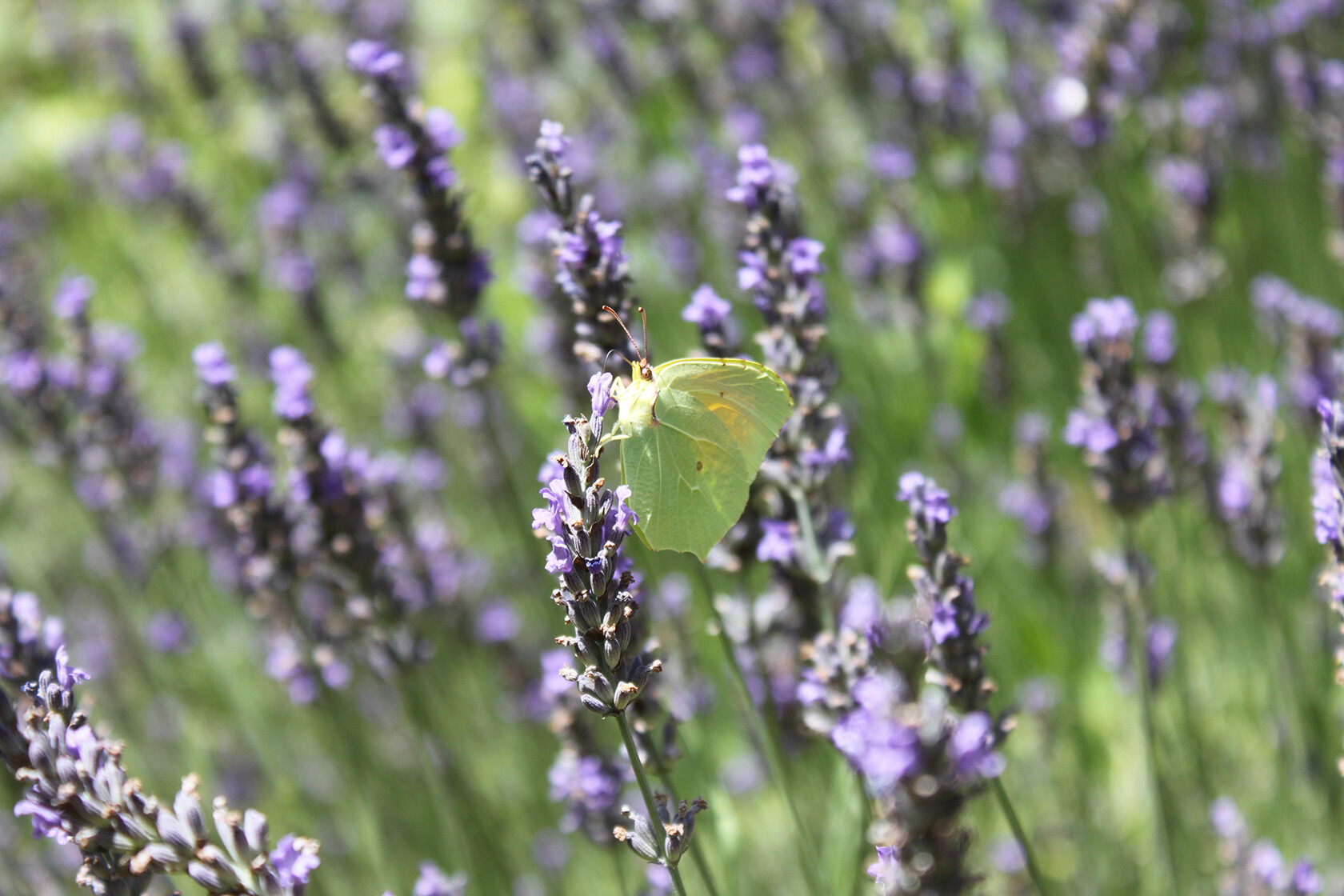 Many of the properties in the Rent Our Home portfolio have been added through word-of-mouth introductions, so we know the owners personally. We inspect every house, take many of the property pictures and write the descriptions that you see on the website. When a property changes hands, we try to update the listing as soon as possible.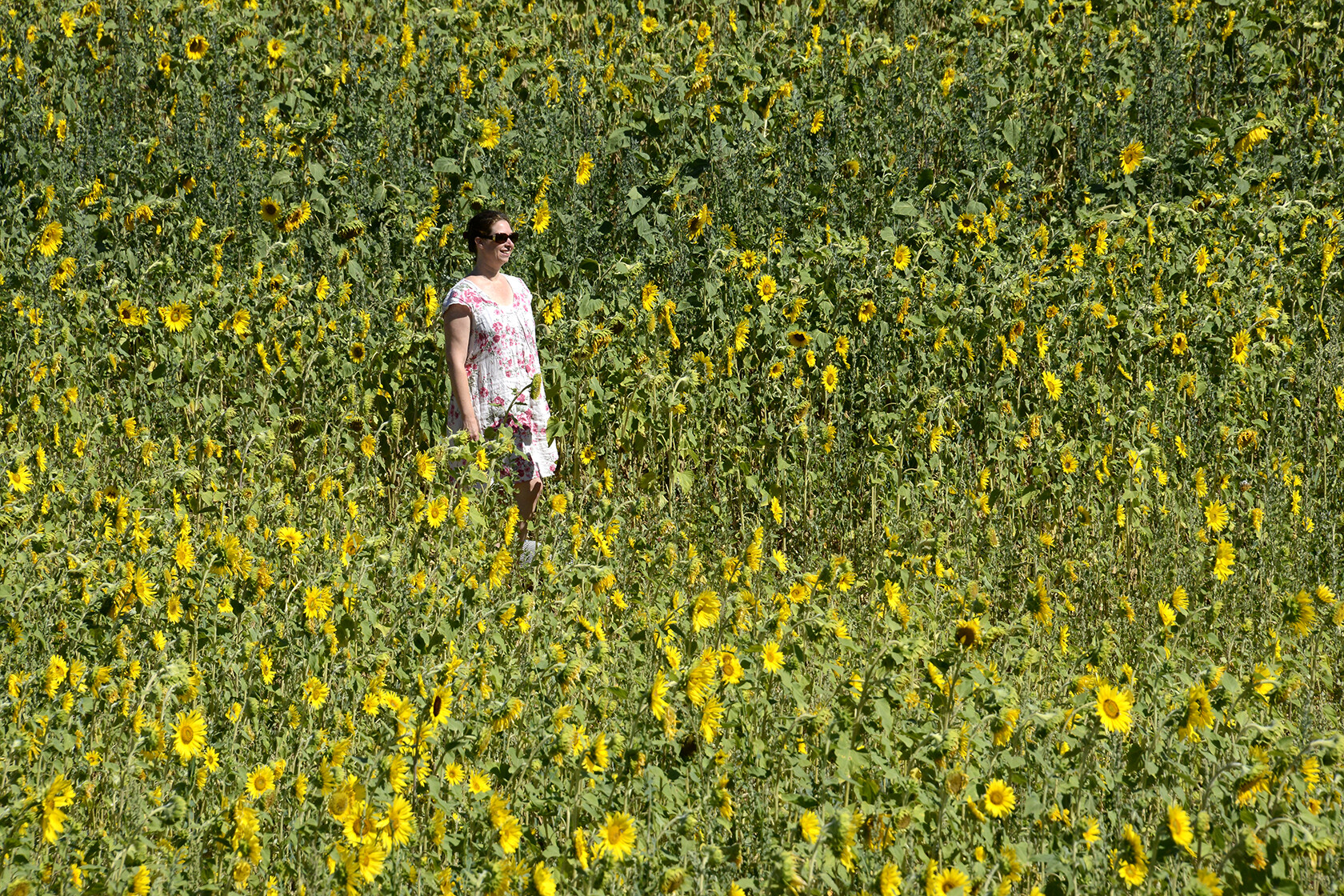 About the Company and the Founder
Rent Our Home launched in January. It seemed like a good idea at the time, but the coronavirus pandemic took hold within weeks, which put a dent in our preliminary plans. However, the combination of South African optimism and a British tendency to keep calm and carry on gives us confidence that the world will return to normal. We will be sipping chilled rosé at a local café soon.
Our first visit to Provence and Lourmarin was for a short break in 2012. Much like everyone else, we fell in love with the area and immediately started talking about how wonderful it would be to chuck our day jobs in London. We stared longingly at real estate agents' windows, daydreaming about affording a villa surrounded by vineyards, cherry trees and olive groves.
In 2014 we took a six-month sabbatical, initially renting a house in Quillan, near Carcassonne, in the Languedoc. The Cathar history is intriguing, and the mountainous midi-Pyrenees are so dramatic – great for cycling and with scenery reminiscent of the Western Cape. Exceeding our sabbatical time by 100%, we moved to Lourmarin and stayed for another two years.
And the rest is history in the making.
Contact Rent Our Home:
Email: info@rent-our-home.com
Like us on Facebook
Follow us on Twitter
Join us on Instagram