Provencal Winter Menu for Cold Nights and Good Friends
Provencal Winter Menu
Winter. Part of me wants to hide under a woollen blanket in the early evening darkness and consume copious amounts of heavy food. Bring on the butter, cream, fat, and carbs… put on the pounds and brace myself against the cold winds and inevitable rains and blizzards.
The other part of me – the part who most often wins the battle – looks at winter as a time of celebrations. Christmas. Hanukkah. Kwaanza. The New Year. Epiphany. Valentine's Day. All days and times of light and joyous celebration. Our food should follow suit. It should sparkle, add color and texture, and lightness to our lives. And thus, my winter menu.
Yes, the menu has all the ingredients mentioned above – butter, cream, fat, and carbs. But it also is light, colorful, and happy food. And none of the recipes is terribly difficult, should you want to use them for one of your family celebrations.
To Start: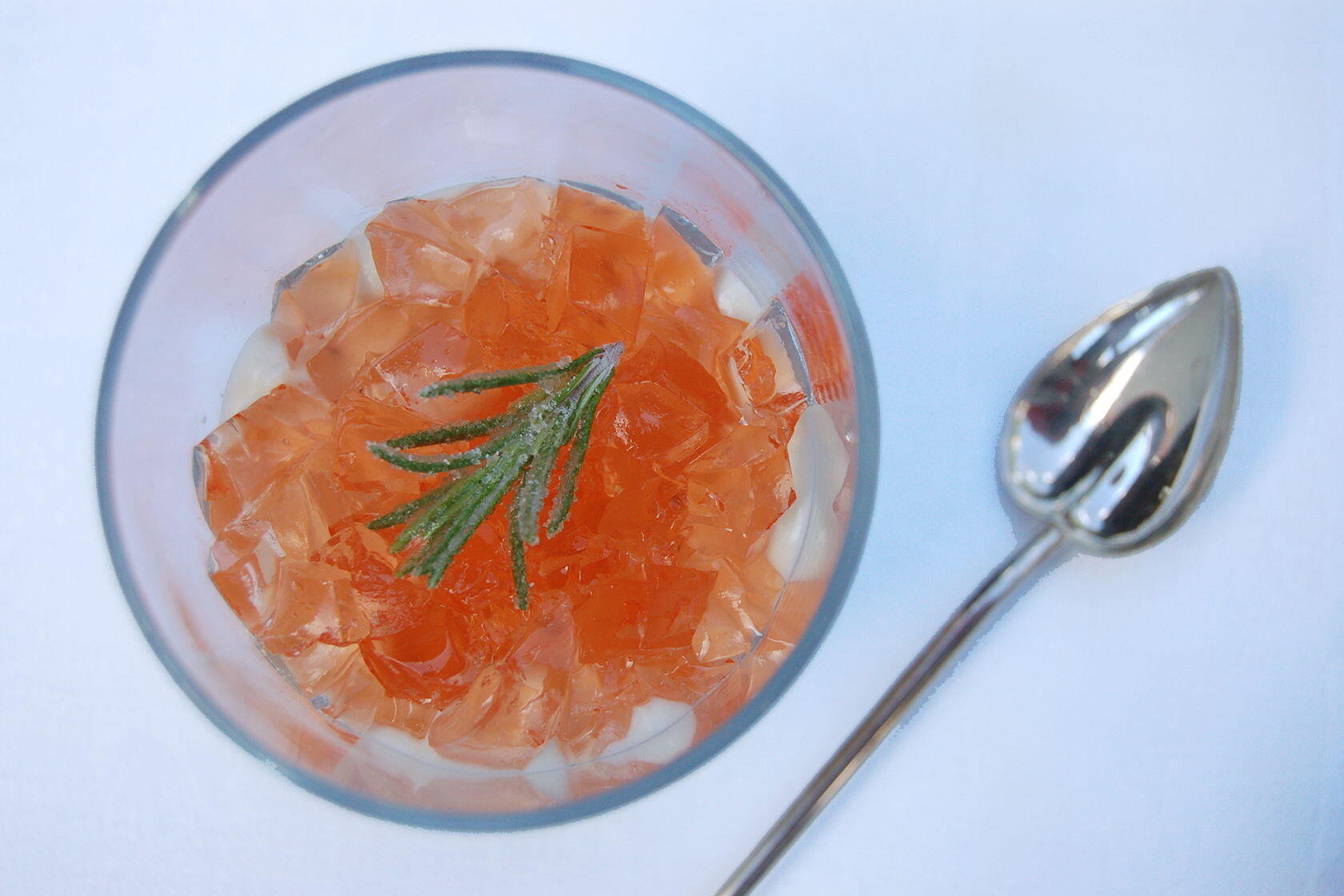 First Course: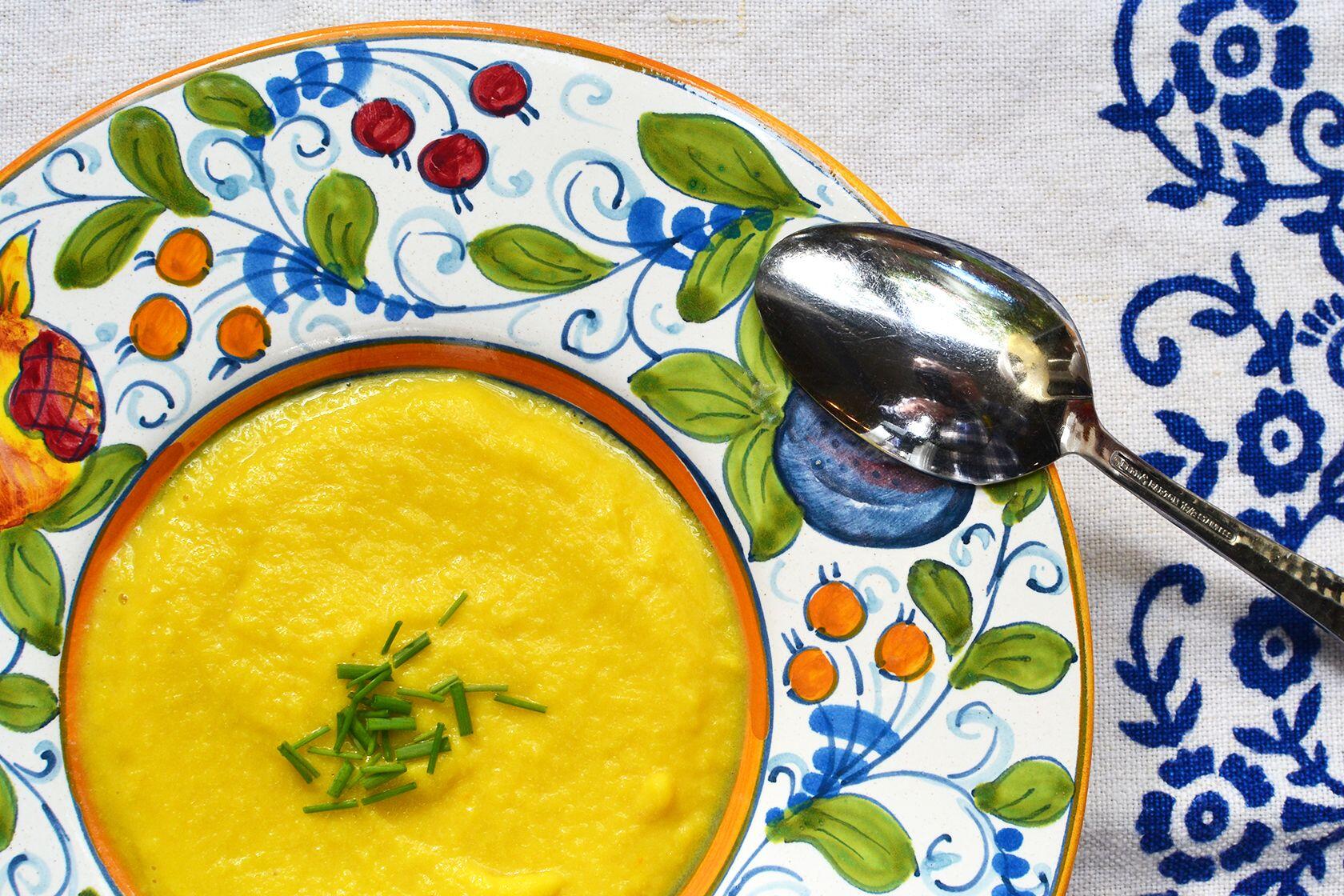 Main Course: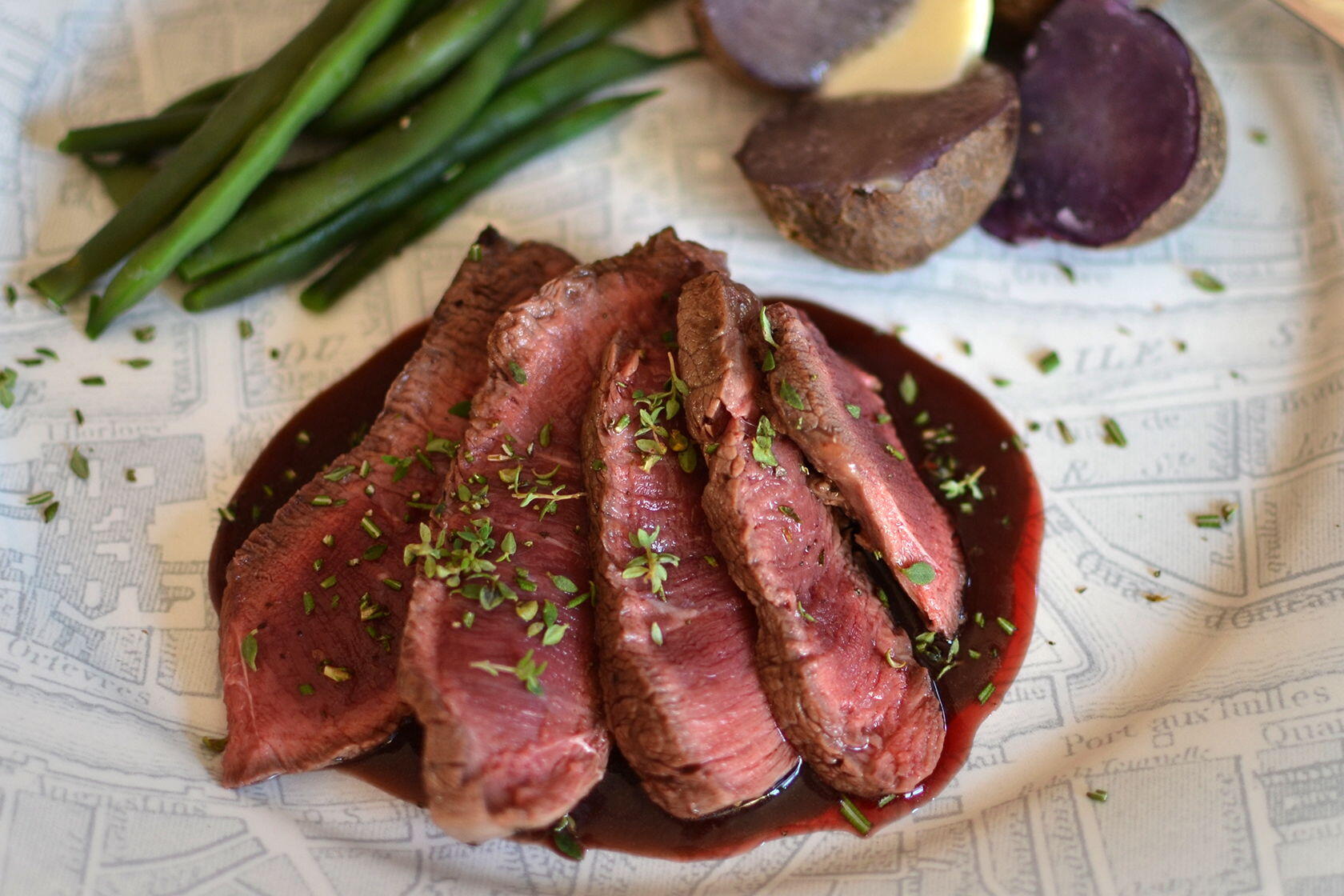 Dessert: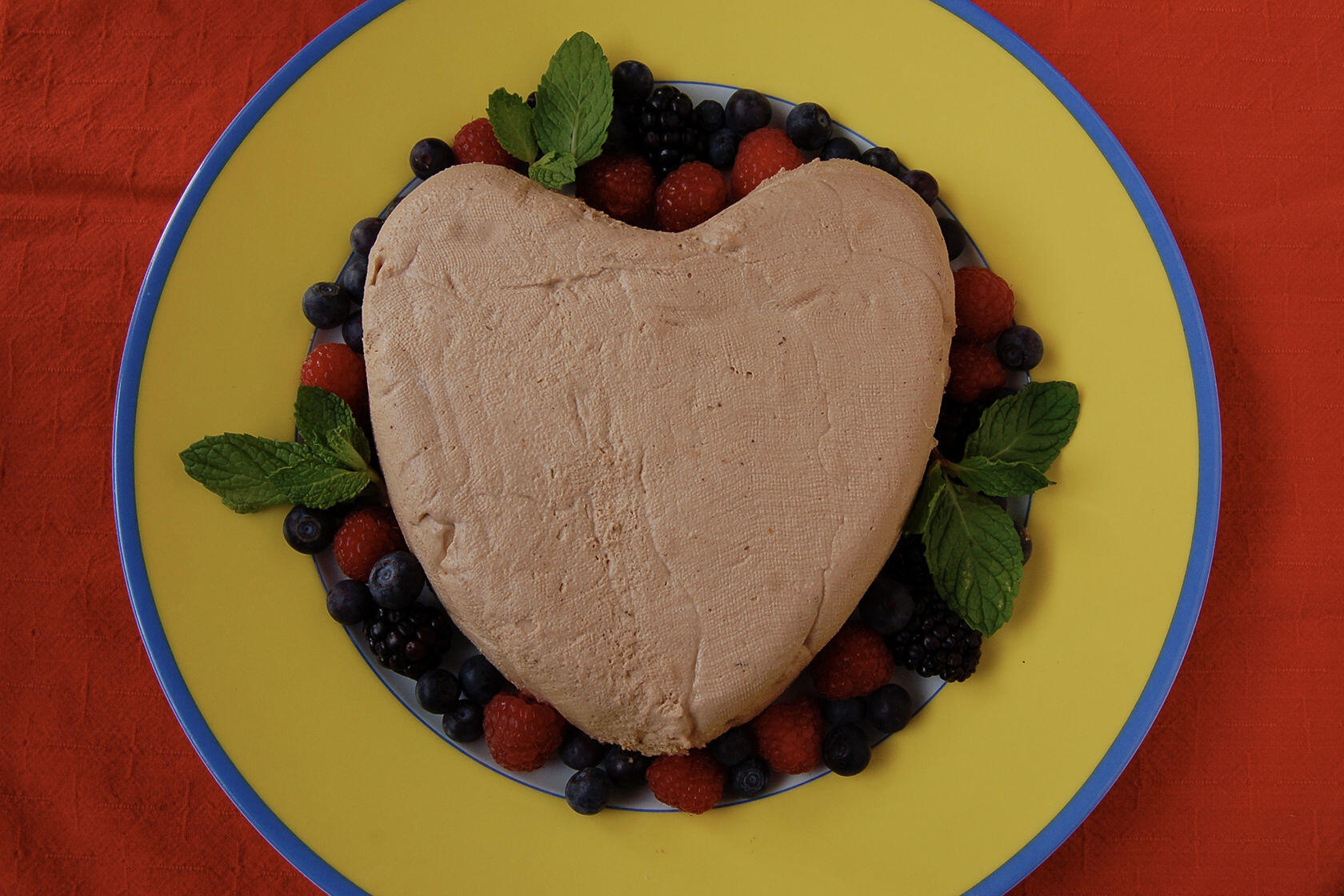 For Pinterest fans: