Provencal Menu: Autumn Dinner Party
After a long stretch of scorching summer days, cooler autumn weather in Provence offers a chance to serve warm, hearty meals. Fall mornings wrapped in a cloth of humidity with heavy dew and fog clouding the early hours until the sun does its work. With the hard work finished for the year, grapevines turn to shades of golden yellow and fiery crimson. The sweet smell of agricultural bonfires fills the air most days – the forest fires risk passed for another season.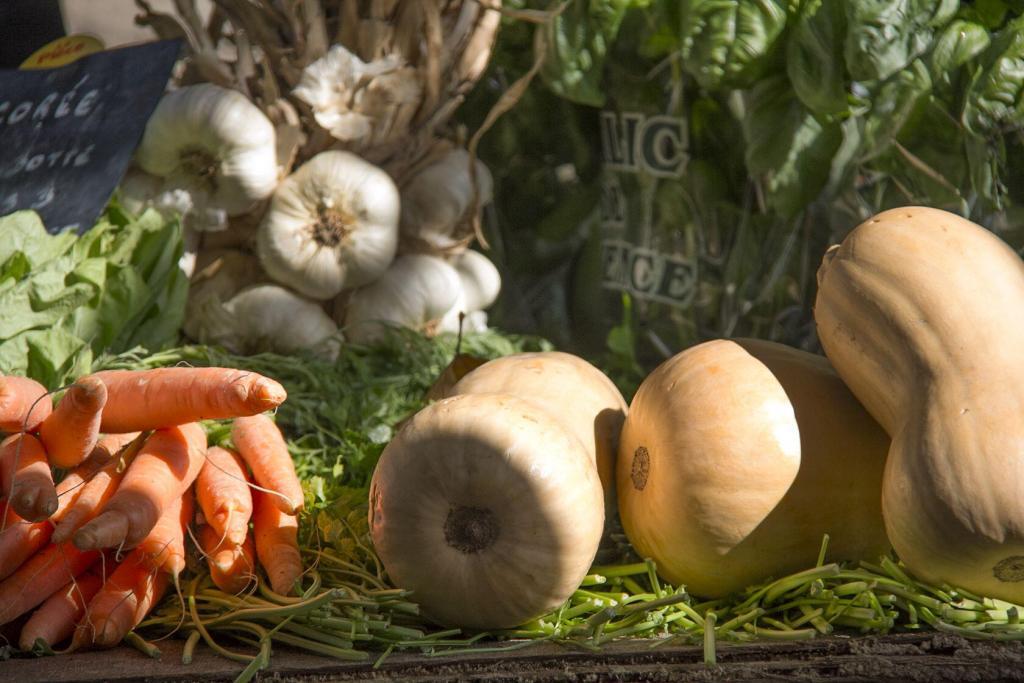 Gilles Conchy returned to Provence after an extended stay in California, the call of his native land strong enough to coax him back to the land of olives, rosé and herbes de Provence. Born in Marseille, the California lifestyle was a good fit for a while, but he says that the bouillabaisse (his recipe here) is simply not the same.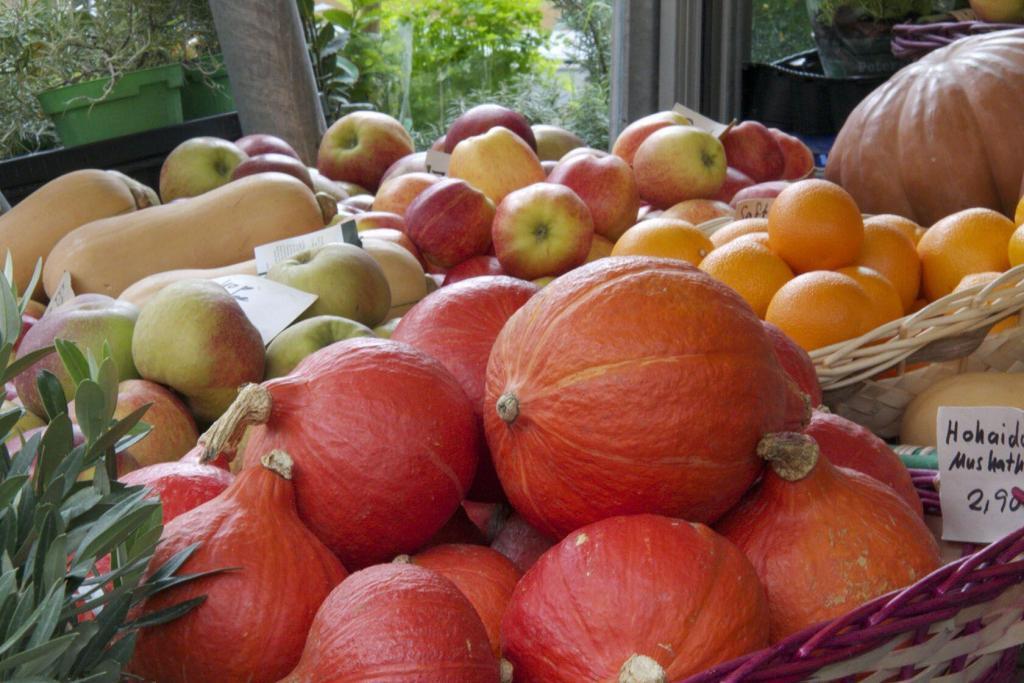 The Provence Gourmet is the name of Gilles' company; he offers both scheduled and customised cooking classes throughout the year in Aix en Provence, his hometown of Marseille, in the Alpilles village of Eygalieres, or on location as requested.
Since Gilles is a master at creating food pairing and clearly knows his way around the kitchen (list of his recipes here) we asked if he would put together the menu for a Provencal Autumn Dinner Party.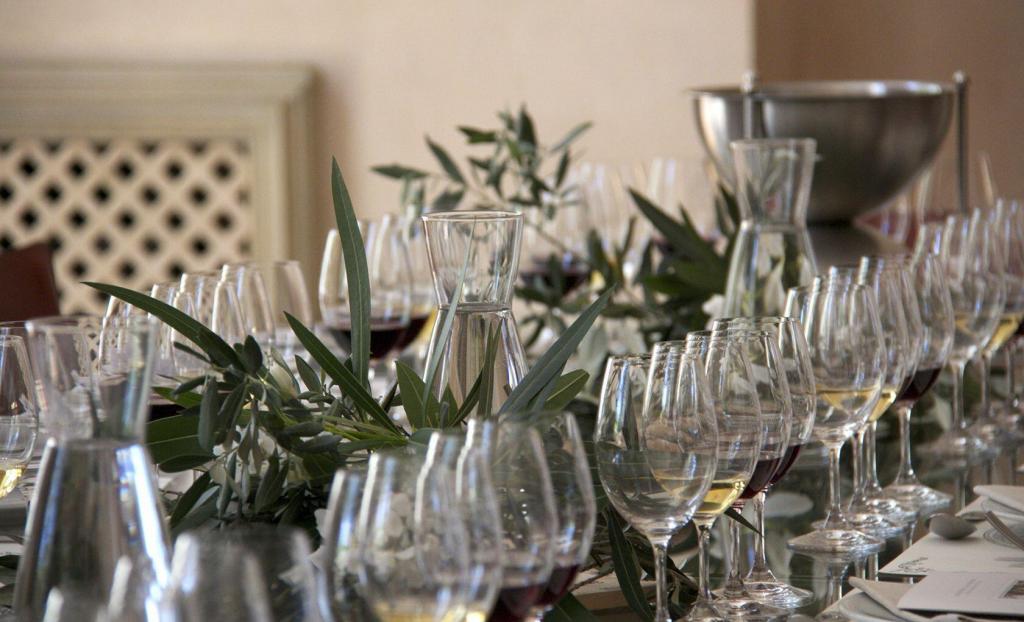 It's time to set a beautiful table, pull out the crystal, use your best dishes and enjoy his delicious, seasonal picks!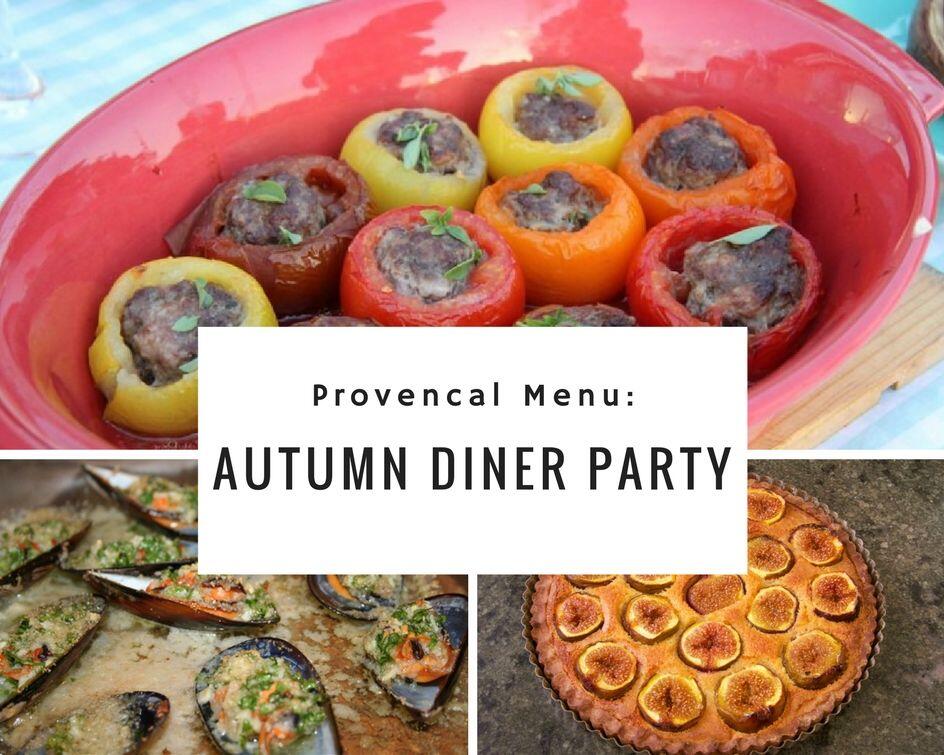 Appetizer:
Moules – Provencal Flavoured Mussels by Provence Gourmet
Main:
Legumes Farcis à la Provencal (a Niçoise inspired dish) by Mirabeau Wine
Dessert:
Fig Tart with Marzipan (sweet seduction in a tart) by Nito Carpita
Watch our social media feed for tips from our experts on their wine pairings choices for this Provencal fall menu.