10 Magical Places to Discover in Aix-en-Provence
Guest Post:
If you have already had your fill of Paris with its Eiffel Tower and other sights, then it's time to rediscover France. In this article, we suggest you go on a tour of Aix-en-Provence, which is located near Marseille. We deliberately overlooked the most popular and iconic sights – you can see those without our help. We consider the following spots in Aix-en-Provence as the top ten (10) places that can be considered truly magical.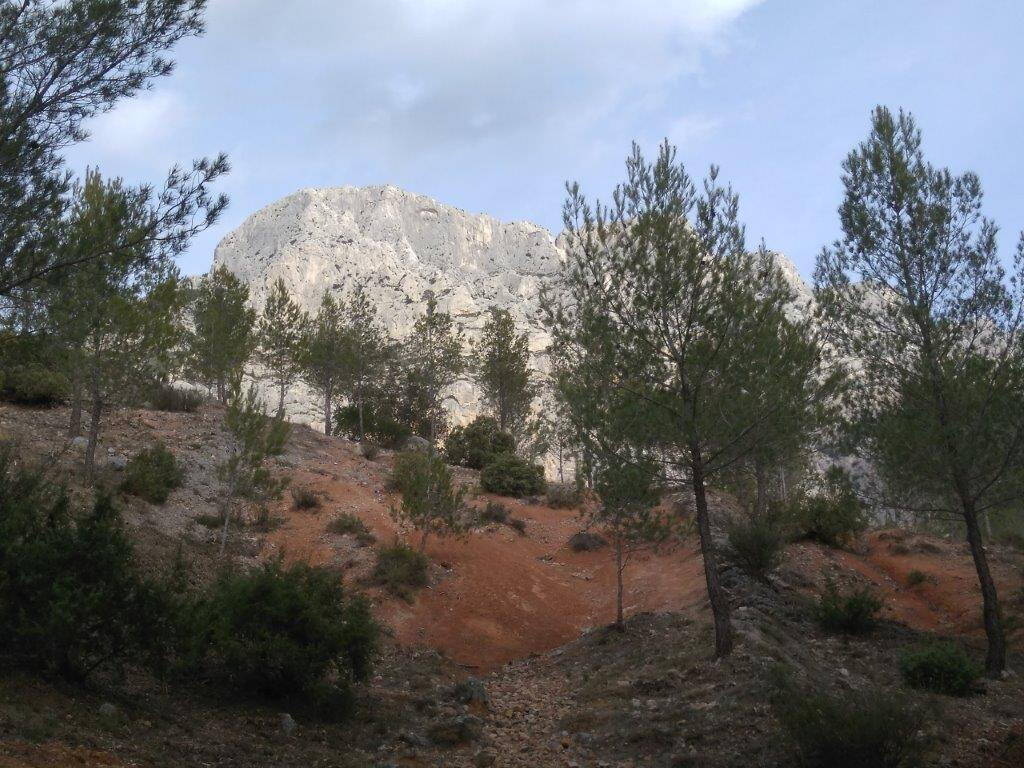 Atelier Cezanne
Aix-en-Provence is all about artist Paul Cézanne. And if you like art as much as we love it, then you definitely need to start your journey with the Paul Cézanne studio-museum. The artist spent the last four years of his life in this place and repeatedly wrote that he would never, never leave it.
This place can be considered magical because even despite the fact that more than a century has passed since the day of Paul Cézanne's death, this place still preserves his spirit, his values, worldview, personal items, and inspiration. If you are also an artist in search of meaning, then you definitely should spend some time here.

Mont Sainte Victoire
Continuing our travels to places one way or another connected with Cézanne, go to this mountain. Paul Cézanne came here often seeking seclusion in nature, and inspiration in this beautiful, natural environment. He gave it to us – his eternal spectators via his canvases. Even if art does not inspire you, you should still see Mont Sainte Victoire an amazing creation of nature and feel all its power and beauty.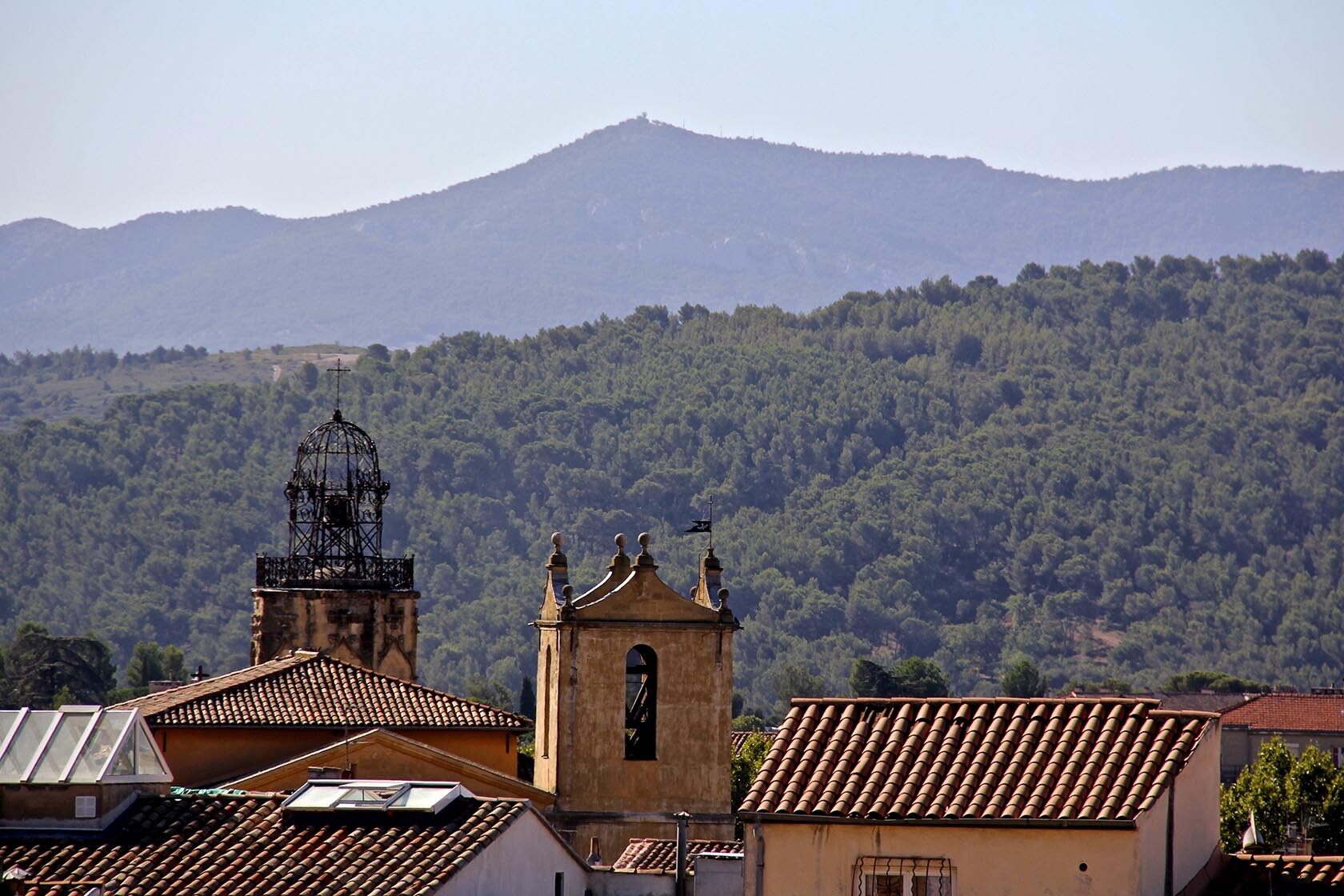 Quarry at Bibémus (Carrière de Bibémus)
Want to see the place where this painting was created? Then add the Bibémus Quarry to your list of must-see attractions near Aix-en-Provence. This is not only an interesting natural sculpture, but it is also one of the places of power for Paul Cézanne. And by the way, it was this quarry that laid the foundation for the elements of cubism in his work, which was immediately picked up by contemporaries and popularized over the next several decades.

Église de la Madeleine
This 15th-century church, in the heart of Aix-en-Provence, on Place des Prêcheurs remains under reconstruction. Its uniqueness is that in addition to the religious component, you can also continue your acquaintance with art and see many paintings by prominent French artists. Unfortunately, it is impossible to see this place from inside, but your impression will be not full without viewing this building, even is such a state as it is now. Religious energy with the energy of art makes this place truly magical.
Terrain des Peintres
The observation deck Terrain des Peintres leads from the workshop of Paul Cézanne to the hill towards the city center. Here, the famous artist loved to spend time painting landscapes. It offers a great view of Mount Saint-Victoire, repeatedly captured by Cézanne. Now on the observation deck are reproductions of his work.
Vasarely Foundation
This is a fairly modern building with an interesting architectural concept. Why did we include it in our list of magical places? Because it stands out from the general style of Aix-en-Provence especially strongly. Be sure to inspect this building and you will feel a real shift in the pattern – your eyes are already accustomed to Gothic architecture, historical values and a style close to medieval. You will definitely feel that something has changed in your perception of this place.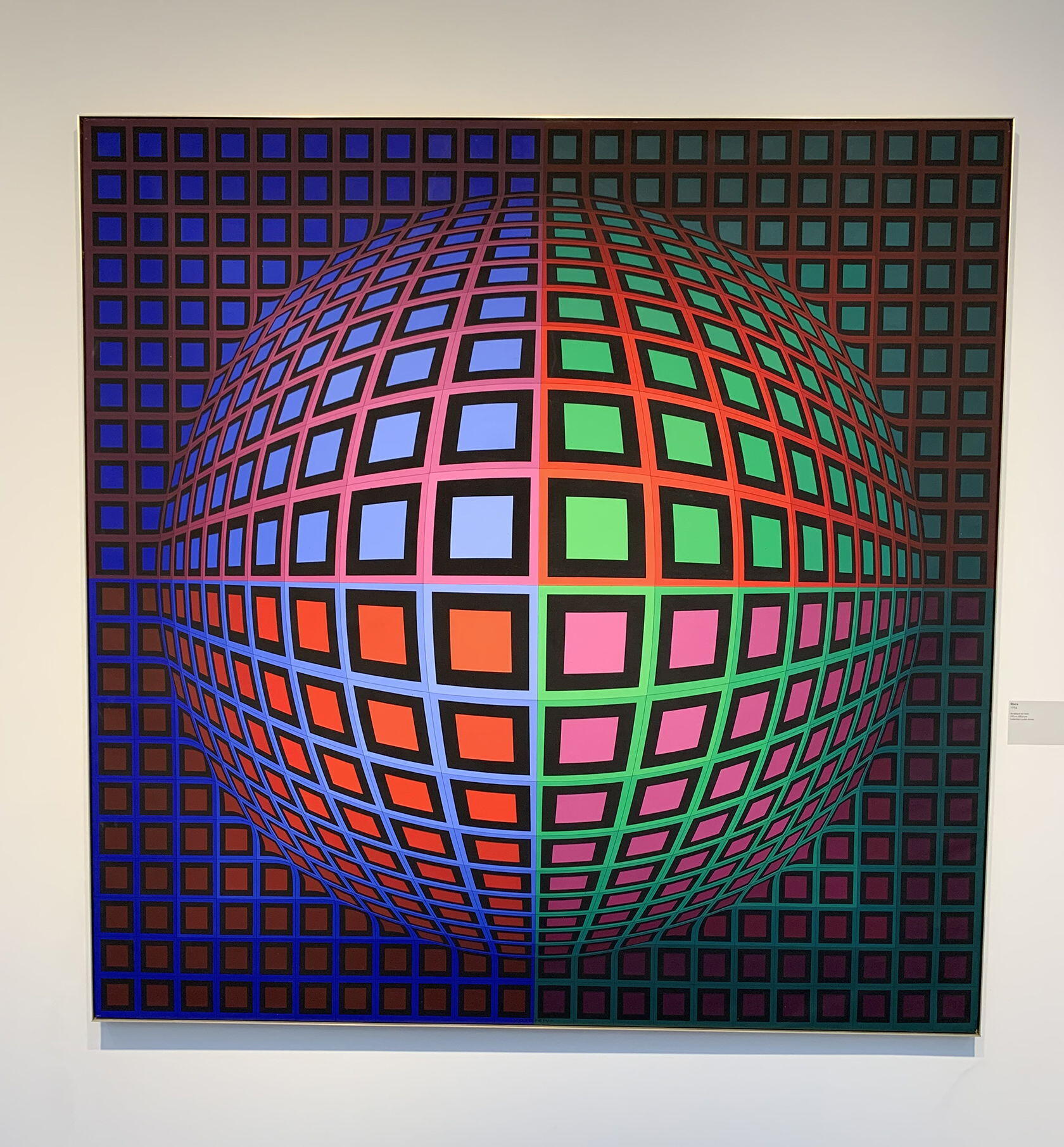 Oppidum d'Entremont Ruins
Not much remains of the Oppidum Entremont, the ancient settlement of the Celts and Ligures, outside of modern-day Aix-en-Provence. The Musée Granet has a few artifacts from the site. It is possible to visit the ruins of the settlement and gravesites, located a few kilometres north of Aix-en-Provence. If history, archeology, and architecture are something that cannot leave you indifferent, then do not limit yourself to visiting a museum only. Visit this historical place.
This is truly a magical place since all that remains intact under the onslaught of history is magical in itself. Here you will see the remains of history and feel the energy of the ancient Celts.
Granet Museum
There could have been more paintings by Cézanne, but at the time of the artist's death, the people of Aix-en-Provence did not appreciate his work. The curator Henri Pontier of Musée Granet refused to buy the canvases from his heirs. The museum exhibits work by Rubens, Rembrandt, Picasso, Mondrian, Klee, Giacometti.
Francois Marius Granet, after whom the museum is named, was a local classicist who had a good career during the Renaissance. He bequeathed most of his work to his native city. See the exhibits of this museum, because as you know, the art is internal.
Additional Read: Over My Dead Body: Musée Granet Fulfills Its Destiny with Cézanne.
Book City (Cite du livre)
The center of the city's social and cultural life is Cite du Livre, which is a former match factory (not far from the tourist office), the entrance to which is decorated in the form of rows of giant books as if standing on a shelf. It houses libraries, a cinema hall, a theatre hall, a video library of lyrical arts (where almost all French opera performances are presented) and various exhibitions.
Market at Place Richelme
It will be wonderful to come to Aix early in the morning to visit the morning farmers' market (there are several of them in the city, but, on the advice of local residents, the best one is located on Place Richelme). It's hard to leave without shopping: goat cheese (Banon soft cheese and young cheese made from goat or sheep's milk Brousse are especially popular), olives pickled in Provence herbs, fresh bread, salami, two or three bottles of pink wine. What is magic? The magic in the tastes and fragrances of fresh produce.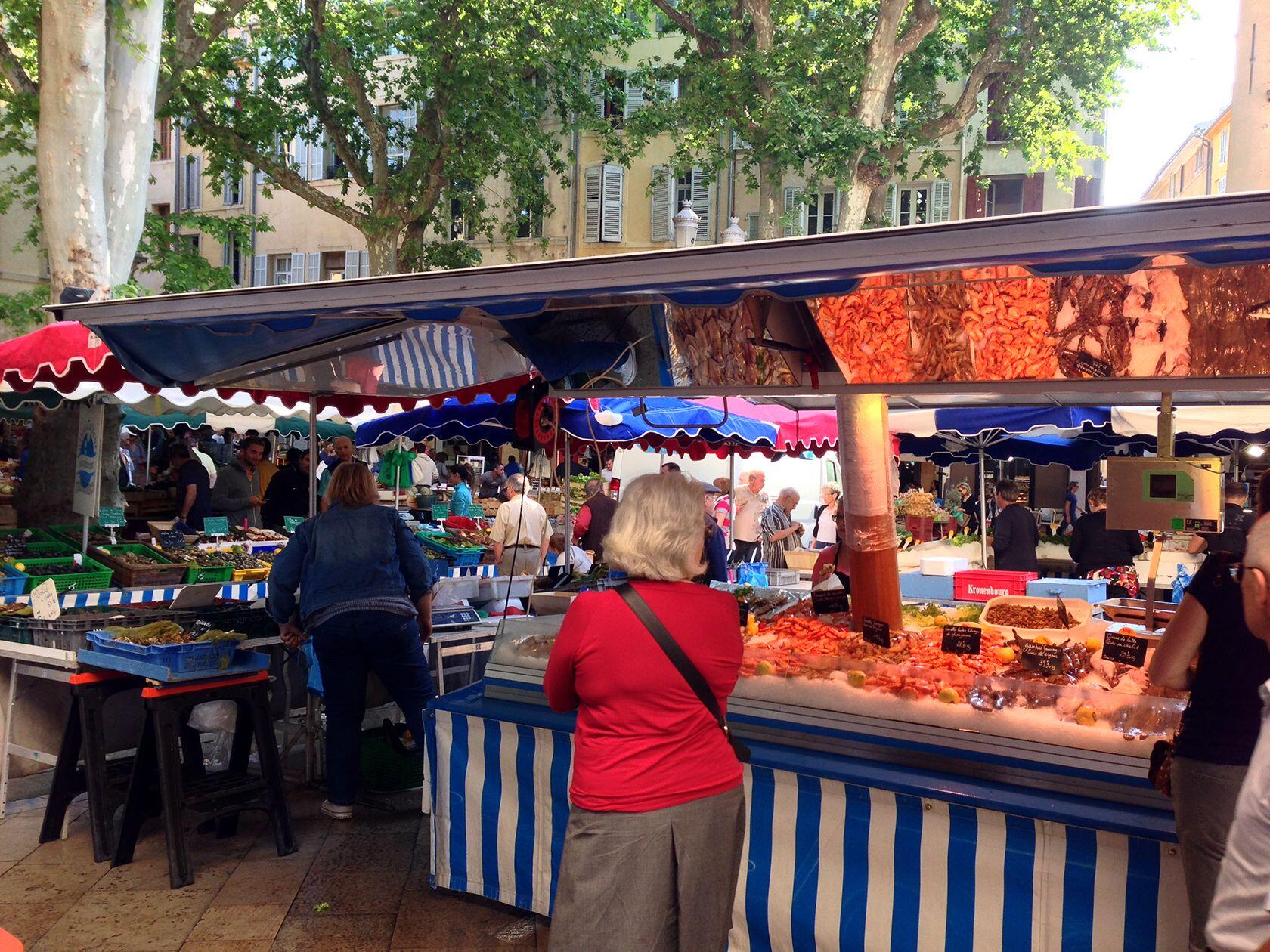 ---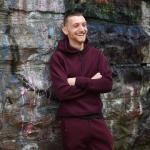 Frank Hamilton is a professional writing expert in such topics as blogging, digital marketing, and self-education. He also loves travelling and speaks Spanish, French, German, and English.
Writer at Online Writers Rating