Perfectly Provence Moments by Jane Satow
Jane Satow is many things, a wife, mother, good friend and private guide. You can read more about her company Provence Cultural Tours and two unique yoga retreats in Provence here. After ten years in France, Jane gets asked by clients and friends who are visiting to share her favourite activities in Provence.
Here, is Jane's Perfectly Provence list:
Discover
The number one for me would be the beautiful outdoor markets with excellent seasonal produce, artisanal foods, and cheeses, great shopping and local flavour.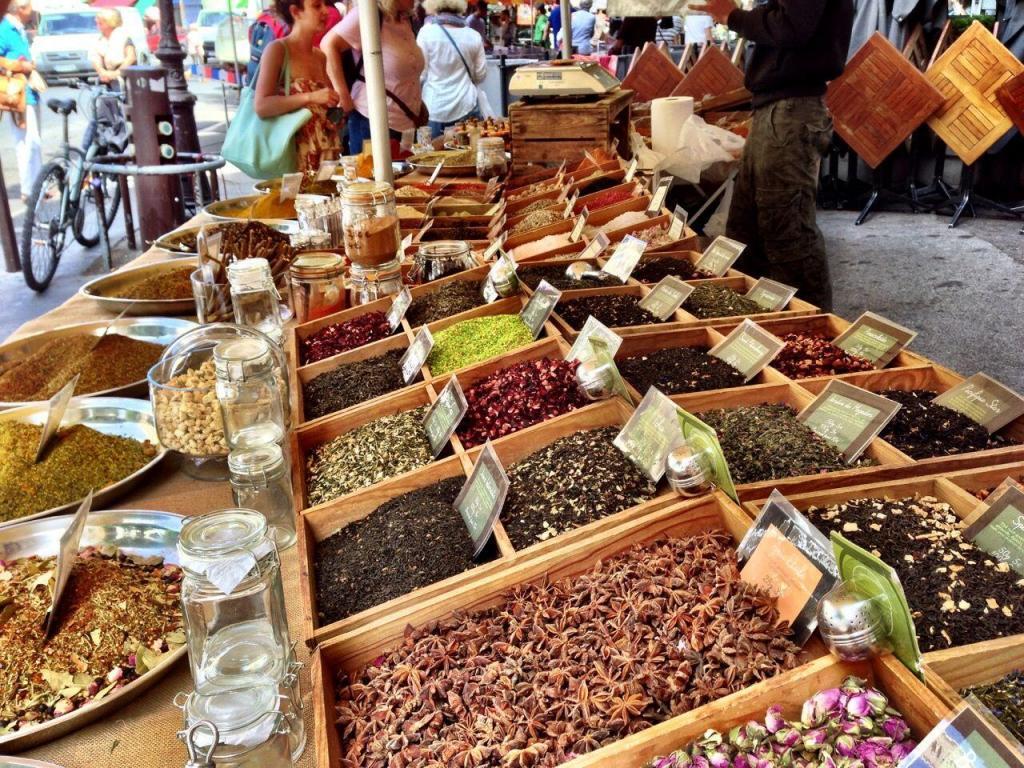 Must visit sites are the Roman antiquities museum in Arles (Musée départemental Arles antique), and any of the wonderfully preserved Roman archaeological sites such as the UNESCO World Heritage site Pont du Gard.
Provence is a place of sublime natural beauty. There are many scenic routes, beautiful natural sites and national parks. Even more impressive is the quality of natural light everywhere. What I call 'the painters light' that plays off the colours of the landscape, silver-green olive groves contrasted against cloudless blue skies, lavender fields and grey limestone cliffs. This glorious luminosity makes everything have more depth and dimension. It is no surprise that many famous artists were drawn to Provence. Experiencing this beautiful light is enough to inspire the inner artist in most of us.
Taste
Jane says "It is a tough choice!"
Picholine olives cassee
Raw milk farm-fresh goat cheese
Black Provence truffles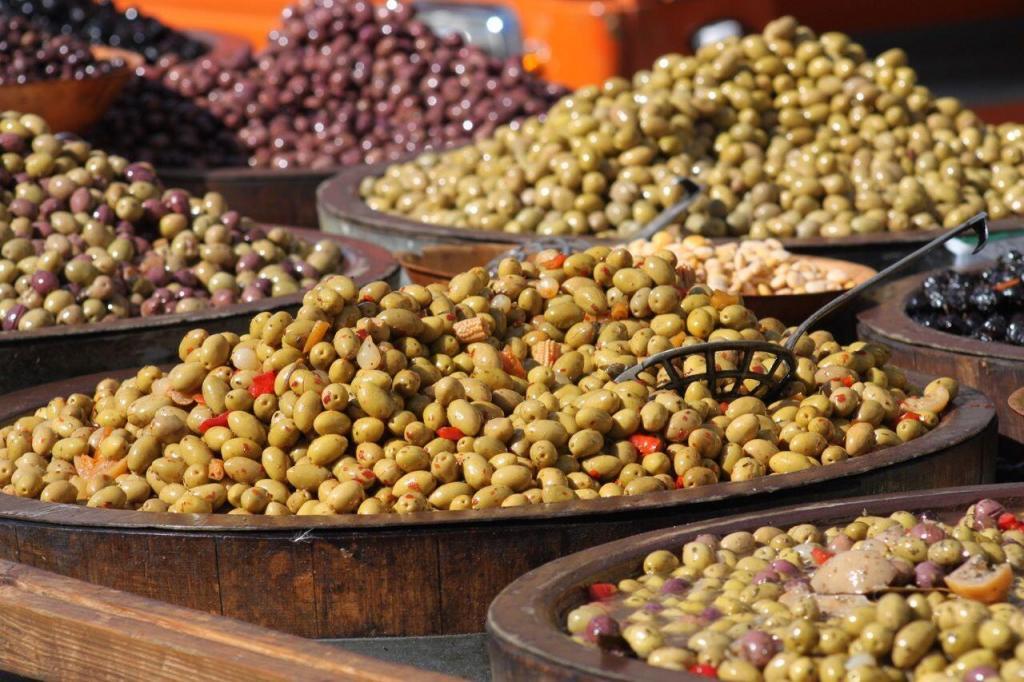 Relax
By the seaside in the Calanques
Take a hike in Les Alpilles
Have a long leisurely French style lunch in one of the many wonderful restaurants serving up delicious Provencal-style food, like the Bistro du Paradou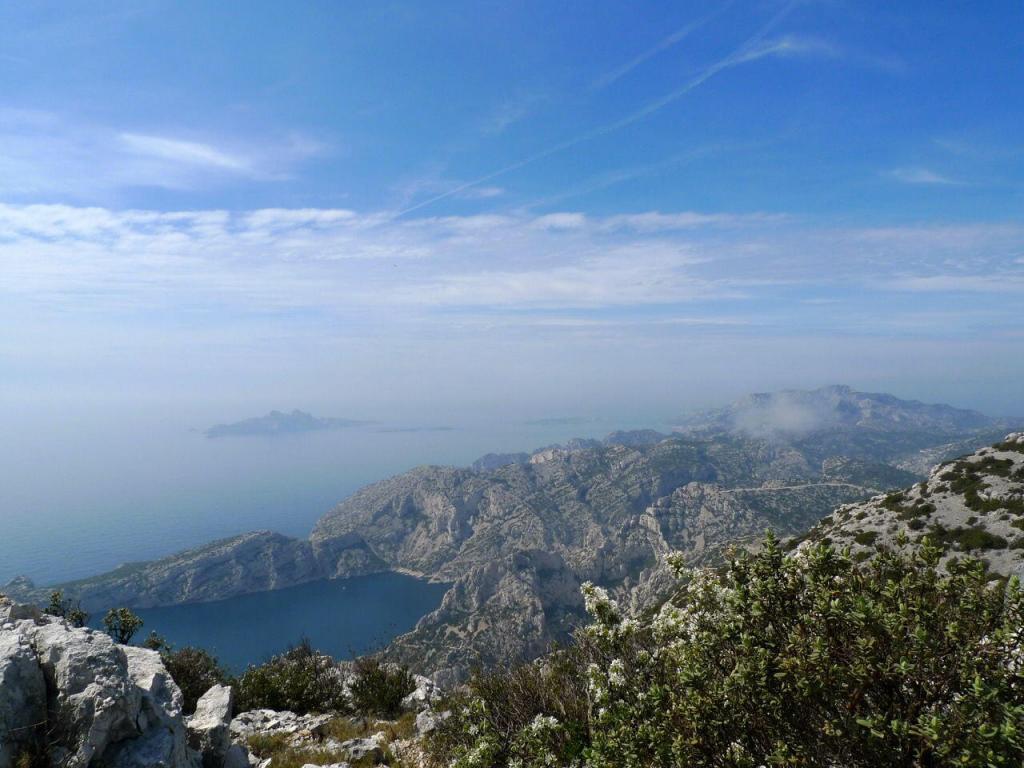 Please share this with friends and family.