Margo's Provence Musings
Contributor blog post by Margo Lestz:
The summer holidays are over and it's time for another "Margo's Musings." In these occasional updates, I share news of my books and other projects.
This summer was a difficult one in Nice because, as you know, our July was marred by the horrible terrorist attack. I want to thank everyone for your many messages of concern. I was very touched by your kindness. I'm slowly working my way back to feeling safe, but I'm getting there.
…Continue reading here for Margo's Musings details on two free e-books and other news.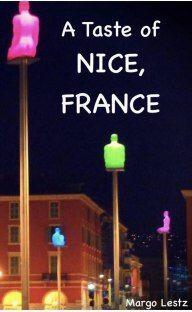 Via:: The Curious Rambler