Mana Espresso for a Fresh, Light Lunch in Aix
Contributor blog post by Aixcentric:
This café had only been open 9 weeks when I visited in August so it was good to revisit it and see how things were going. Young British owners Alex and Ben report lots of activity and it was certainly busy yesterday, maybe a result of being rated 2nd on Trip Advisor …Continue reading here to find out why you might want to try Mana Espresso for lunch in Aix en Provence.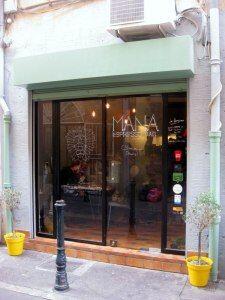 Via:: Aixcentric
Please share this with friends and family.