Ladies Who Lunch in Provence
September is a spectacular month in Provence. Often it's sunny and warm—without the scorching summer heat—with blue skies and nights that are cool and refreshing. The days are shorter and the leaves on the vines start to change. It's also when most of my friends arrive back after avoiding the exhausting tourist season, and I get to resume a fairly normal social calendar.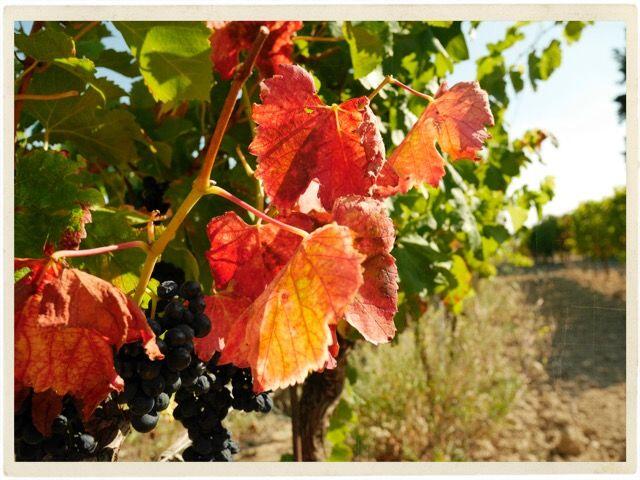 Last fall I had a lovely lunch with my delightful friends Zara and Tracy. We decided to try a new-ish spot that sounded wonderful near Cairanne. But as these things go, especially with the French, the restaurant was randomly closed—on a Thursday. Why would you close on a Thursday? Who knows is the only available answer, along with the inevitable French shrug of the shoulders. However, undaunted, we came up with another plan. We were told that the view from a restaurant on the route up Mont Ventoux from Bédoin had one of the best views in the area. We were also told the food was fresh and good. So off we went…
The sun was shining, but the mistral blowing like mad so unfortunately sitting on the terrace wasn't an option. I left my home to head to Zara's, who lives in the gorgeous hilltop village of Suzette, then the two of us picked up Tracy who lives in Malaucène, which is on the direct opposite side of the the Mont Ventoux. After a beautiful drive over the Col de la Madeleine we finally arrived to a spectacular view, even though we had to sit inside.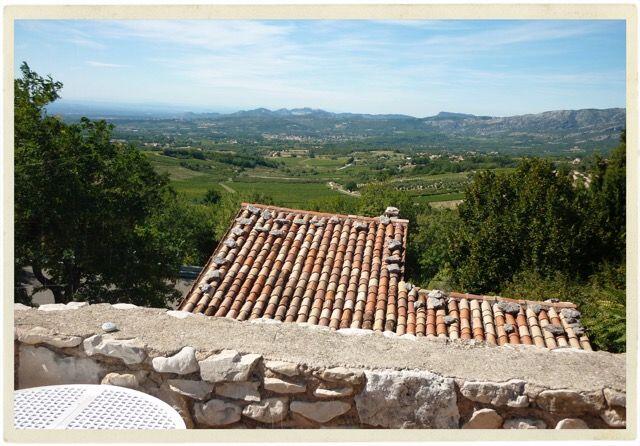 We began with celebratory glasses of rosé champagne and then moved on to a lovely local bottle of rosé wine to have with the rest of our meal. We noshed on tuna tartare, lamb with "coco" beans, pork with polenta, salads and massive desserts. We finished the meal with un café and a couple more delicious sweet treats. Feeling very relaxed indeed, we slowly made our way back the way we came. Dropping off Tracy, then Zara I finally arrived back home. My phone was buzzing with texts and emails from work when I realized the time. It was 4 pm. Yikes! I left my home at 10 am. What the…?
So here's what I love about how they do it in France: a six-hour lunch. OK, not all of the six hours were spent at a table, but between the driving (people always underestimate just how far things are in Provence and forget it is the country after all) the dawdling, the visiting, the chatting, the drinking and the eating, the whole process was literally six hours. Now that just doesn't happen very often in Canada, especially on any given Thursday.
All rights reserved. Perfectly Provence articles and other content may not be published, broadcast, rewritten (including translations into other languages) or redistributed without written permission. For usage information, please contact us.
Syndication Information
Affiliate Information
As an Amazon Associate, this website earns from qualifying purchases. Some recipes, posts and pages may have affiliate links. If you purchase via these links, we receive a small commission that does not impact your price. Thank you in advance for supporting our work to maintain Perfectly Provence.