La Grande Paella Spanish Influence in Provence
Contributor blog post by Nutmeg:
Bastille Day (La Fête Nationale) commemorates the 1789 storming of the Bastille in Paris. Two years running, our village attempted to host fireworks on the 14th only to be stymied by the wind. Leave it to the Parisians to have their traditional parade on the Champs-Élysées. Eygalières was going to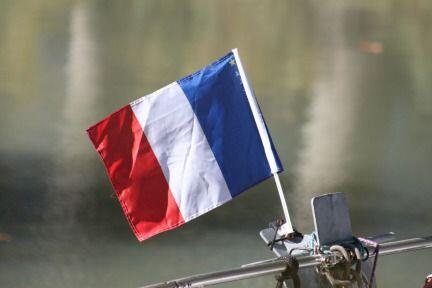 Via:: Ginger and Nutmeg
Please share this with friends and family.