14 Ways to Celebrate Bastille Day
On July 14, 1789, an angry mob stormed the Bastille in Paris, a prison that housed only seven inmates. To incensed crowd, the medieval structure represented a landmark which symbolized all of their frustration with the reigning monarchy, a weak economic environment, high taxes and a lack of personal financial control. You can read more detail here on this milestone event that sparked the start of the French Revolution.
Fast forward to 2016 and Bastille Day is for the French like July 4th  is for Americans, it is a holiday and a reason to celebrate with friends, family and strangers. As a toast to our French friends and Francophiles everywhere here, are 14 ways to celebrate Bastille Day:
#1 Watch some fancy aerial maneuvers – the Patrouille de France always performs their acrobatic show complete with patriotic bleu, blanc, rouge smoke.
#2 Hang out in a café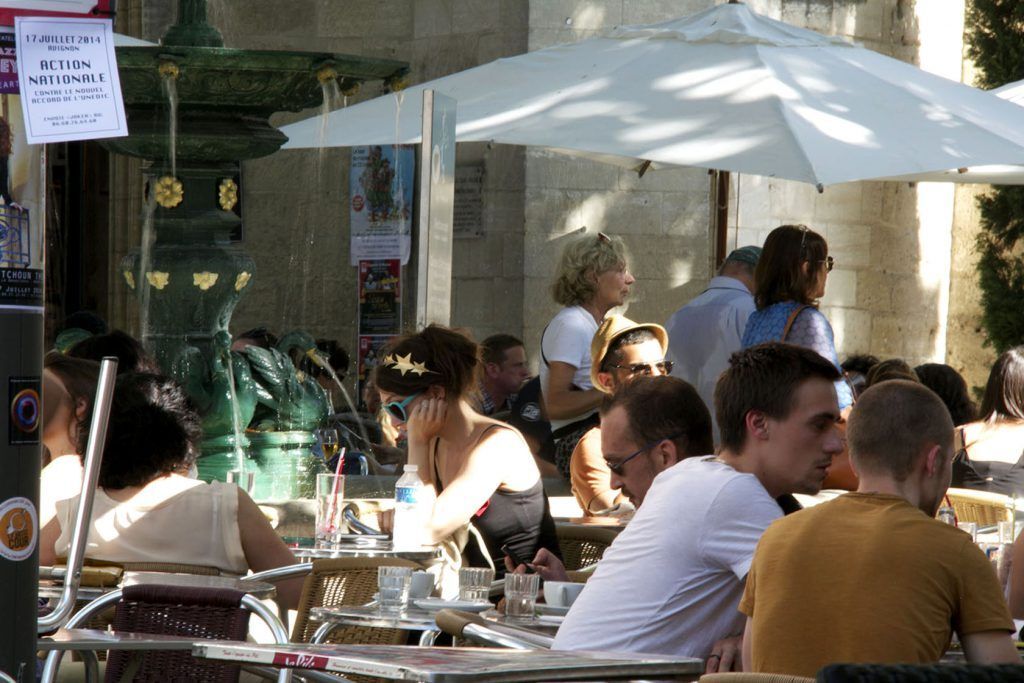 #3 Tour de France – the riders regardless of nationality are out on the roads to the delight of passers-by. In 2016, the tour finish for (Stage 12 ) is at the top of Mt Ventoux after 184 kilometres!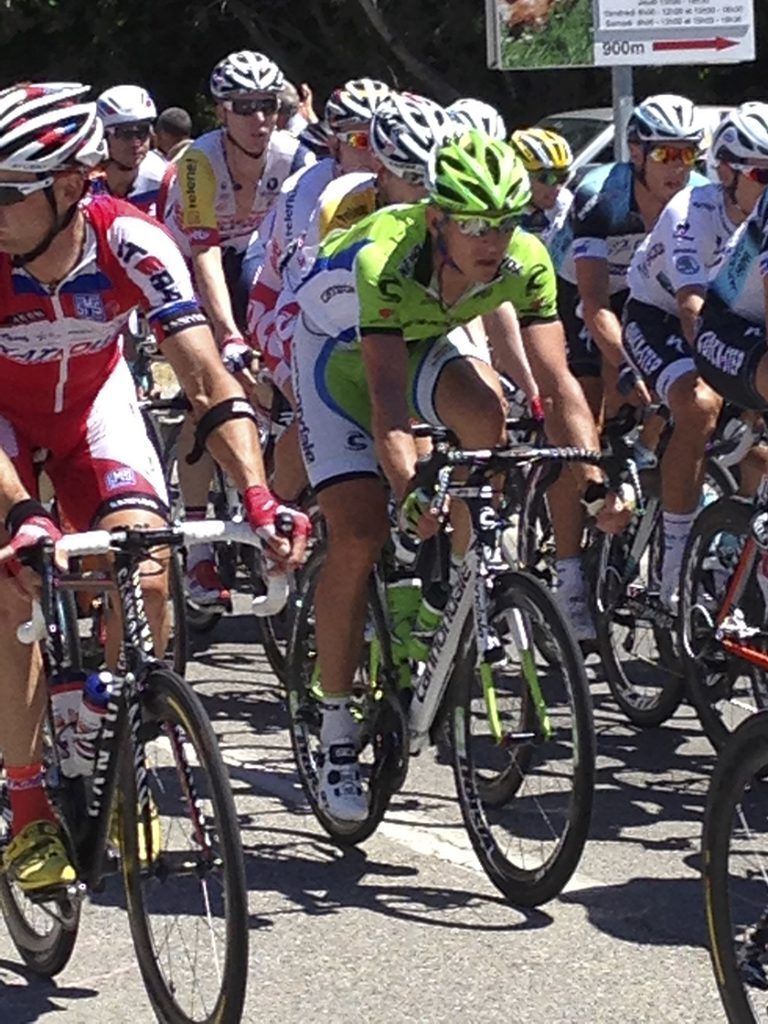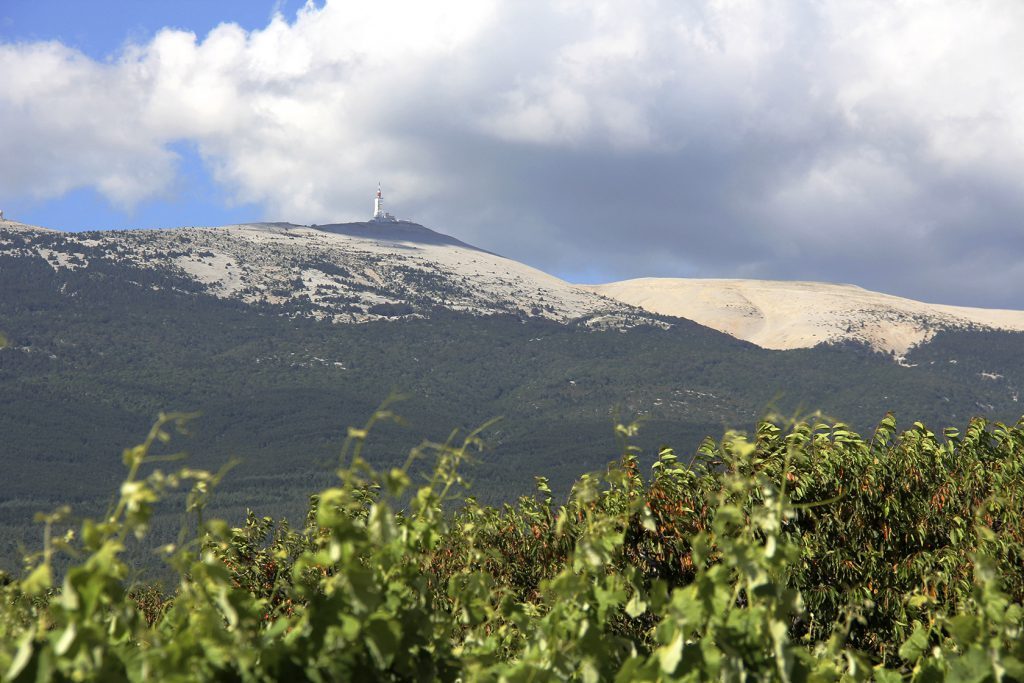 #4 Buy a baguette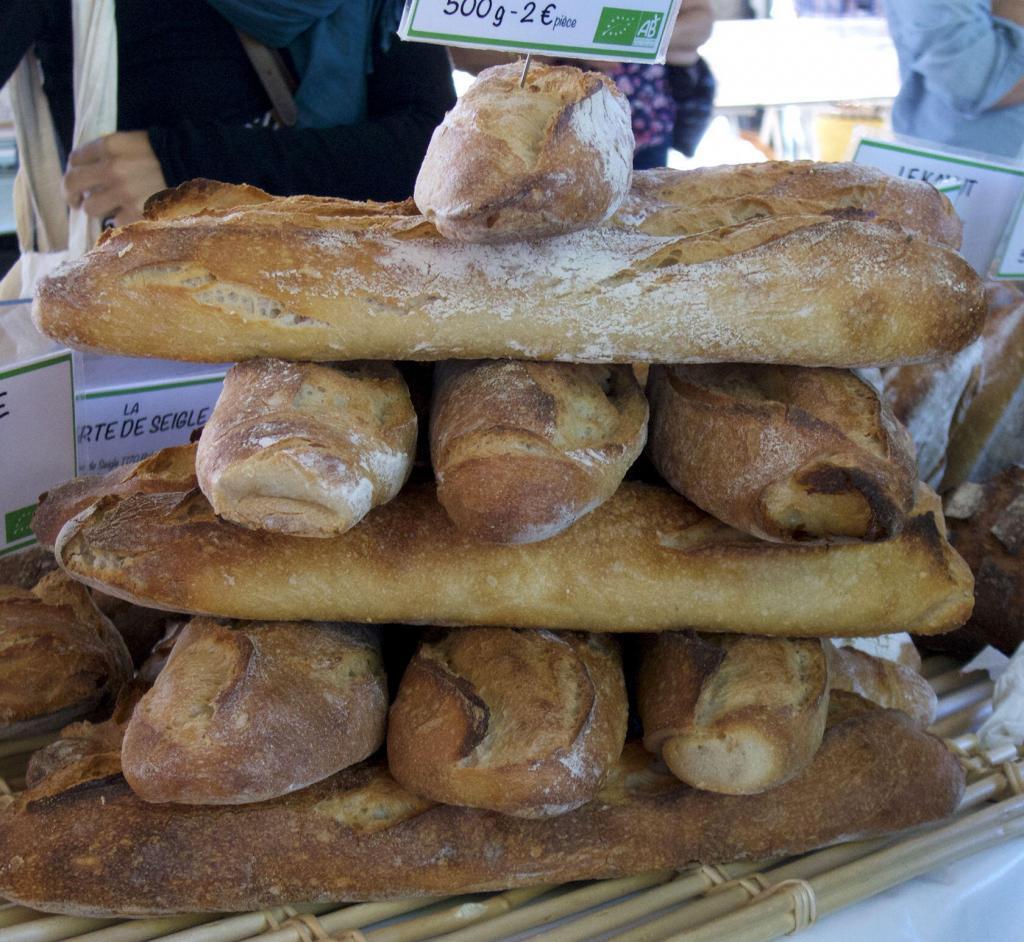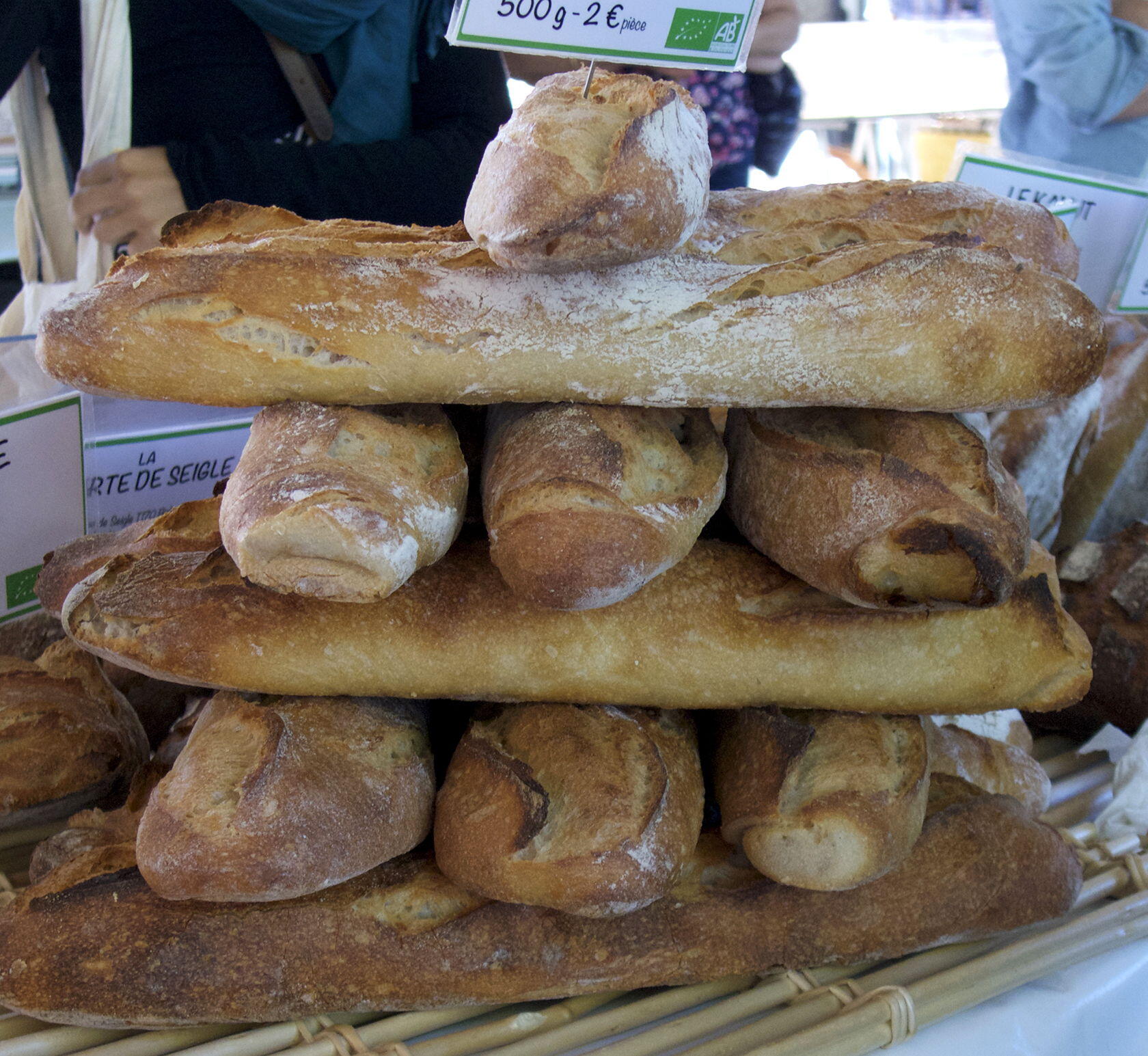 #5 Savour some French cheese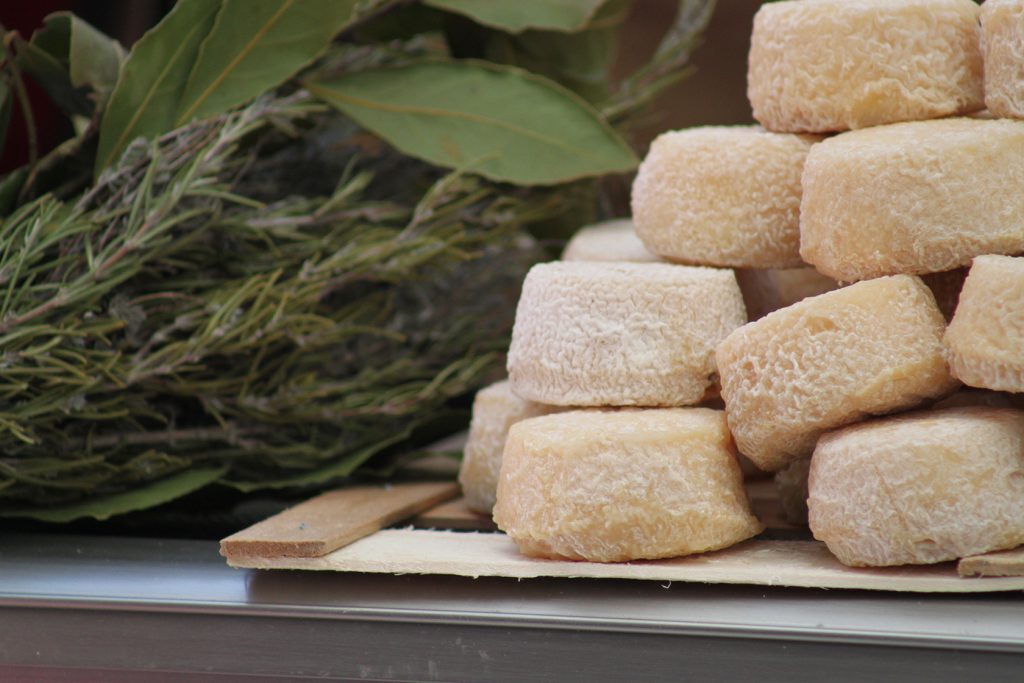 # 6 Go to a farmers' market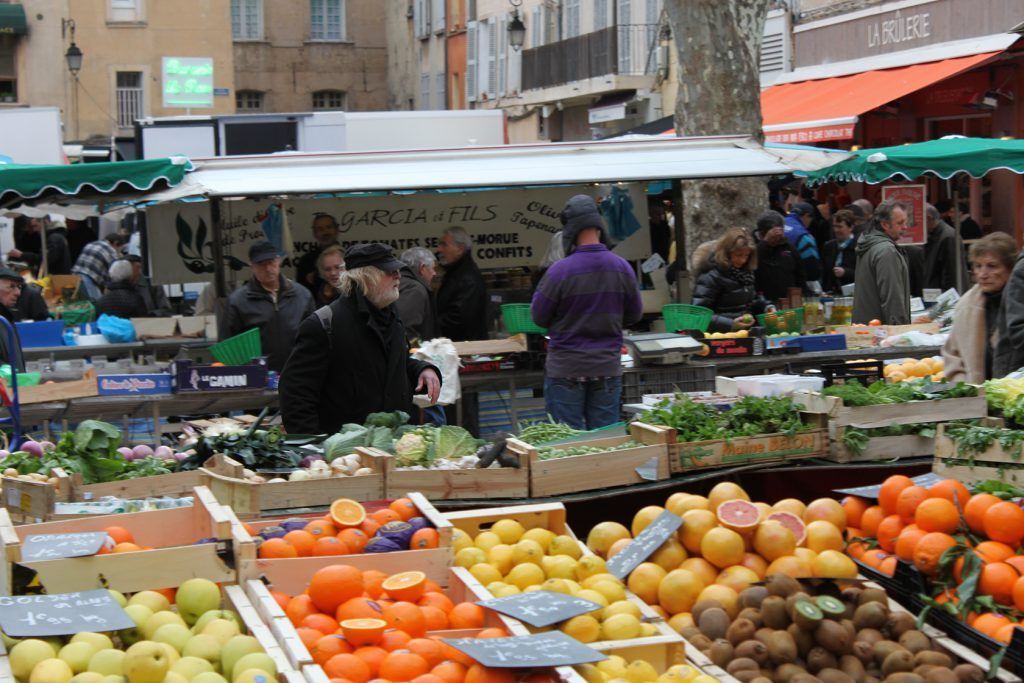 #7  Watch a parade. There is a big military parade in Paris that takes over the Champs-Elysées. Below is a small Provencal version.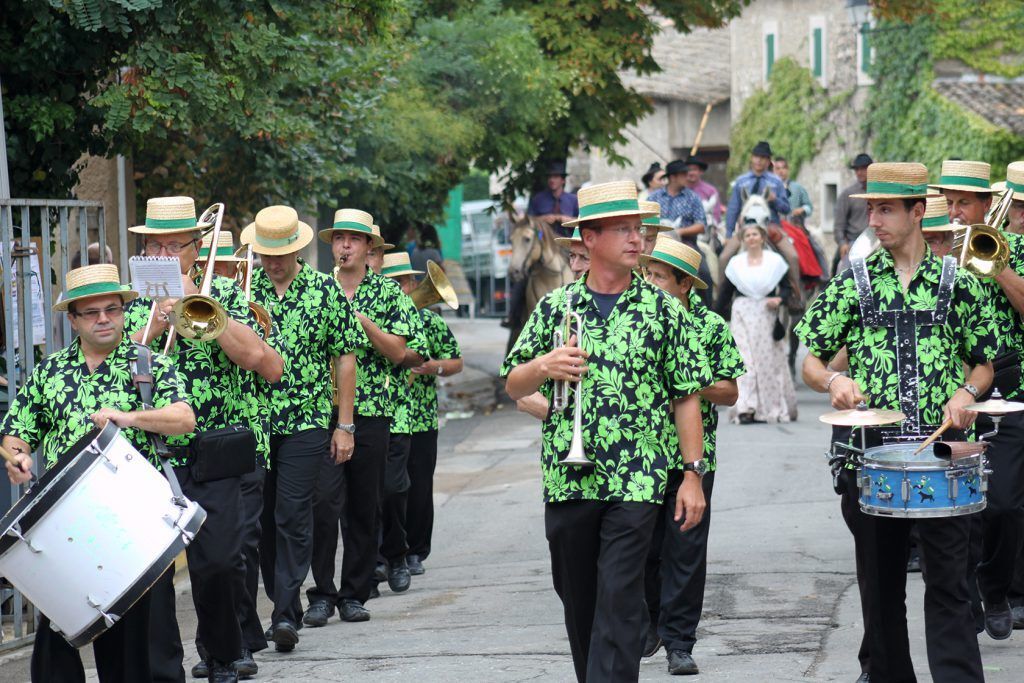 #8 Take your dog to lunch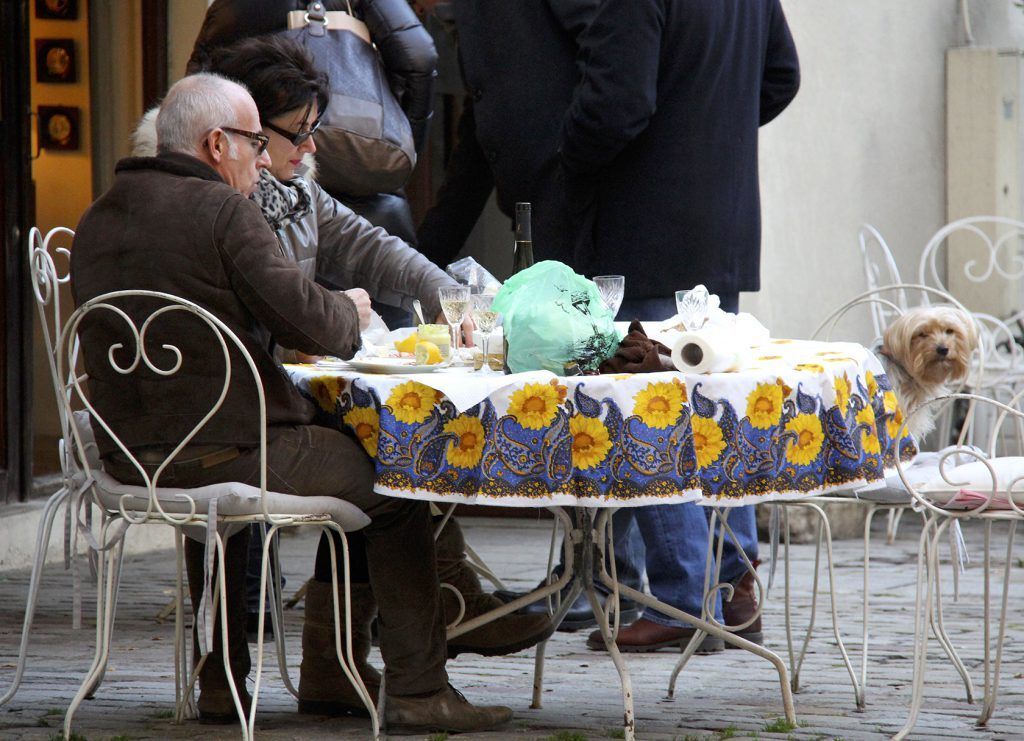 #9 Drink some French wine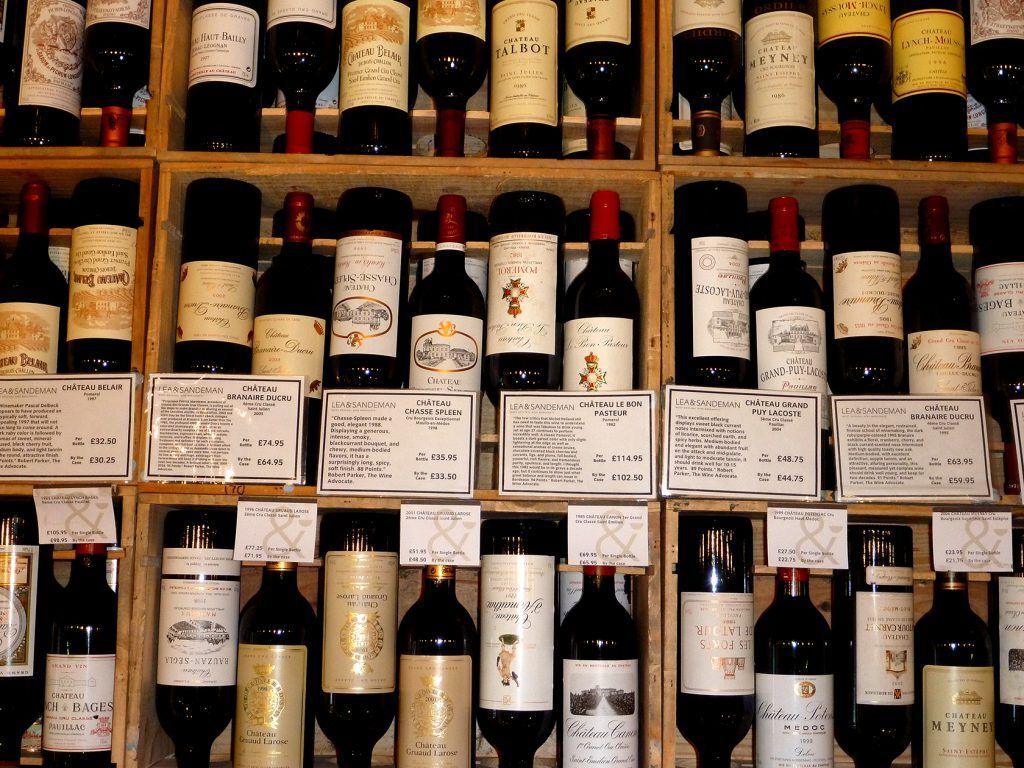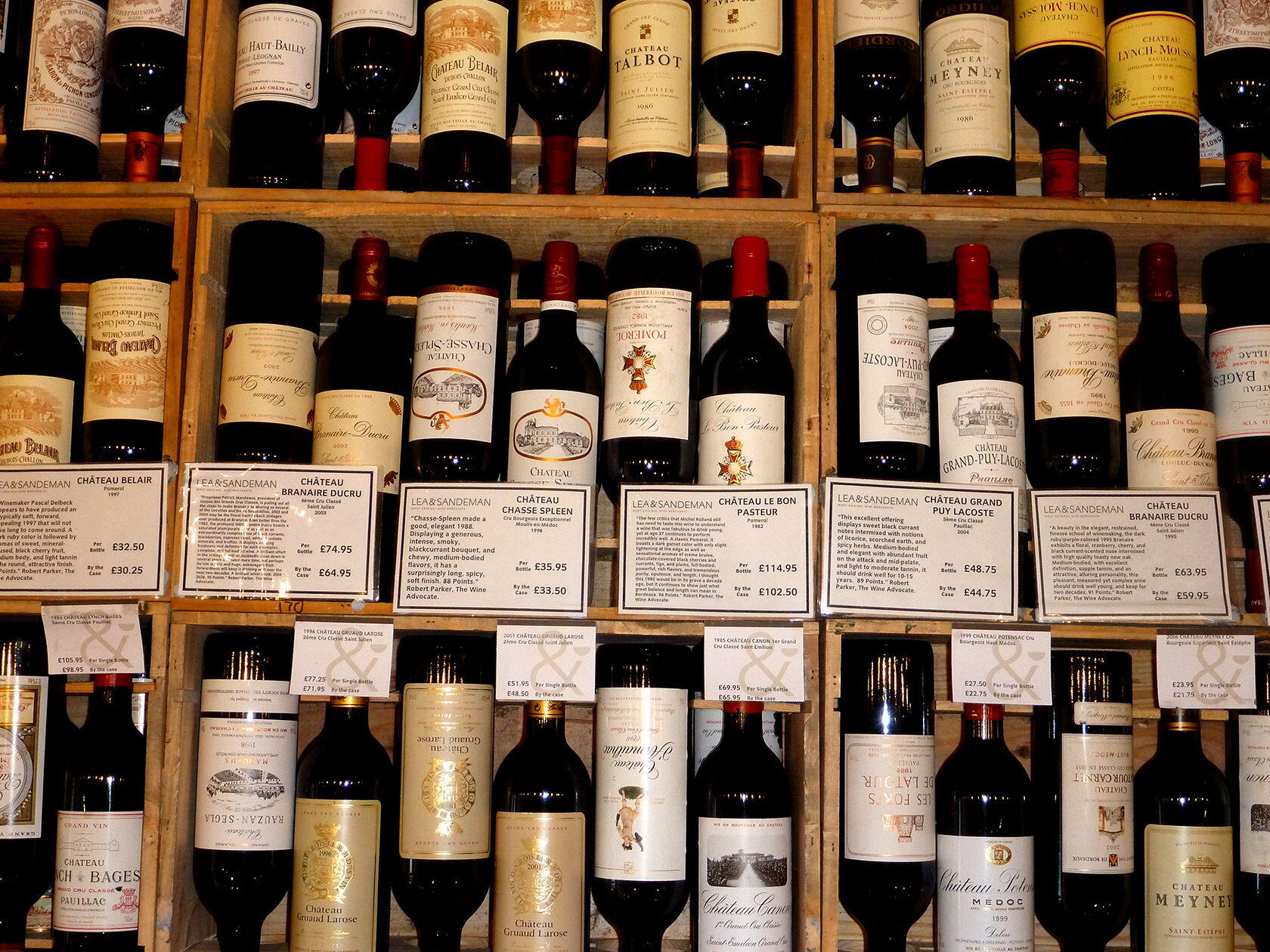 #10 Enjoy a village party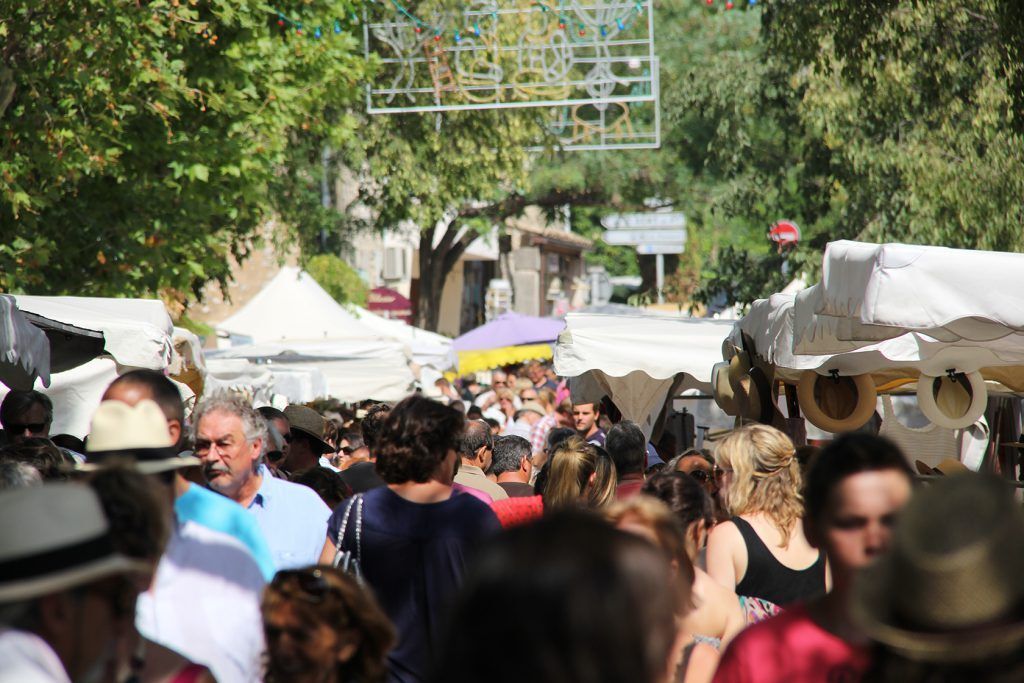 #11 Wear a beret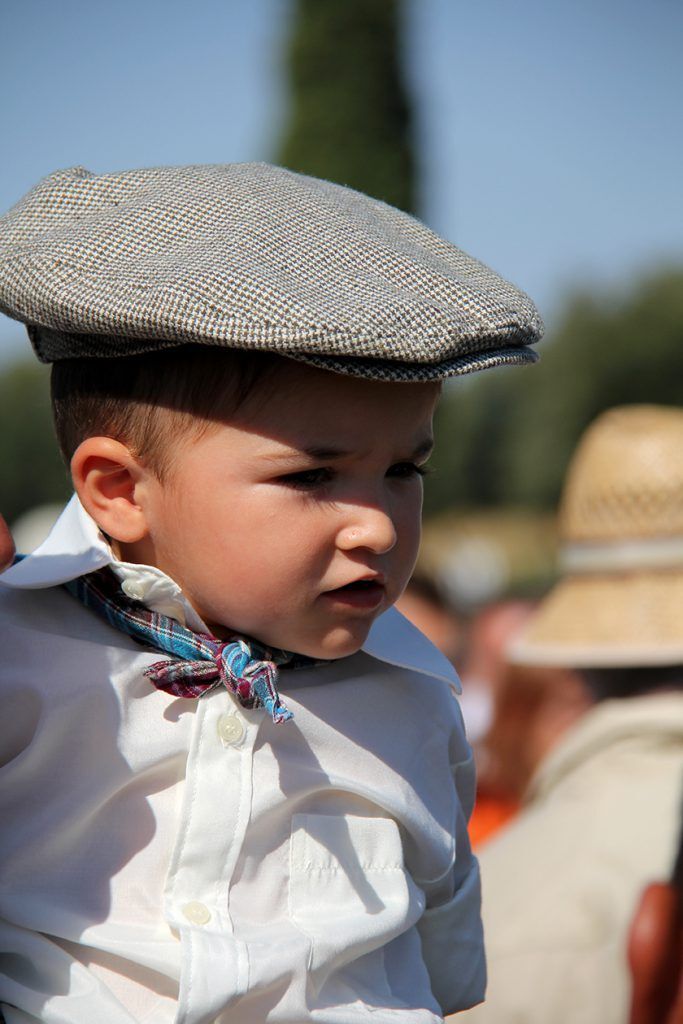 #12 Learn French online at your own pace. Click here for a special offer of two months free for Perfectly Provence readers. Feel free to share the language love.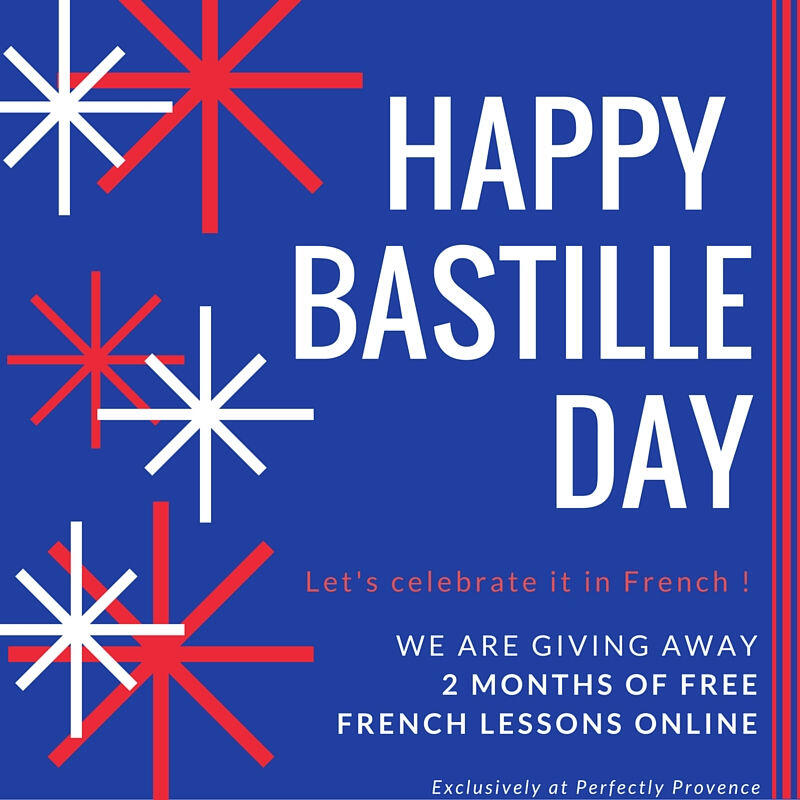 #13 Open a bottle of champagne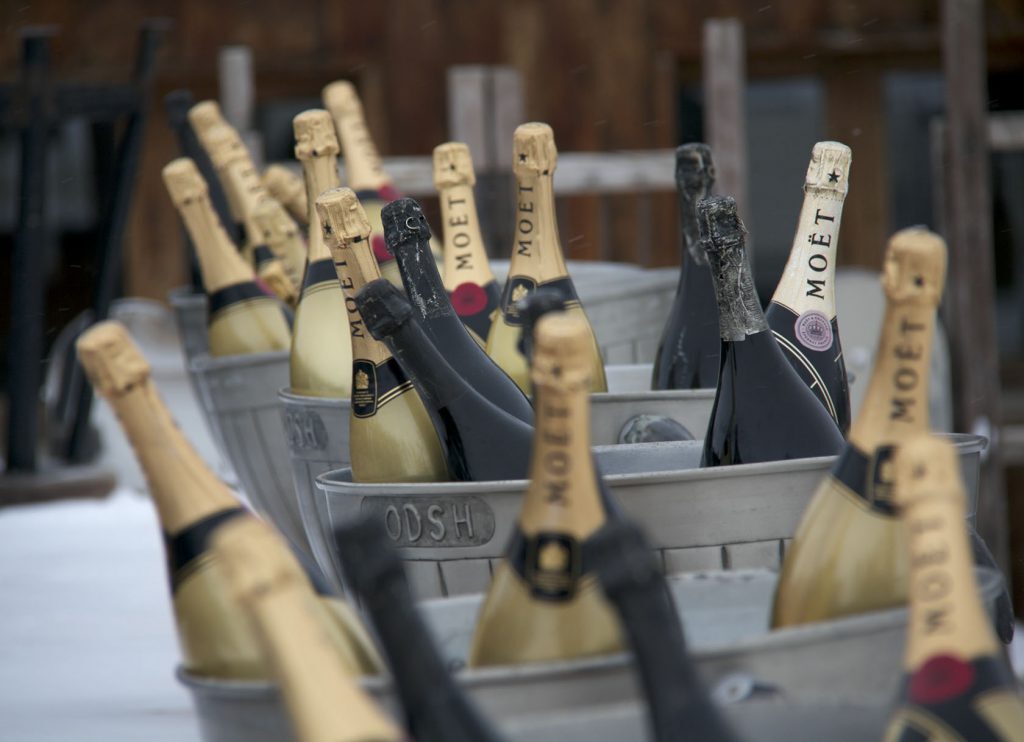 #14 Fireworks – Paris puts on a show here are details for this year.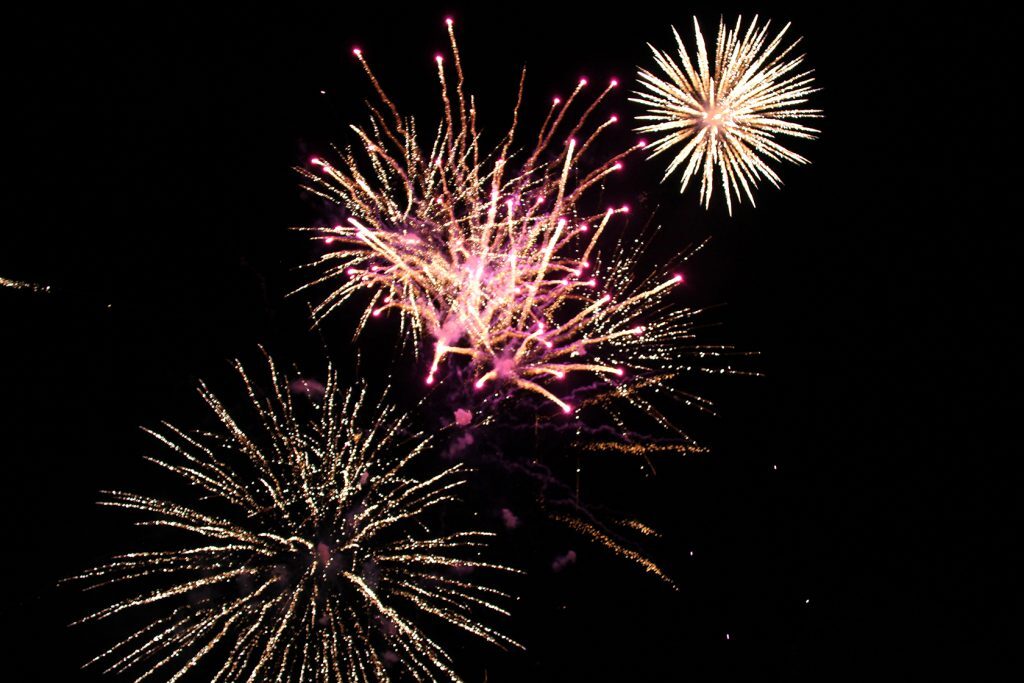 How are you going to celebrate Bastille Day?
Let us know for a chance to win the two months of online French language lessons.