James Jaulin one of the Artists of Le Thor
Discover another Le Thor artist:
James Jaulin spent decades as an antiquaire (a dealer in antiquities) traveling the world in search of rare and beautiful treasures.  He now travels the world as a photographer, capturing the beauty of life through his lens.
So what does he consider himself to be first and foremost, a photographer or an antiquaire?
"I am a voyager," says Jaulin, "and I have been all my life."
Vietnam: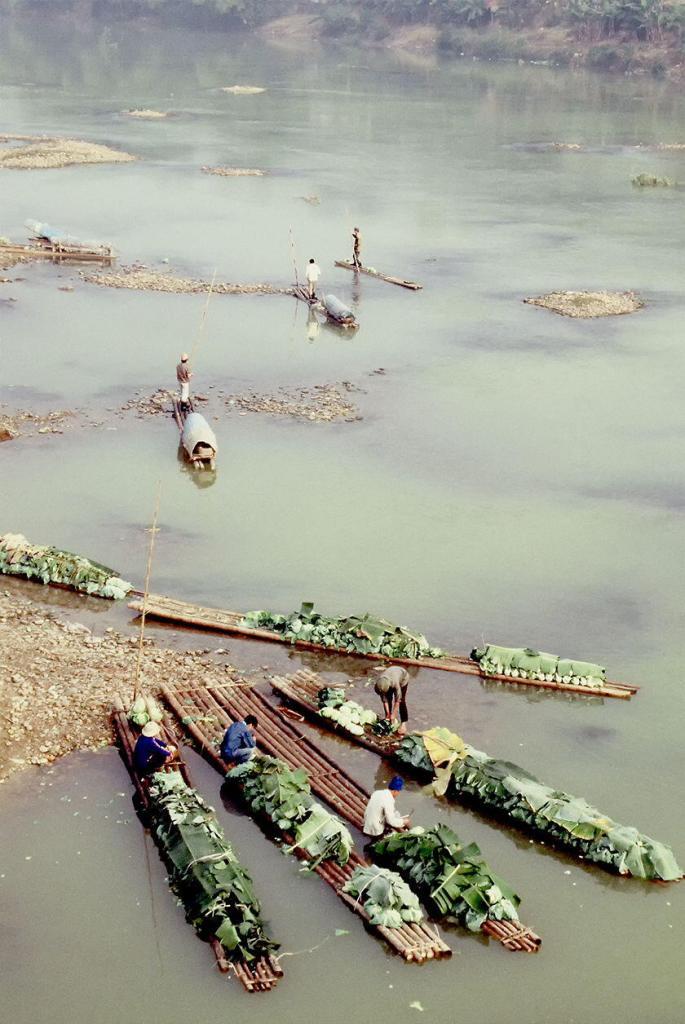 His voyaging began early, as his father was in the French military.  Part of Jaulin's childhood was spent in France, part in Vietnam, and part in Algeria.  He found beauty and wonder everywhere.
Algeria: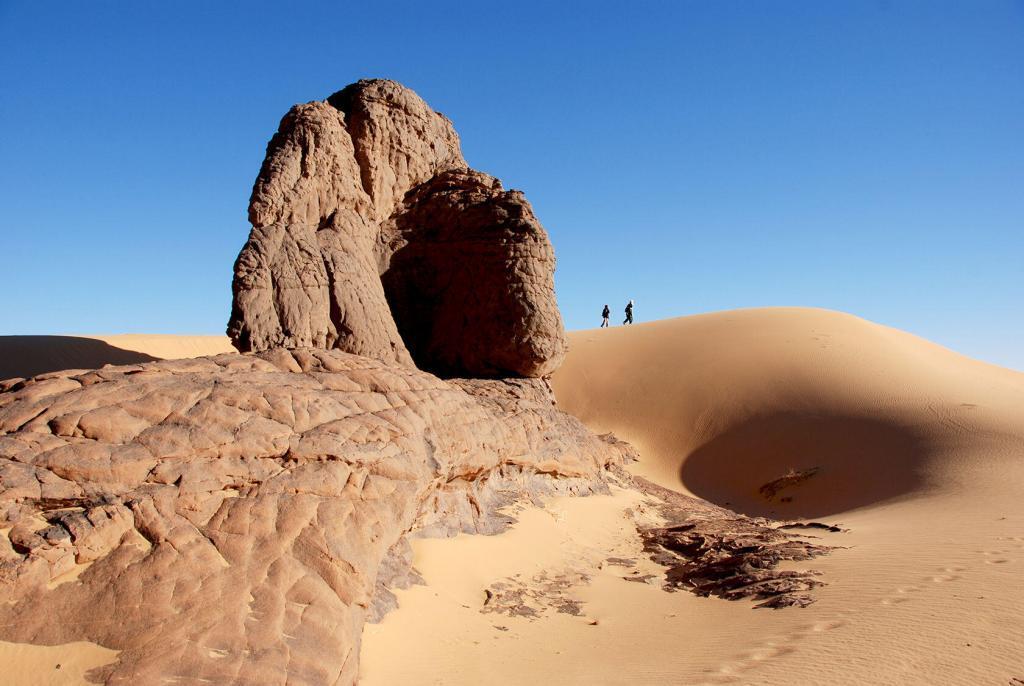 Jaulin's first camera was an old Brownie and he used it to take pictures of the Algerian desert and the people in it.   While he enjoyed landscape photography, it was people who most fascinated him – people working, talking, sharing intimate moments together.  He tries to express that fascination in his photos.
India: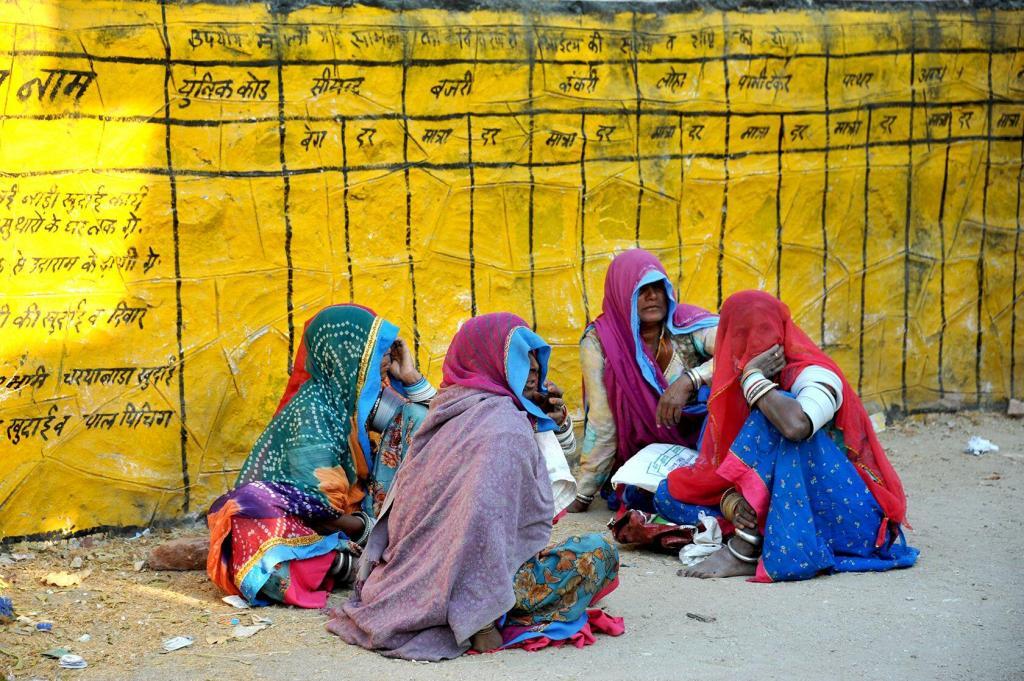 Jaulin continued photography during his career as an antiquaire, with regular travel to Asia and North Africa.  As a dealer, he had a rare ability to find antiquities that were not only beautiful to behold but which conveyed an emotion as well.  He would choose objects based on "what I see and what I feel." He brings that same sensitive approach to his photography.
Ethiopia: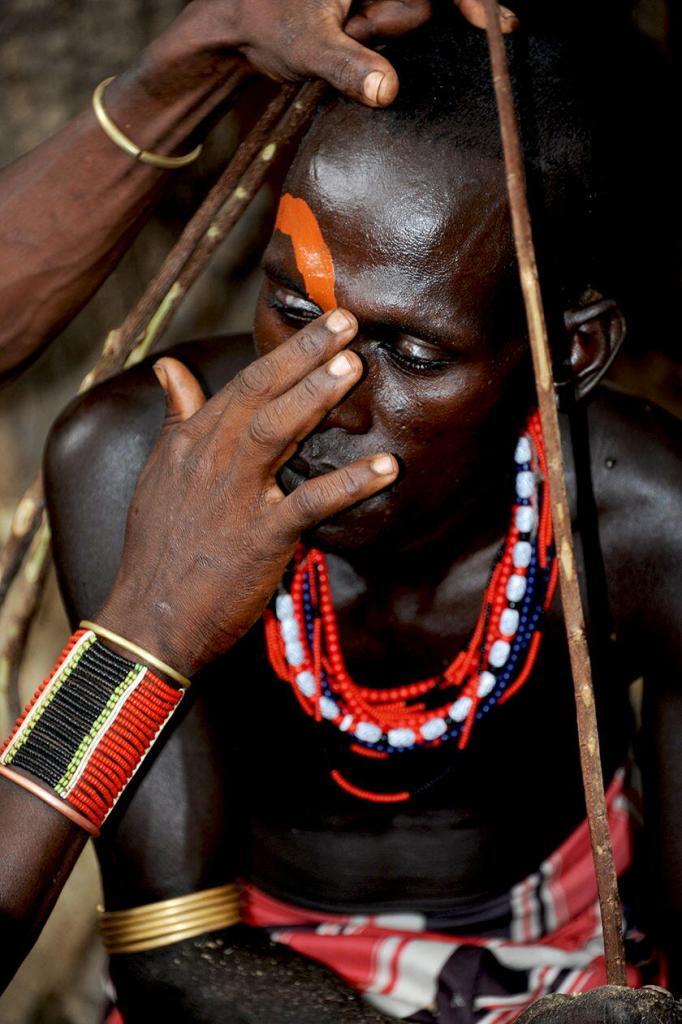 Since he retired a few years ago, Jaulin has continued his travels, camera in hand.  As he did when he was a child, he focuses on people – their daily lives and habits.  Having visited dozens of countries and lived in several, he appreciates the differences between people.  He tries to convey these differences in his photographs, while at the same time expressing the common humanity that we all share.
Ethiopia: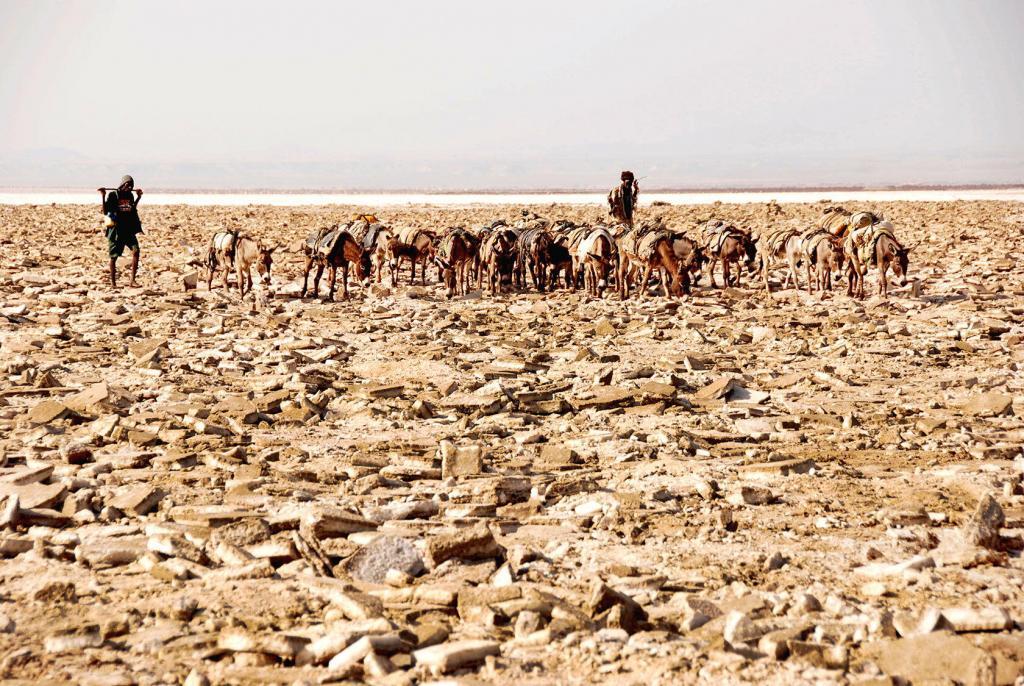 Jaulin considers himself as a reporter, looking for a story that he would like to share with the world.  As he has mastered his craft, he has tried to make his photos more and more "authentic", reflecting the lives of his subjects in a way that allows us to understand their story.  The results transport us to new lands and they help us enter, even briefly, into the lives of others.
Jaulin's next photography expedition will take him to Ethiopia, where he will retrace the footsteps of the famous French poet Rimbaud (you can read about Rimbaud's travels here).
Jaulin's next exhibition will be in Pernes-les-Fontaines on June 24-25, 2017.  He can be contacted directly at jaulinjames@gmail.com.
James Jaulin in Morocco: