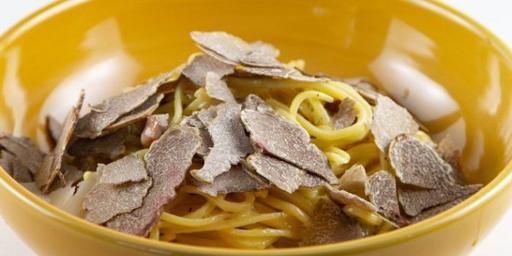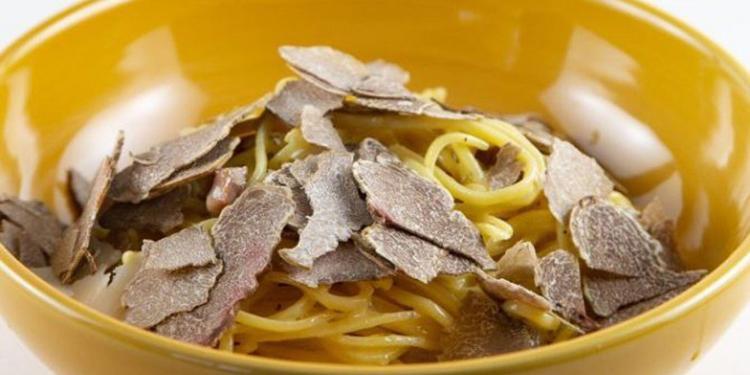 Truffle Hunt Pasta Spaghetti with Eggs

Inspiration for Truffle Hunt Pasta! This recipe for a Spaghetti with Eggs is easy to make. And, the ingredients do not overpower the flavour of the truffles.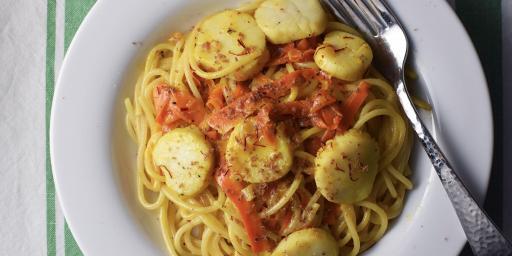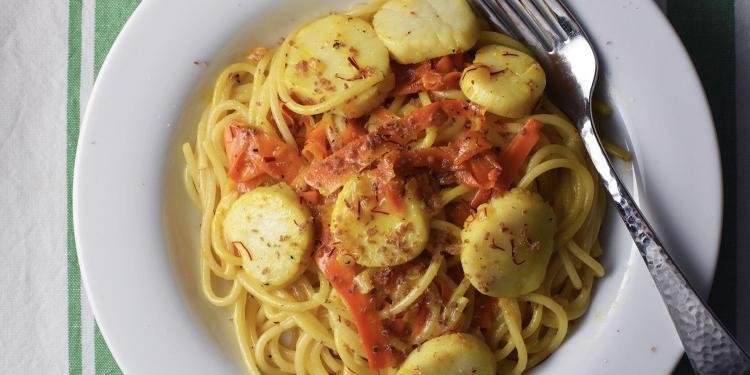 Saffron Spaghetti with Buttery Scallops Comfort Food

This pasta dish – saffron spaghetti with buttery scallops – was created out of what I found in Susan and Towny's fridge when we visited recently. Now in fairness, she had some lovely East Coast scallops on hand, but it was all about the butter.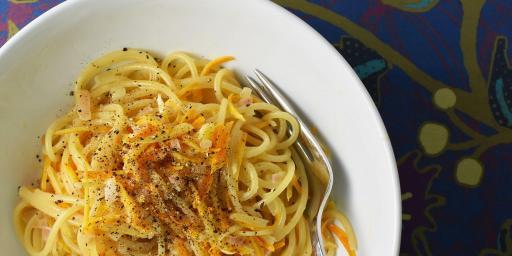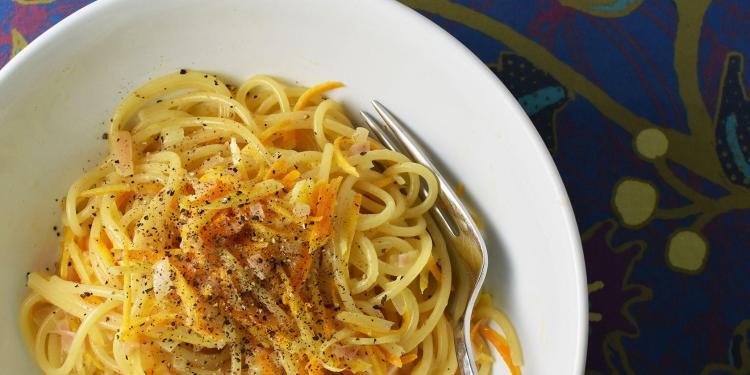 Spaghetti with a Citrus Cream Sauce

The spaghetti sauce is a light cream and wine base with citrus (orange and lemon). The dish is easy to make and a refreshing change to tomato sauce. Think about making this when the citrus starts appearing in the Provencal markets near to Christmas or perhaps to celebrate the annual Menton Fête du Citron in February.