How Journaling leads to Passion for Provence: 22 Keys to La Belle Vie
Recently, Lynne Alderson (Aixcentric) wrote a book review on Passion for Provence: 22 Keys to La Belle Vie

a book written by Gayle Smith Padgett that was published in November 2017. We were intrigued by the tale of a couple of American transplants who spent their honeymoon in Provence and have now decided to make it permanent. Here, is what Gayle shared about her memoir.
---
"I did't not do inethag to day good by" was the extent of this seven-year-old's summation of January 6, 1958. Though my journaling—my mom's idea—admittedly got off to a rocky start, the idea of writing stuff down, took root. Good thing too, as I heavily relied on my daily journals—compiled over many years—to develop my memoir, Passion for Provence: 22 Keys to La Belle Vie.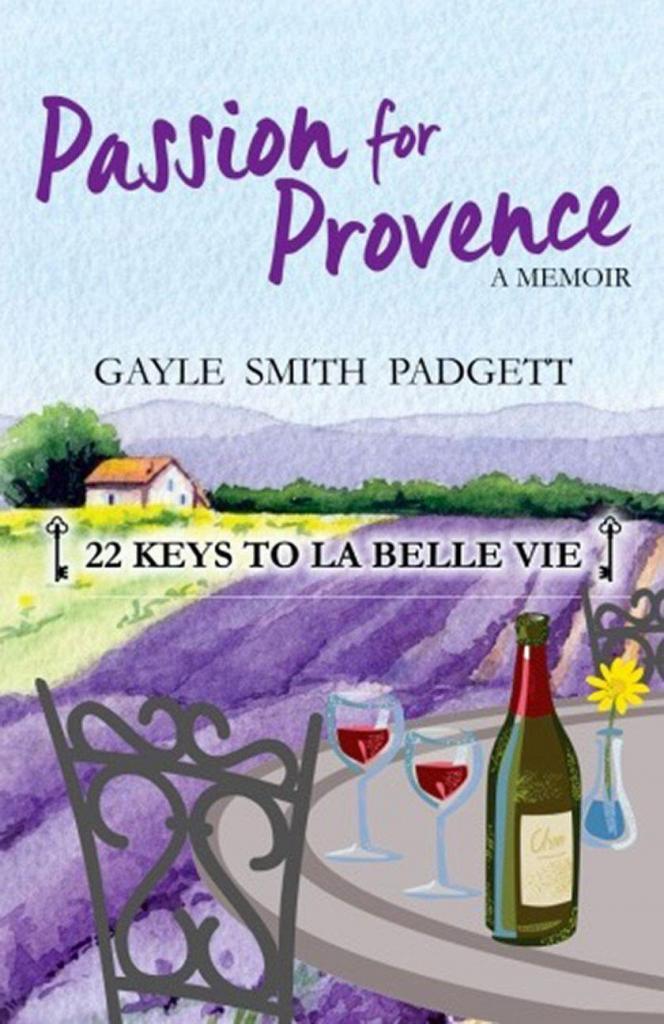 Book Overview:
"Falling for France wasn't part of the Mediterranean honeymoon agenda. Pale rosé, languid lunches on a sun-dappled terrace, and a dash of reckless abandon may have been to blame.
Americans Gayle Smith Padgett and her husband, Ralph, leap into a long-distance love affair with La Belle France. Two decades and many beguiling assignations later, they finally launch a quest for a nest in Provence.
Despite a lack of French skills and connections, the couple plunges full-time into French life. Through a series of faux pas and lucky encounters, they unlock intriguing mysteries, including France's food-first policy and its dependence on Gallic shrugs.
With self-deprecating humor and quirky candor, the author reveals insightful secrets in Passion for Provence: 22 Keys to La Belle Vie. This delightful memoir will inspire you to pack your bags for Provence—for a sweet sojourn or, just maybe, a longer stay."
I hope you get a chance to read Passion for Provence and that you enjoy it, including the details gleaned from my many daily journals.
About the Author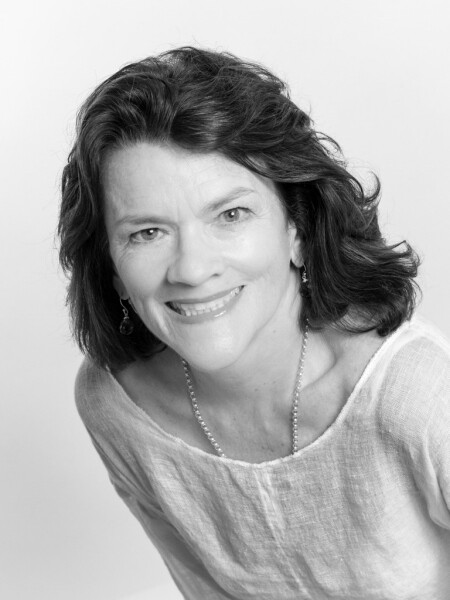 Gayle Smith Padgett, a UCLA graduate, has two master's degrees, neither in French. After studying in Mexico and South America, she worked as a language specialist in California and Virginia and later as a management analyst and US government liaison in Heidelberg, Germany. In 2011, she and her husband moved to Provence where they continue to crack French culture codes.
Find out more at: gaylesmithpadgett.com