Fall Dinner Menus Inspired by Provencal Flavours
As summer segues into fall, I cannot help but hope summer will linger on just a bit longer. It's not the Pacific Northwest's impending rainy season or even the imminent cold weather that I fear, it's just that no other season expresses Provence more succinctly.
Fall in Provence
Summer is when both my weekly consumption of olive oil and rosé spikes. Provence completely takes over my dinner table, covering it in colourful bowls of purple tapenade, chilled ratatouille and vibrant yellow zucchini blossom beignets dipped in rouille. The food becomes far simpler, relying more on an ingredient's provenance than on complex recipes.
Fall's arrival signals the shortening of days. The bright lingering summer light becomes more radiant, casting an ethereal golden hue across our table. It reminds me of standing near the Grimaldi castle in Cagnes Sur Mer, pastis firmly in hand as I embarrassed myself in a spirited game of pétanque with my seven-year-old as we waited for our dinner of wood-fired rouget and pizza to arrive. As the sun set, people in the café stopped eating to watch the sun dip below the horizon in an explosion of nature's fireworks.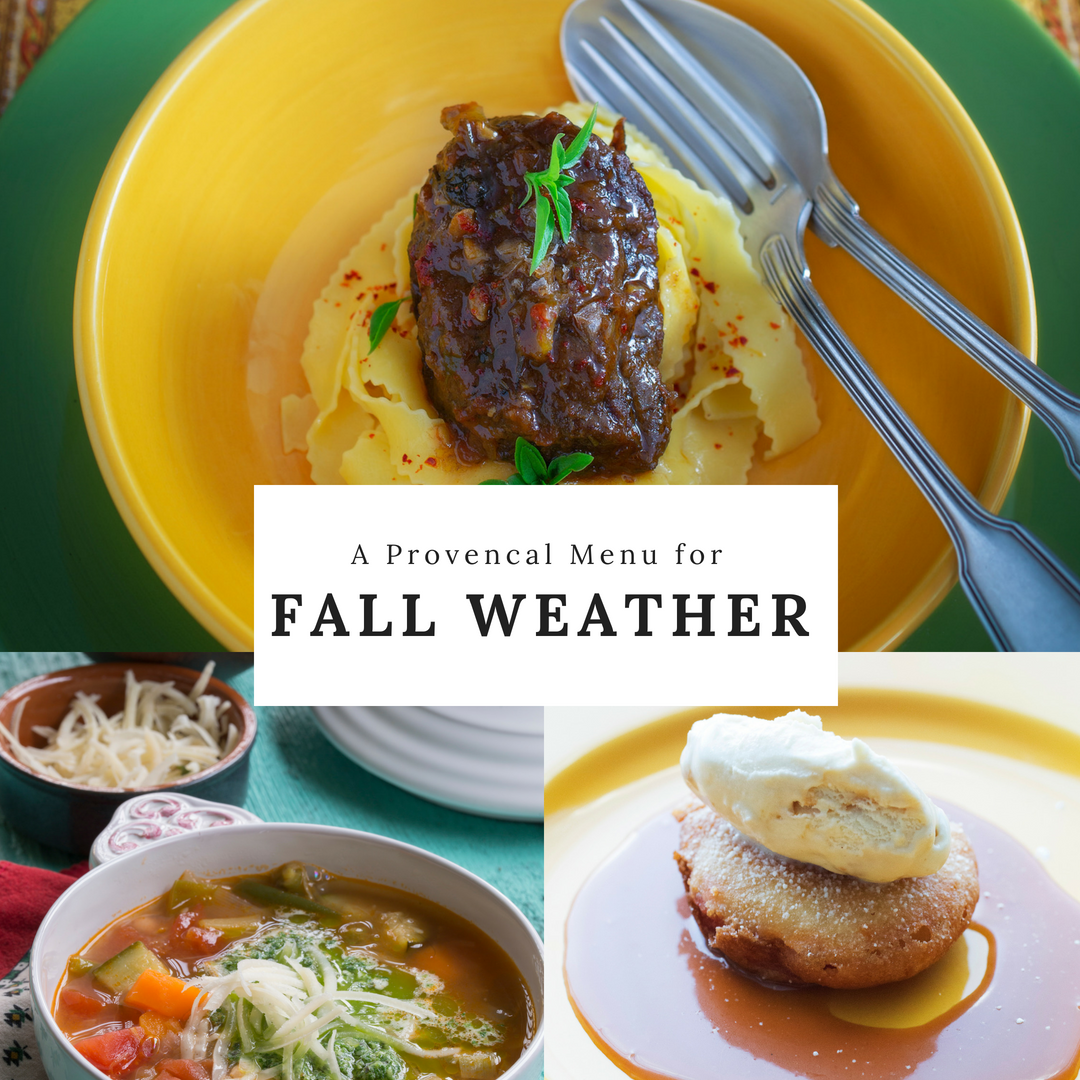 Fall Dinner Menus
The palate of colours changes at my nearby farmers' market, bringing out old favourites and a host of new dishes to explore; for this reason, I offer two variations on a fall menu. One celebrates Indian summer with grilled calamari, radicchio salad, and lavender honey-brushed lamb chops served with Moroccan couscous and chickpea salad. While the other, a soupe au pistou and daube of pork cheek, gently remind us of the heartier fare that will soon provide comfort and solace during the darker nights.
Indian Summer Menu:
Starter Course: Grilled Calamari and Radicchio Salad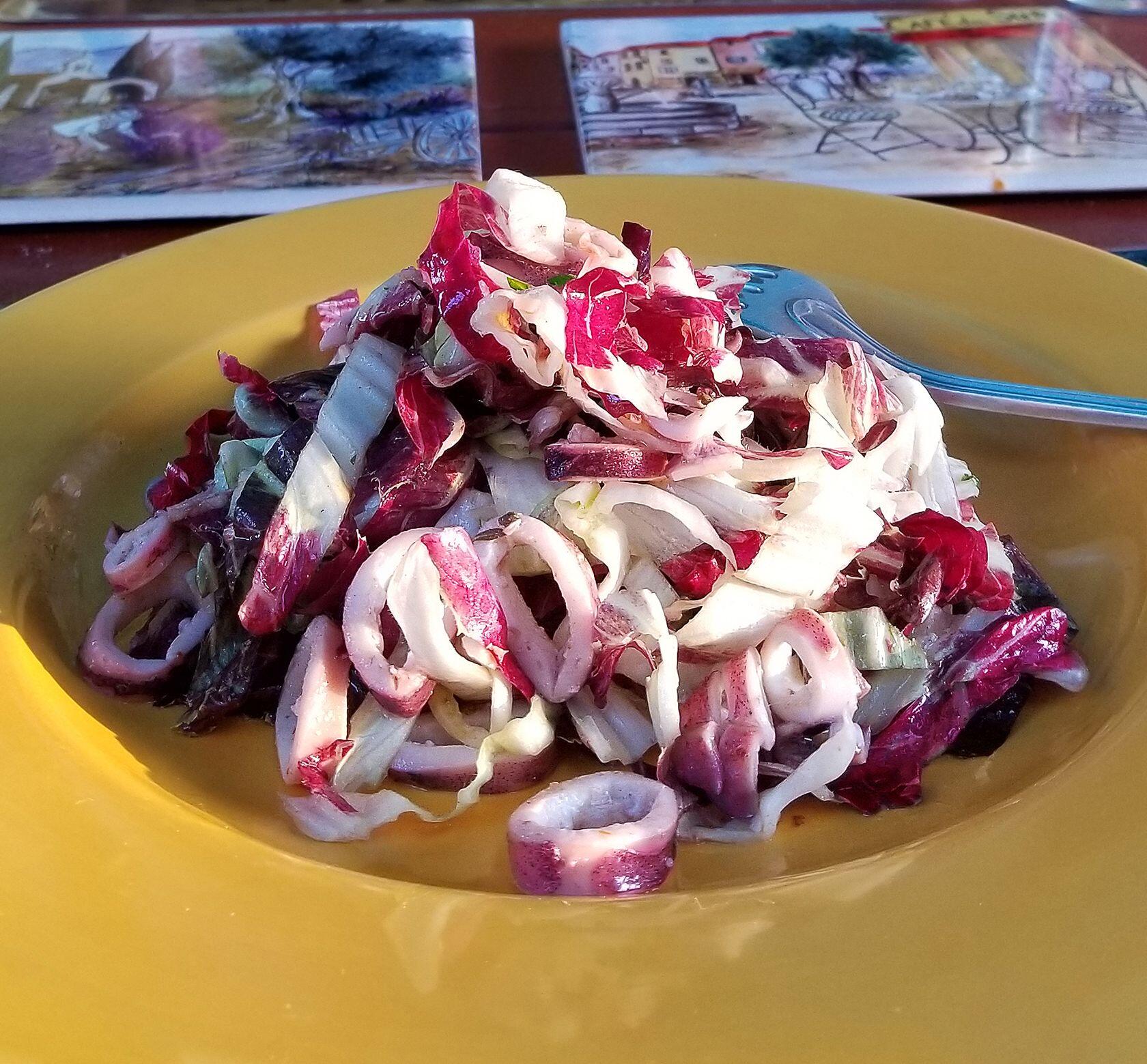 Main Course: Lavender Honey brushed Lamb Chops with Moroccan Chickpea and Couscous Salad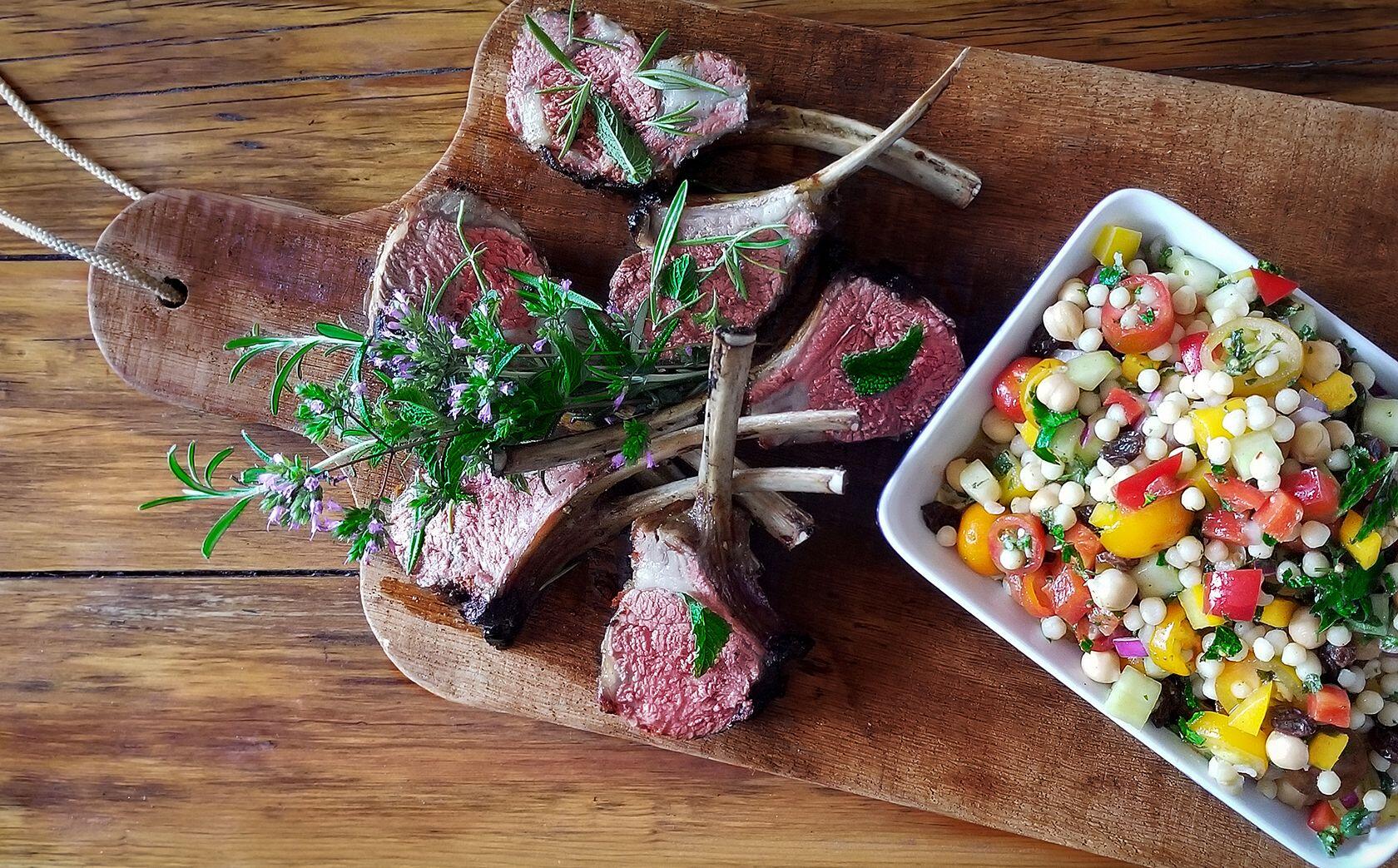 ---
Cooler Fall Menu:
Starter Course: Soupe au Pistou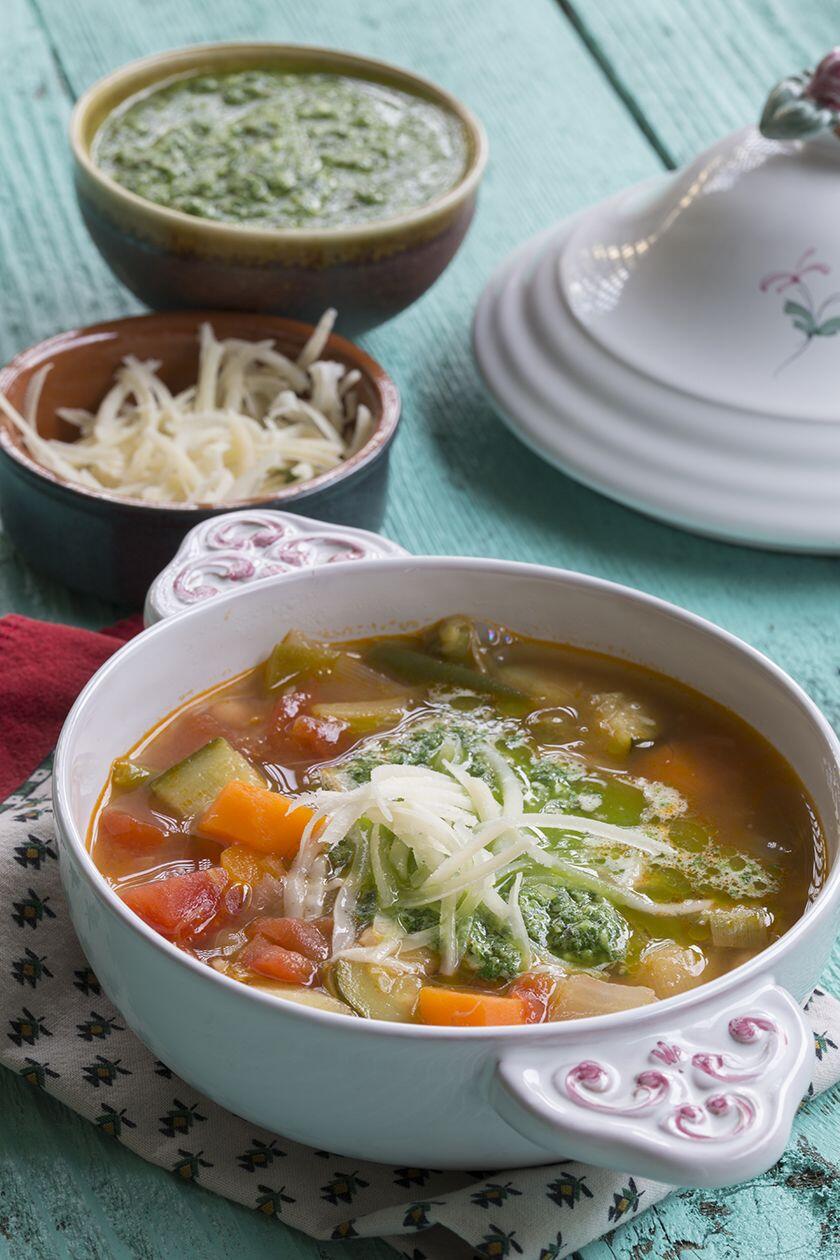 Main Course: Daube of Pork Cheek served with Pasta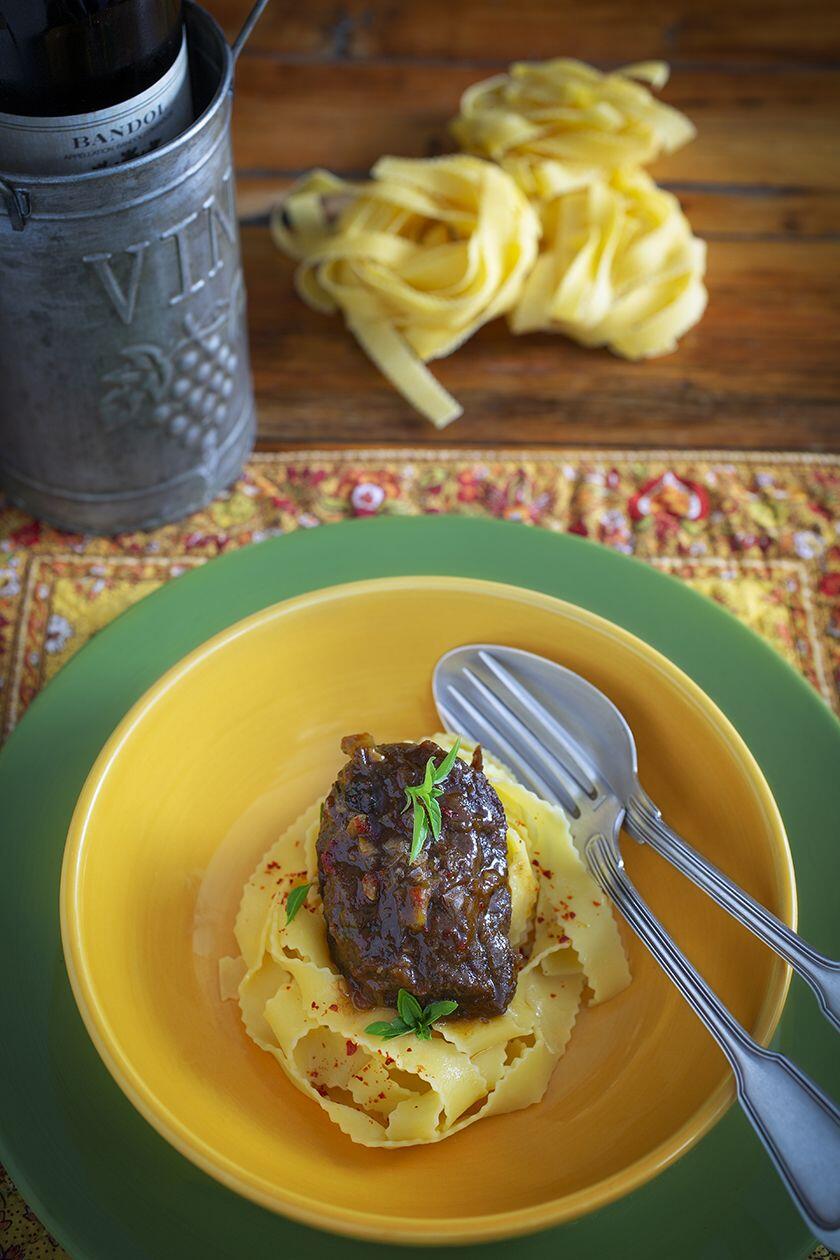 ---
Dessert:
Apple Beignet with Caramel Ice Cream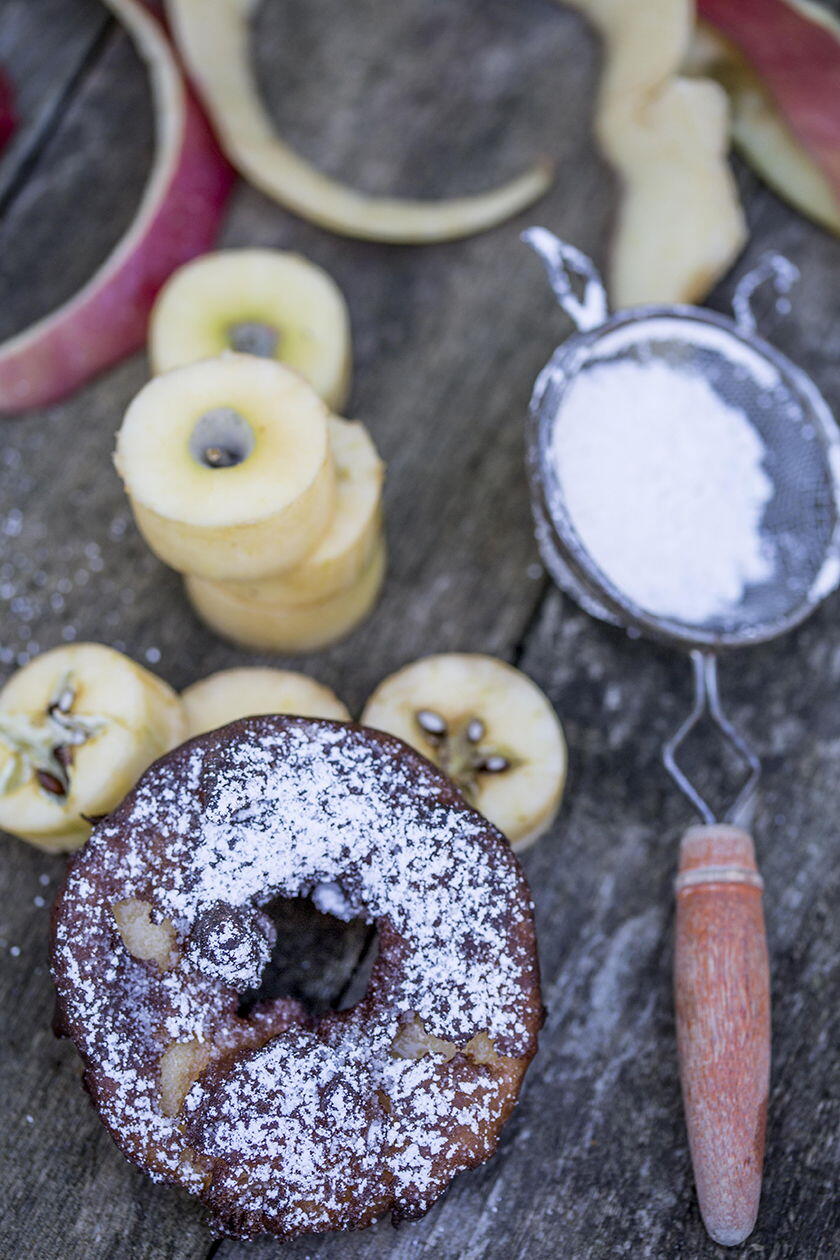 ---
Fall Dinner Menu à la Provencal for Pinterest: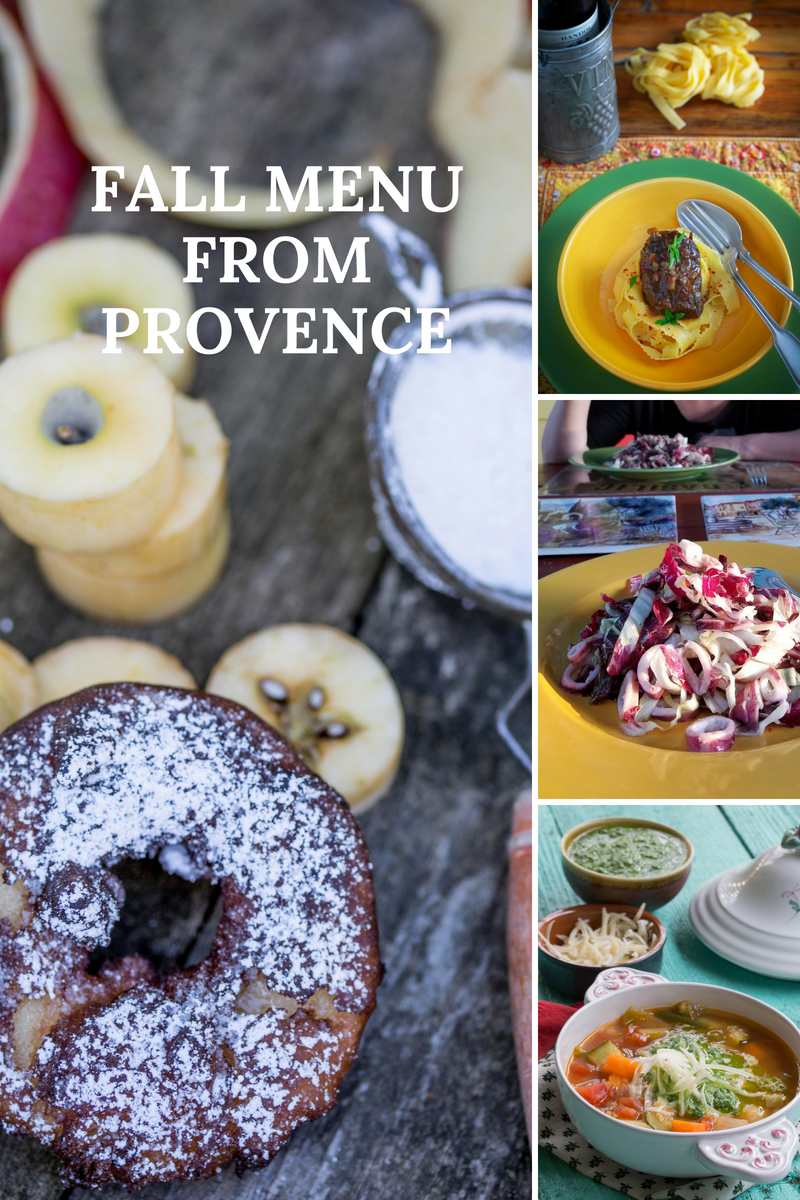 ---
Join a Provencal Culinary Adventure
Chef Francois and his lovely wife Lisa have put together a 5-day tour along the Mediterranean coastline from Marseille to Nice. The tour begins in Marseille at the Vieux Port, where you begin to understand why this is the birthplace of bouillabaisse. This culinary adventure includes cooking classes, a chance to meet local food producers, and some Provencal wine tasting (bien sûr).
All rights reserved. Perfectly Provence articles and other content may not be published, broadcast, rewritten (including translations into other languages) or redistributed without written permission. For usage information, please contact us.
Syndication Information
Affiliate Information
As an Amazon Associate, this website earns from qualifying purchases. Some recipes, posts and pages may have affiliate links. If you purchase via these links, we receive a small commission that does not impact your price. Thank you in advance for supporting our work to maintain Perfectly Provence.