Expat Living Experiences in Provence by Author Deborah Lawrenson
Born in the United Kingdom (UK) to parents who worked in the diplomatic service, Deborah Lawrenson spent much of her childhood moving around the world to China, Kuwait, Europe (Belgium and Luxembourg) and Singapore. After completing English studies at Cambridge University, Lawrenson worked as a journalist in London.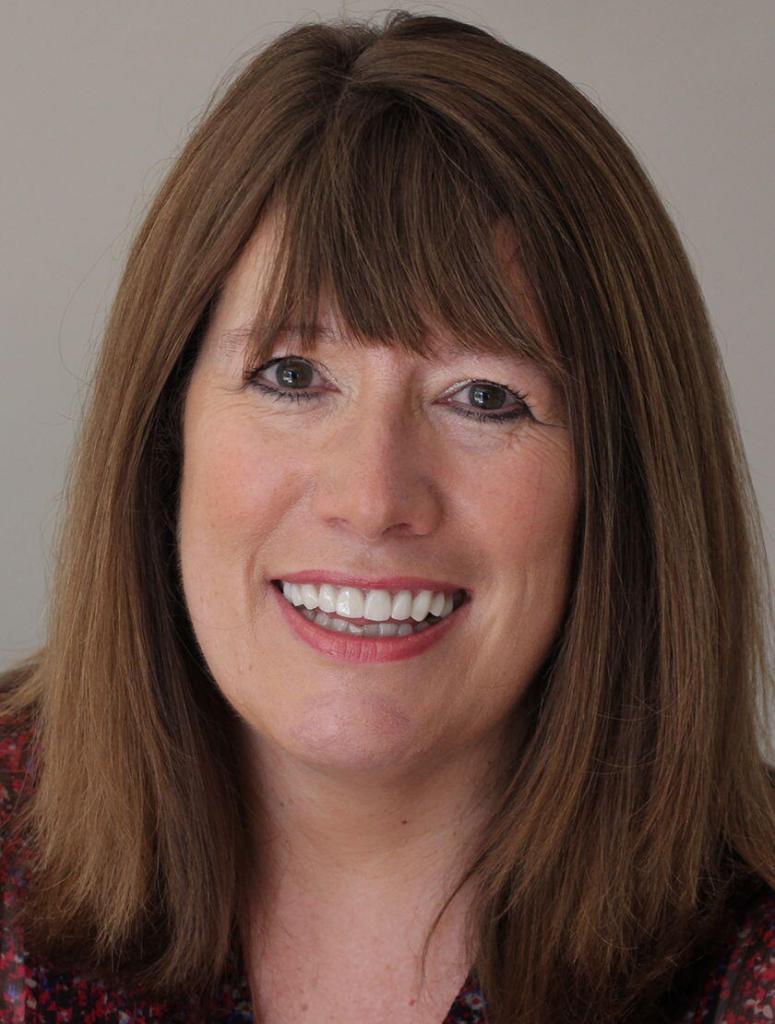 Today, she is the author of eight novels. Her books may be fictional, but her writing style transports you with its vivid sense of place. The Lantern was inspired by resistance activities during World War II in Provence, and The Sea Garden takes place between Provence and London. Read more about French Resistance WWII Secret Landings in the Vaucluse in this post.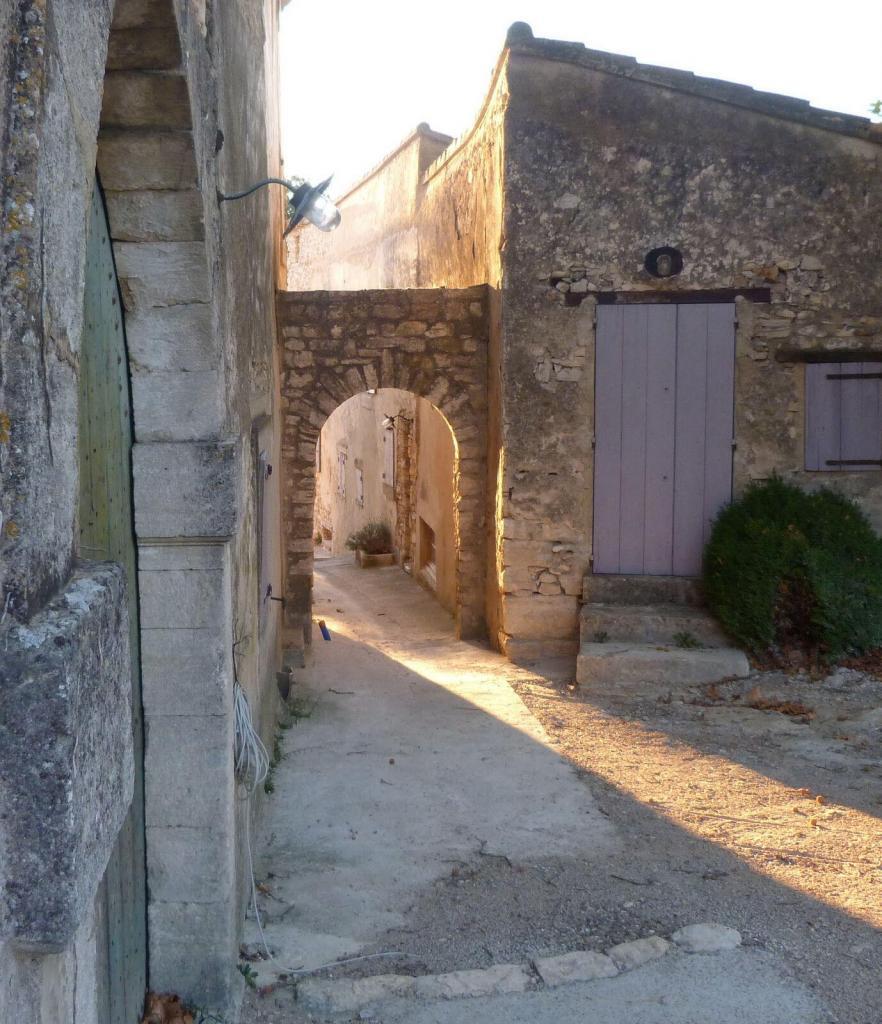 Lawrenson and her husband split their time between two rural locations; Kent in the UK and a hamlet in Provence, which they have restored to a comfortable state. Now that the renovations are out of the way this couple's latest project is a two-part mystery series set in Provence, which they are co-writing. Watch for updates on these books, which promise to be perfect escapist reading with a combination of house buying in the Luberon, British humour, and just enough feel-good factor. Here is the premise:
"Introducing Penelope Kite, less femme fatale than a fatal combination of Agatha Raisin and Bridget Jones, as she investigates a …mystery in the beautiful setting of A Year in Provence. The first in a series of cosy detective novels featuring Penelope and her circle of local friends and acquaintances, set in recognisable locations in the South of France."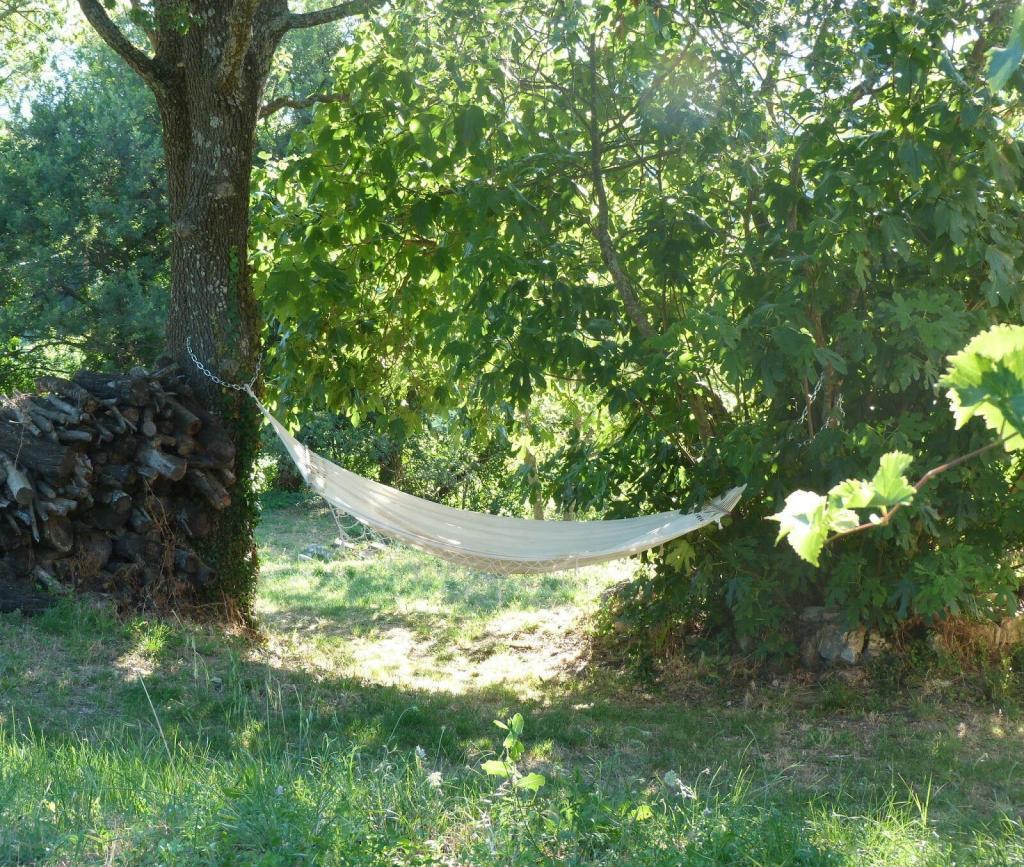 For more detail on Deborah's work, please visit her website, and look for her Perfectly Provence posts here.
Not everyone chooses to live in two countries. When asked Deborah Lawrenson to share her thoughts on part-time expat life in Provence this what she shared:
---
What is Provencal Lifestyle?
How would you describe the lifestyle in Provence to someone who has not visited?
Sunny, relaxed and sensuous. Nature is close by, as are good food and wine. Intense light and colours, an artists' paradise. There are plenty of hills and rocks for serious walkers and cyclists.
When you think of Provence what are 3-5 words that pop into your head?
Shutters, sun, lavender and the sound of cicadas during the heat of summer.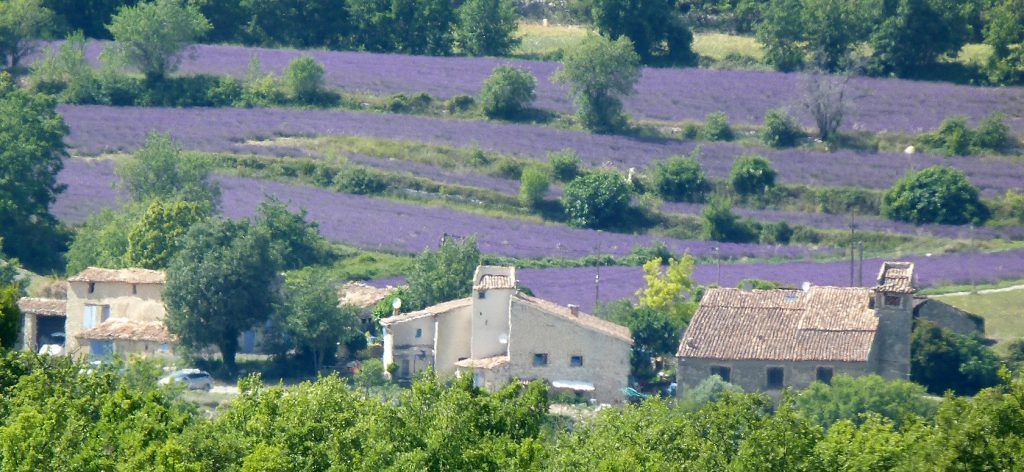 To some degree, Provence lives on its clichés in photos – scenes of lavender, sunflower fields, boules players. Is this your Provence?
It is my picture of summer in the Luberon, against a backdrop of the rippled mountains that catch the light and change colour as evening approaches, but the seasons bring other joys. In November, misty light hangs over the palest mauve and green of the lavender fields as they regenerate. The snows of January. In April, hillside almond orchards are covered in white blossoms, as are the fruit trees all along the main valley road. In autumn, the apricot orchards will flame scarlet before the leaves drop. And whatever the time of year, a deep blue and cloudless sky is never far away.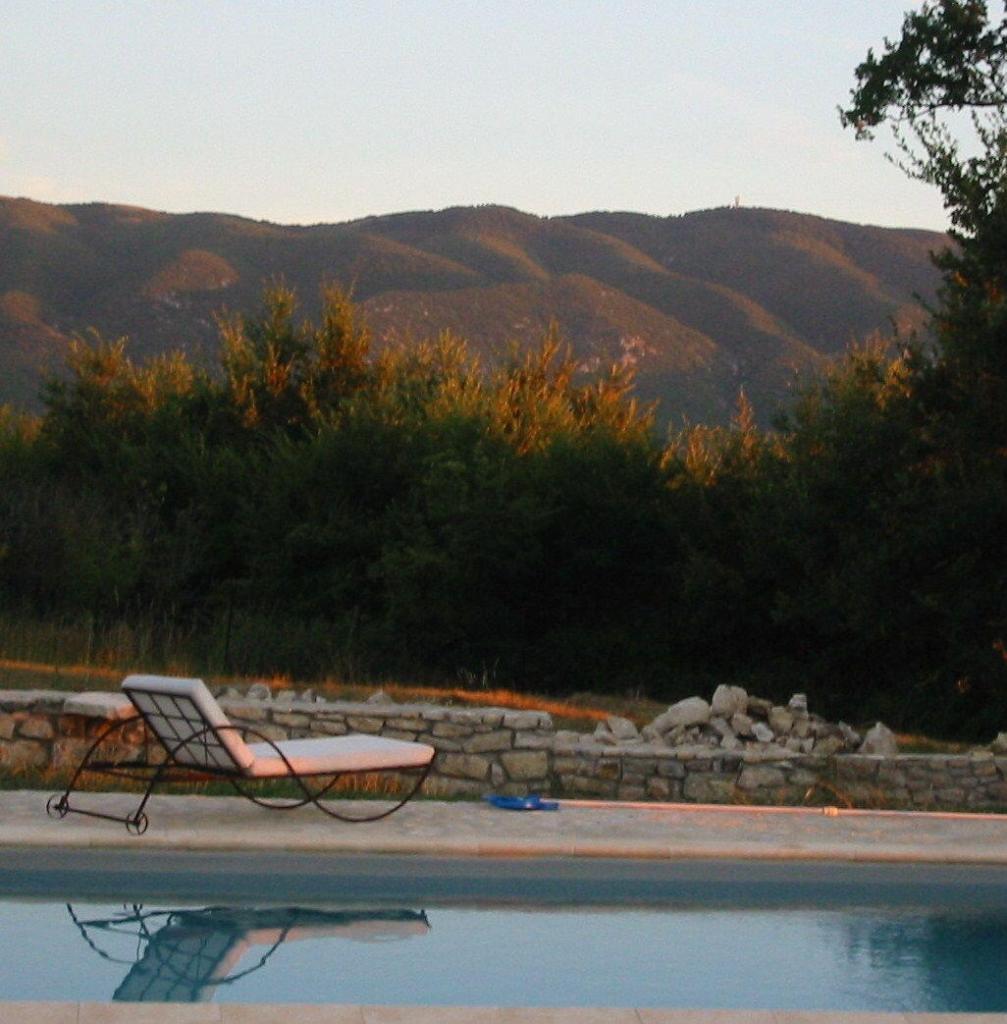 What does Mediterranean climate mean to you?
Dry heat and sun are searing in through the open windows, every morning (or almost). There is little rain, though when it does happen it really rains. Warm, balmy evenings for eating outside by the light of candle lanterns. The temperature rises throughout August until the thunderstorms break the heat.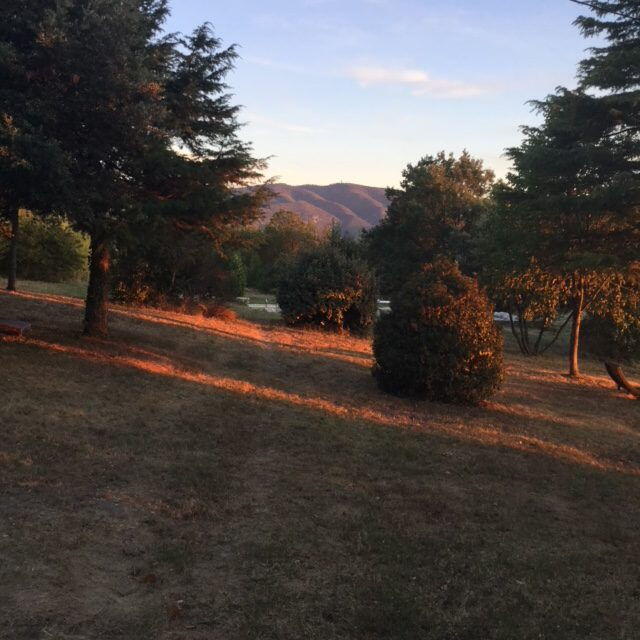 What is your favourite season in Provence? And, why?
Early autumn – September to mid-October. The close heat of August has passed, and the air has freshened, though it's still hot. The wasps by the swimming pool have mostly gone, and the figs on the trees are reaching tasty perfection. In town and on the roads, you can breathe again now that the mass of holiday visitors has departed.
What is your favourite activity in Provence?
Pottering and observing, whether out and about in a village or town, or in the garden. Time spent daydreaming about possible improvements to the house and yard. Reading and swimming. Raising the first drink of the evening and seeing the condensation on the outside of the wine glass. The enjoyment of dining outside with friends. Going out in the evening to the many fêtes votives (annual village parties) and dancing under lamp lit trees in the town squares.
When you first return to Provence what aroma "says" I have arrived?
Wild thyme, rosemary, lavender, pine – and jasmine on the warm breeze in June.
When you leave Provence what is the thing you miss the most and wish you could take with you?
The warmth and light, and sense of ease.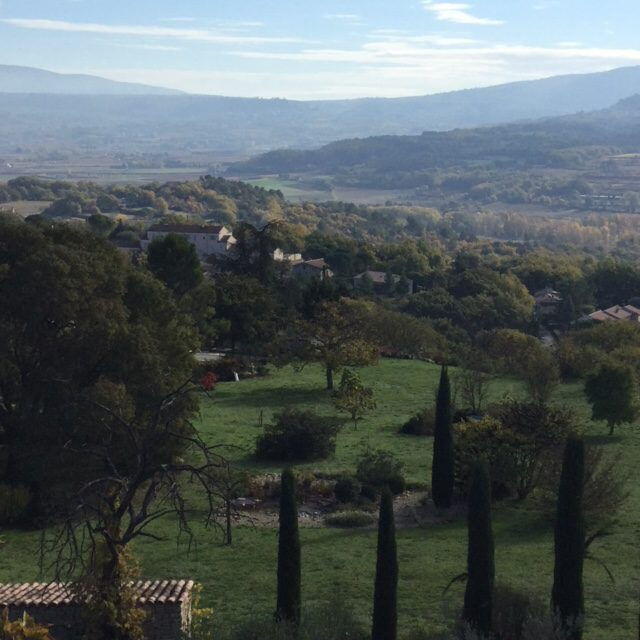 The Provence that many imagine today is relatively "new" thanks to the likes of Peter Mayle and others. What is "Authentic Provence" to you?
If we're going to talk writers who captured Provence on the page, then more authentic, more deeply rooted versions can be found in the works of Marcel Pagnol and Jean Giono. Pierre Magnan, too, he wrote novels set in northern Provence with a wonderful sense of place and history. Even while the stories are unfolding in any book by these three, you are learning so much about the background of this beautiful, harsh, warm, rocky, lush, difficult, hospitable, cruel, fascinating, and contradictory region.
Provence and the Cote d'Azur appear to evoke a decorative (home decor, restaurants, hotels) style – how might you describe this trend?
The ubiquitous shabby chic look! Upcycling of old furniture, like rusty children's beds into sofas and garden seats – the traditional no-waste ethos of poor country regions – but with an expensive veneer, these days.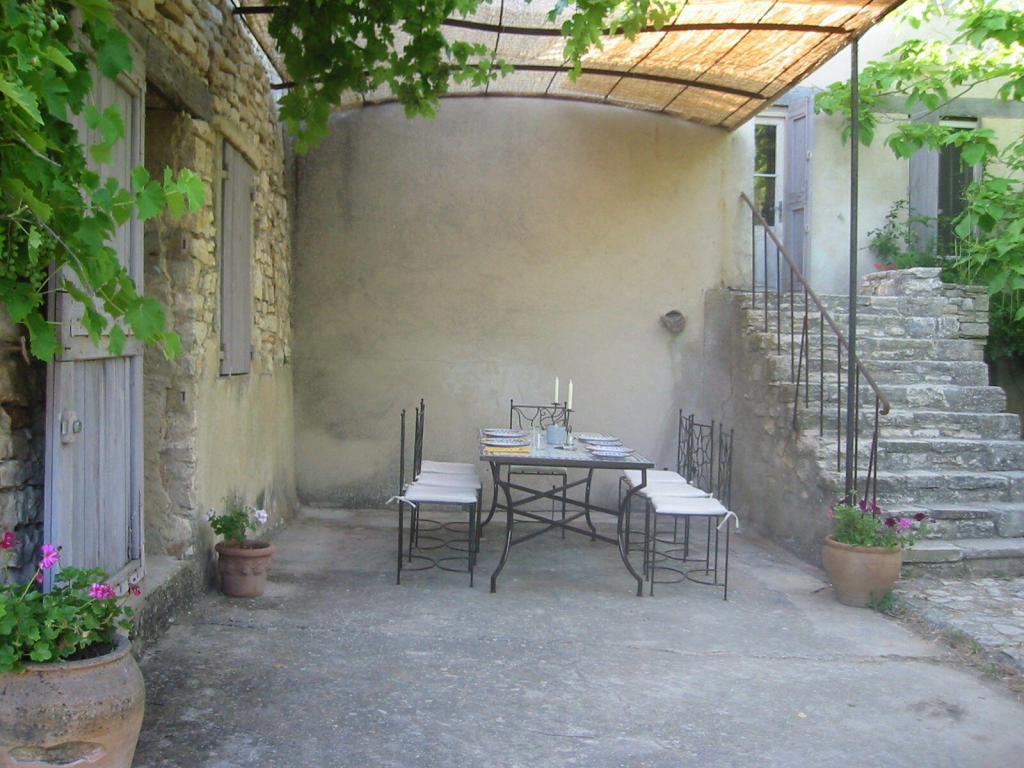 Food in Provence
Life in Provence seems to revolve to a degree around food. How would you describe the food in the region to someone who has not visited?
Simple, traditional country food with strong flavours and a touch of the Mediterranean. Tomatoes and melons and peaches and figs that sing with the tang of ripening properly in the warm sun. Dishes prepared with plenty of full-flavoured herbs. The emphasis is on local produce: goats' cheese; olive oil; olives marinated in herbs and oil or crushed into tapenades; aubergines and courgettes, peppers, onions and garlic, basil and rosemary freshly picked from kitchen gardens; classic French dishes of lamb and fish with a Provenҫal twist.
What are your favourite things to eat in Provence (traditional or not)?
Goats' cheese salad with jambon (ham) and fresh figs. Cavaillon melon and vanilla yoghurt for breakfast. Chocolate mousse (dense and dark and generously portioned, as many of our local restaurants serve it).
Is there a food or ingredient that you wish you could find outside of Provence?
We always take dried Herbes de Provence home with us, as nothing gives the aroma and taste quite like the genuine article.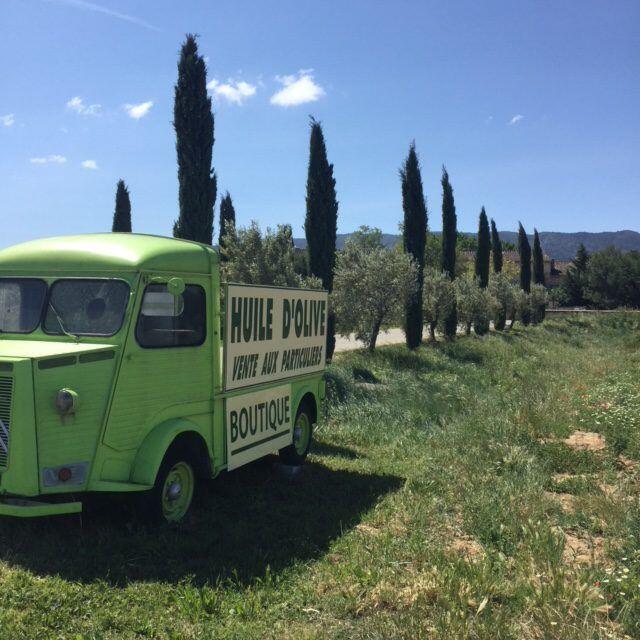 Expat Living and French Language
How would you rate your French Language skills?
I am almost bilingual.
How important do you feel it is to have a decent level of French comprehension and speaking skills in Provence?
You can enjoy being in Provence – all the sights and sounds and tastes – without speaking French. But if you want to understand the region and make friends, it is essential. You also need a reasonable grasp of the language if you're going to buy, renovate and look after a house here. The locals are very encouraging to foreigners attempting to speak French – they are not, as many will tell you, Parisians with their reputation of being haughty about linguistic mistakes. It works both ways, though. Be prepared to grapple with the heavy Provenҫal accent that can seem impenetrable on occasion!