Discovering Designers in Aix-en-Provence
Is it time for a renovation?
Are you are looking for inspiration for tired finishes?
Wondering about the latest home decor trends?
Samantha Mureau of Trendline Europe and Mariel Vanbremeersch owner of La Baleine Rouge in Marseille have teamed up to bring 30 designers together under one roof in Aix-en-Provence. They are calling this three-day event (June 5-7, 2015) "Discovering Designers."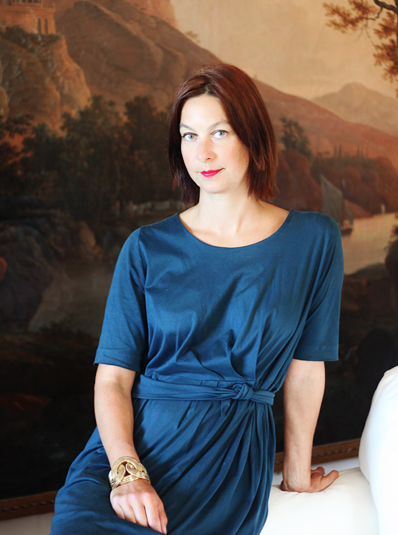 Samantha was a fashion buyer at Topshop in London; she now lives in Aix en Provence. Her work at Topshop's HQ she describes as "fast and furious" her role was to identify start-up designers and introduce them to the world of high street fashion. Samantha went on to work for the US conglomerate Limited Brands, with chains that included Express, Limited Stores and Victoria's Secret. Her job was to tour brand presidents and their design teams around Europe in search of the next big thing in the world of fashion and lifestyle. Samantha founded Trendline Europe 10-years ago to work with international fashion and interior stores.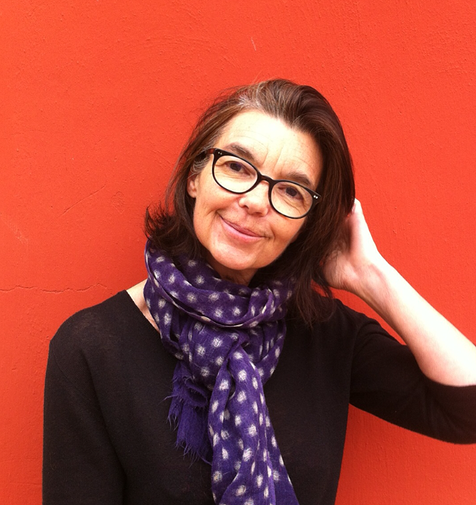 Mariel Vanbremeersch is a print designer who has worked for a number of French labels that include Etam and La Redoute. In 2010, she established her brand, La Baleine Rouge. Mariel designs a broad range of fabrics from florals to abstracts. Her collection includes curtains, tablecloths, tea towels, pillows and even a customized swing!
These fashion-forward ladies were invited to create a design-focused event at the privately owned Hotel de Gallifet located in Aix's chic Quartier Mazarin. This hôtel particulier at 52 Rue Cardinale will provide the backdrop for 30 designers to showcase their collections.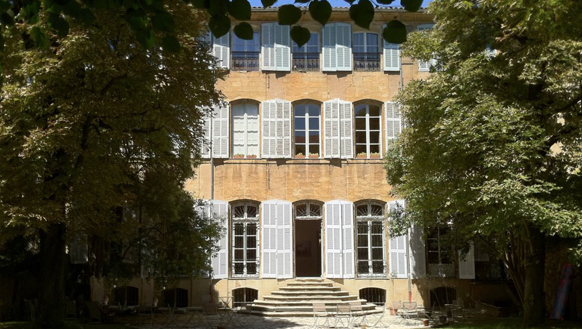 Open to both trade and public, this will be a unique chance to gawk at handmade, hand painted fabrics, or to check out local ceramists and artisans from further afield.
This is how Samantha describes the event "The rooms in Hotel de Gallifet will be split out into each Designer's own world and lifestyle with 3 or 4 designers per room. It is going to have an amazing feel, and there is also an "outhouse" which will be transformed into a luxury perfume area. The gorgeous courtyard will have a restaurant to relax and eat in whilst being immersed in the wonderful world that Mariel is going to create!"
Discovering Designers will be open from 09:00 to 19:00 (June 5-7). Samantha and Mariel invite you to come for breakfast and shopping or later in the day for browsing with a glass of wine in hand.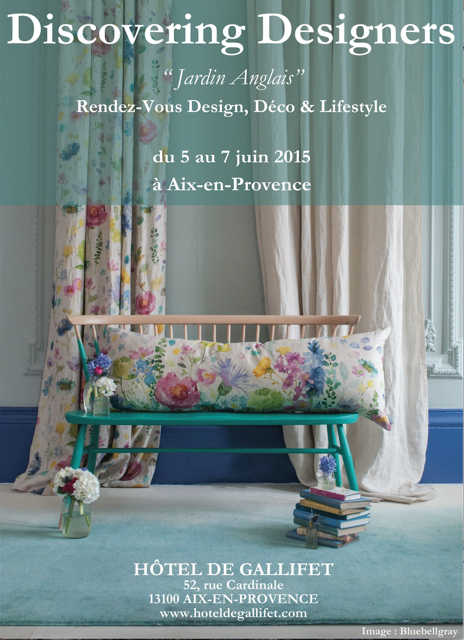 Image Credits: All images were provided by and published with the permission of Samantha Mureau and Mariel Vanbremeersch