Delicious Tour de France Cooking Classes on Saturdays
Le Tour de France, the legendary cycling race, marks the beginning of summer in France. For three weeks, the pre-eminent world cyclists crisscross France, engaging in speed and climbing challenges that mere mortals can barely fathom.
The 2020 Tour de France starts in Nice: two full days and the start of the third one in the hills and valleys of the French Riviera. Living in Nice, I have cycled some of the climbs and admired the rest from afar. So, I am beyond excited to feel the energy of the Tour in my hometown.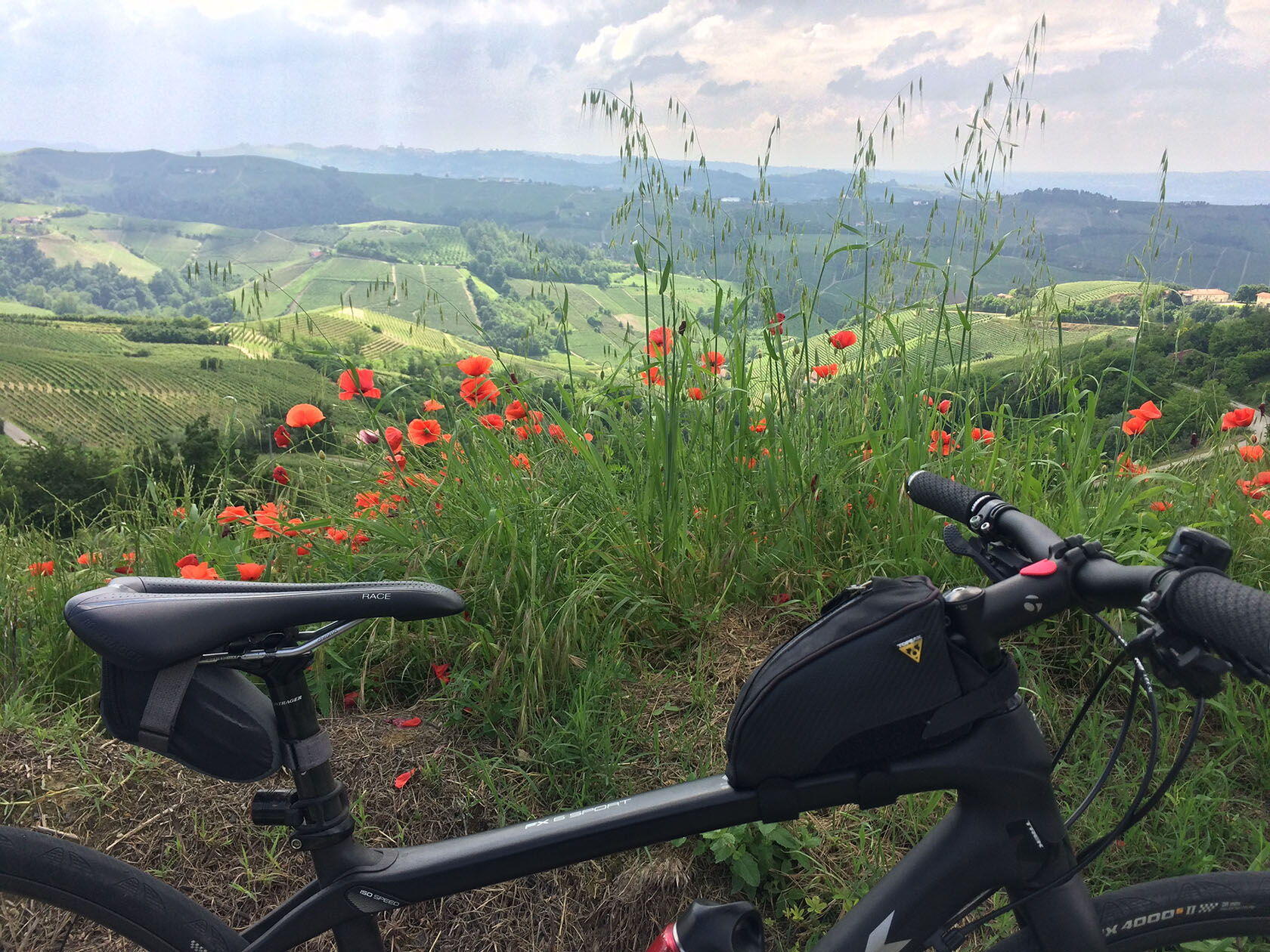 Cycling and Cooking
I am also a lover of food and wine. They are my passion and profession. And cycling, food and wine are inextricably linked, wine being reserved more for those of us who are not professional cyclists. The exertion of cycling demands plentiful food. It being France, the birthplace of world-class cuisine and life-changing wines, each of the regions the Tour visits delivers its own set of delicacies.
My colleague and cycling partner, Rosa, and I can often spend an entire climb talking about food. Two hours of pedalling uphill goes much faster if you are thinking of delicious thoughts. And at the end of each ride, when we part company a block from each of our houses, Rosa always asks me what I am going to eat next. You get the idea: we love cycling and also food.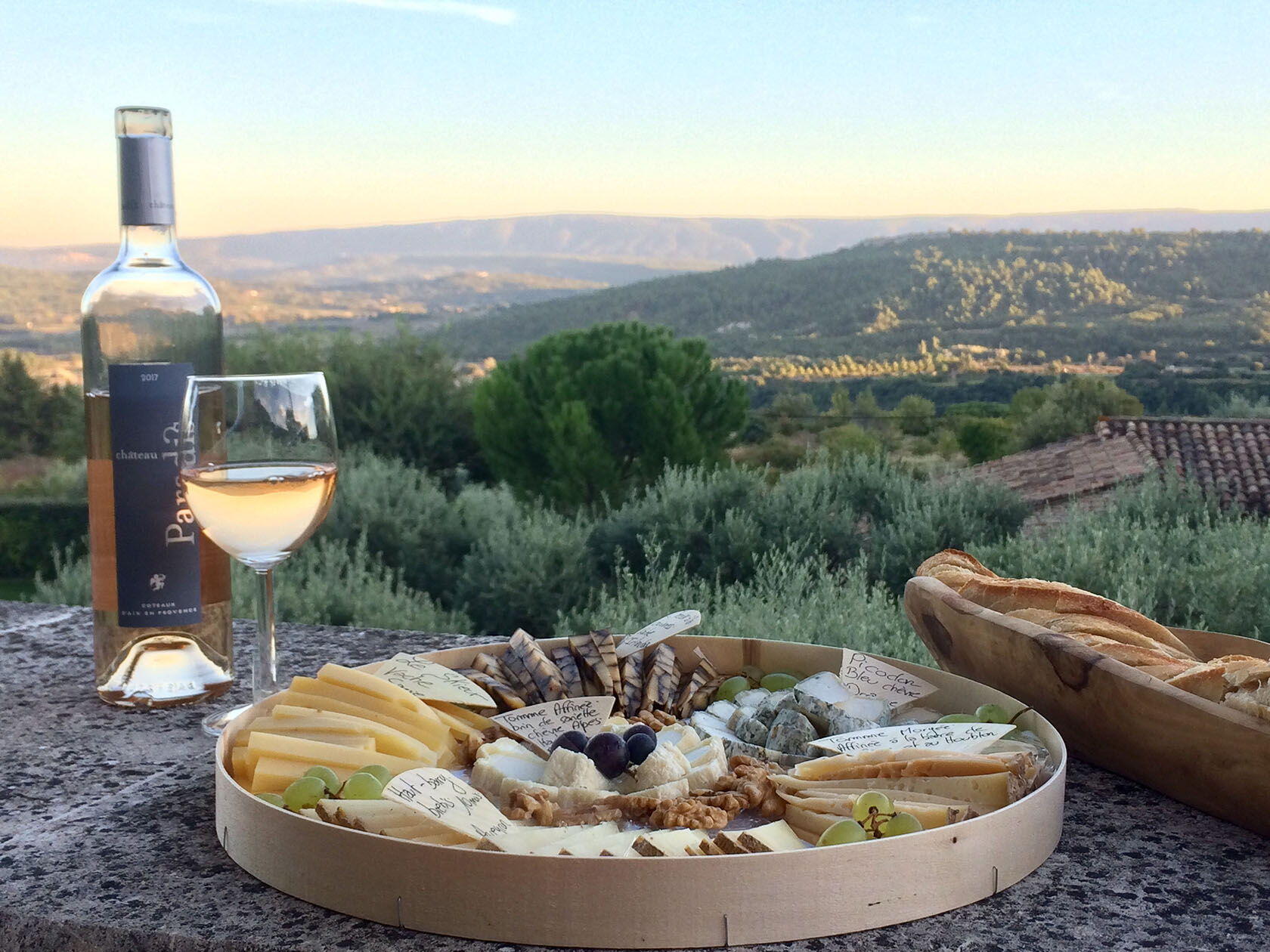 Tour de France Cooking Classes
So, the moment we heard the Tour was coming to Nice in 2002, we could not stop thinking of a food and wine Tour de France, a set of cooking classes featuring the foods and wines of the areas the 2020 Tour will pass through. From the Mediterranean cuisine of the coast to the mountain specialties of the Pyrenees to the sophisticated dishes of Paris, we are excited to share with our clients the stories, ingredients and techniques behind those dishes and the best wines to pair with them. In these classes, you will learn how to prepare two recipes from the region we're featuring and also taste wines from the area and learn useful food and wine pairing tips.
A Delicious Start in Nice
The first three days being in Nice, we start with the cuisine of Nice and the wines made in the South of France. We will explore both the coastal specialties and the more robust dishes of the interior of Provence. And then we take off and tour France, tasting and sipping, having fun without any of the exertion from the cycling event. After all, it is confinement season…
Starting on April 25, the food and wine Tour de France is virtual, every Saturday, at 6 pm Central European Time (Noon ET), but we have hopes of seeing cycling and food and wine aficionados in person later in 2020. A bientôt!
For more information on these weekly cooking classes, please visit Rosa Jackson's website.
All rights reserved. Perfectly Provence articles and other content may not be published, broadcast, rewritten (including translations into other languages) or redistributed without written permission. For usage information, please contact us.
Syndication Information
Affiliate Information
As an Amazon Associate, this website earns from qualifying purchases. Some recipes, posts and pages may have affiliate links. If you purchase via these links, we receive a small commission that does not impact your price. Thank you in advance for supporting our work to maintain Perfectly Provence.